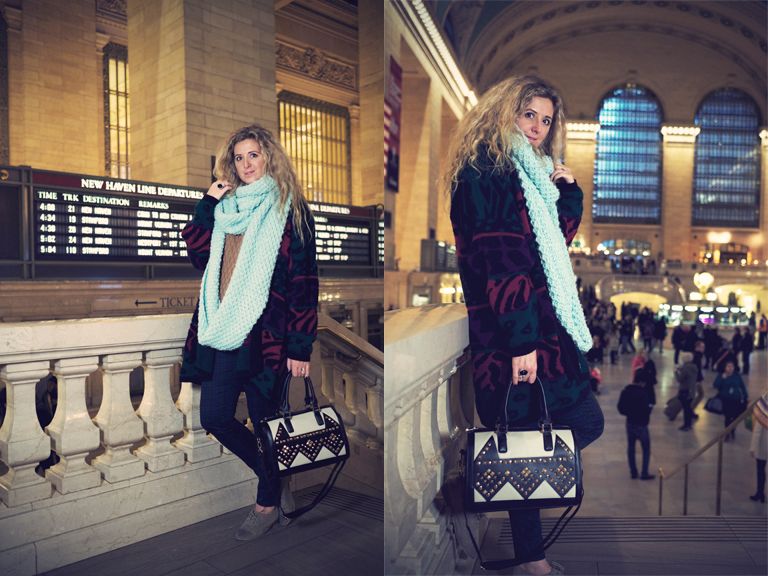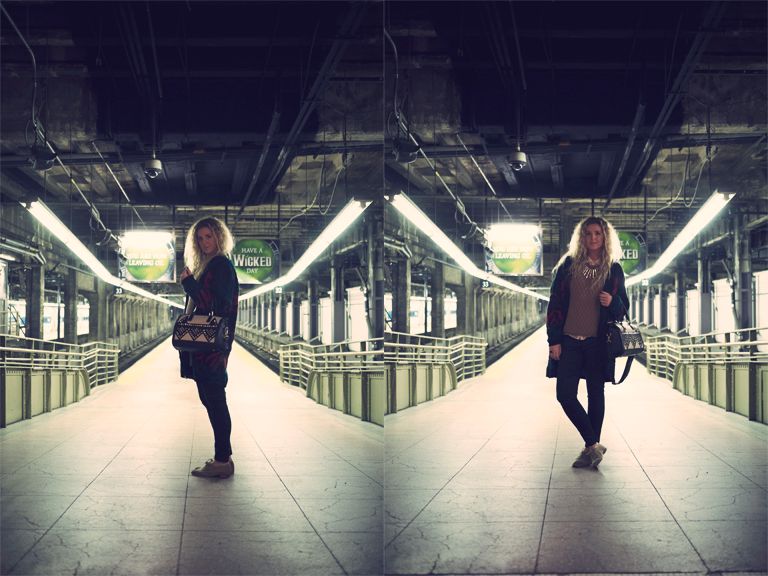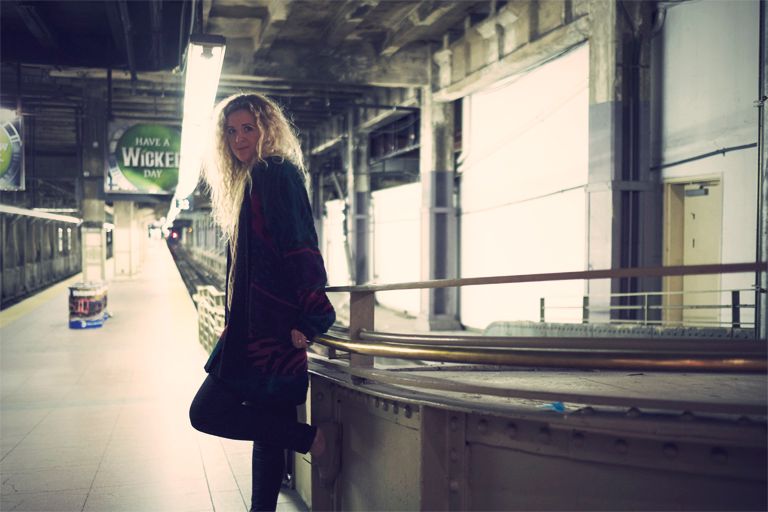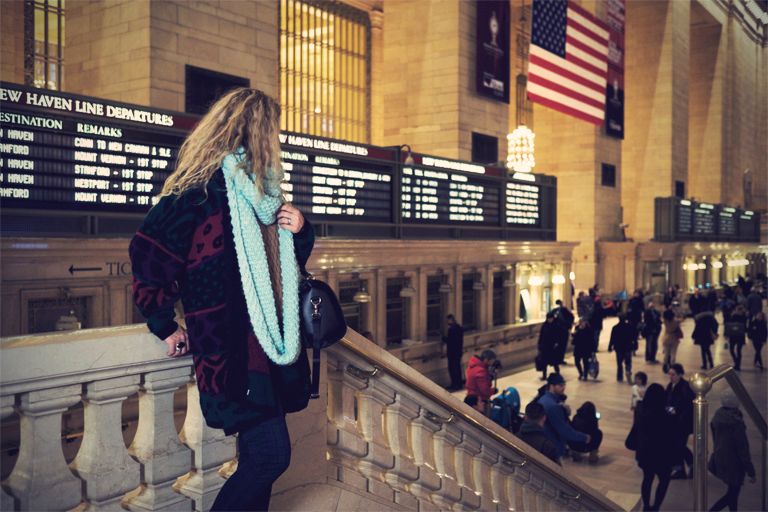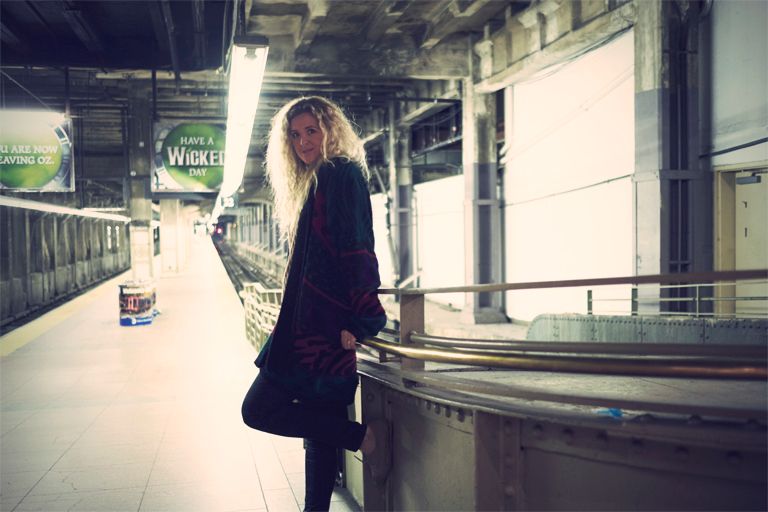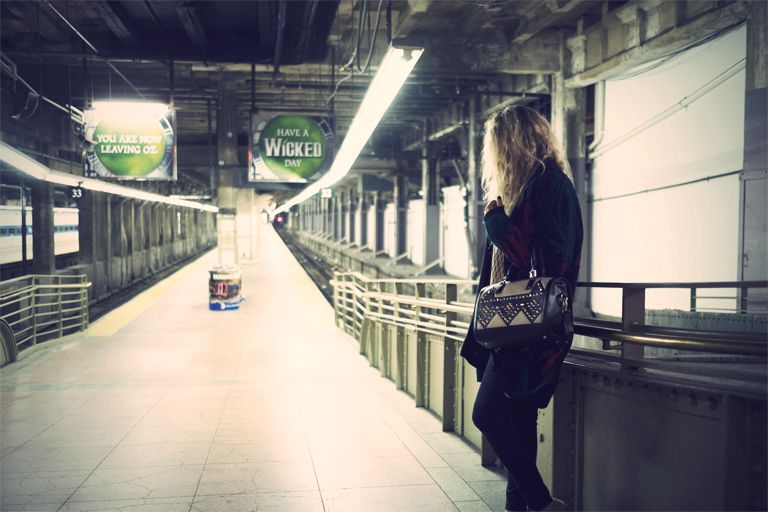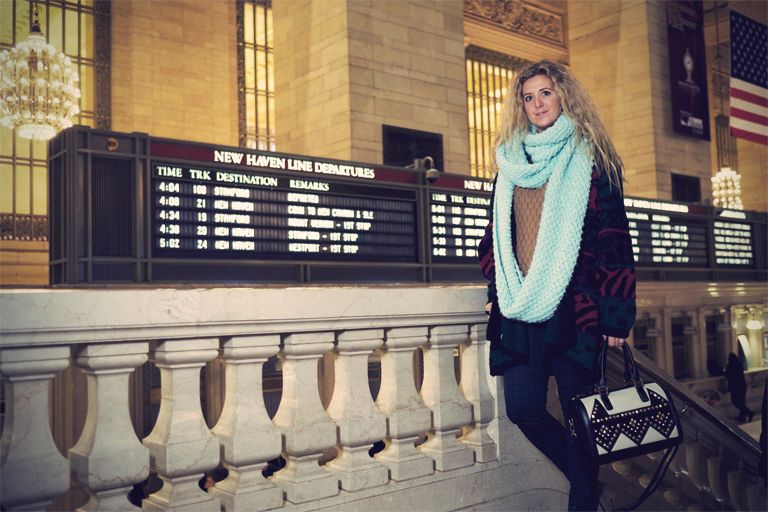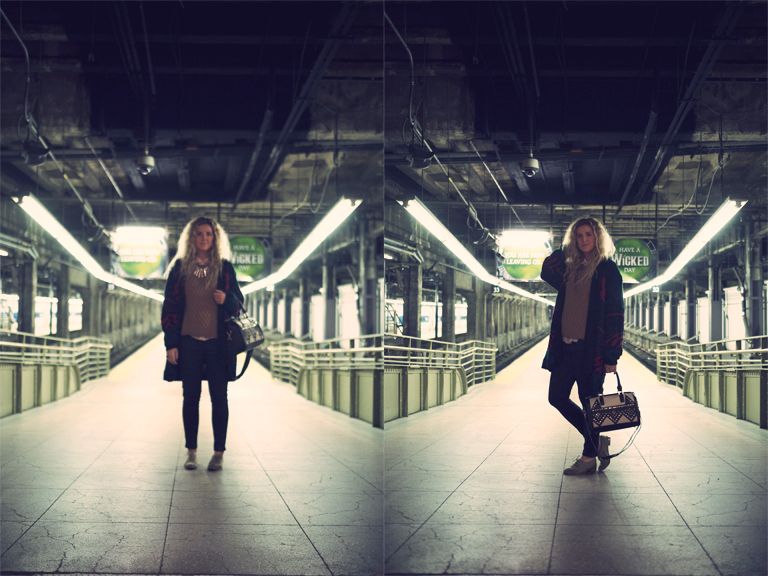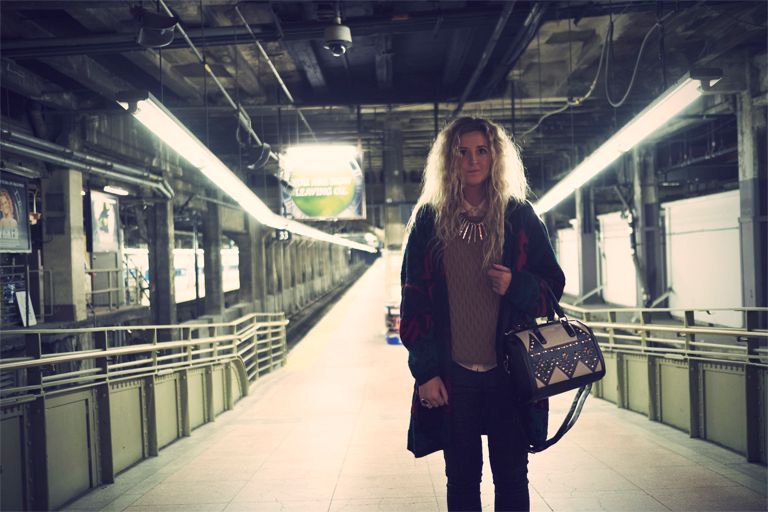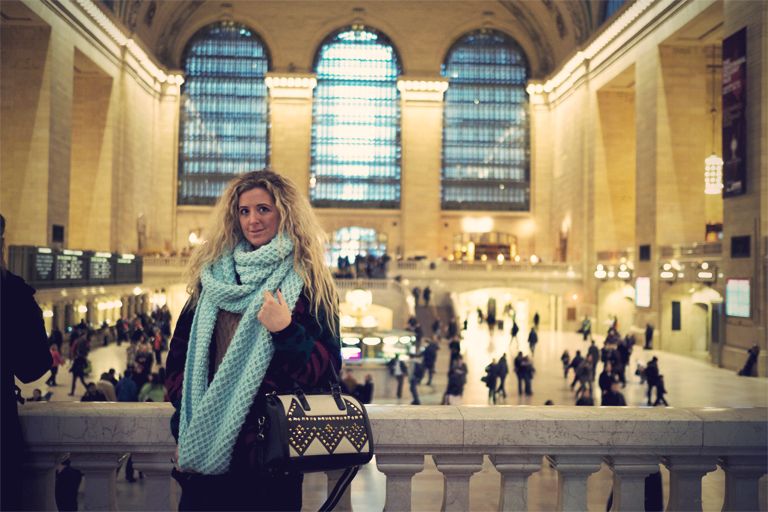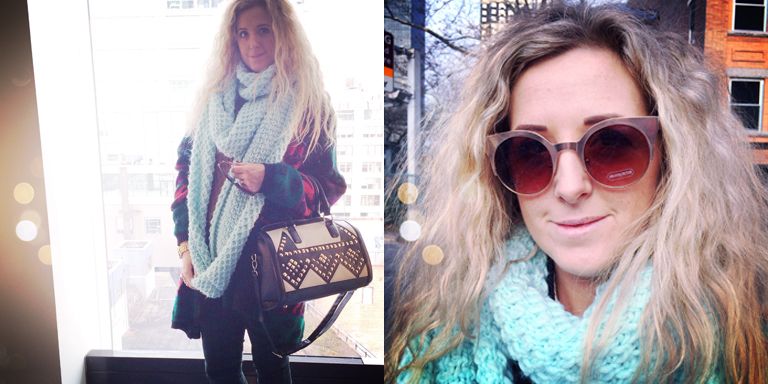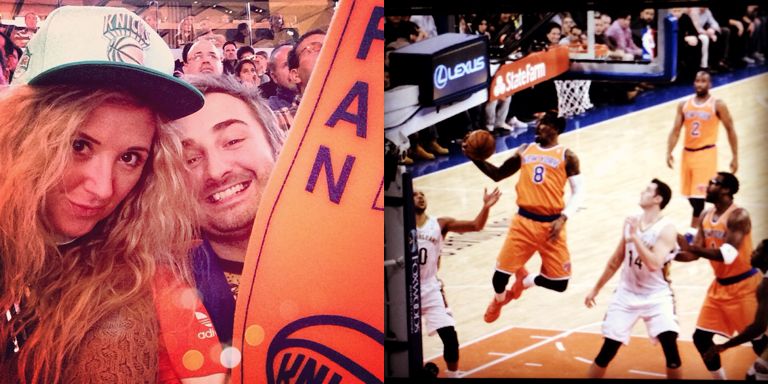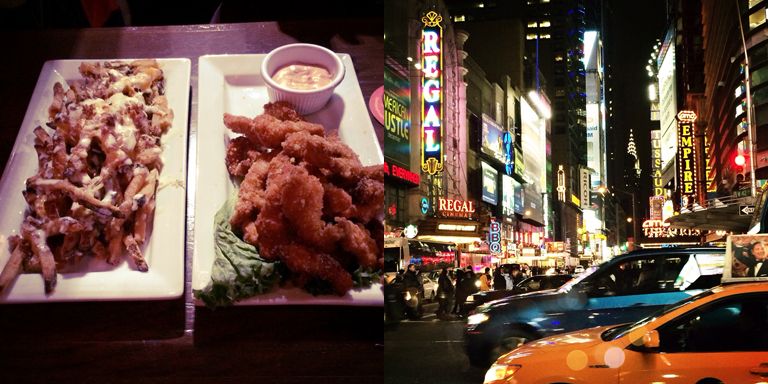 I Am Wearing :
Mint Scarves - Old Navy
Vintage Oversized Cardi - Beacons Closet
Sweater - Old Navy
Jeans - Primark
Studded Bag - Primark
Vintage Nicks Cap - Footlocker
Did I mention that I LOVE New York ?!? - oh yeah thats right I said that already!
Well its true and I am going to bore you with my New York outfits for at LEAST another 2 posts! So sit back and relax - its got to be better than my normal outift posts taken outside of my little house right?!
Who is ready for Christmas next week?
Got all of your gifts? Done all of your wrapping?
Naaaahhh me either!
I have however bought myself a few things and just about got my Christmas day outfit together - I need a couple of festive night out outfits and thats me sorted! That will leave Christmas eve to shop for everyone else! - I got this!
Mwah
Merry Sunday Before Christmas Darlings
xoxo