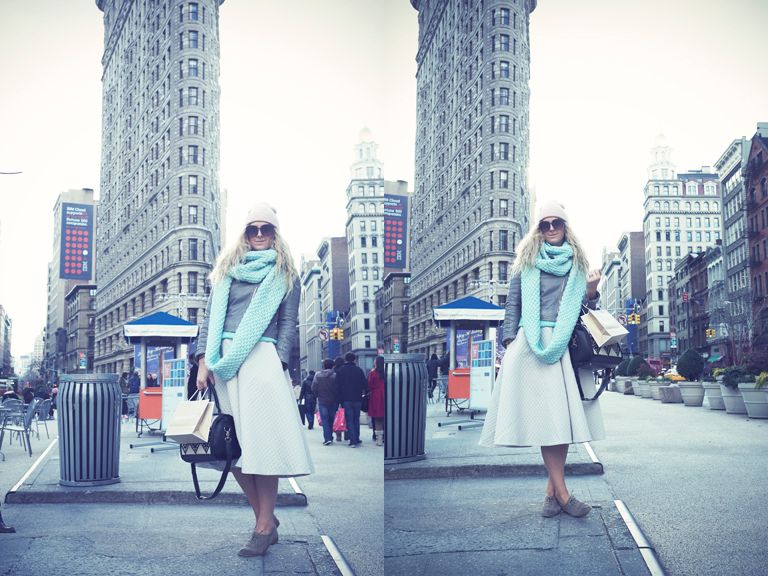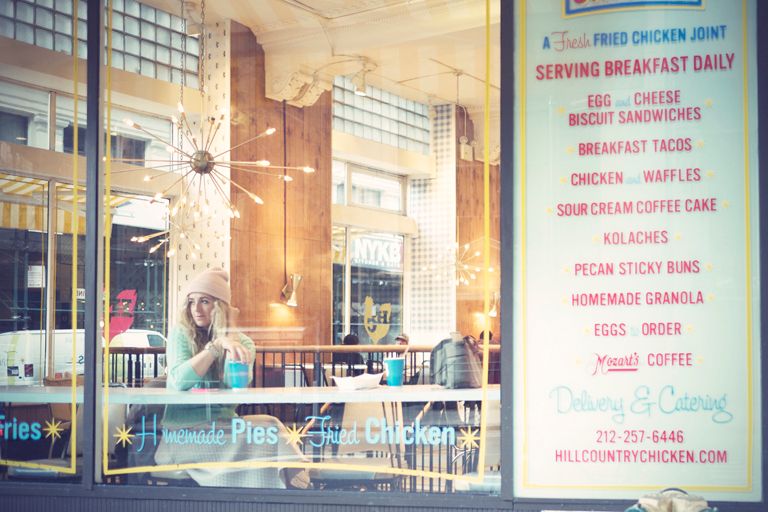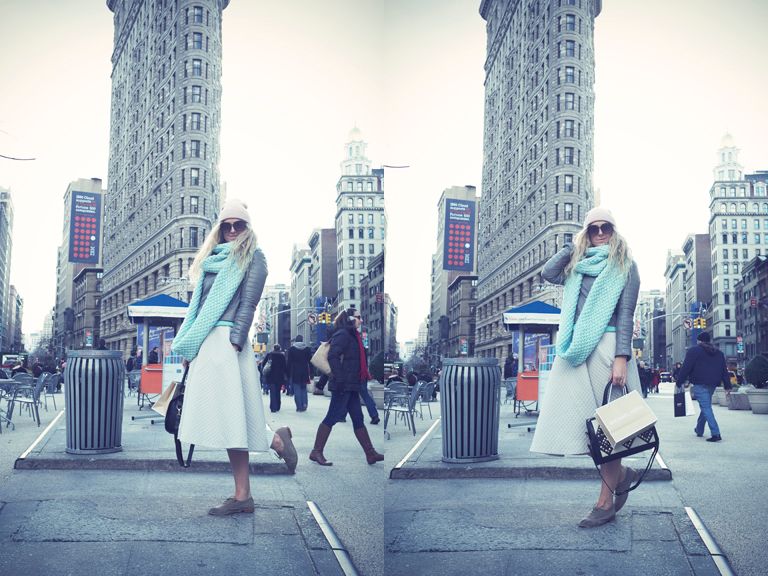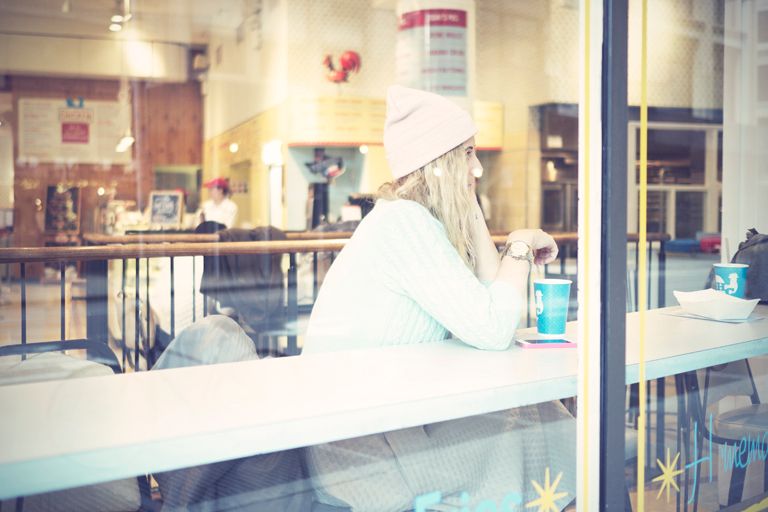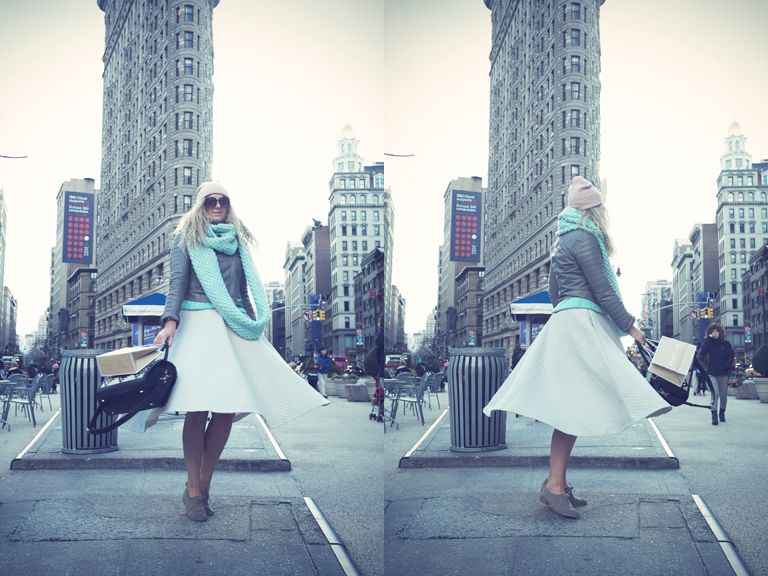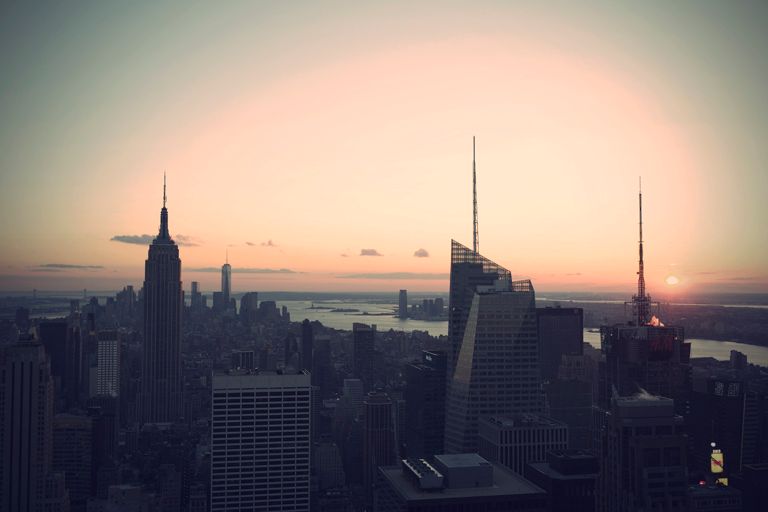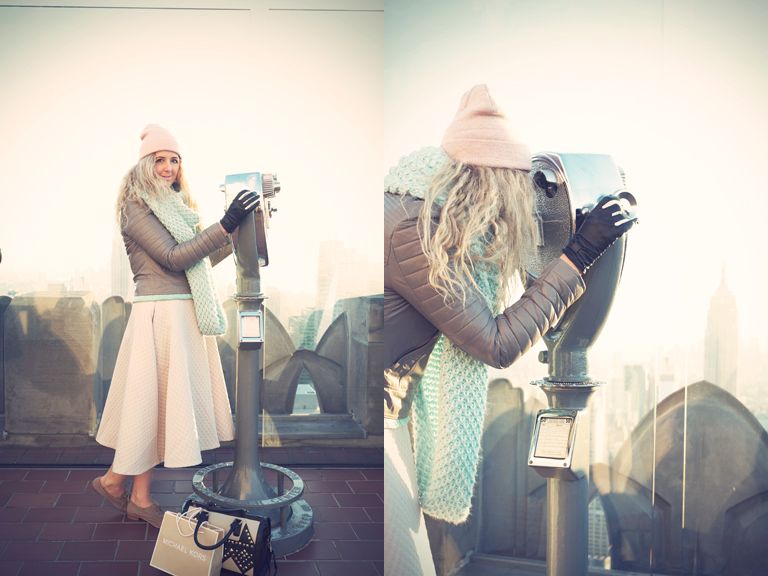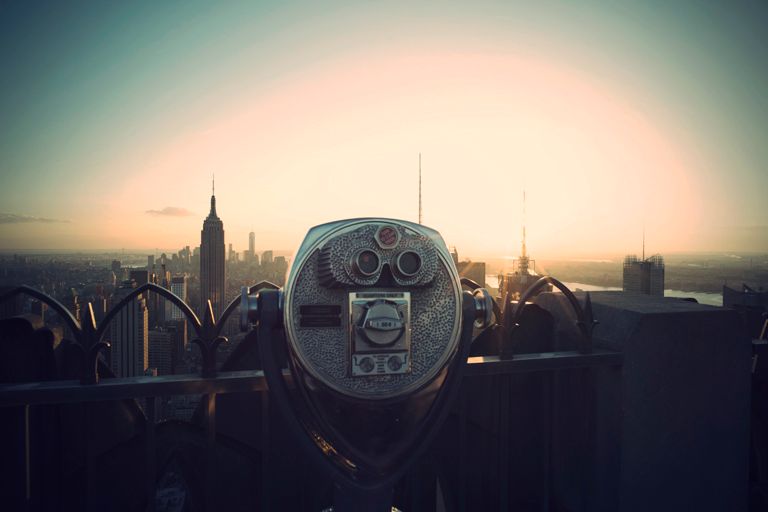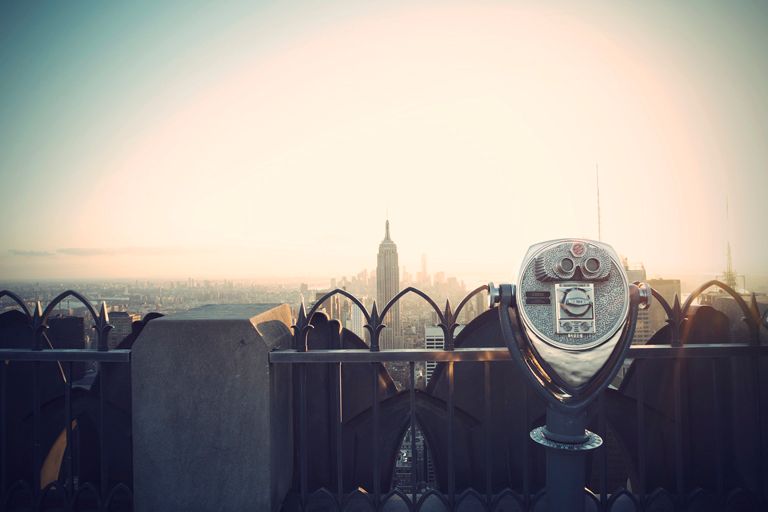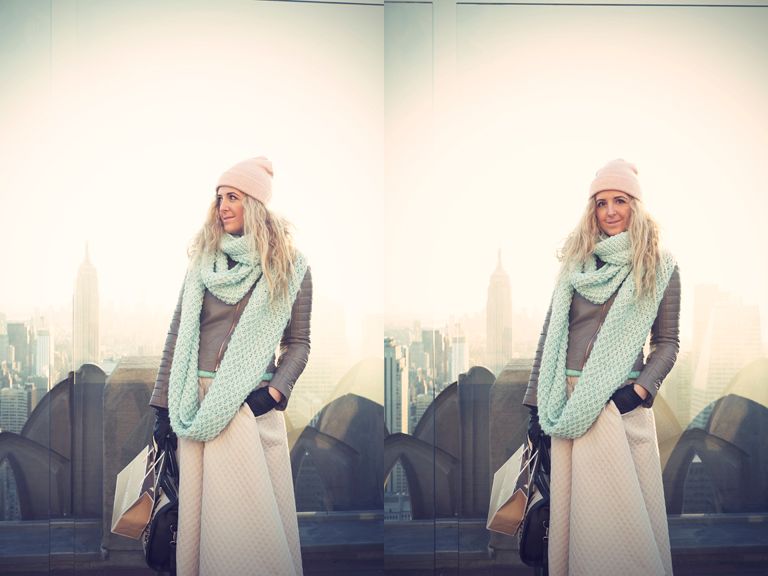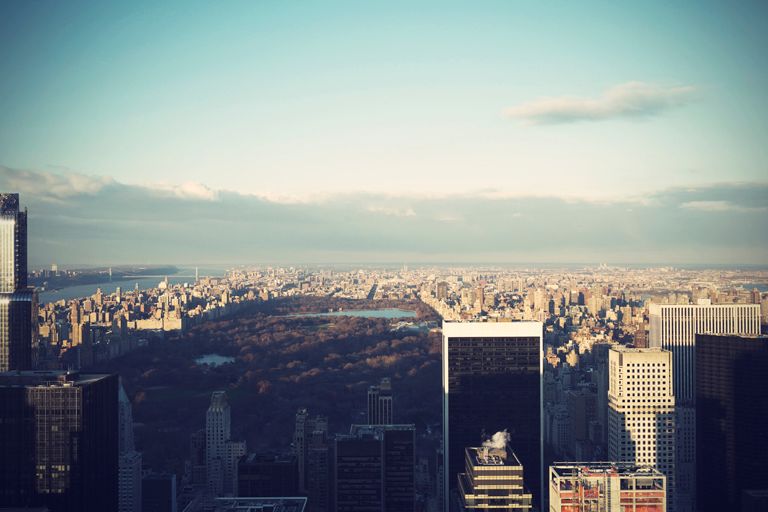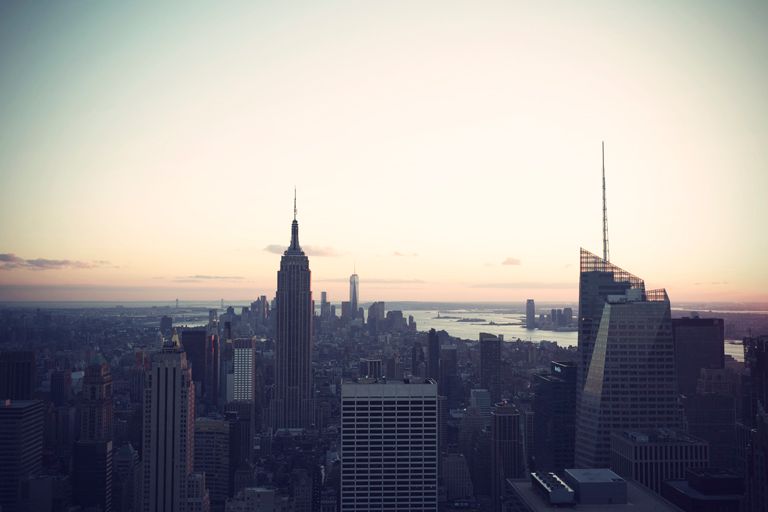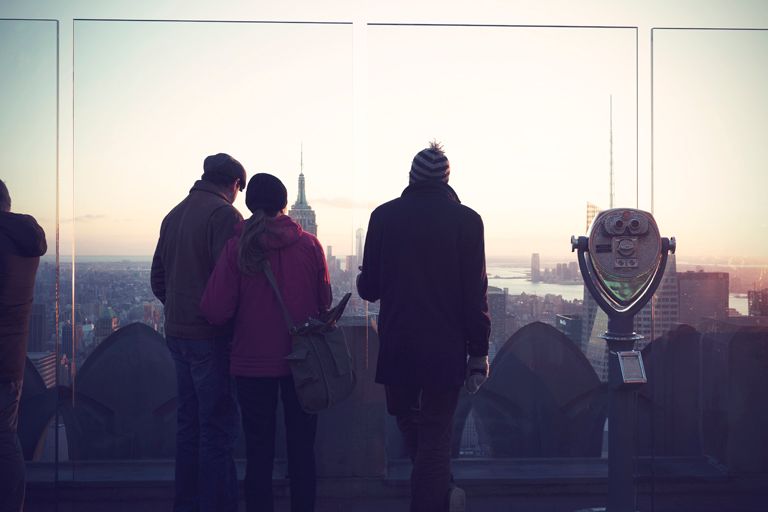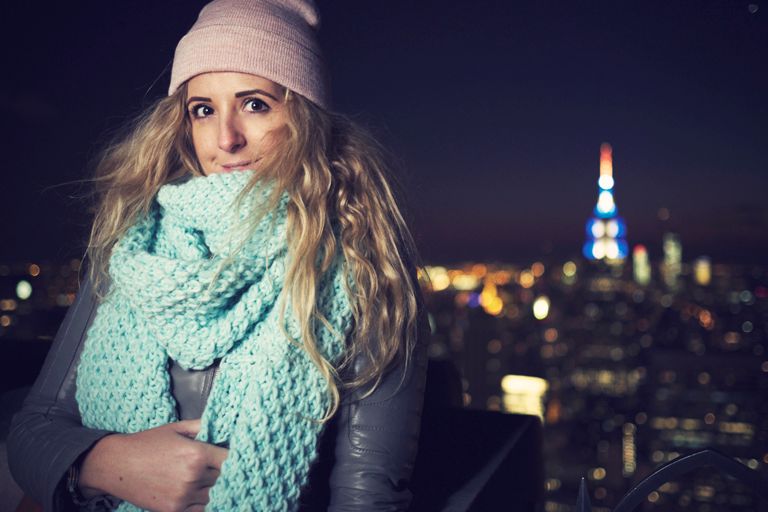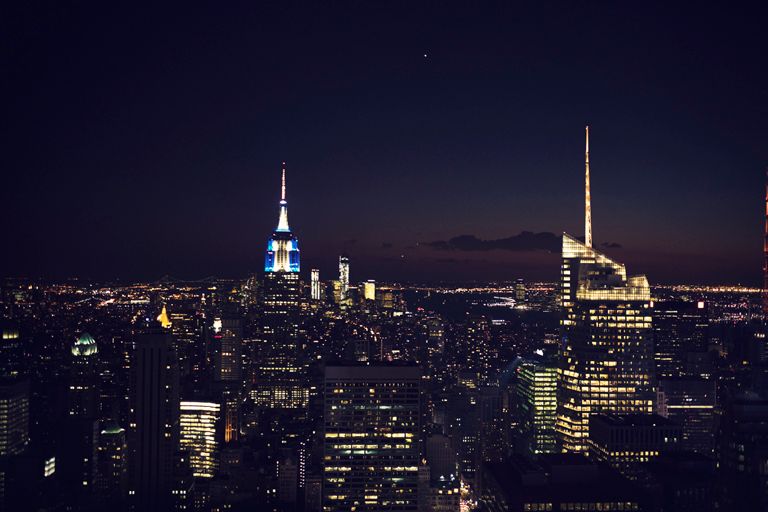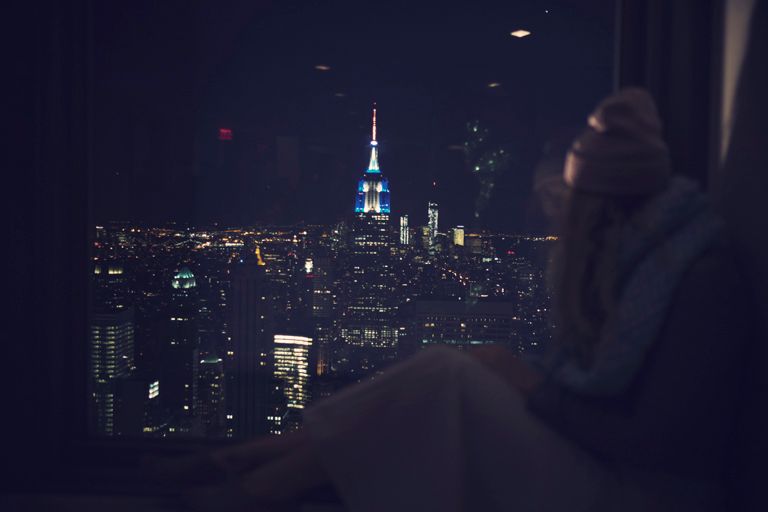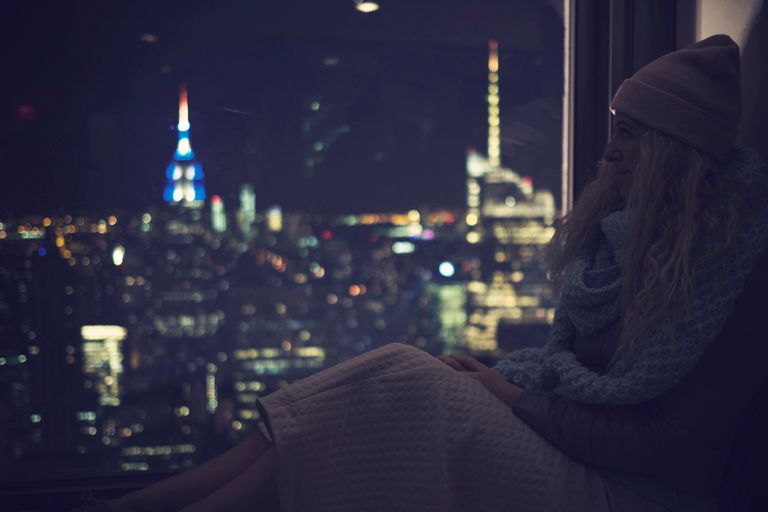 I Am Wearing :
Swing Skirt - H&M
Mint Green Scarves - Old Navy
Grey Leather Jacket - Reiss
Pink Beanie - Primark
Shoes - Primark
Studded bag - Primark
Leather Gloves - Primark
New York New York New York
This is one of my favourite places on Earth - I think perhaps the Top Of The Rock is my fav place in NYC also - it is just so magical at sunset - I cant tell you how it feels up there you just HAVE to go and experience it for your self!
Although I can tell you that at - MINUS 2C - wearing a skirt and no tights it felt pretty darn COLD! If you go up there in Winter please be sensible and think about how cold you will feel rather than how cute you could look!!
We stumbled upon the coolest fried chicken diner just off Broadway which had the coolest retro interior and my new favourite soft drink in the whole world - Dark Cherry Lemonade - heaven in a paper cup!
I have about 3 more New York posts to come - so sorry (not sorry) in advance if you get bored!!
Happy Hump Day my lovely readers!
MWAH!