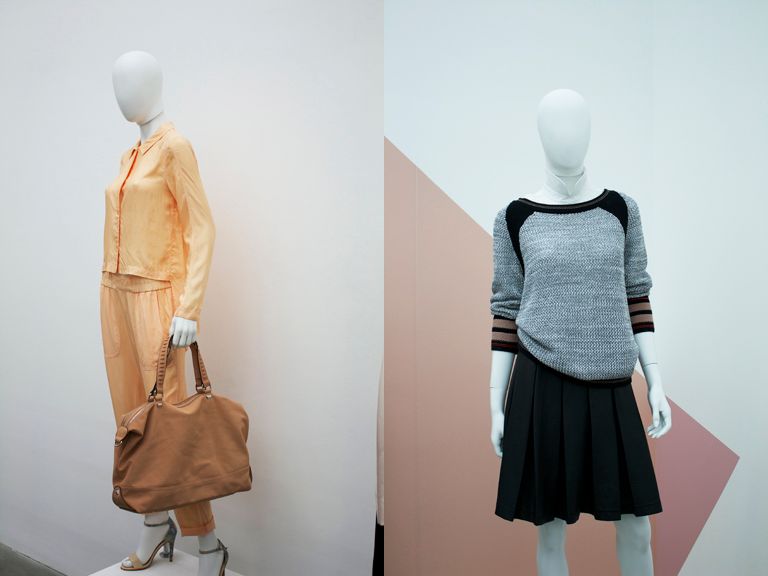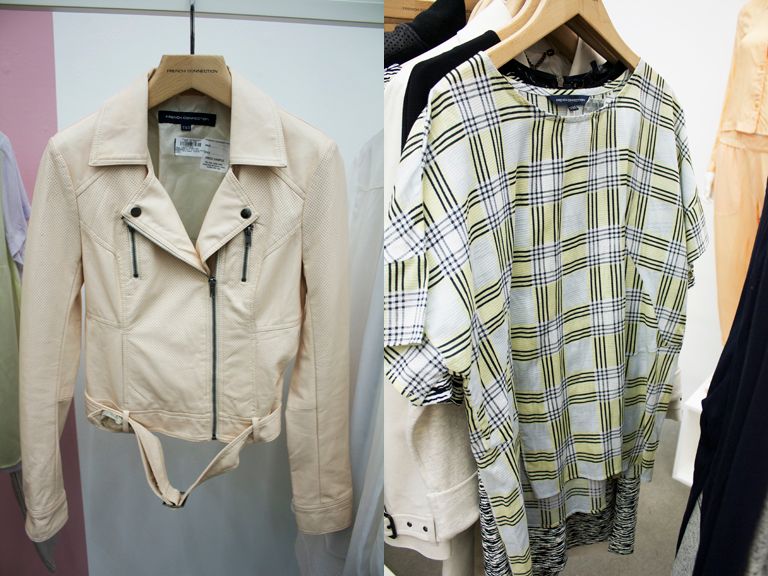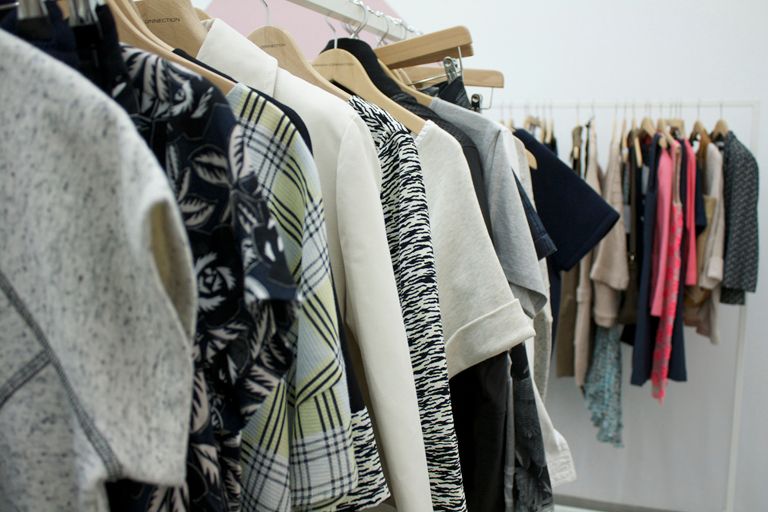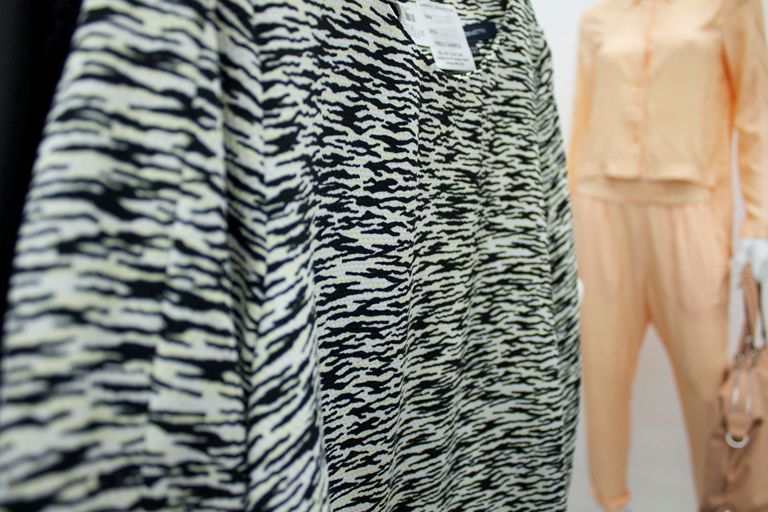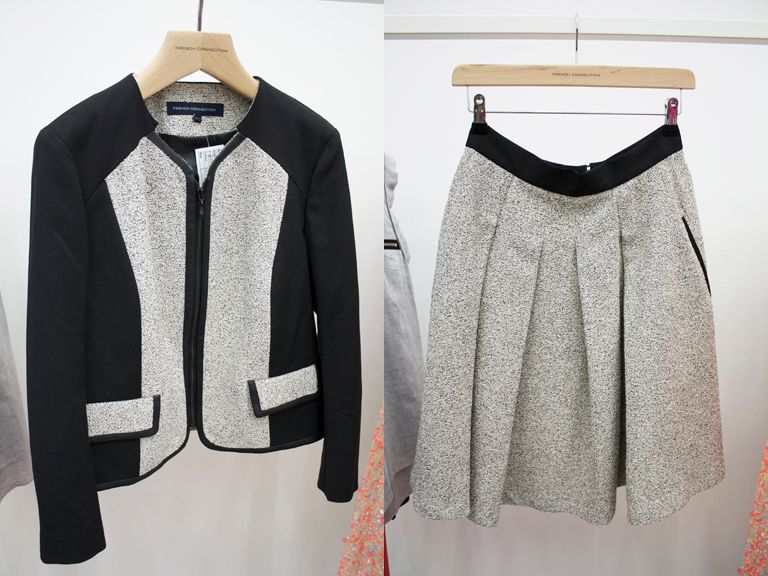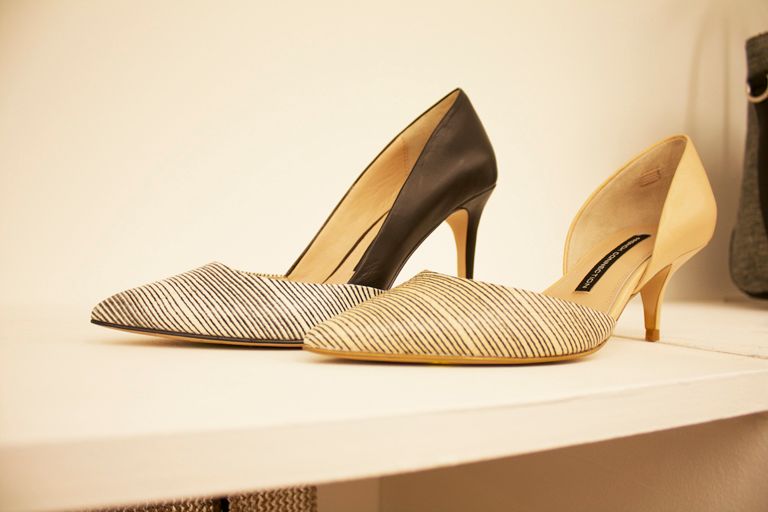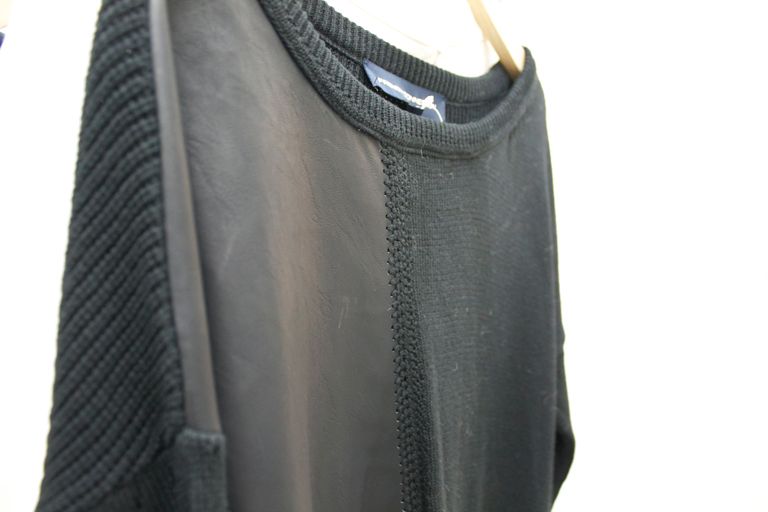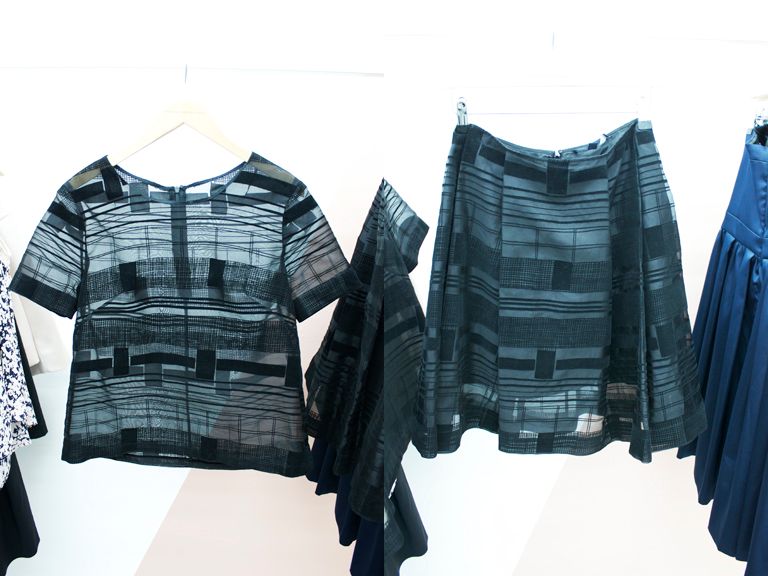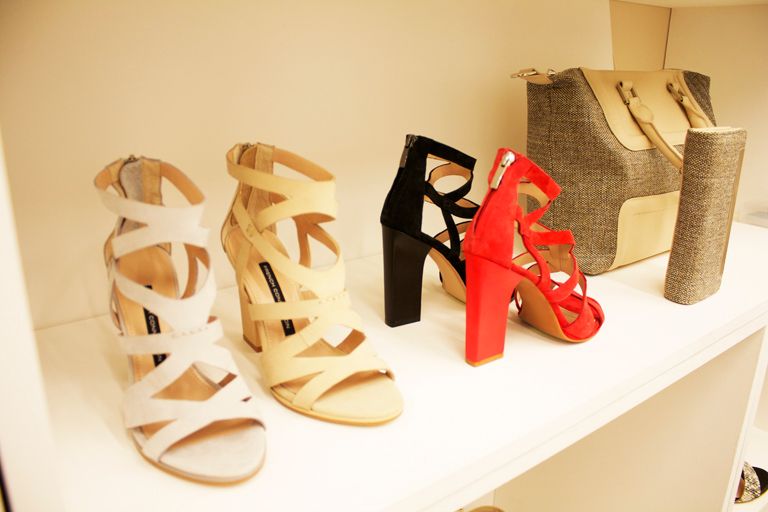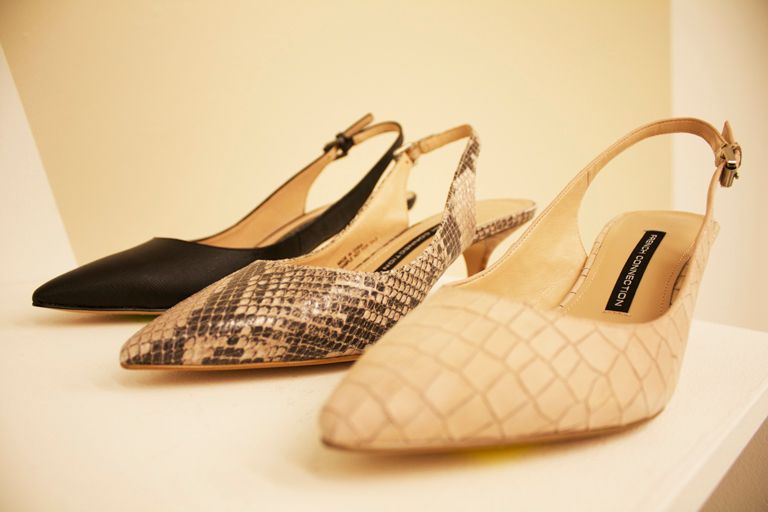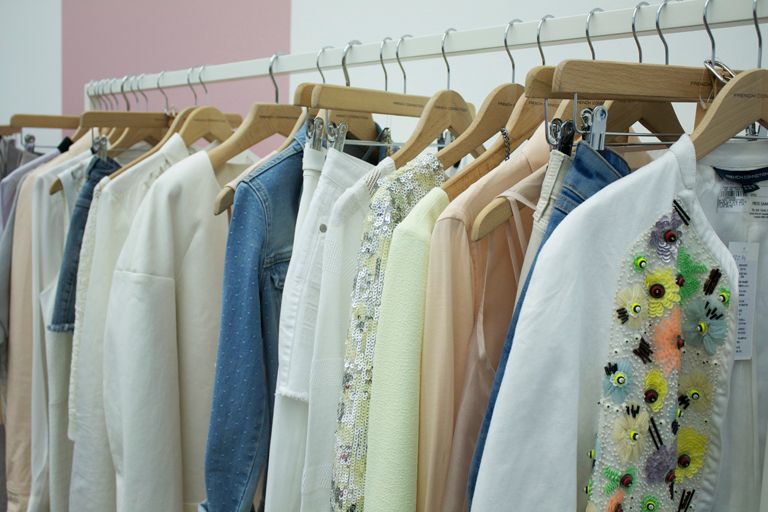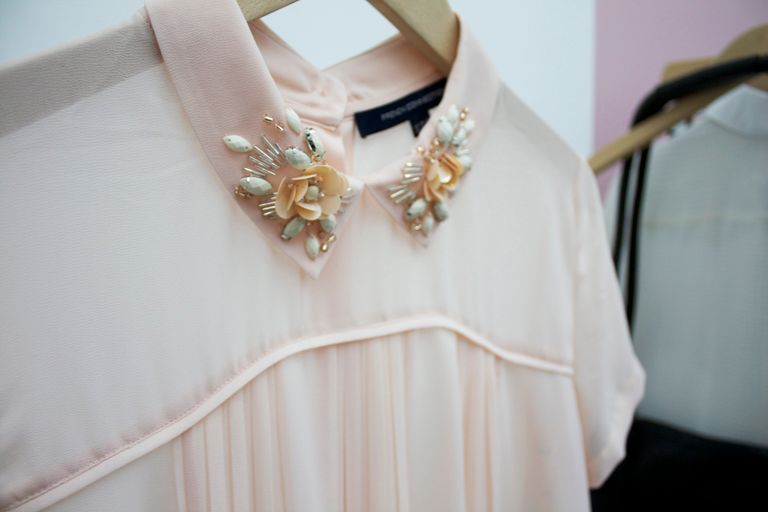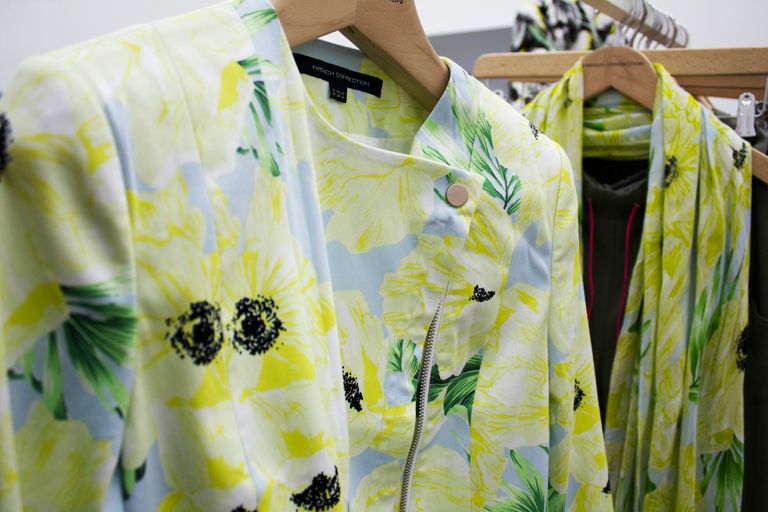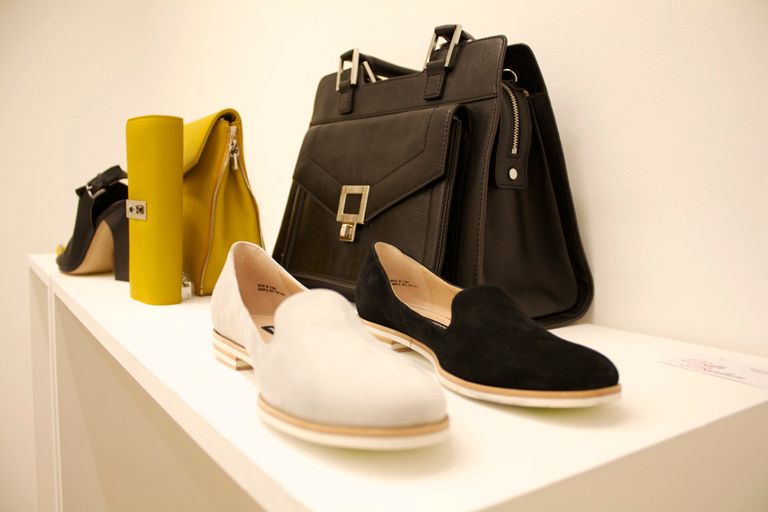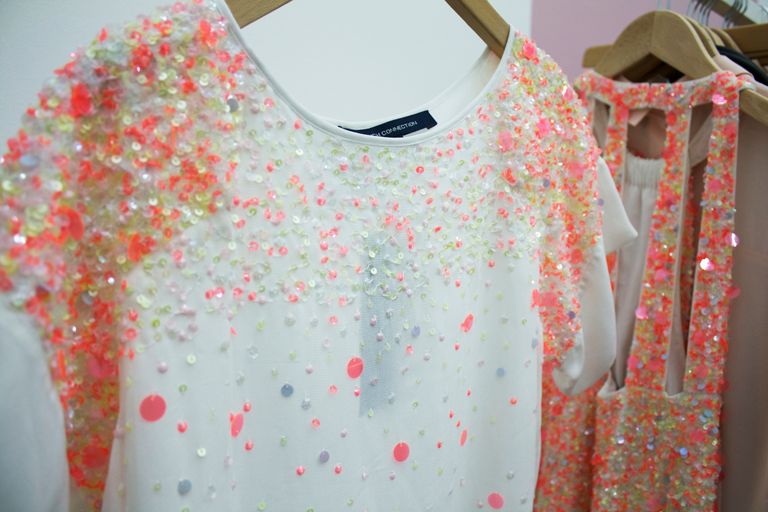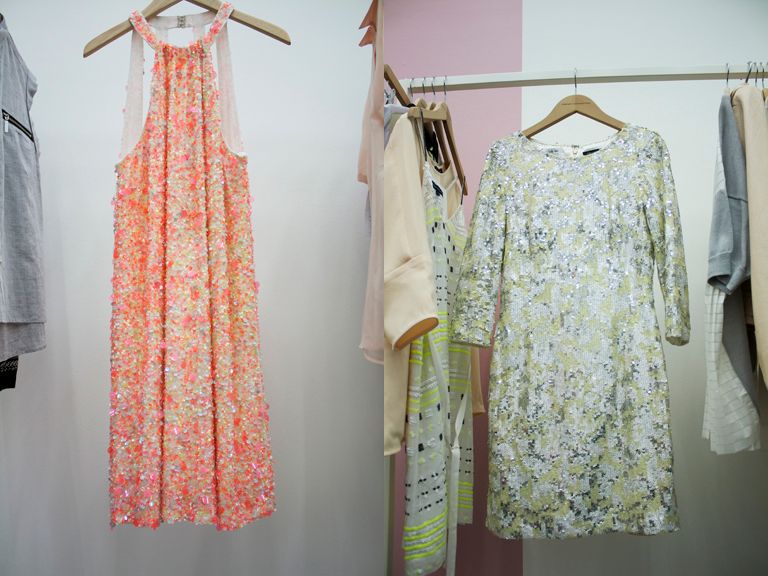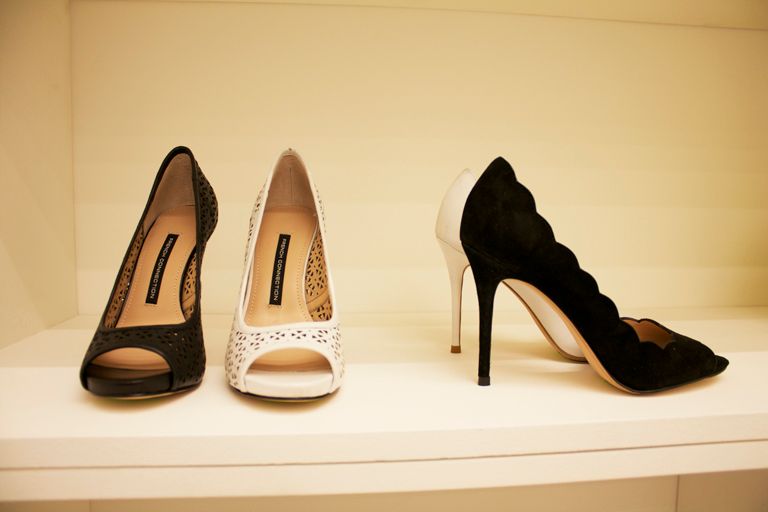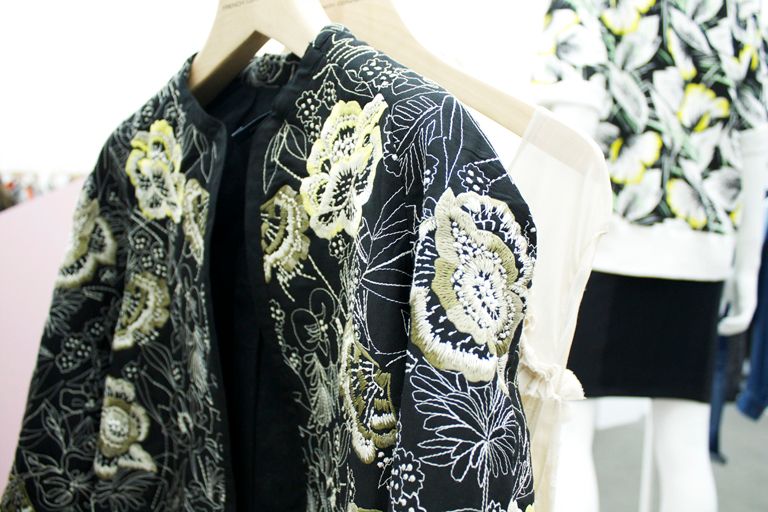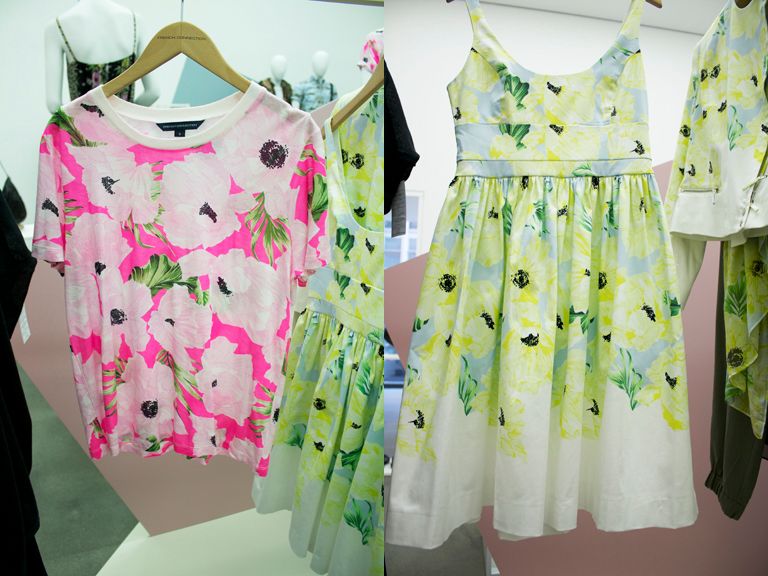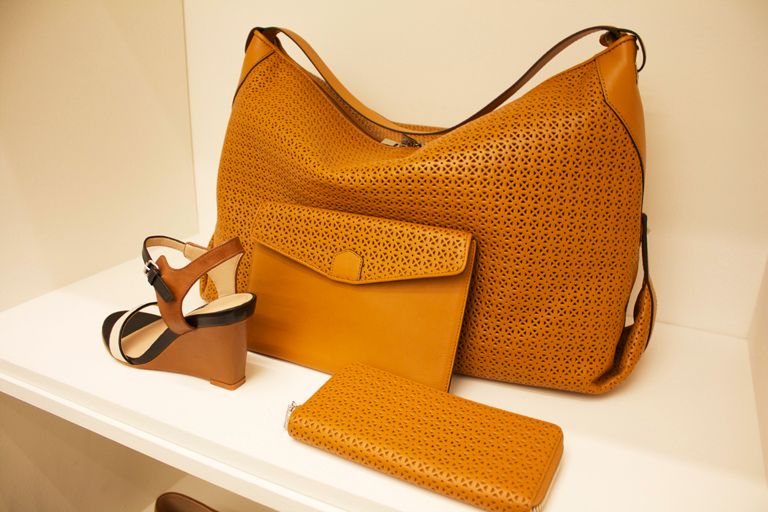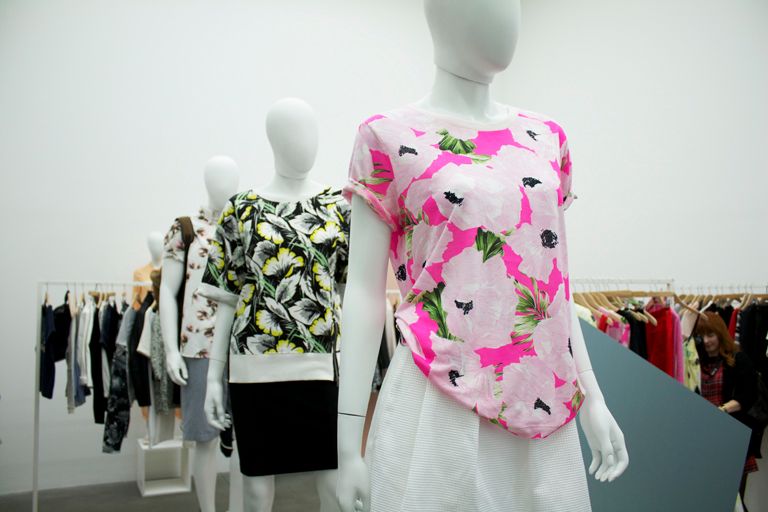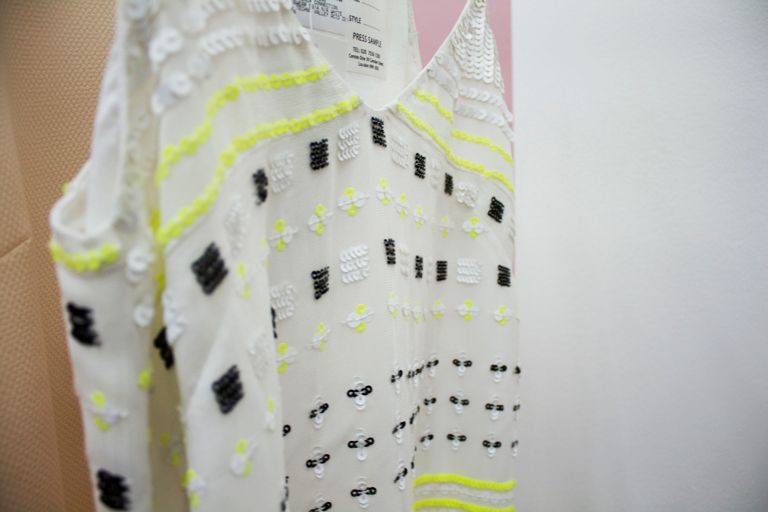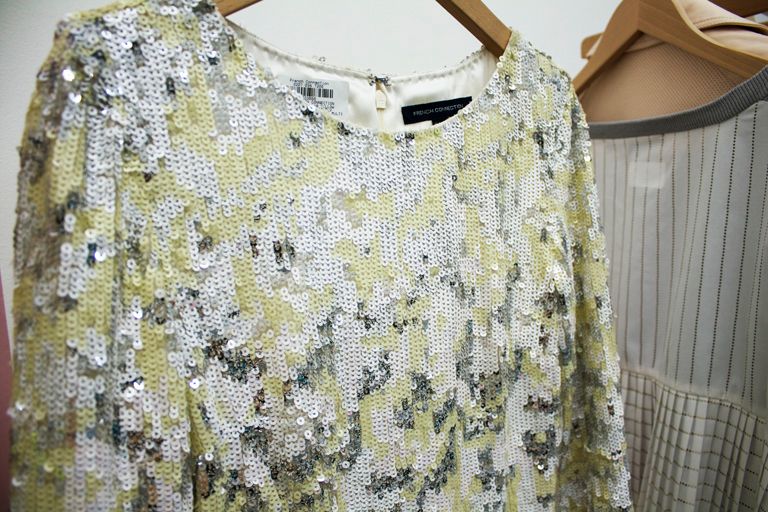 Once again French Connection have produced a beautiful SS collection with their signature tailoring, subtle use of colour and of course a FC collection would be complete with out a sequinned dress or 2!
The stand out pieces for me are definitely the peach silk shirt and trousers - the pastel peach biker jacket and those black and white heels are just stunning!
What bits do you have your eye on?
xoxo
Clare Astra