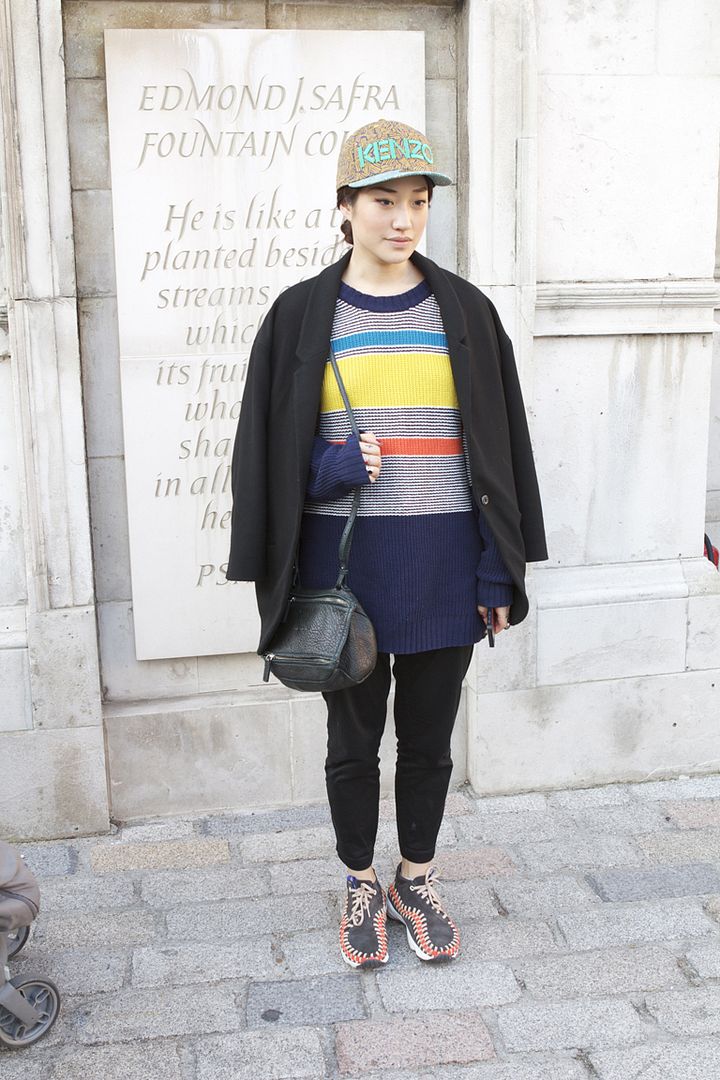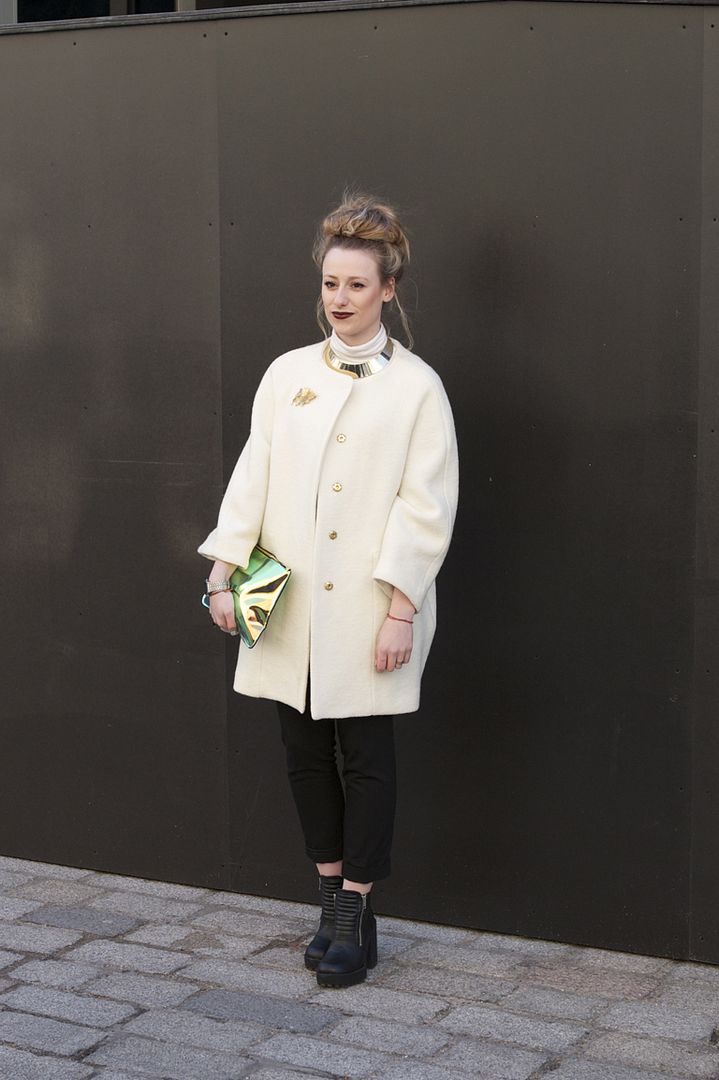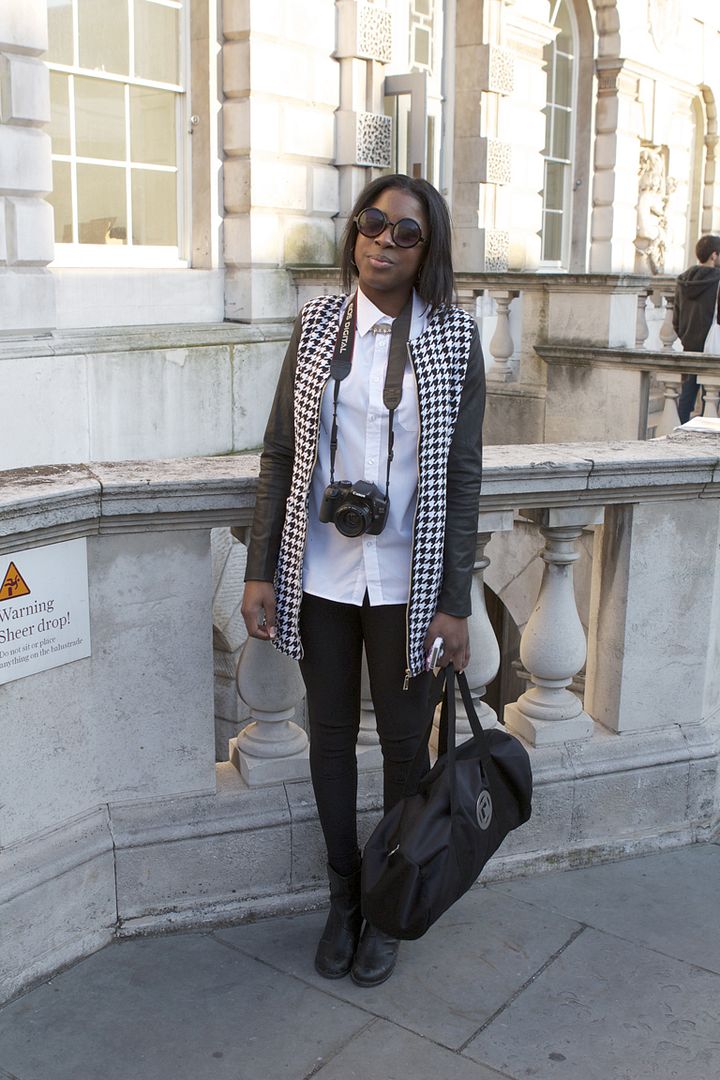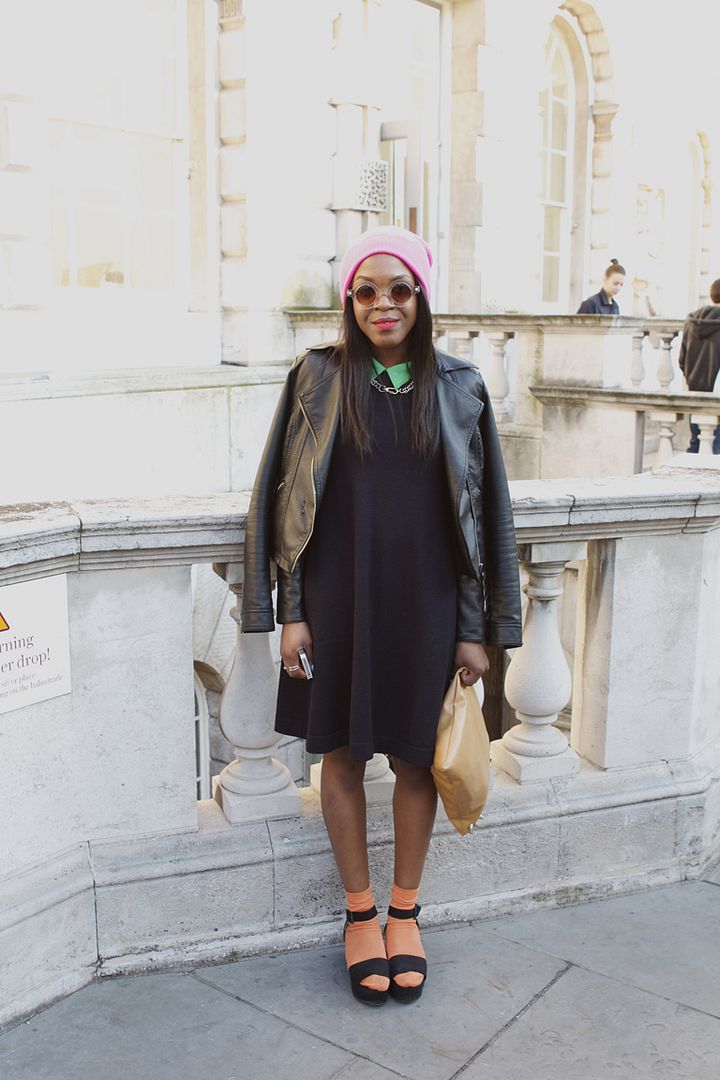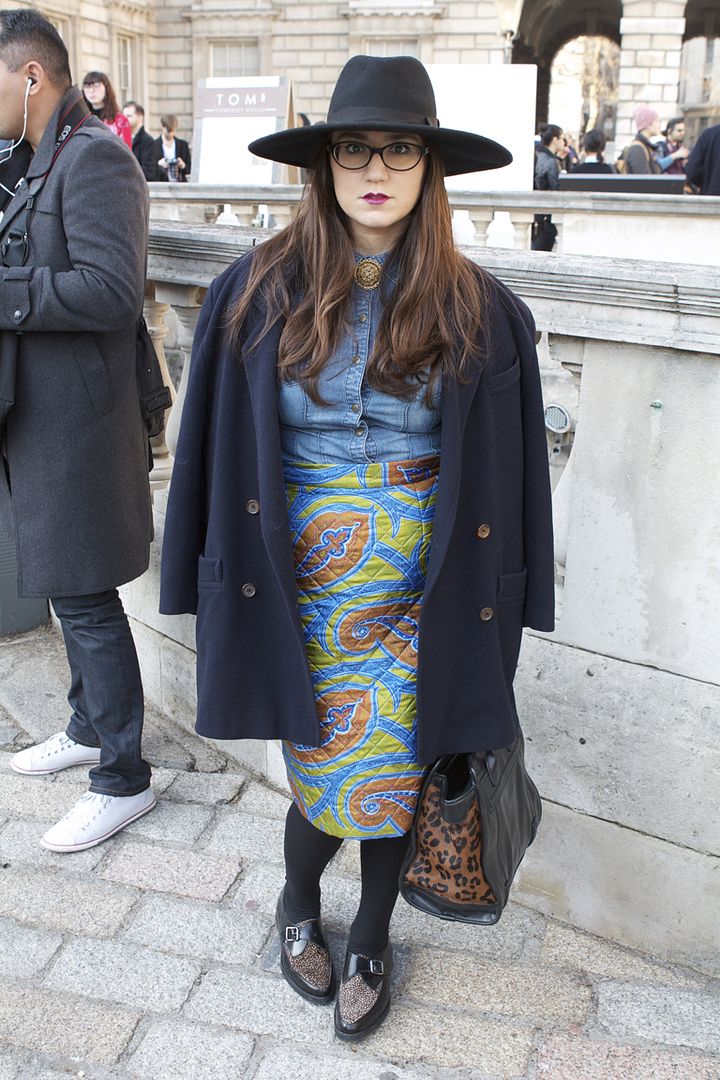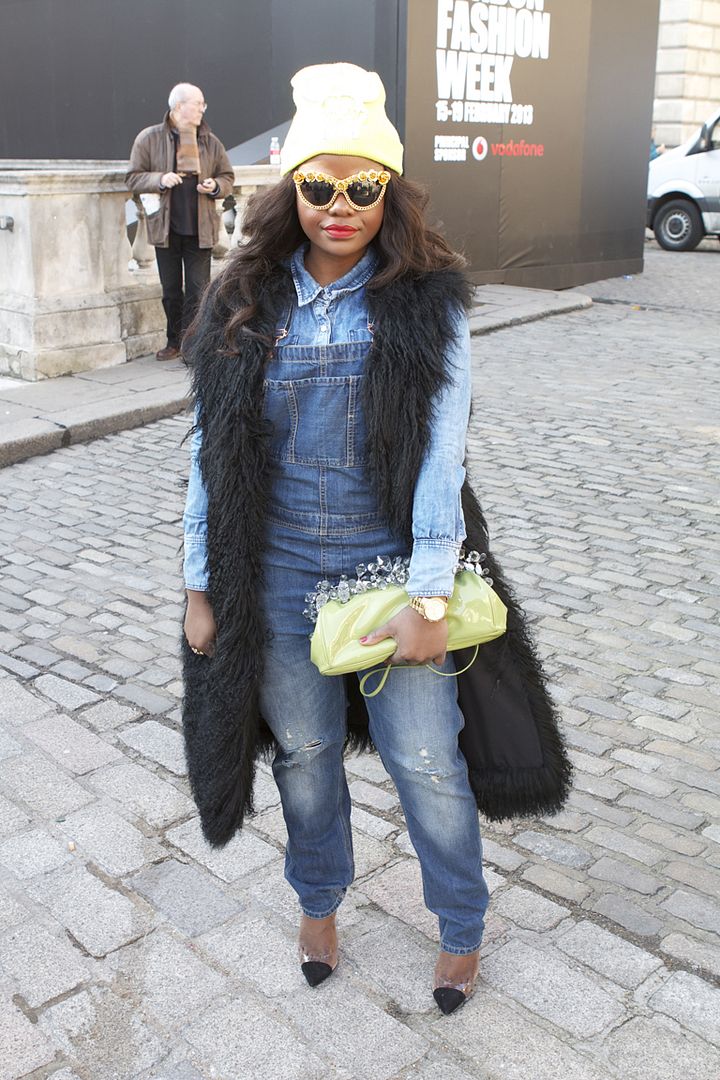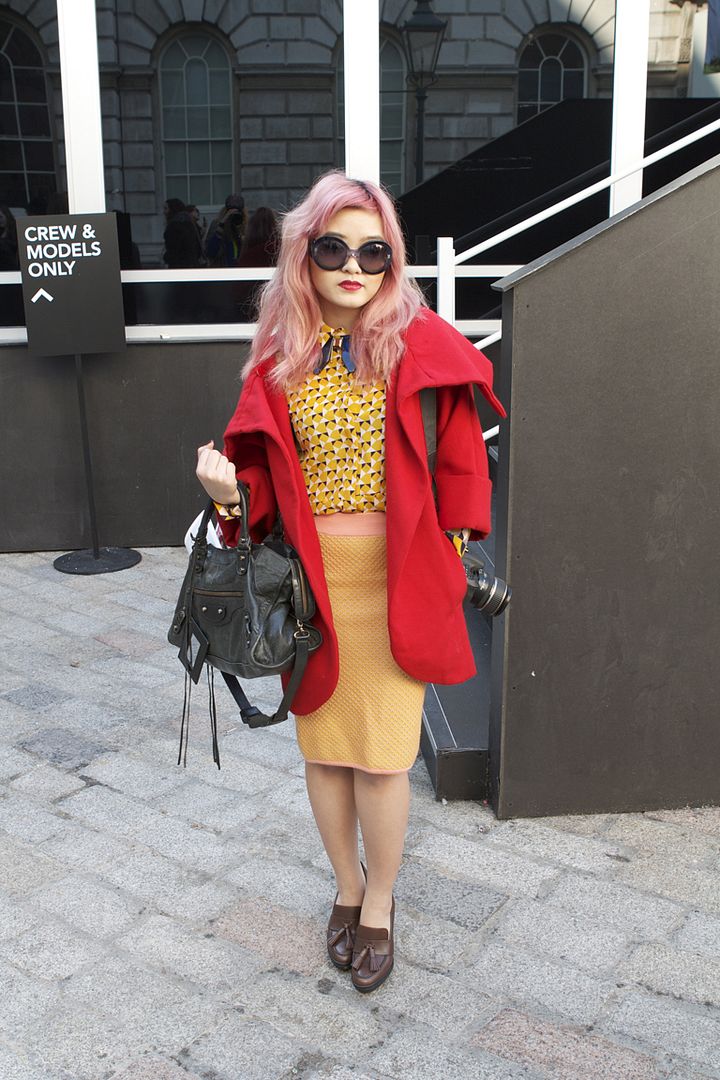 These outfits are all awesome in their own way, which is your fav?
I just bought myself some dungarees so i might take some double denim inspiration for the gorgeous girl in the awesome sunglasses and beanie!
AND I sooooo want that Kenzo cap from the first pic - please will someone buy it for me?! Its my birthday next month!! :-)
Hope you are having a great week! Happy Wednesday peeps.
xoxo