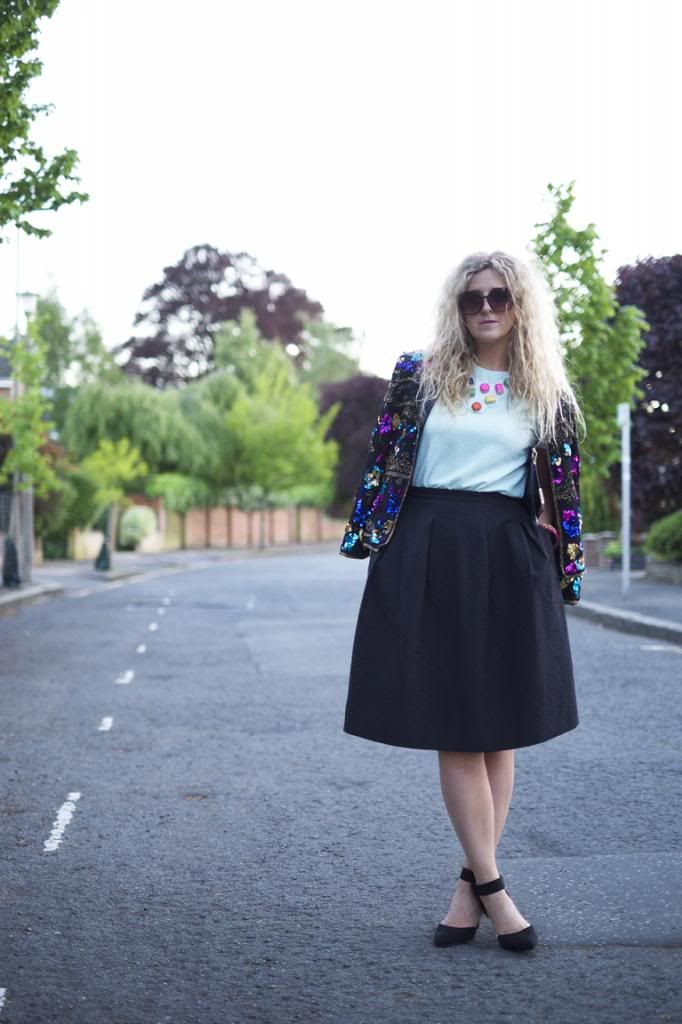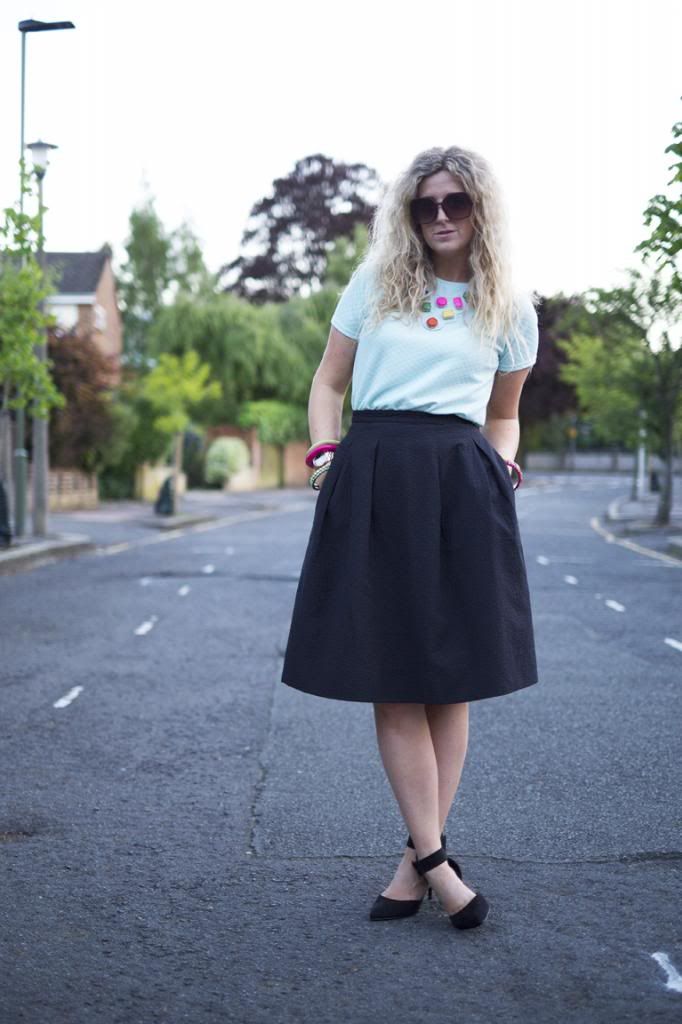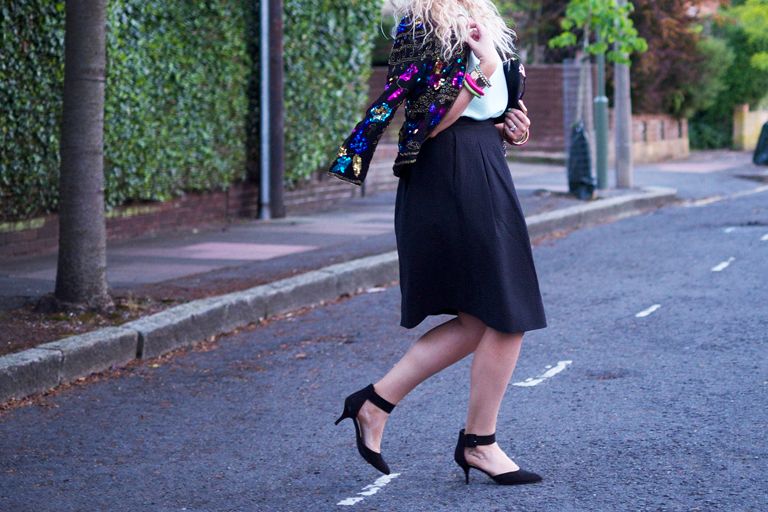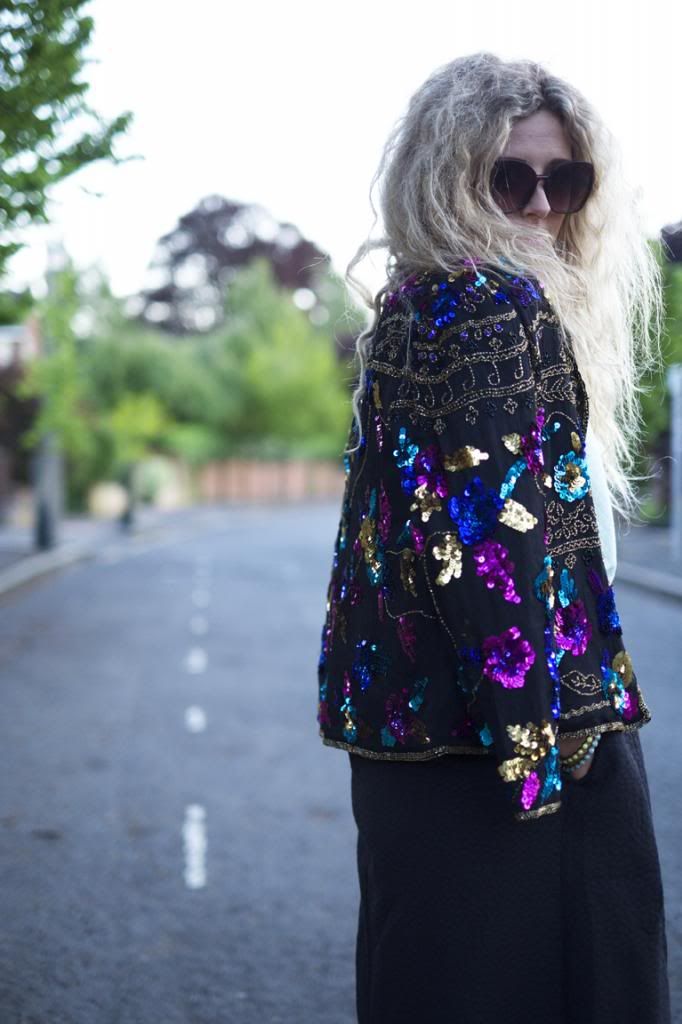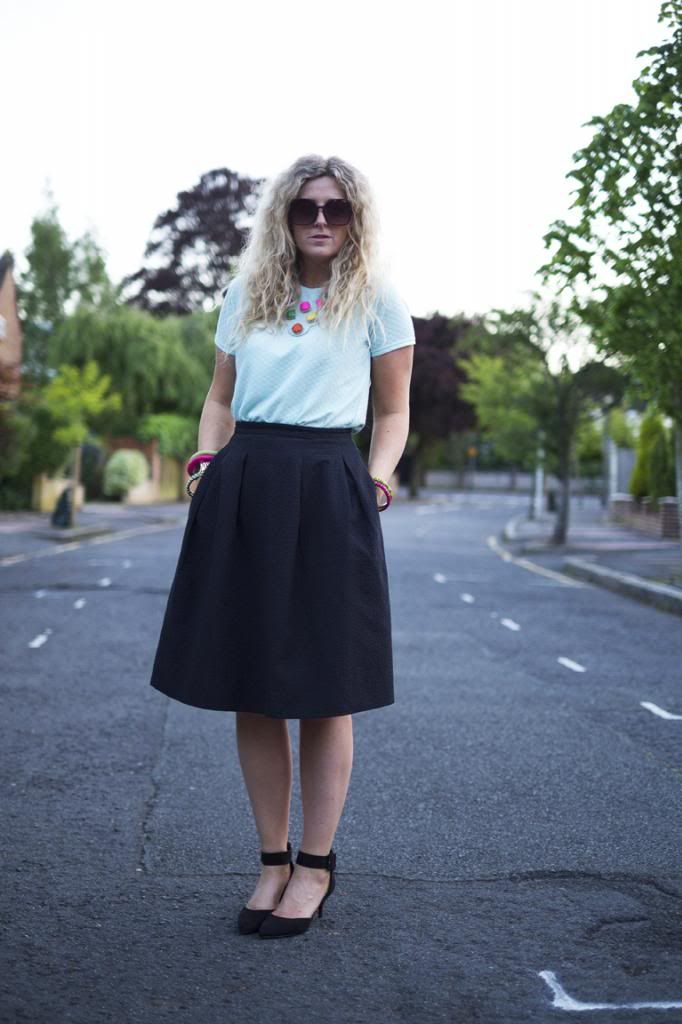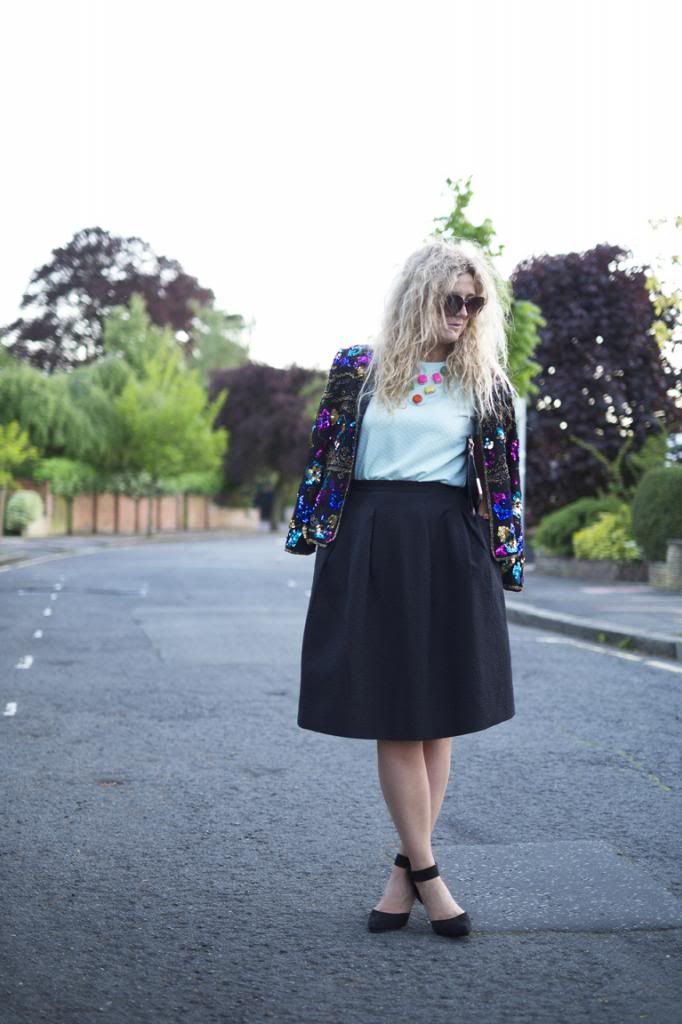 I Am Wearing :
Sequin Jacket - Beyond Retro
Mint Box T-Shirt - Primark
Full Skirt - H&M
Heels - Primark
Disco Clutch - Accessorize
Necklace - St Johns Market Liverpool
I know what you are thinking - and YES I am wearing yet another full skirt! It's just one of my many fashion addictions - when I find a shape that suits me I tend to get it in every colour!
This weekend I have been busy planning my summer holidays - we are doing a 10 day driving tour around northern Europe so I am all excited about the crazy things I am going to see and do this summer - holiday planning is my fav thing to do - dreaming of summer is always easier when the sun is shining outside the window.
What are you up to this weekend?
Do you have any tips for things to do and see in Paris, Brussels, Cologne, Amsterdam and Bruges?
I would LOVE to hear from you
XOXO
Astra
PS the winner of the Malibu Limited edition scarf is : Jodie! Congratulations!! Please email me the address you would like the scarf to be posted out to.