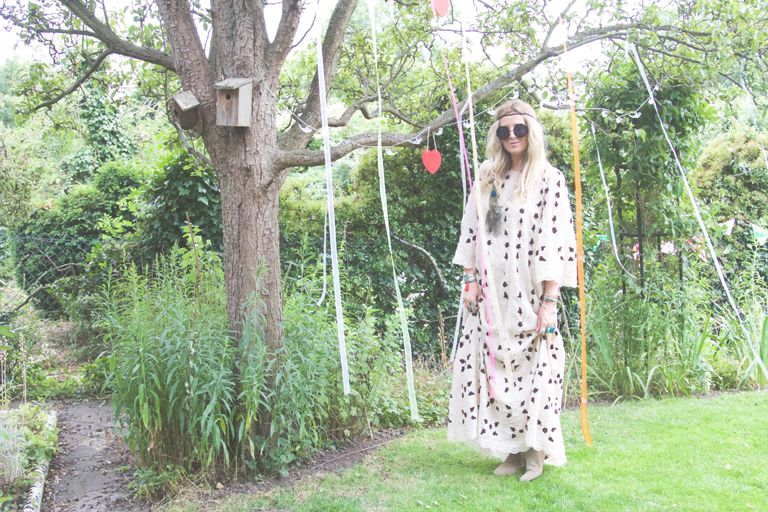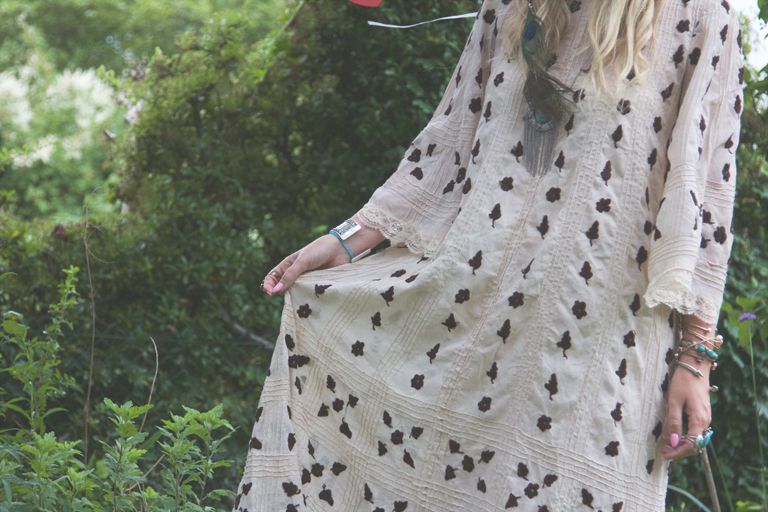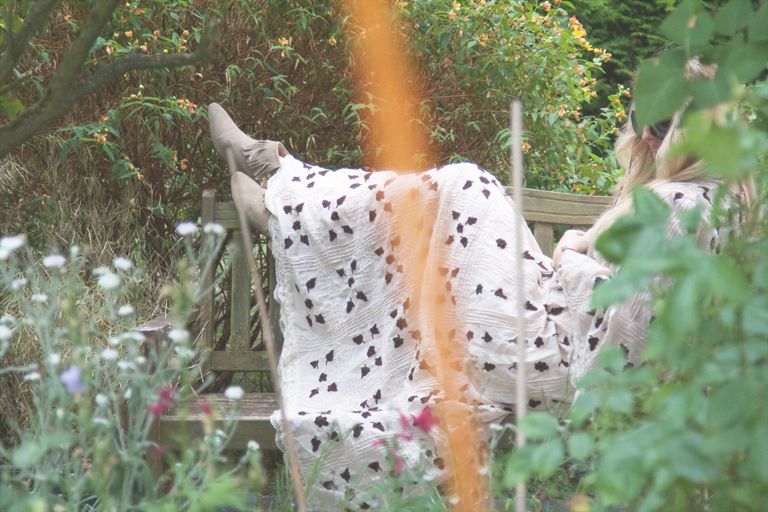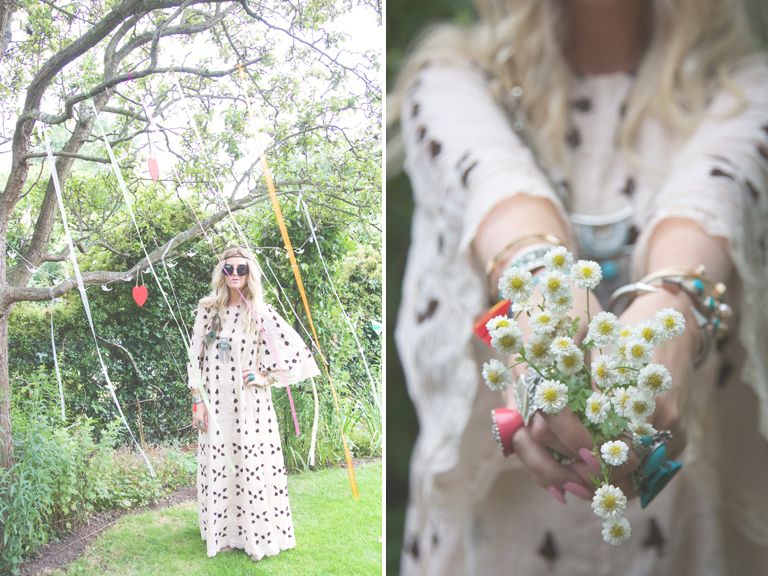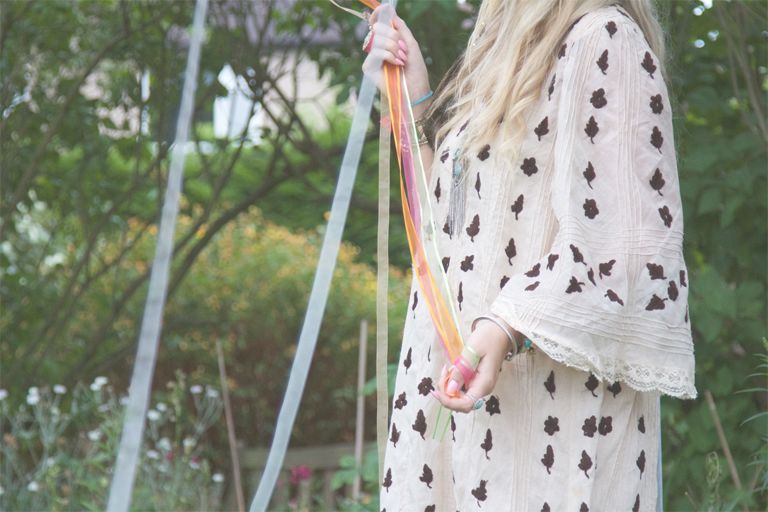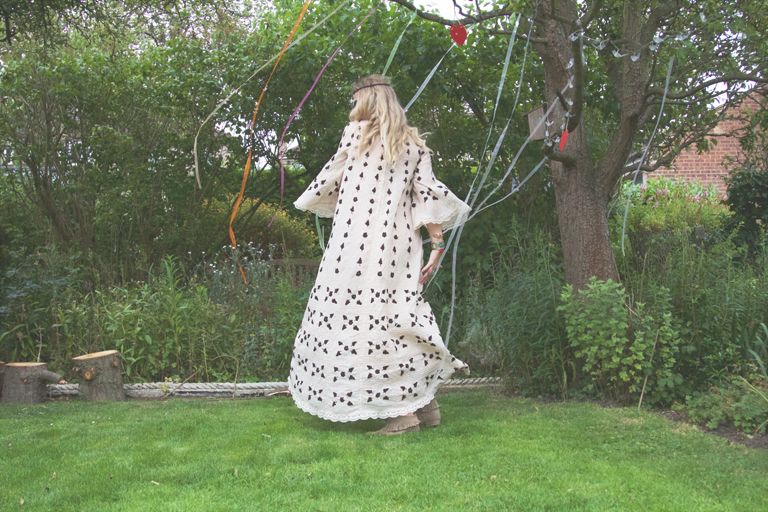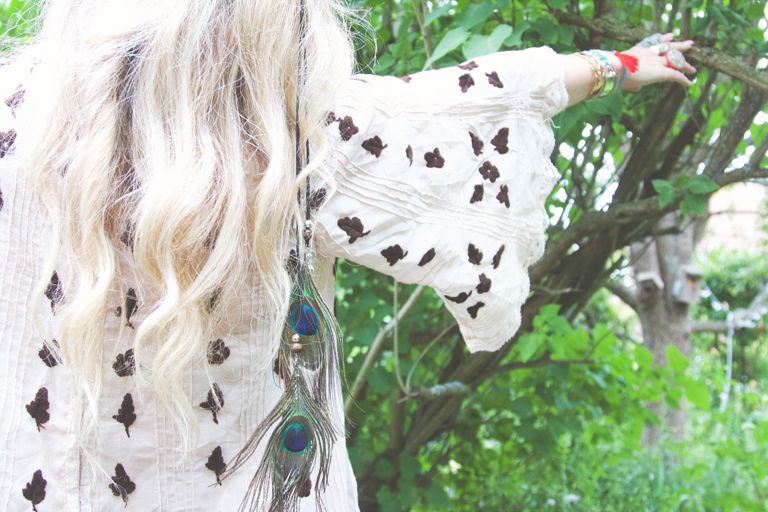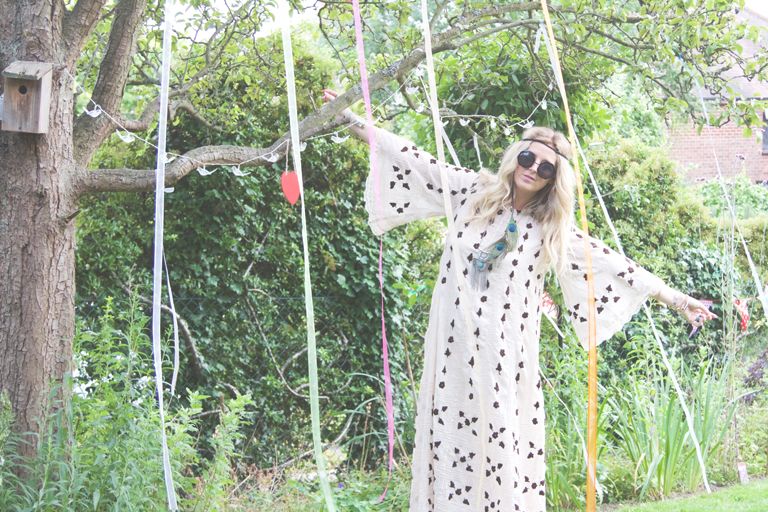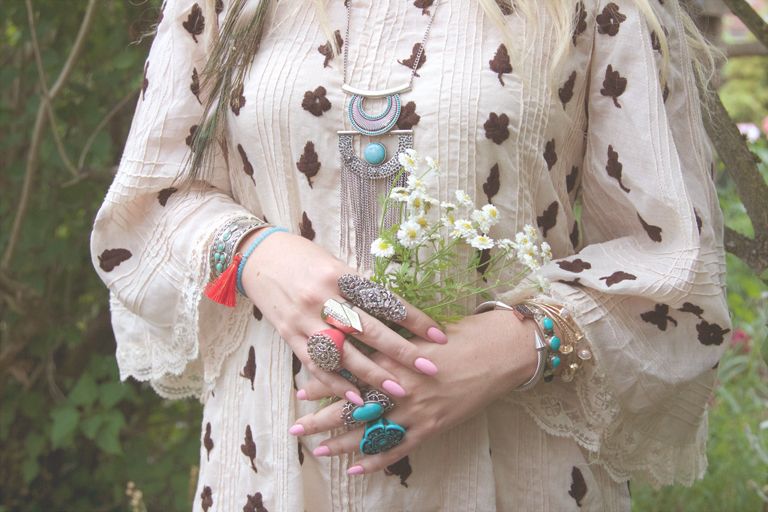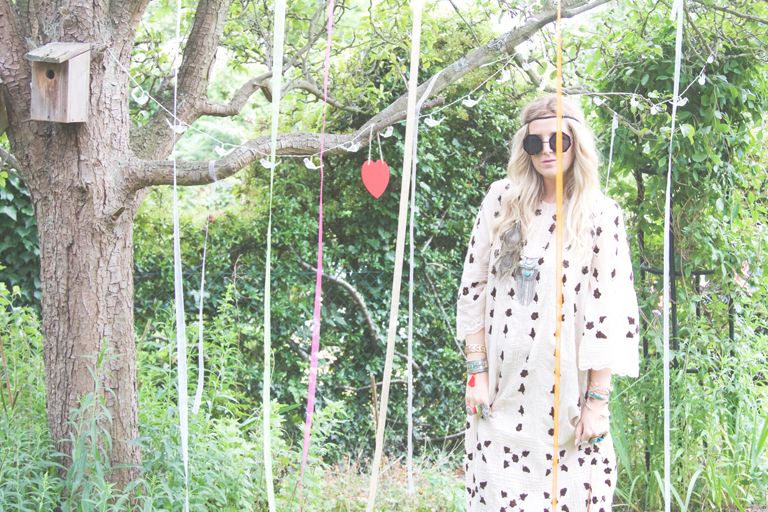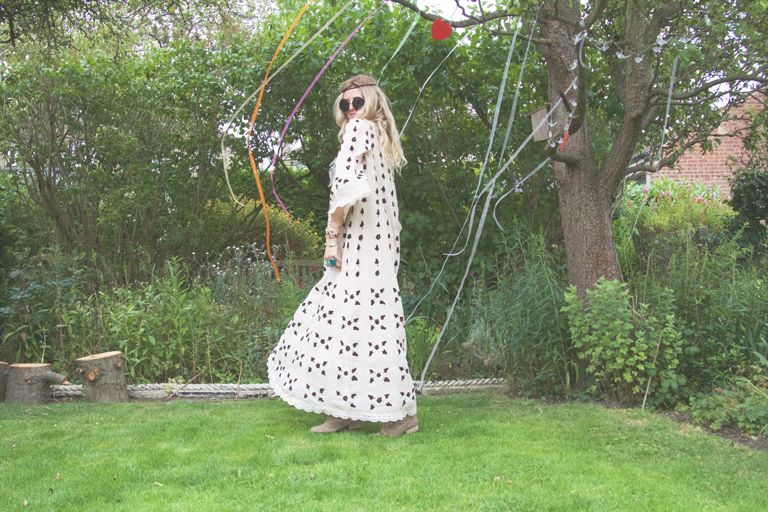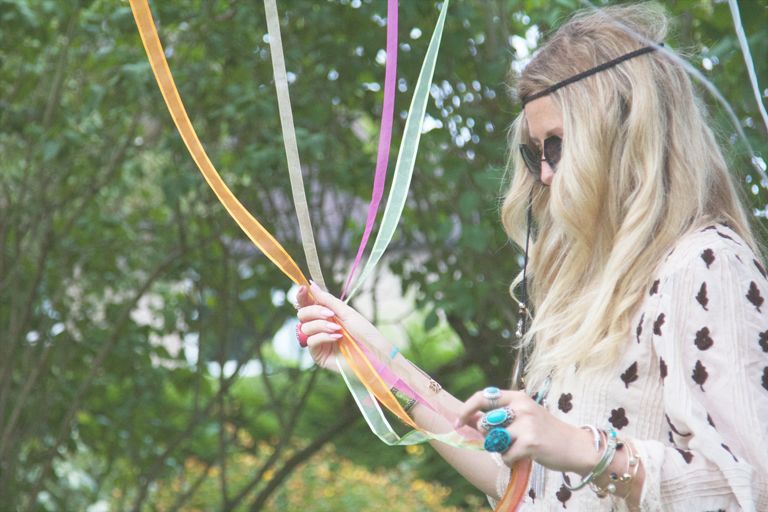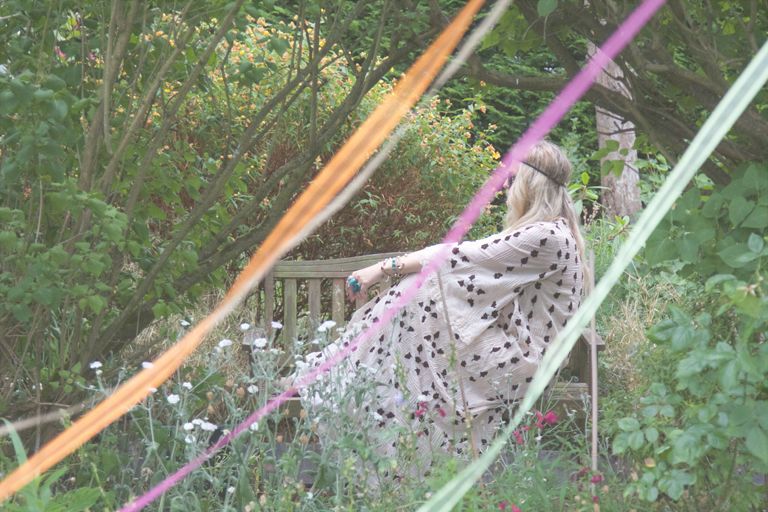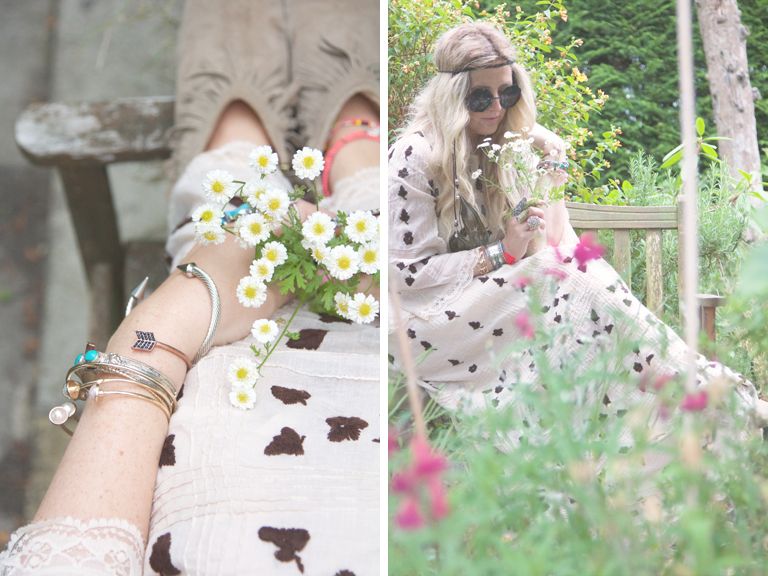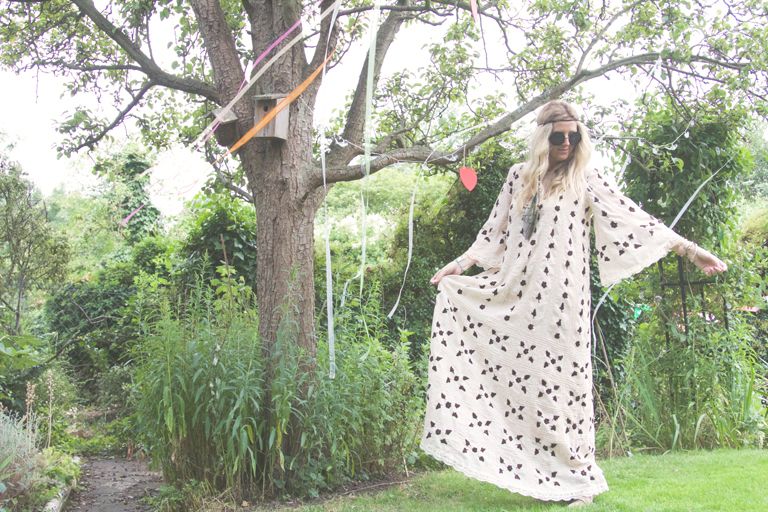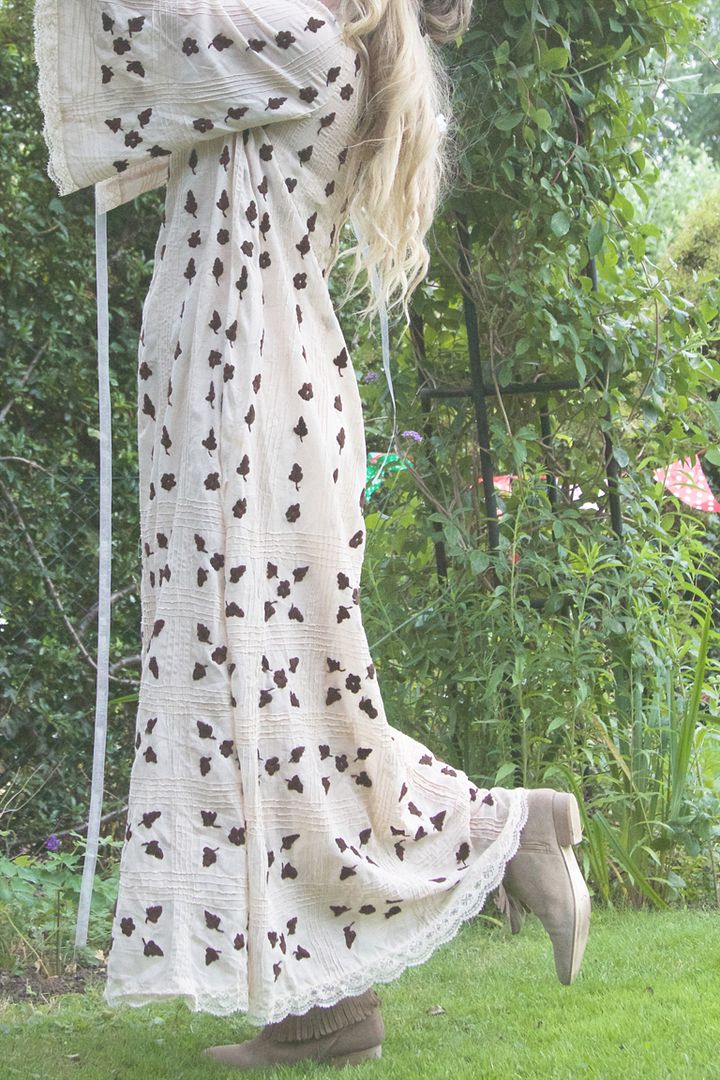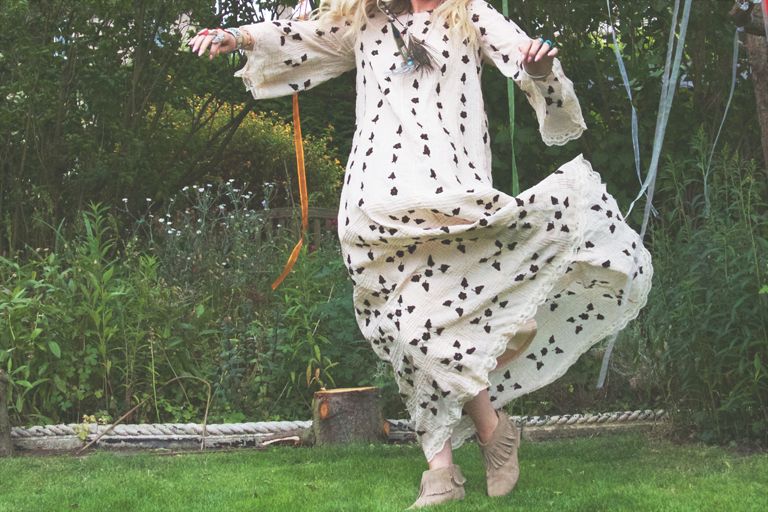 This is how I feel in this dress!!
I Am Wearing :
Fringe Boots - Topshop (old)
Jewellery - Topshop
When Beyond Retro asked me to go down to their Dalston store to find my dream vintage dress, I was both excited and mildly terrified at the same time. I love vintage and I love dresses AND I dream about them all the time, but what if they couldn't make my dreams come true? What if I traveled across London with a tummy full of dress shopping butterflies only to have them turned into vintage moth balls!
Alas all my fretting and mid-summer sweating was all in vain as I entered the fitting room with a basket full of (almost) 27 dresses! I managed to whittle the 27 down to 4 and came home with not 1 but 2 vintage dress dreams!
The dream you see before you was a mere £20 - that my darlings is quiet possibly the dreamiest part!!
Here is something else you might like to hear :
Want to win a wardrobe full of your very own dream dresses?
For your chance to win a £250 voucher to spend in one of the London Beyond Retro stores and an overnight hotel stay for you and a friend at The Hoxton Shoreditch -
Click here
Good Luck friends!
MWAH
XOXO
Clare Astra
P.S. For those of you waiting to hear who won the Caravelle Watch - the winner will be announce via twitter later this week.