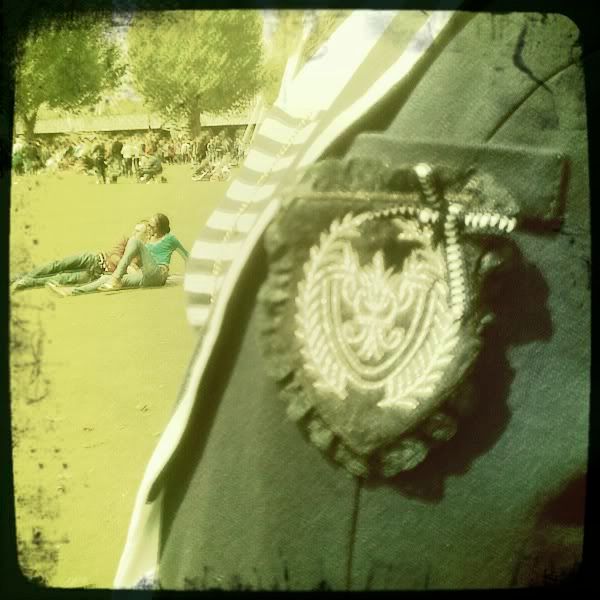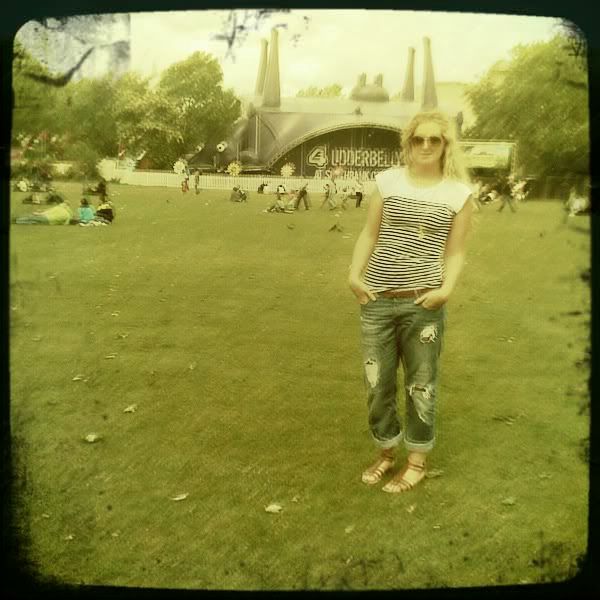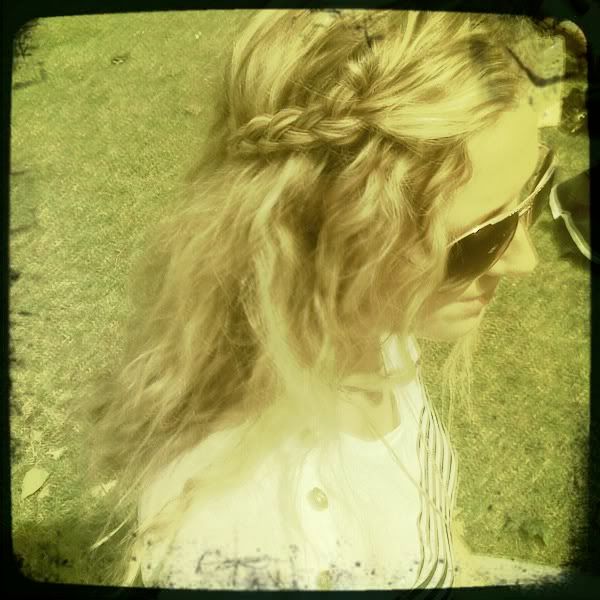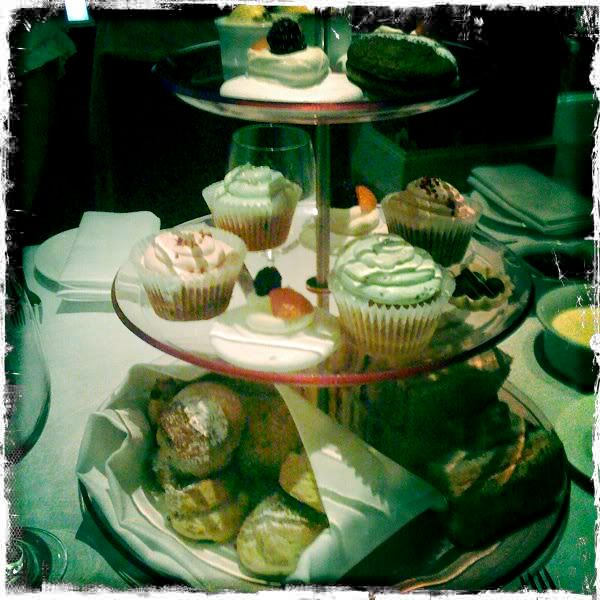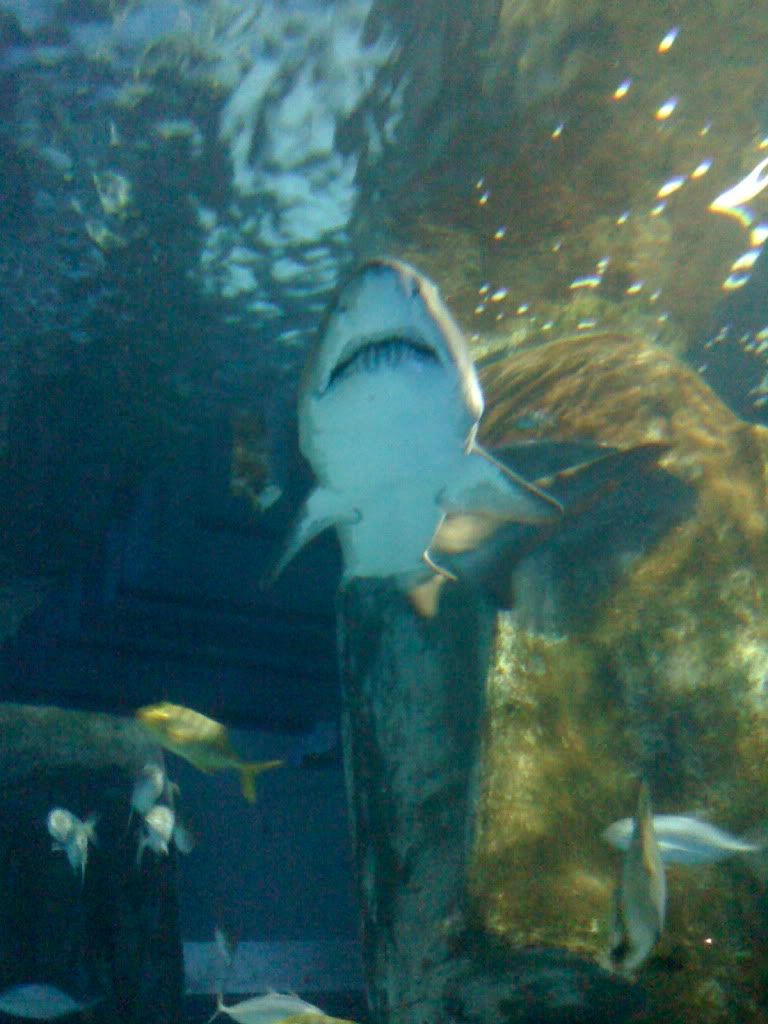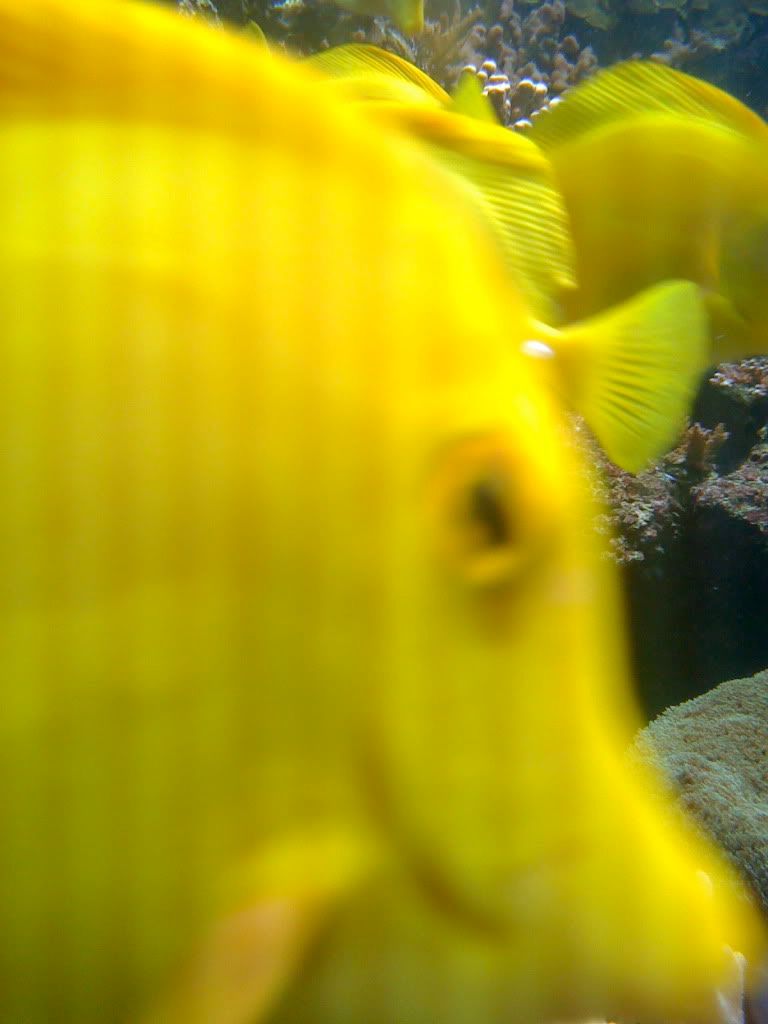 Blazer - Primark
T-shirt - Primark
Jeans - H&M
Gladiators - Primark
Necklace - Matalan
Sunnies - H&M

Hannah "the hen" is pictured with me wearing
Denim Jacket - Primark
Black Maxi Dress - Clobber

What an awesome weekend, Saturday we went for a champagne afternoon tea in Haymarket Hotel (London), then we went clubbing in Leicester Square - sooo much fun! - the pics of the cake stands was part of the afternoon tea! - I didnt get a snap of my outfit as i was running soo late, but i wore an awesome black jumpsuit and a sequined blazer!

Then on the Sunday we had a picnic beneath the London Eye in the sunshine! Then we went around the London Aquarium - which was totally AWESOME. I loved the pretty little seahorses and the tortoises were sooo cool oh and the flat fish had really funny faces! But my MOST favourite were these little fish that went from orange on the face through neon coral, pink and finishing in a bright purple on their fins (the 4th to last pic). Their little outfits were so Matthew Williamson!

Good times!