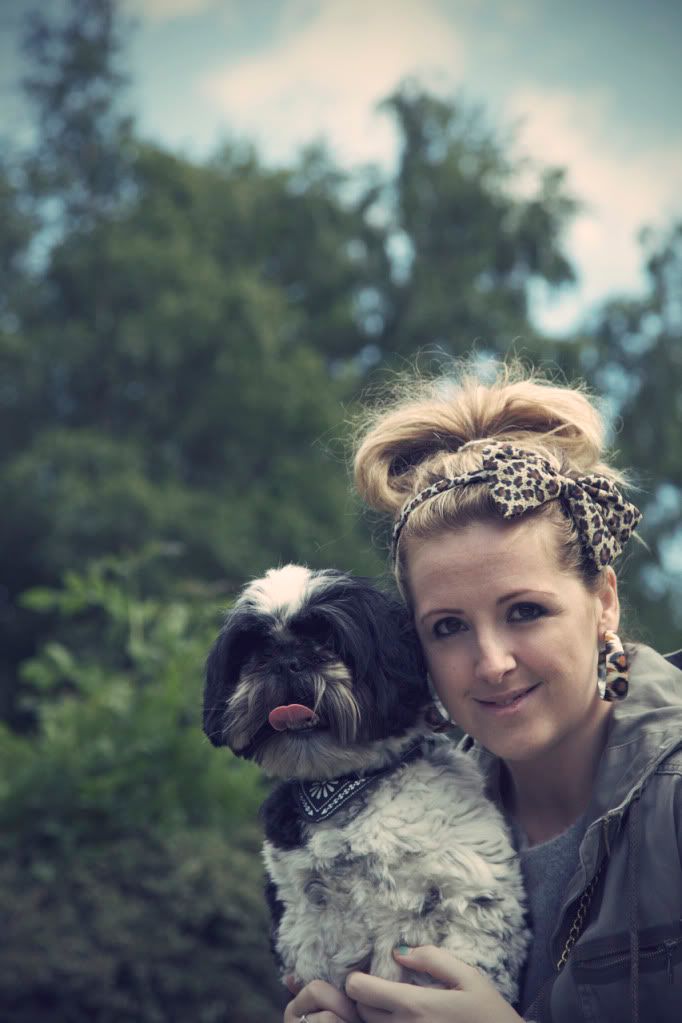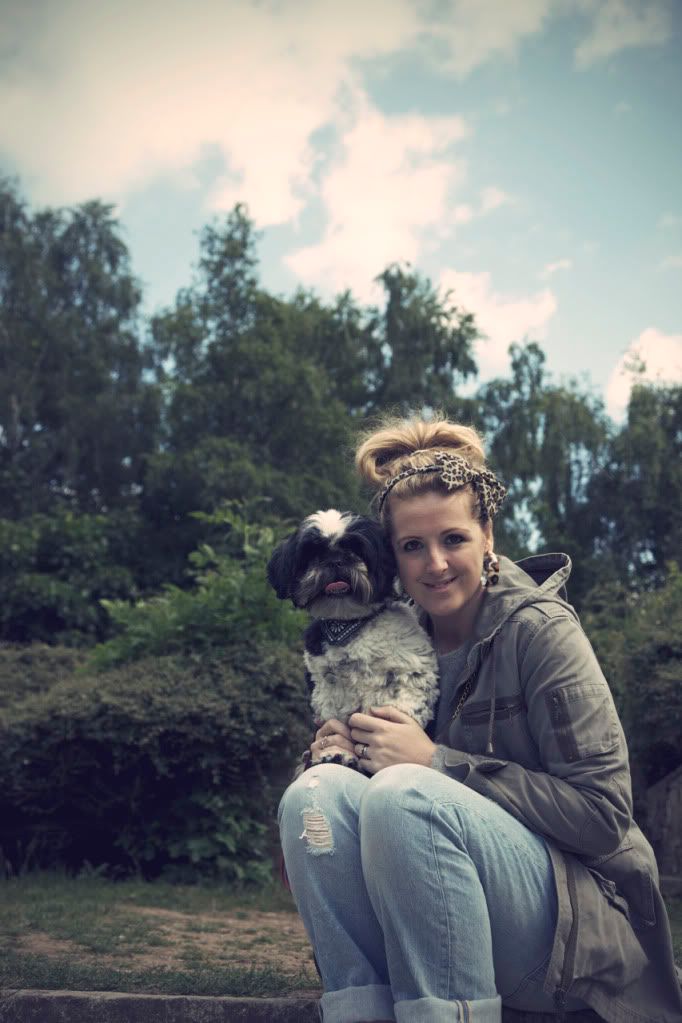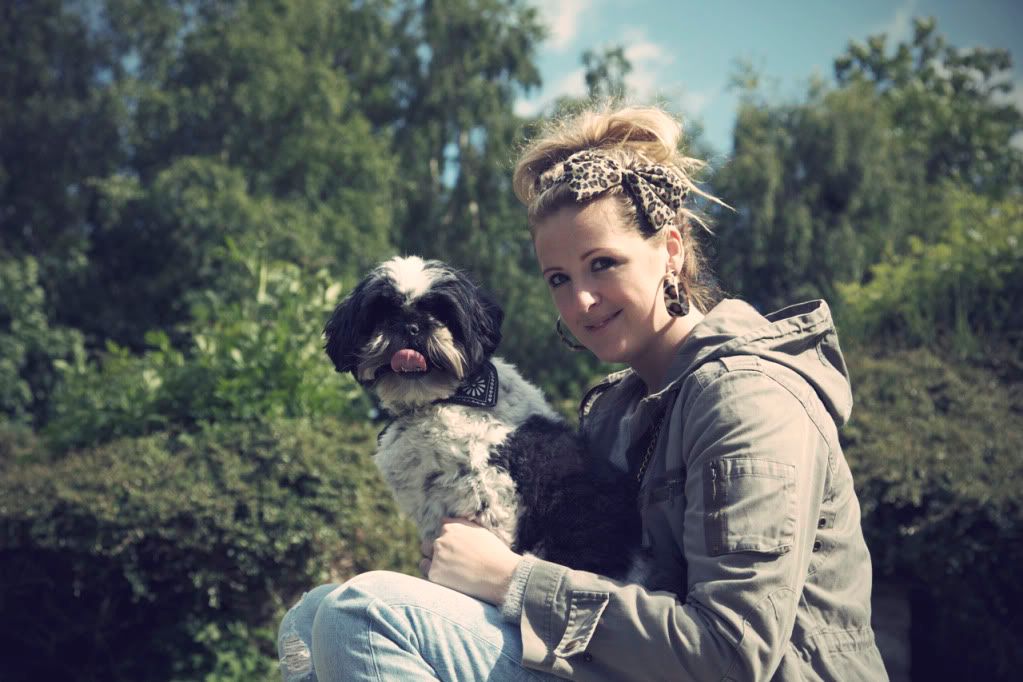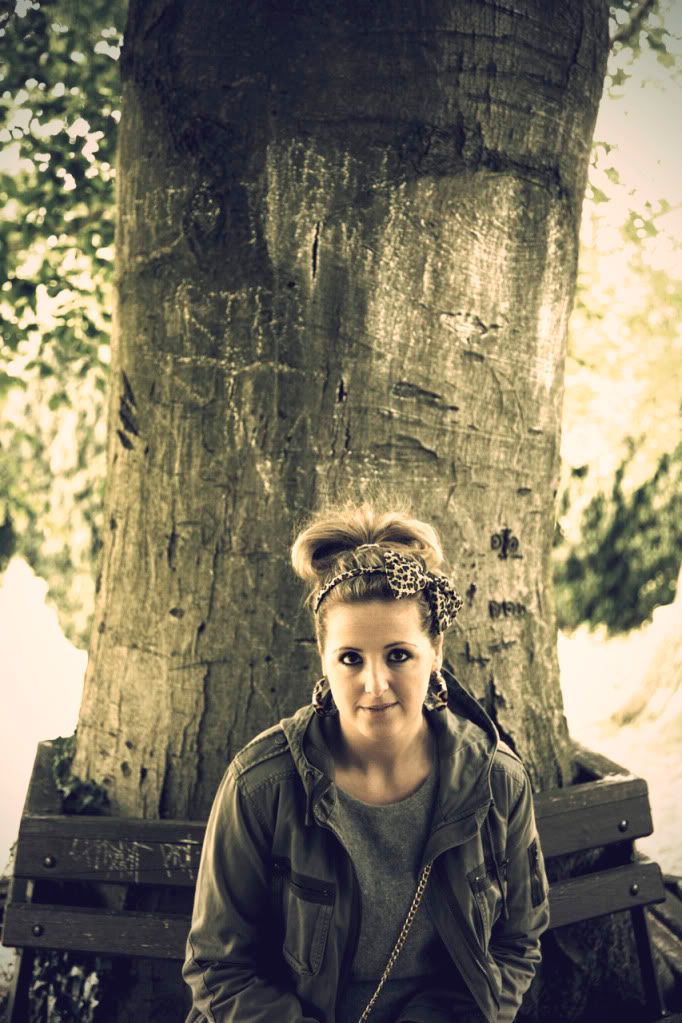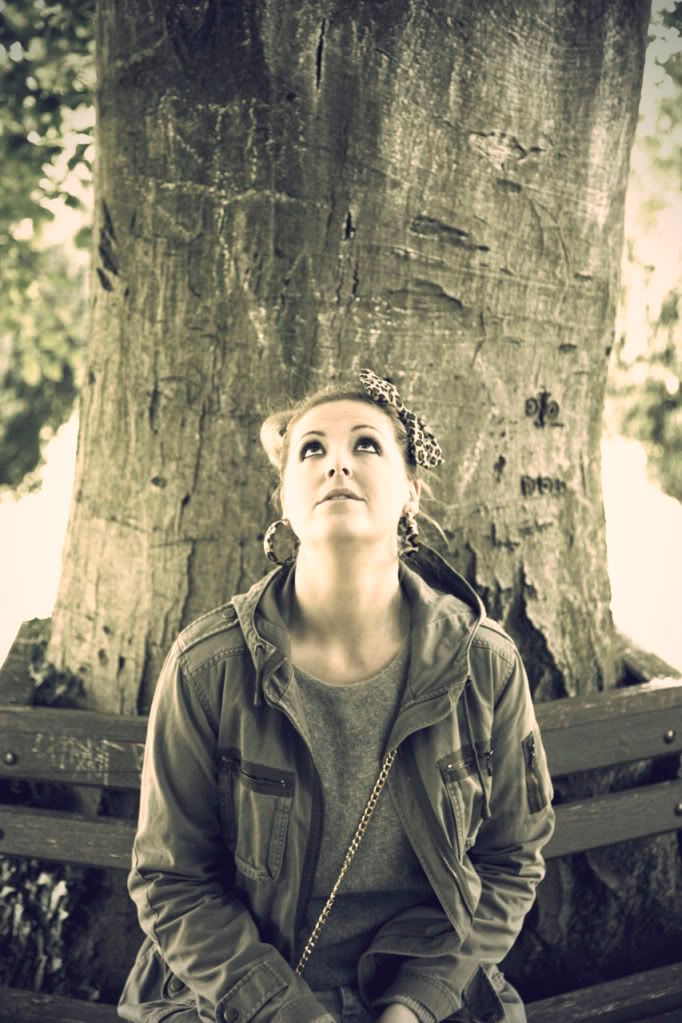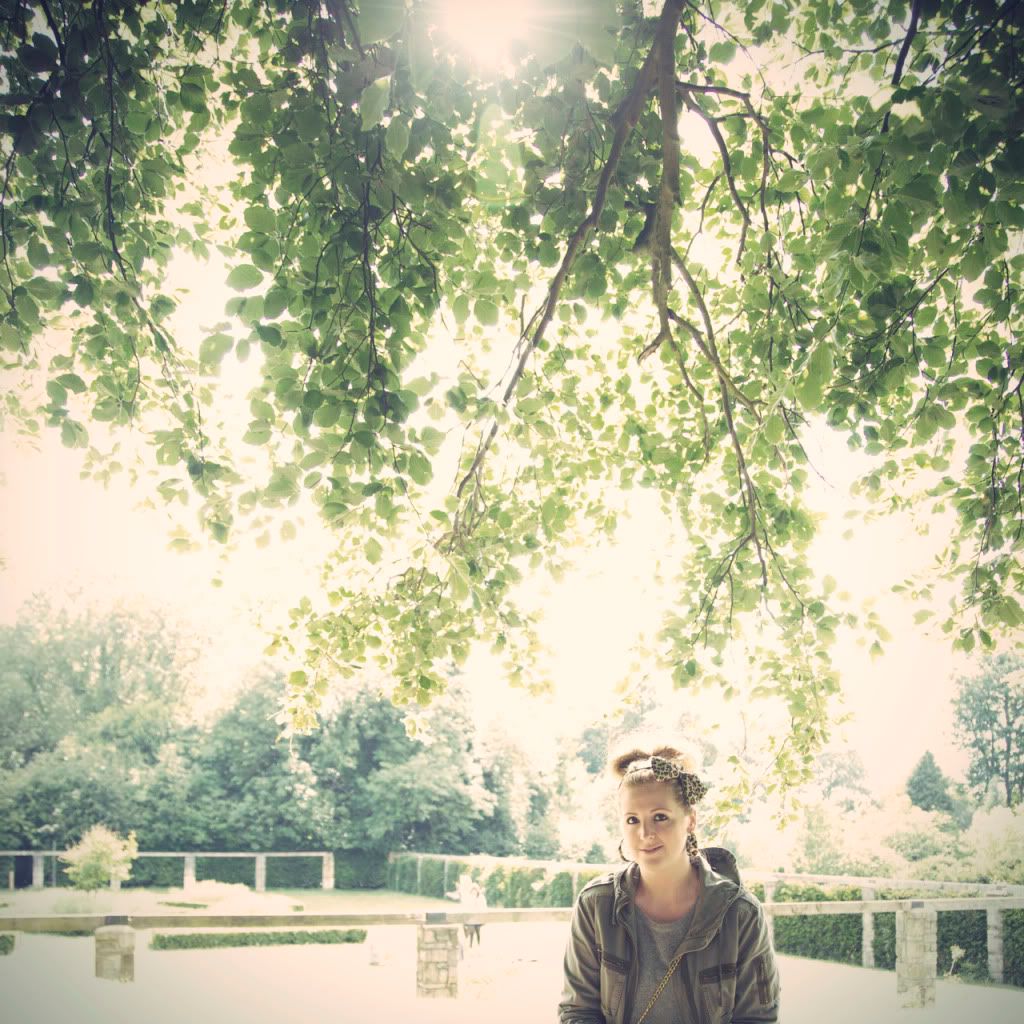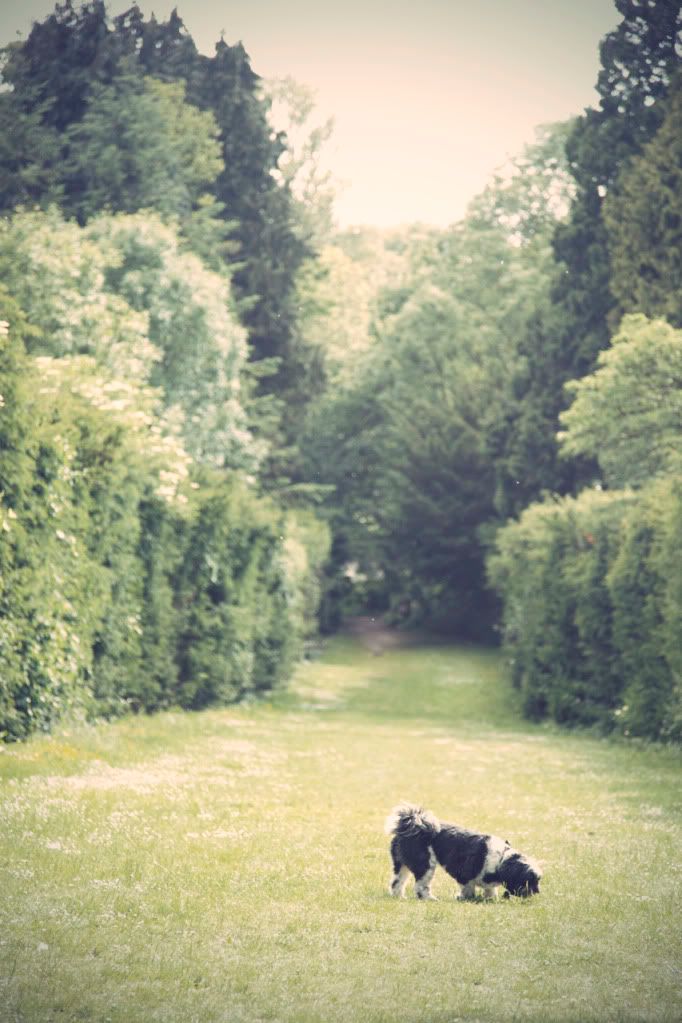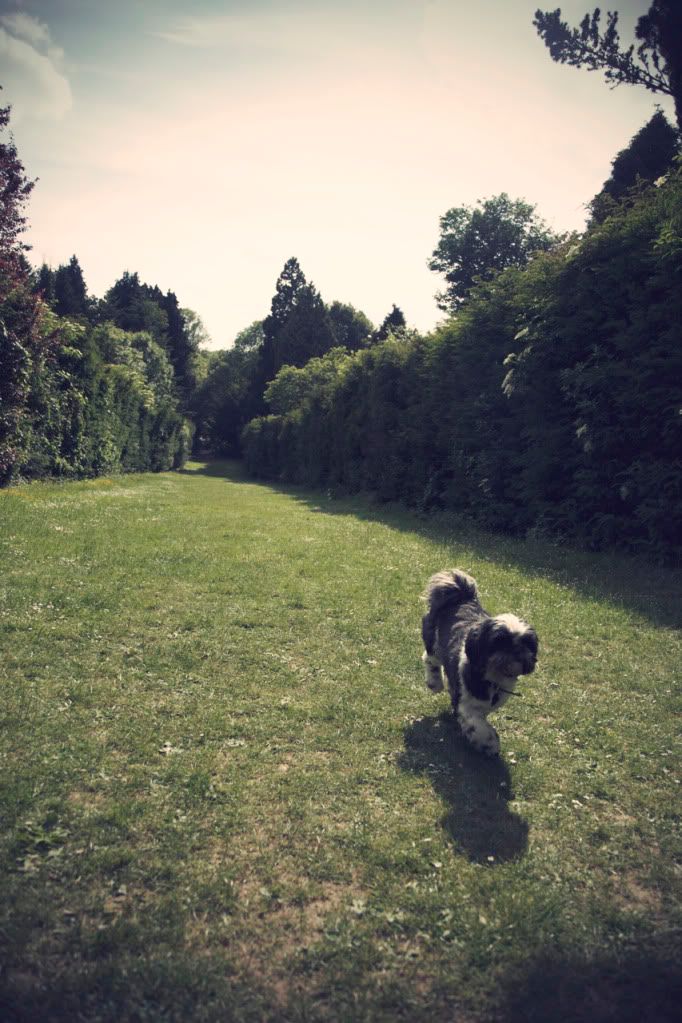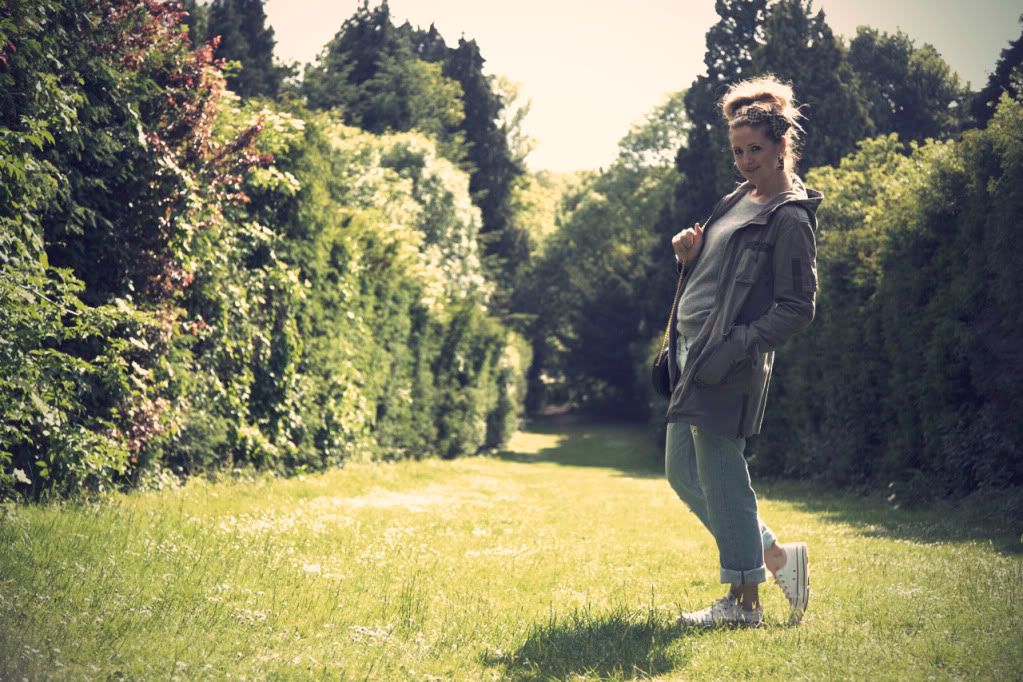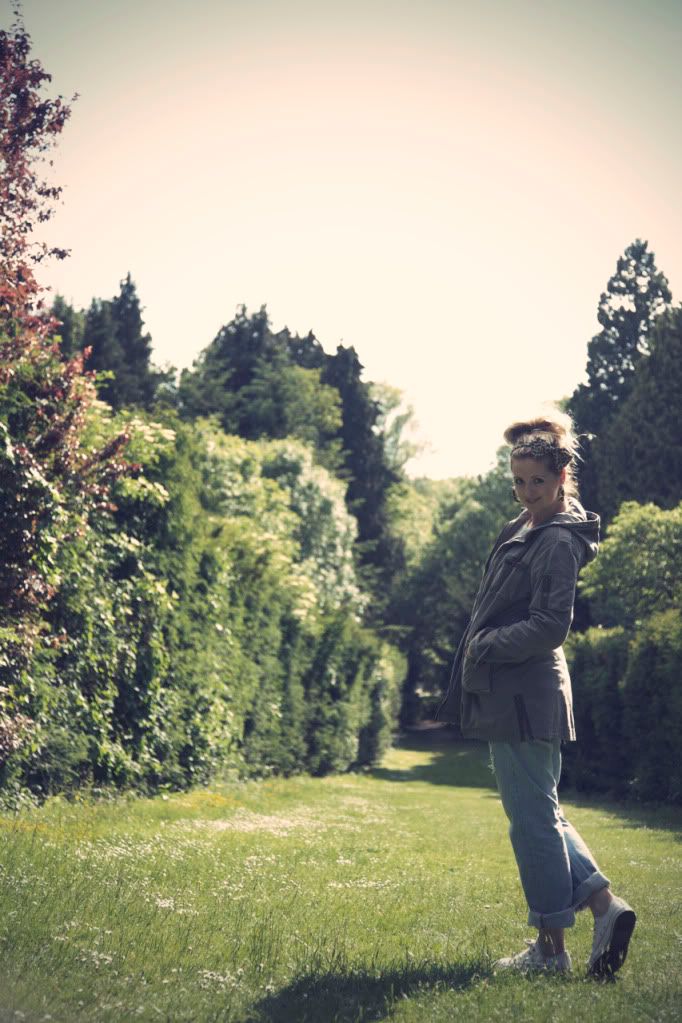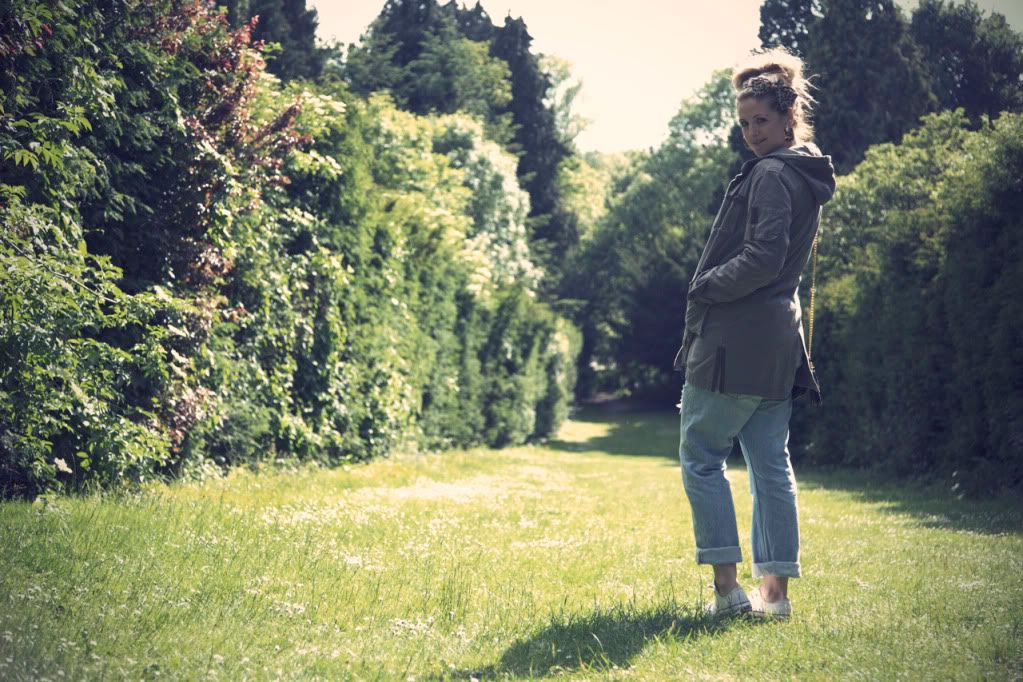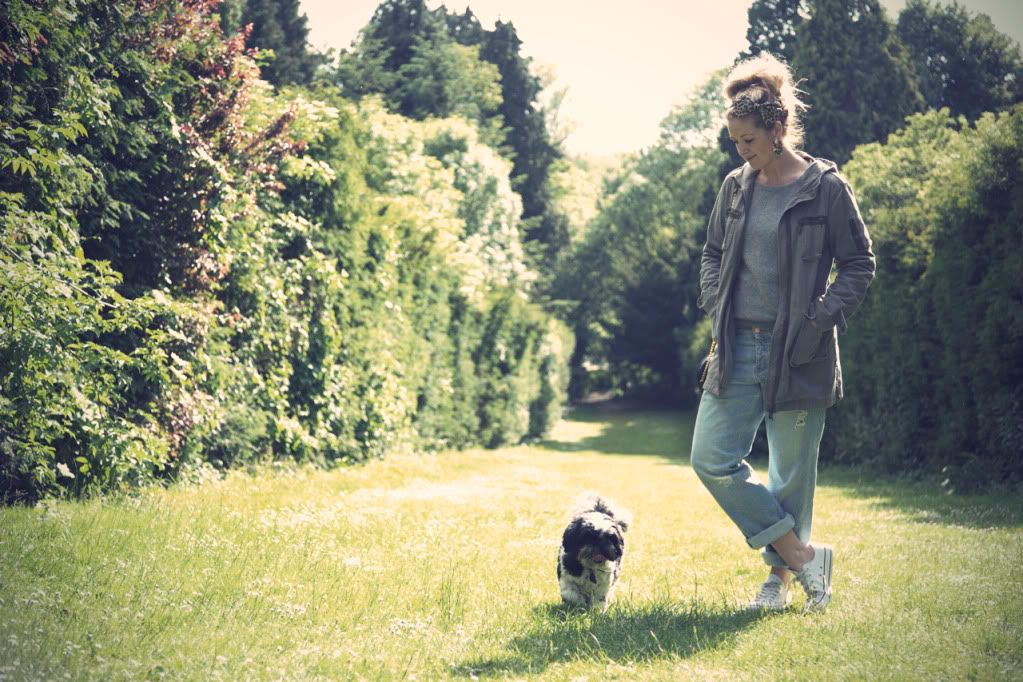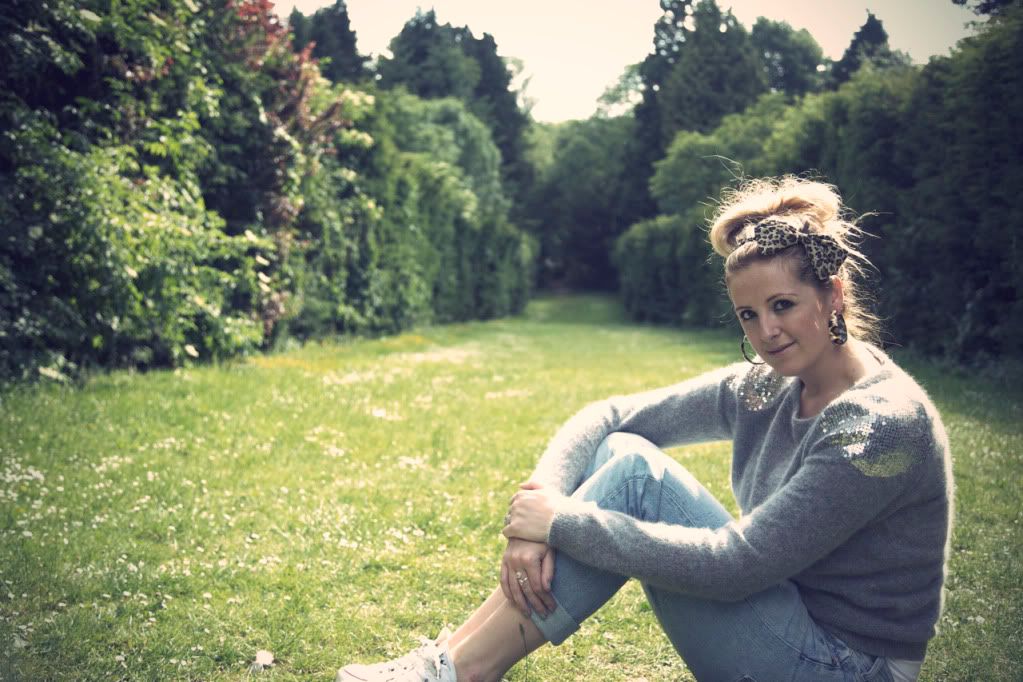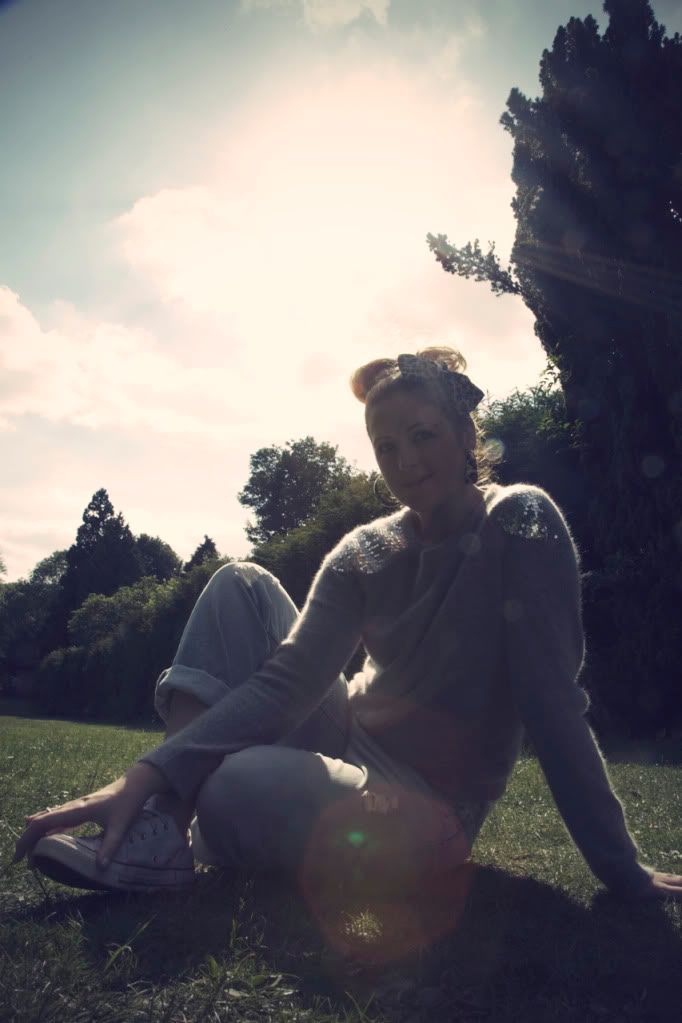 Parka - Thrifted (£2.50)
Jumper - Thrifted (£2.50)
Jeans - H&M
Bag - House Of Fraser
Headband - Primark
Converese - Ebay
Sunnies - Primark
Earrings - Too old to remember!
This was a little walk in the park to test out some locations for a family portrait shoot we did this week with the cutest kids EVER! They will be up soon on
TMT -PHOTOGRAPHY
meanwhile you can check out the other stuff on there!
My outfit was a real BARGAIN i had a little trip over to one of my fav charity shops near me and coz I was making my wee nephew a birthday present (which I will get some pics up of soon) I was in the craft shop longer than anticipated so i only had 5 mins left on the parking meter so i did a dash and grab in the charity shop!
I have been looking for a parka for AGES and this little treat was sitting there all cute and size 12! Also this real wool H&M jumper i have been following on ebay since it was in store last christmas at more than i could afford, and I never won on ebay, was also sitting pretty in a size medium!
Needless to say I whipped them of their hangers, forced them into the cashiers hand threw £5 at her and ran to the car! Addimtedly the DRAMA may have been unecessary as I was back with 5 mins to spare, but i get sooo nervous about parking fines that I cant think straight!
Anyways I am totally stoaked with my new purchases and will be returning to the charity shop with more time and a wallet full of cash very soon!!
It's nearly the weekend people!! What you got planned? I am going to a wedding!! Gotta hit the shops this avo - gonna try and make a flower crown to top off my outfit - will et you know how i get on!!
xoxo BIG LOVE xoxo