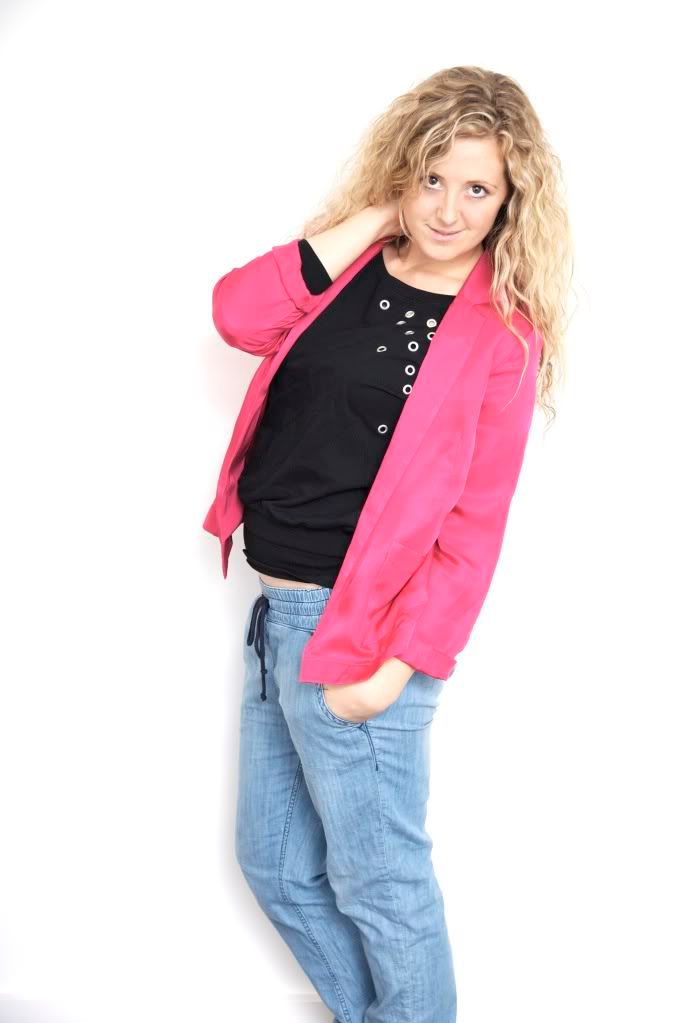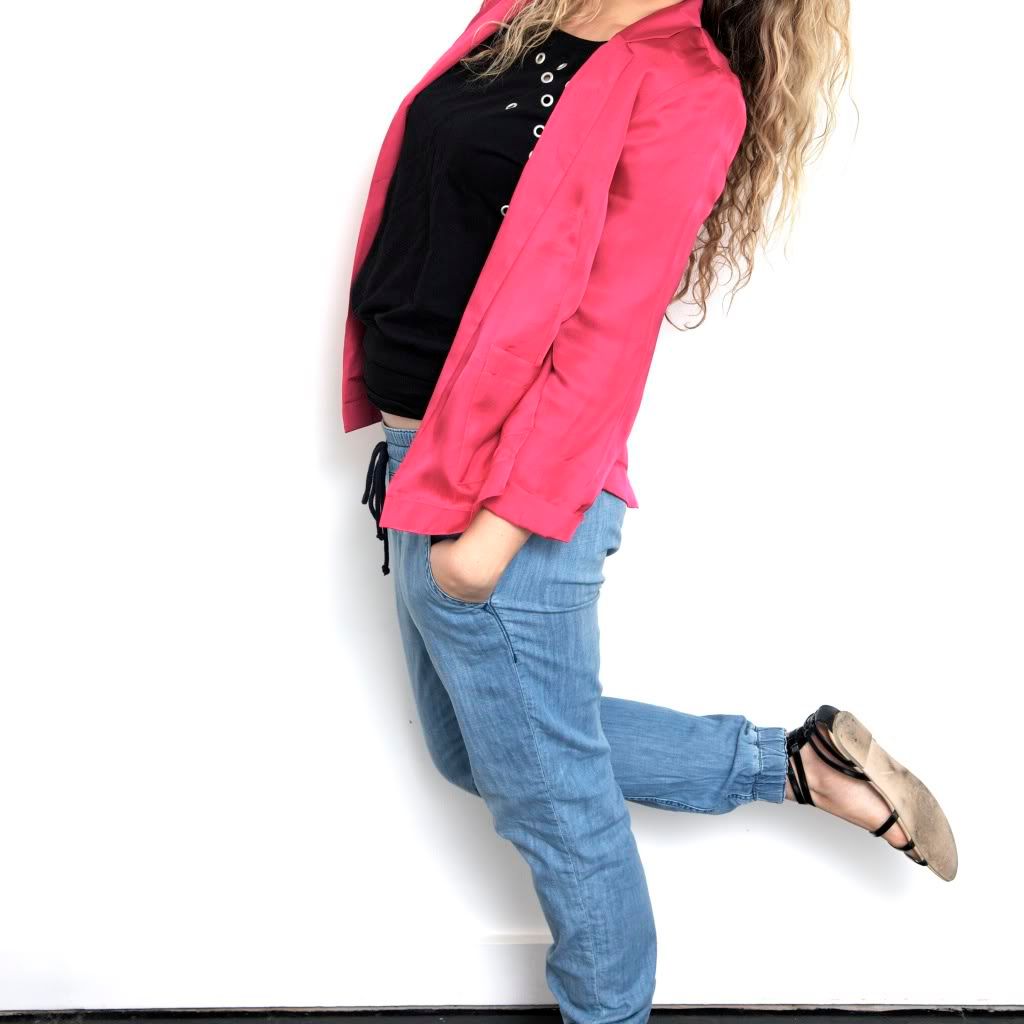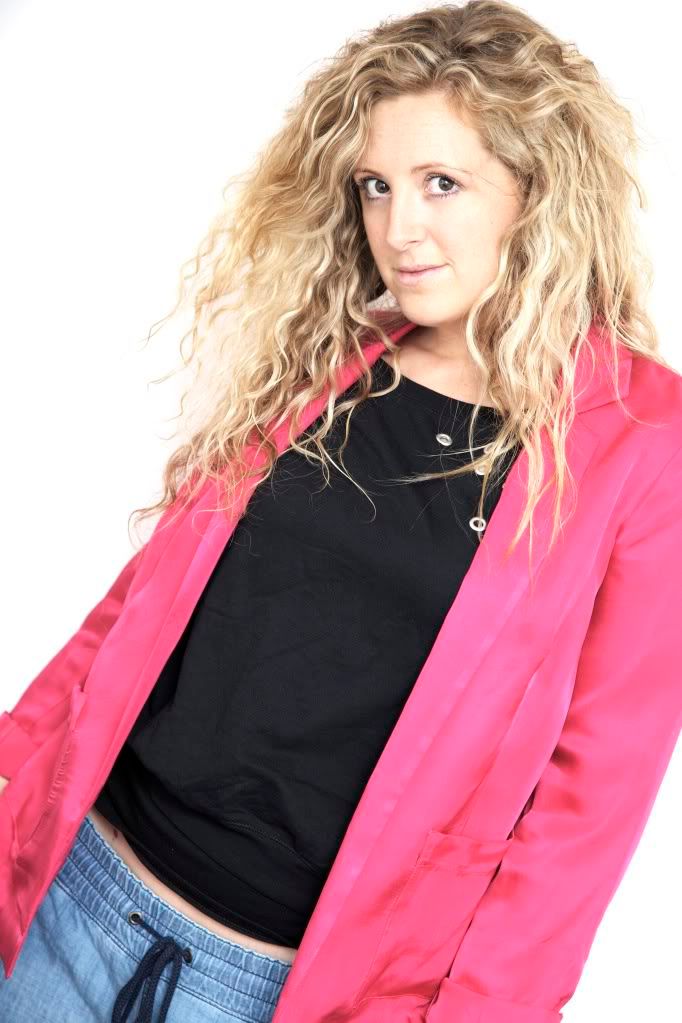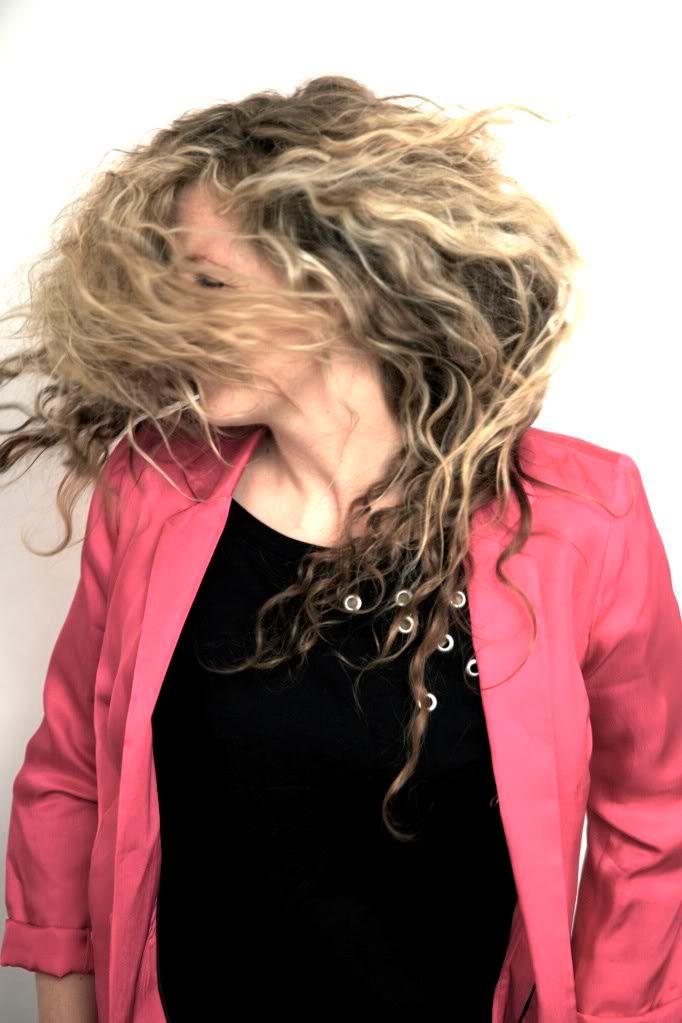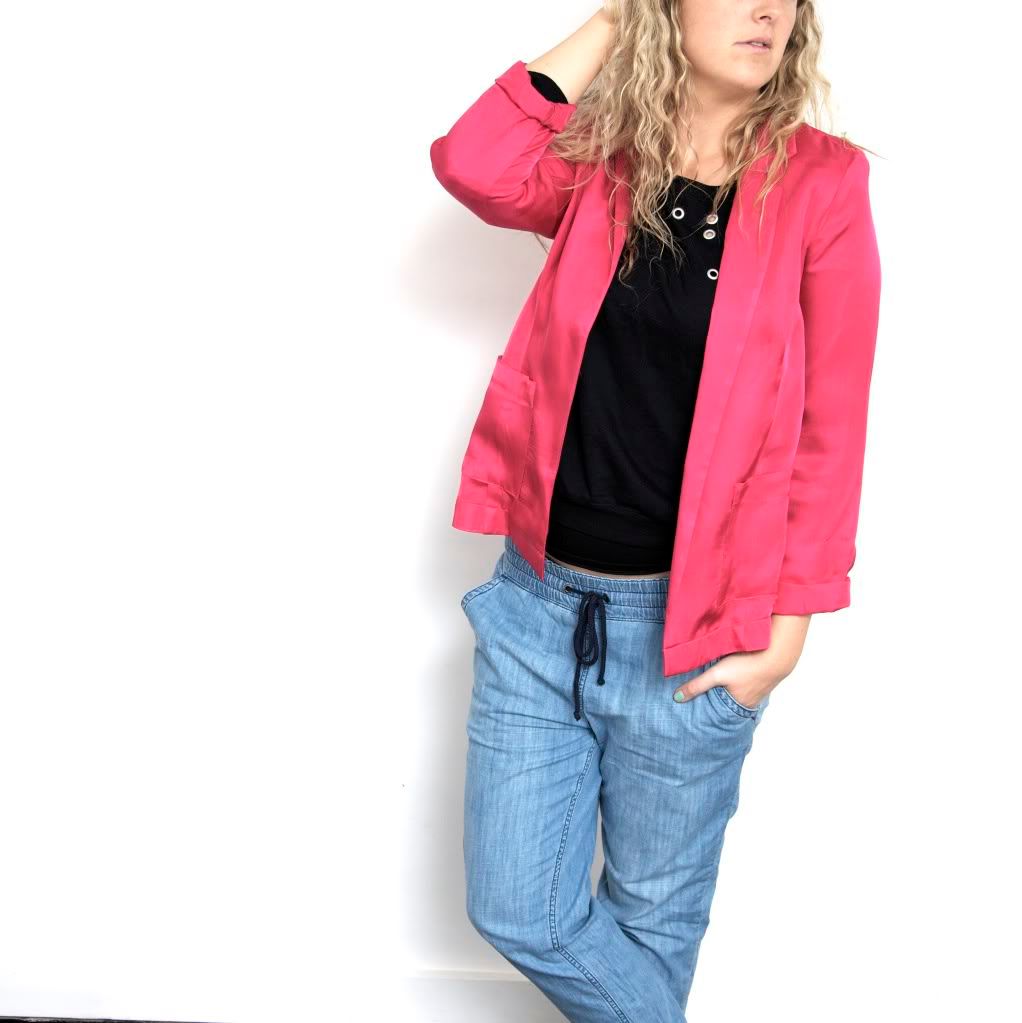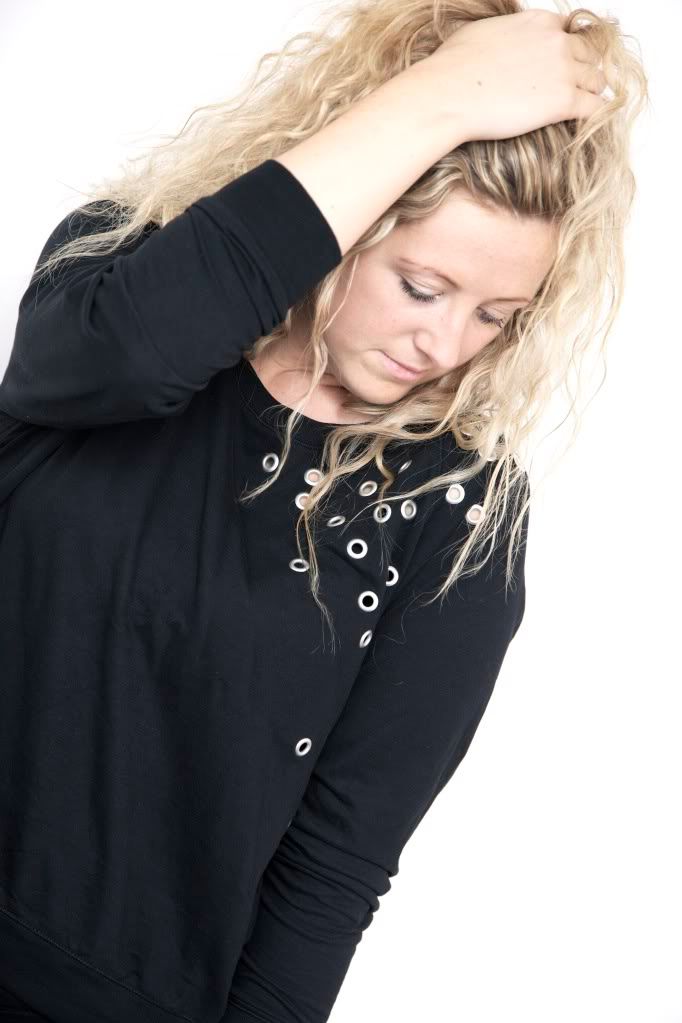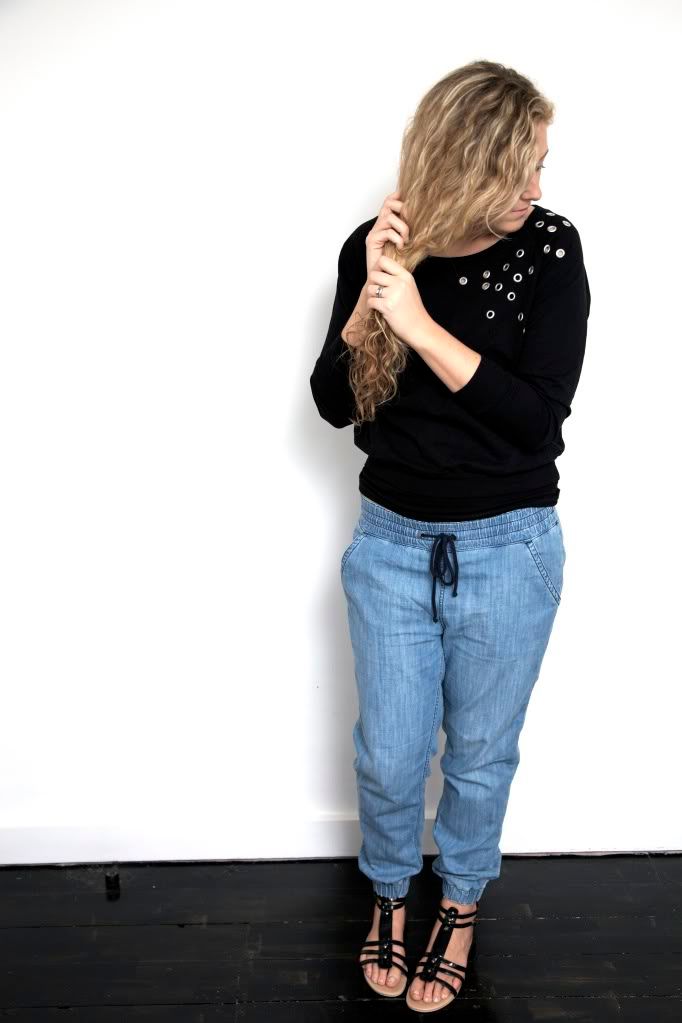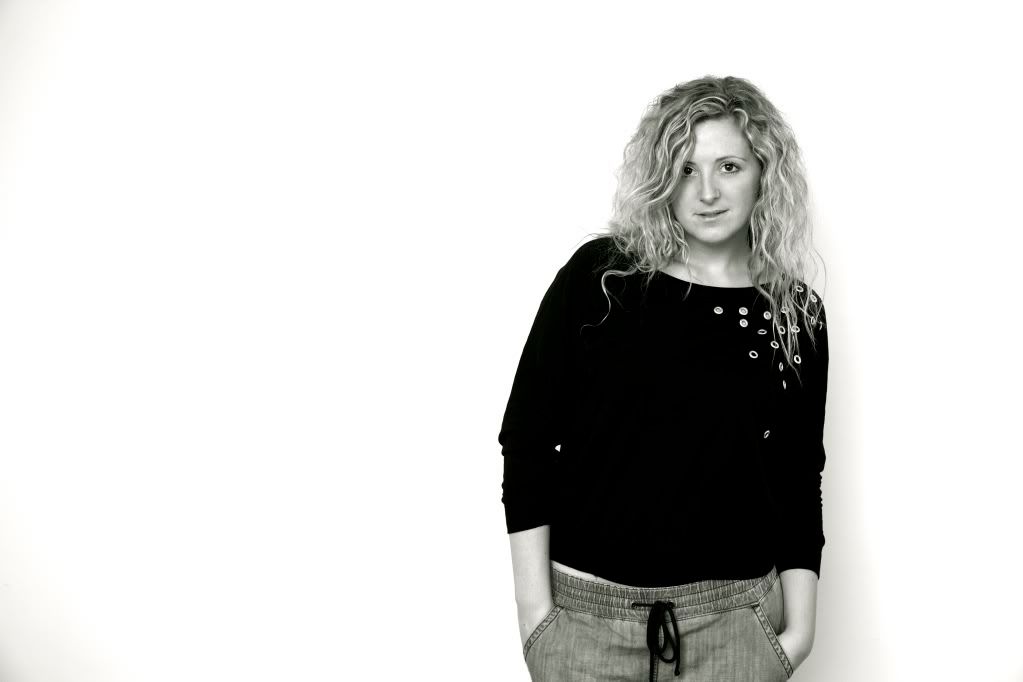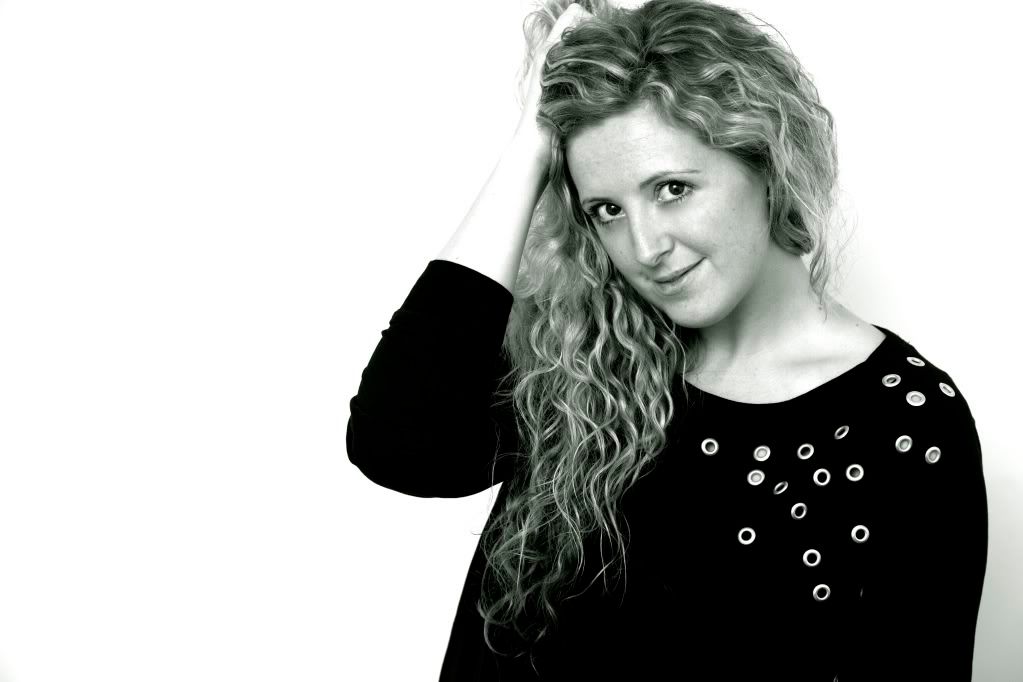 Blazer - F&F (ebay)
Jumper - Peacocks
Jeans - H&M
Gladiators - Primark
You all know how much I LOVE a bargain - well this little silk look hot pink blazer is an F&F find on ebay for £2.99, cute hay?
These jeans are fab too! Cheap and cheerful from H&M Divided they are soo comfy and look awesome dressed up or down, I love how different they are and yet are still as versatile as any other denims!
Ok so here is were I ask you a TINY little favour!
I have just entered a competition on Hipstamatic using their awesome iphone app, to win an iphone 4 or a chance to have my photo published in a book!
If you could please taken 30 seconds to click the link below and vote using either FaceBook or Twitter it would make my year!!
Hipstamatic competition link click
HERE
Thank you guys
xoxo