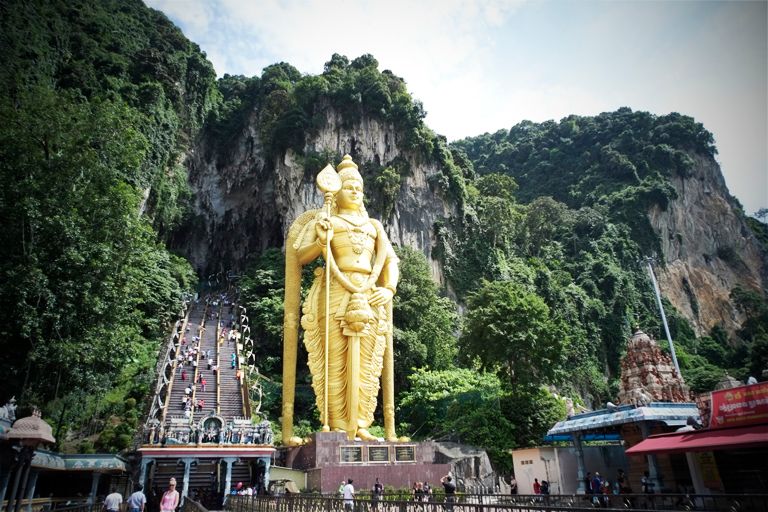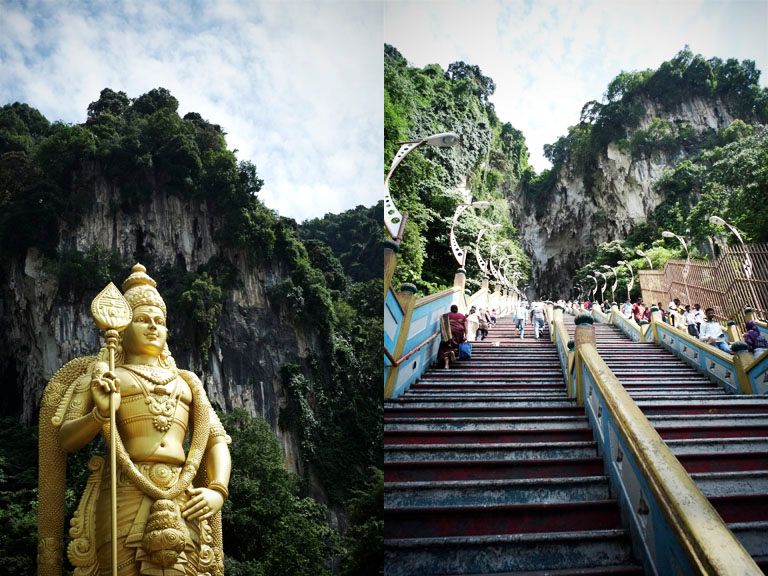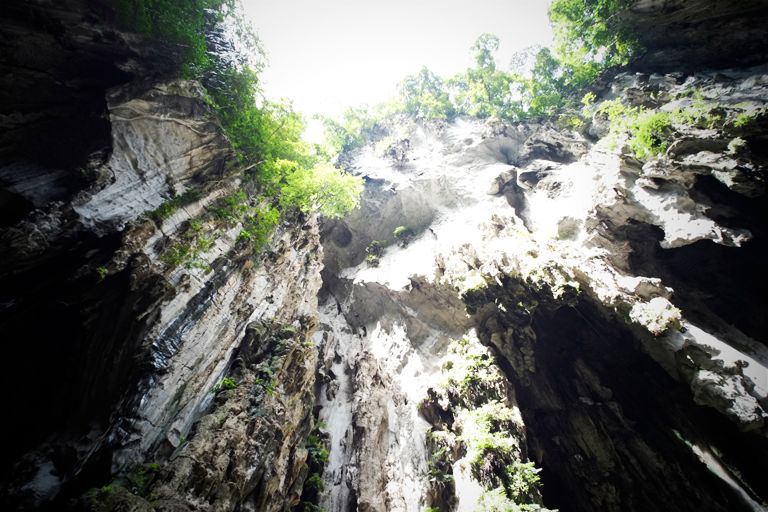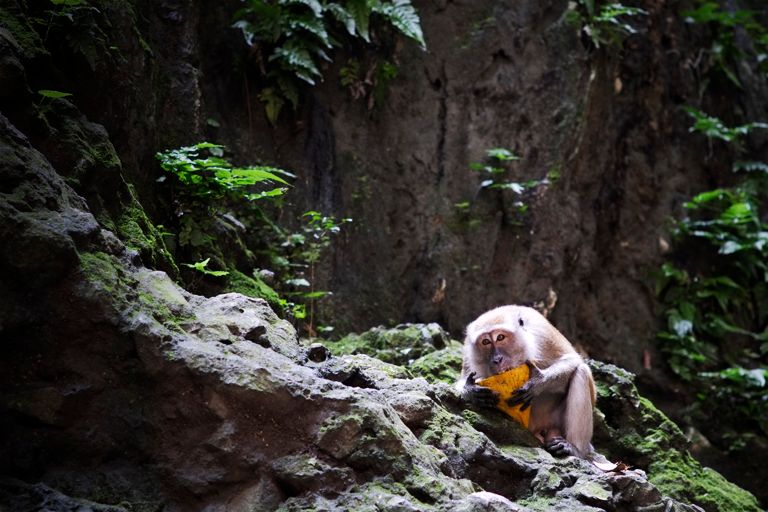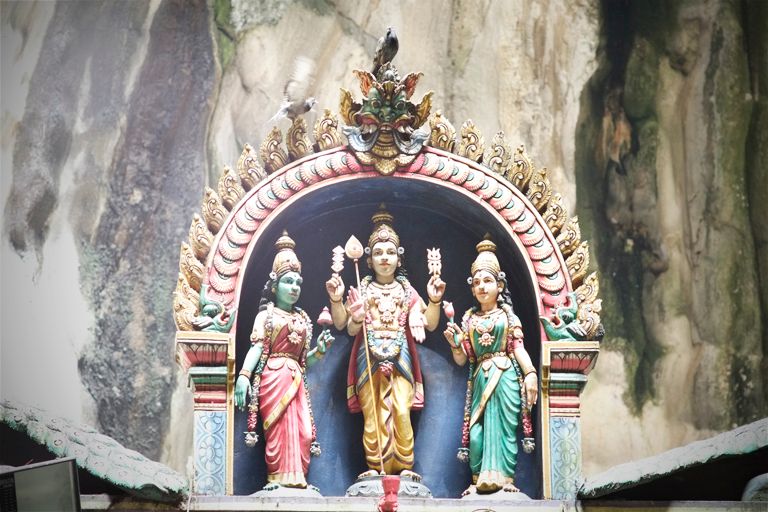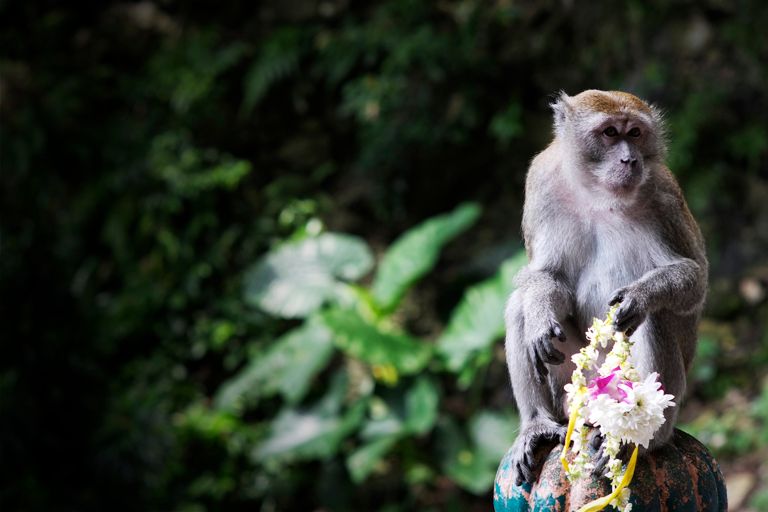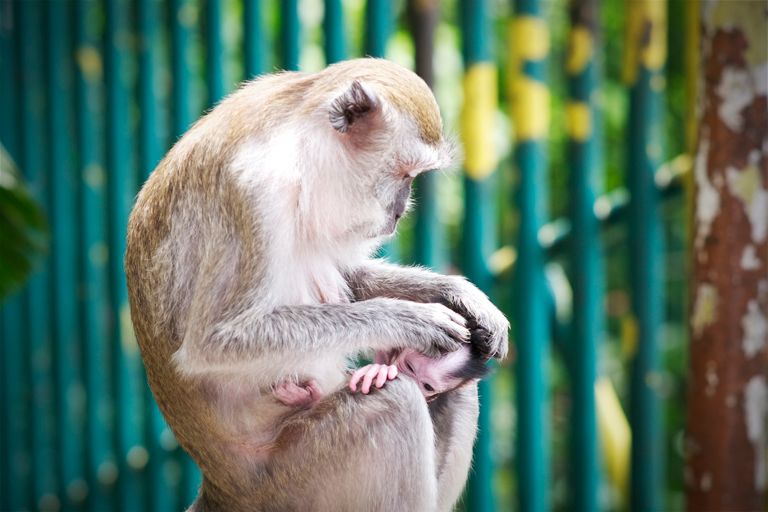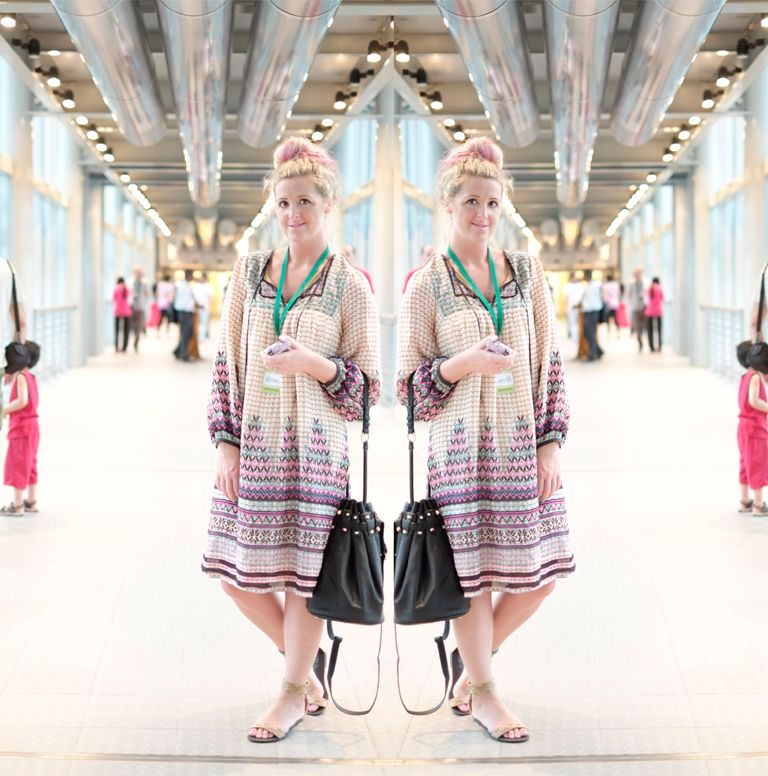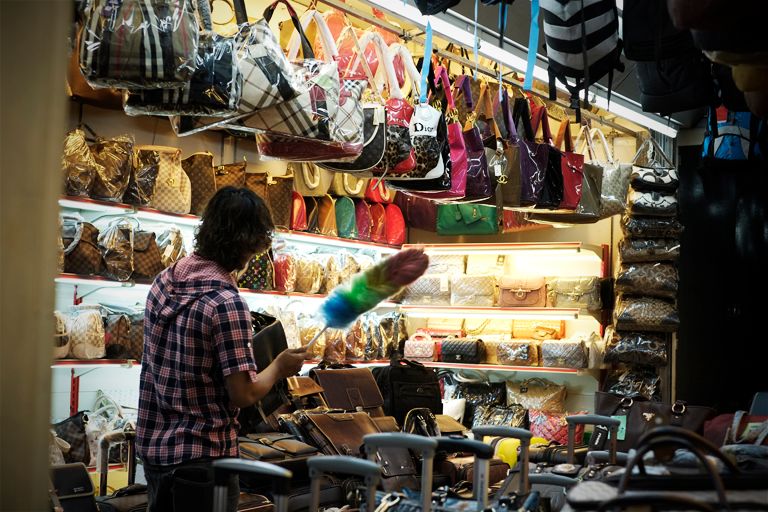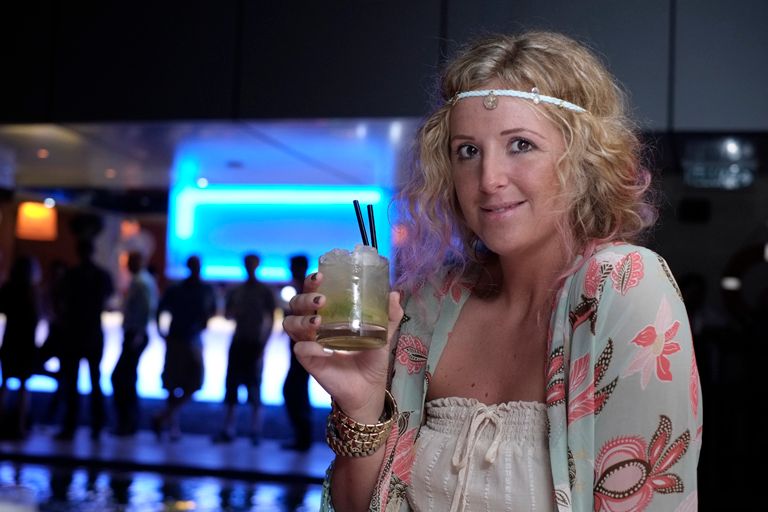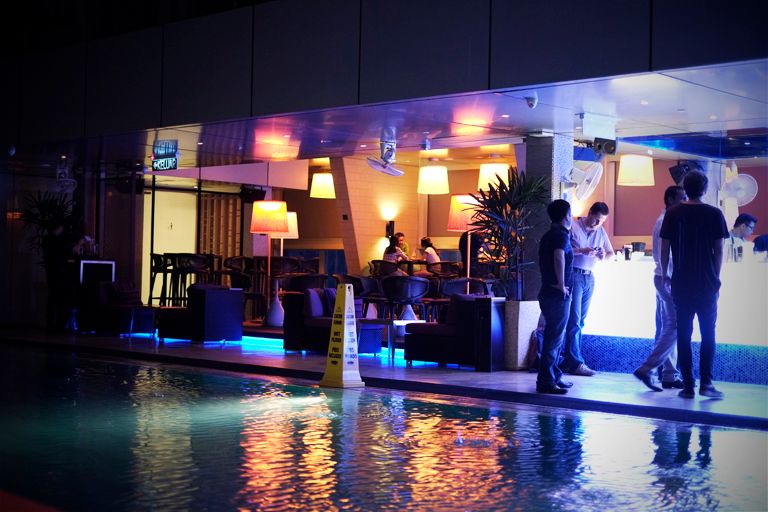 Happy New Year Everybody!
I am officially back in the UK and back to blogging!
Sorry I have been soooo lame but to be honest I just enjoyed my holiday soooo much I thought a break from blogging for 4 weeks was a good idea for me to fully rest and just enjoy my time away with my guy and soak up that winter sunshine!
Dont worry tho, we took pics of almost everywhere we went so I am starting with Kuala Lumpur!
We spent 2 and a half days here which was just enough to see all of the sights and enjoy some local foods and make the most of the free cocktails the hotel had to offer!!
We stayed in the Traders Hotel - it was just perfect - great location and the BEST views in KL, if you are planning a trip to Kuala Lumpur I would highly recommend this hotel!
Hope you have all had a great Christmas & New Year, I am looking forward to sharing more of my travels with you!
Love Always
xoxo