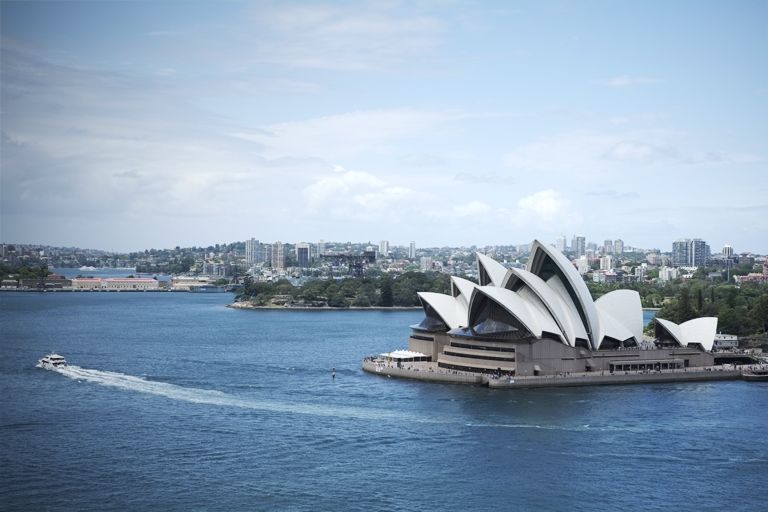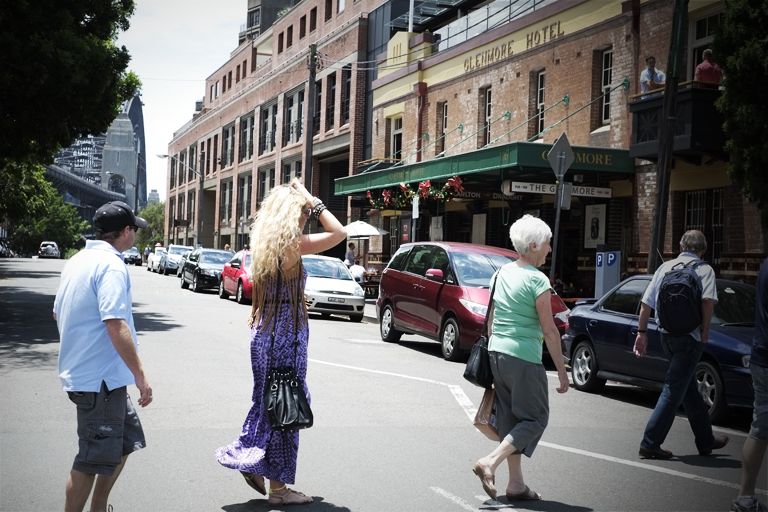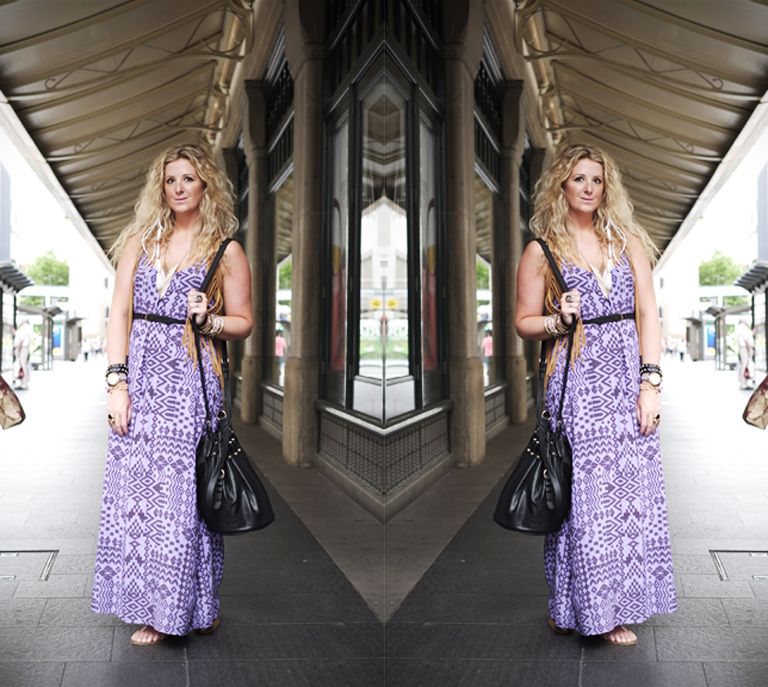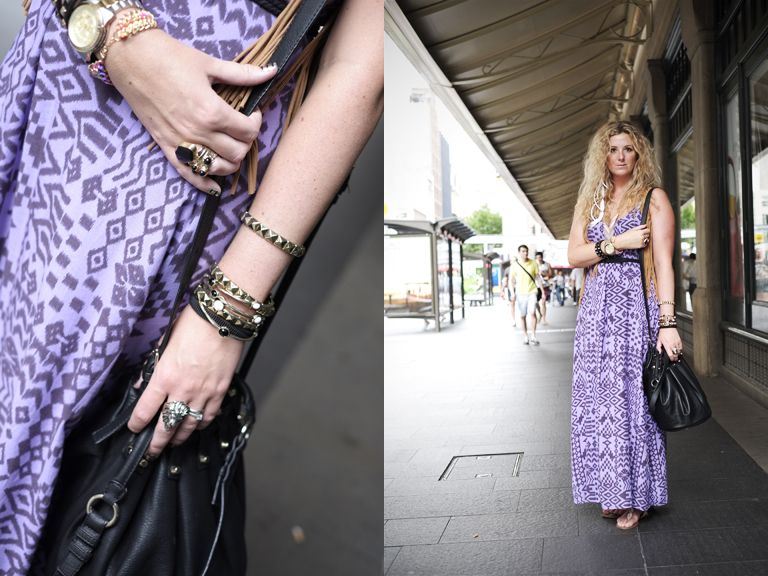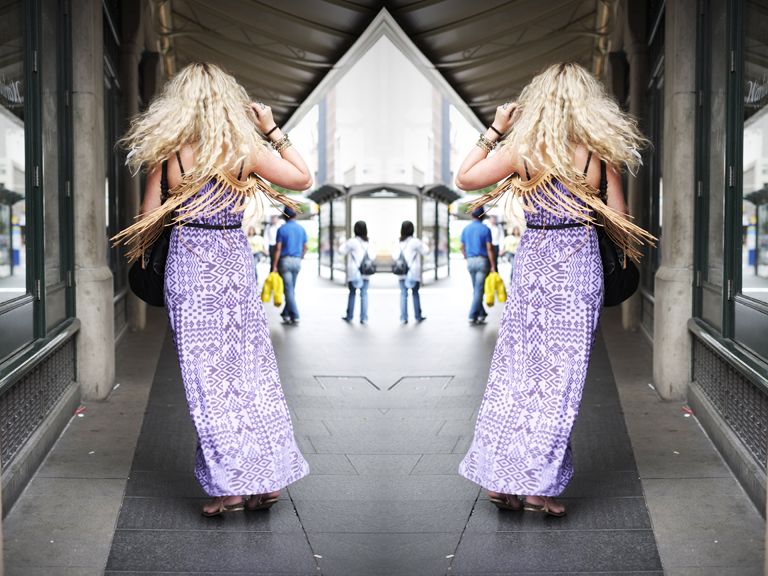 I Am Wearing :
Aztec Maxi Dress - Target (bought in Sydney)
Fringe Waist Coat - Primark (old)
Studded Bag - Goddiva
Bracelets - Primark, Forever 21 & Diva
Watch - Michael Kors
YSL look Ring - Dahlia
I am missing Sydney sooo much, I miss the weather, my friends, wearing sandals all the time, and my tan!! My tan is fading FAST, I will be back on the bottle soon enough for sure!
Why does it have to be sooooo cold in London? I was totally born in the wrong country and sometimes I even think the wrong body - in my mind I think I was meant to be Elle Macpherson but i got lost along the way and ended up in popping out in Liverpool, England!
Oh well complaining session over, I am sorry - my man says all I have done is complain since I set foot back in England, he is probably right, the January blues have well and truly sucked me in!
I need to go shopping! Shopping ALWAYS helps!
BIG love to you all and thanx for putting up with my holiday photos and constant weather complaints!
xoxo