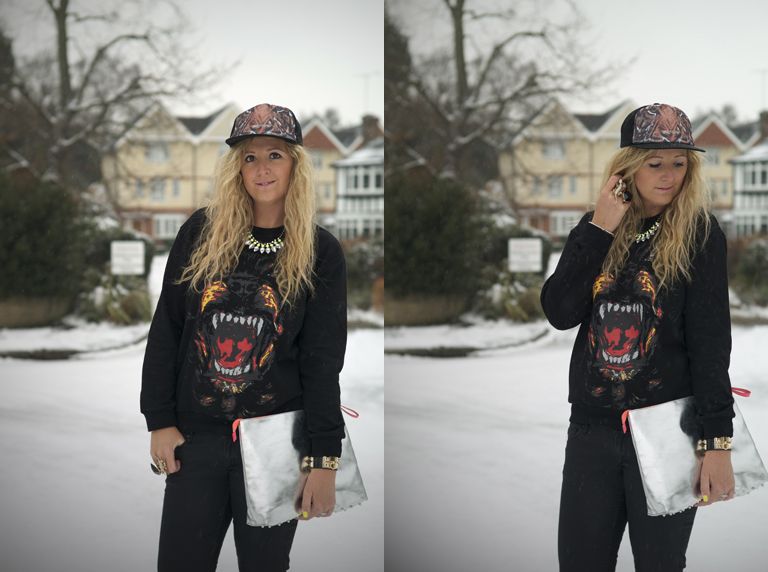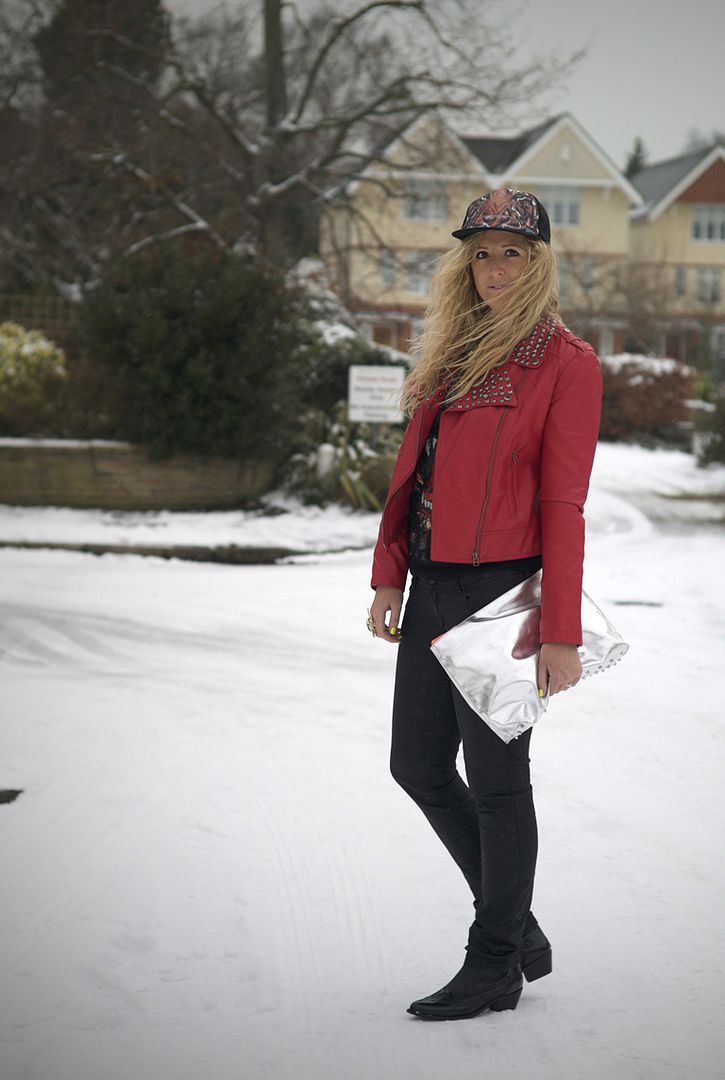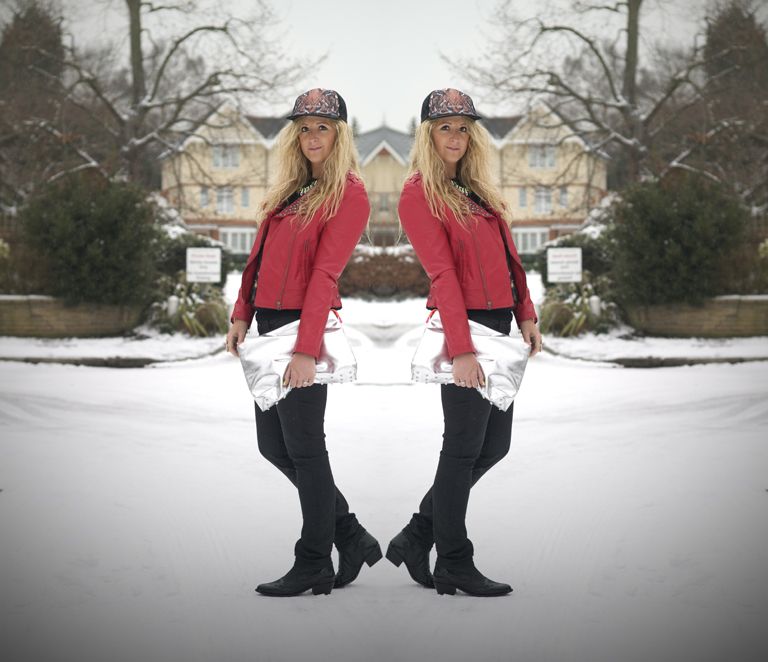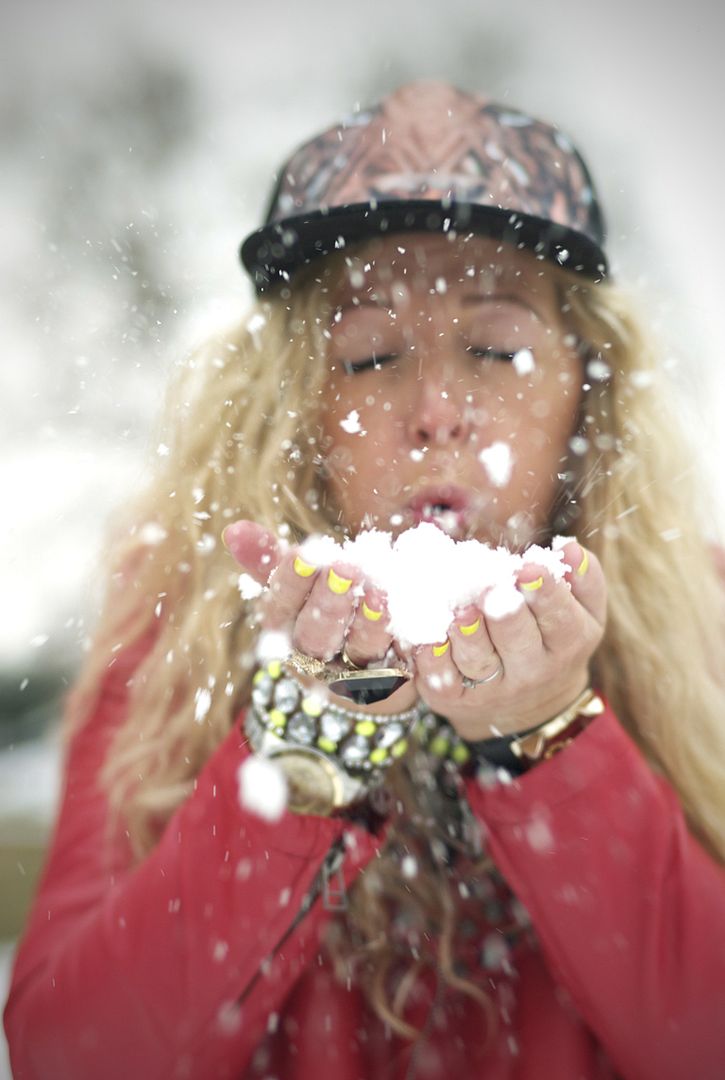 I Am Wearing :
Rottweiler Sweater - Ebay
Black Jeans - H&M
Red Studded Leather Jacket - Forever 21
Tiger BaseBall Cap - River Island
CowBoy Ankle Boots - Office
Hermes Cuff - Ebay
Neon Hermes Cuff - Diva (bought in Oz)
Lizard Ring - Matalan
Black Ring - H&M
Oversized Silver Clutch - H&M
Watch - Michael Kors
Hats are kinda my "thing" and I am quickly getting into baseball caps! I need some more in my life! When I first started waering this one last year I must admit I did get a few stares from strangers (nothing new there really) and even a few comments! One thing I have learnt is that baseball caps seem to be a fashion statement for the brave! So if your gonna join the trend be warned - the people on the streets have opinions and they WILL want to share them with you!!
Be brave fashionable friends!
Also HIP HIP HURRAY for Ebay once again they have come up trumps and supplied me with this super cute rottweiler sweater! I bought it from this seller in Hong Kong and it came within 5 days!!! Waaahoooo!
Hope you are all enjoying the snow - think I have had about enough of it to be honest, bring on the spring time I say!!
Happy Monday Beauties
xoxo