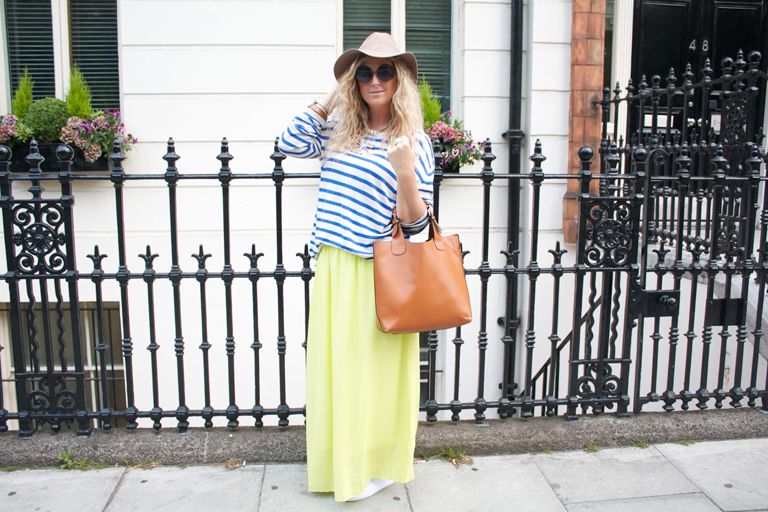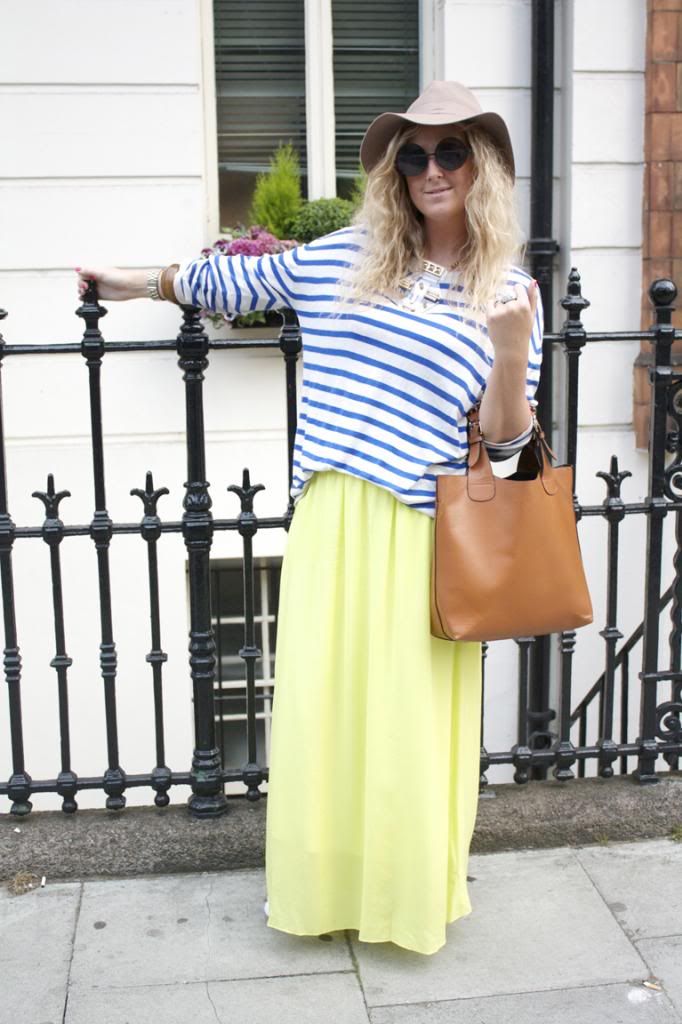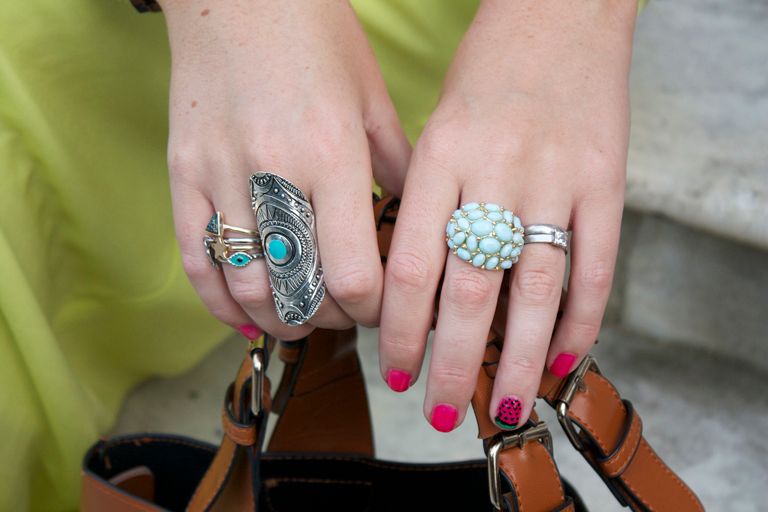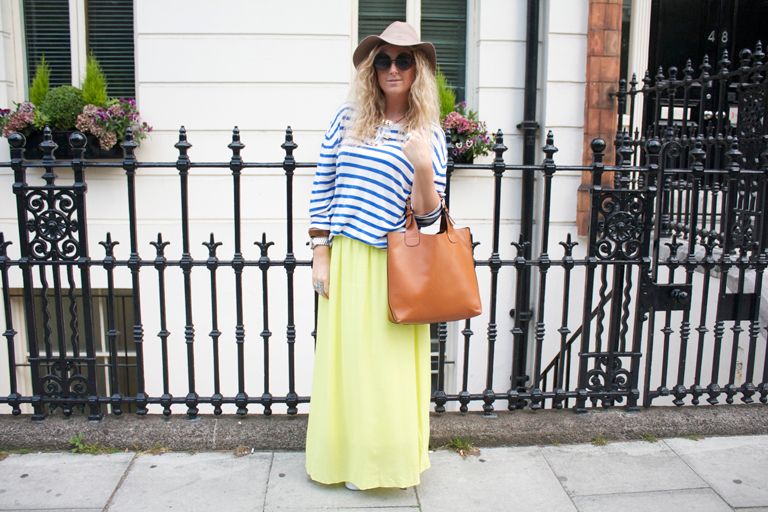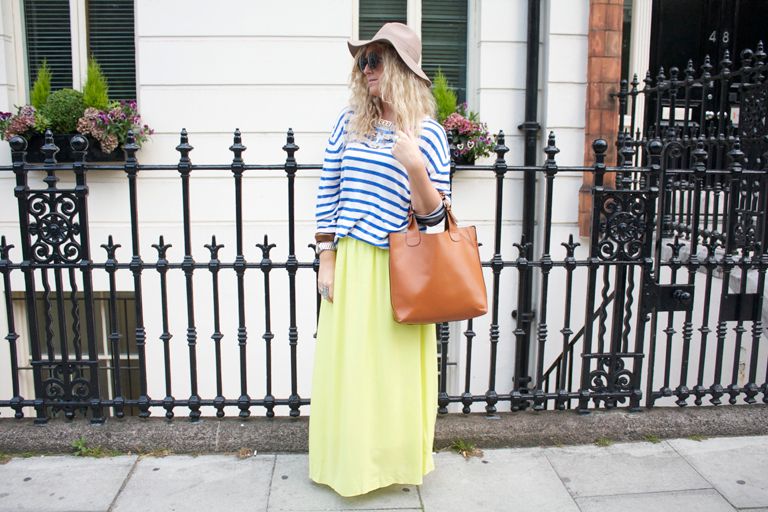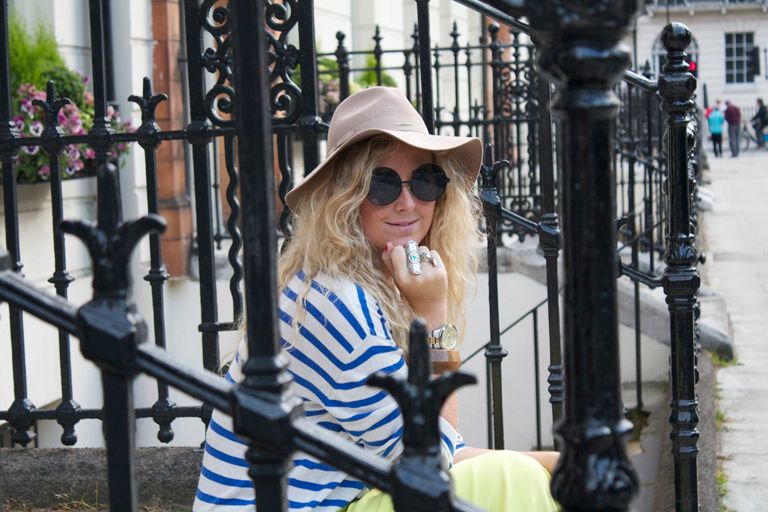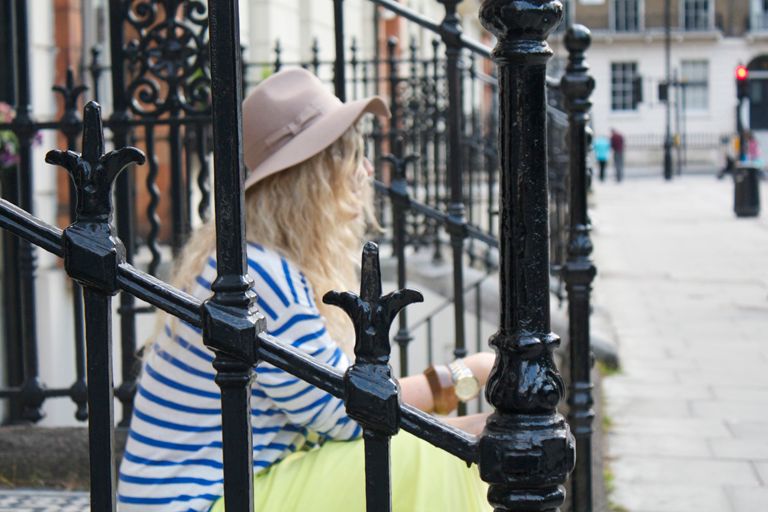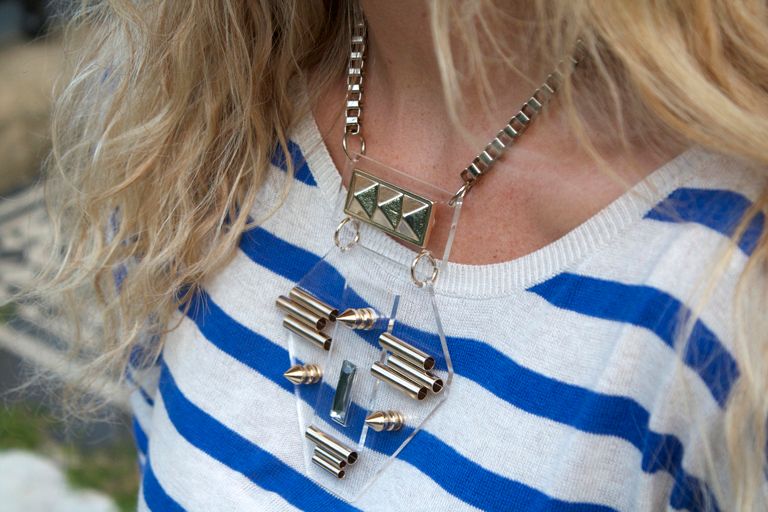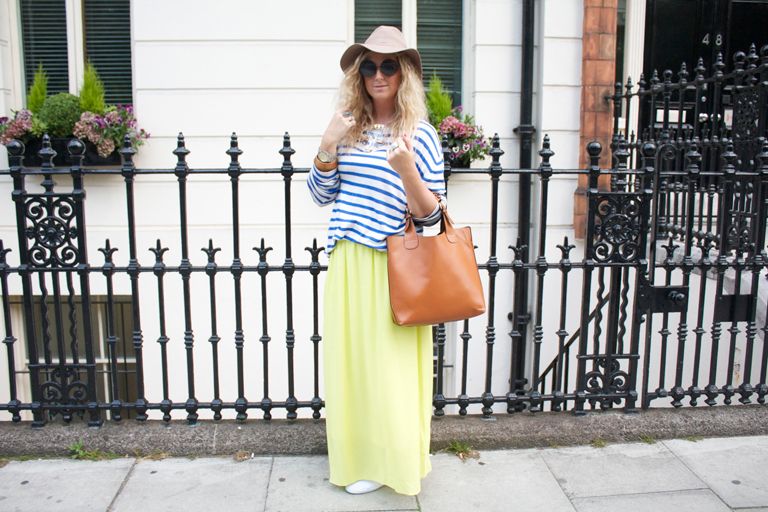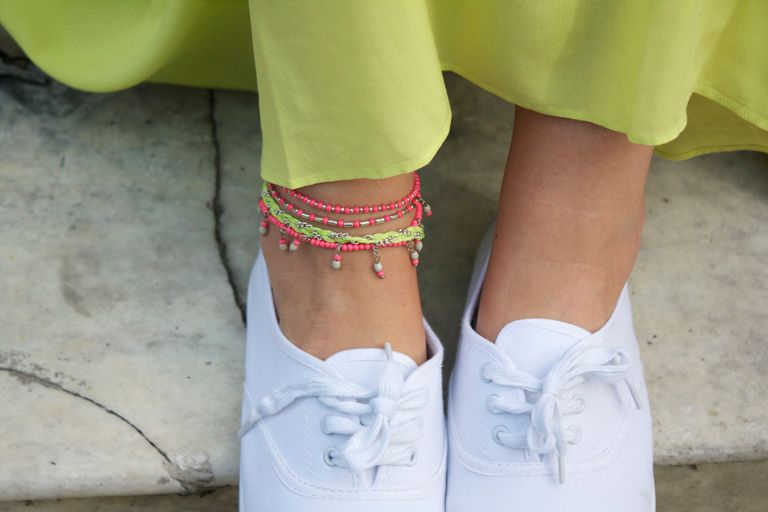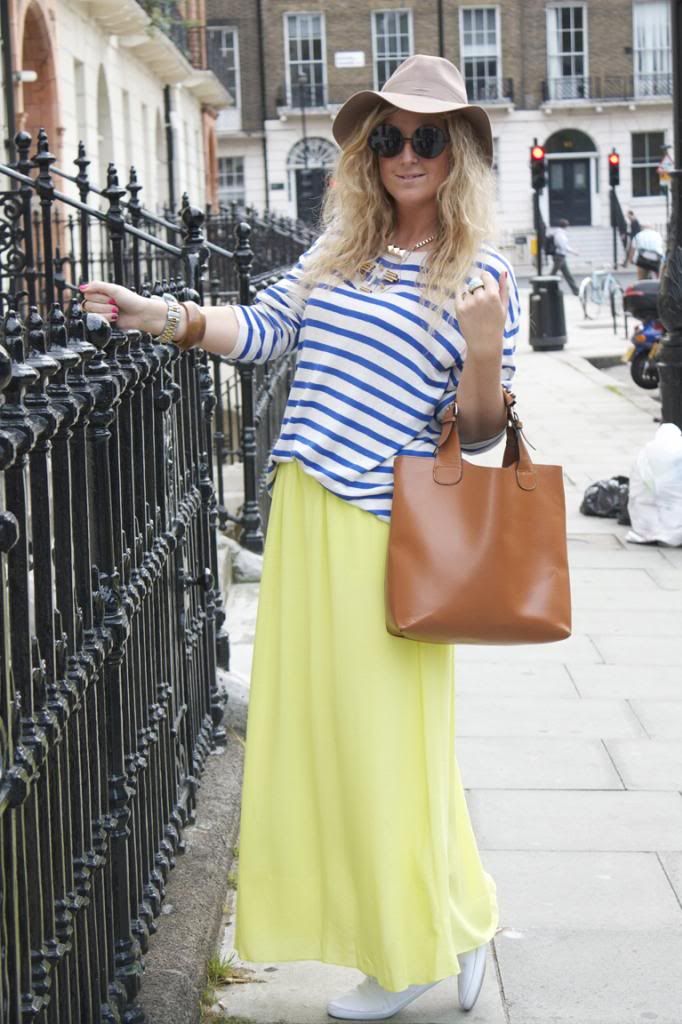 I Am Wearing :
Fedora - TK Maxx
Sunglasses - c/o Oasap
Jumper - H&M
Maxi Skirt - New Look
Bag - Ebay
Trainers - Primark
Necklace - Diva
Anklets - Diva
I have been looking for these sunglasses for aaaages! I finally found these beauty's from Oasap and they are just perfect - I struggled to find a true "oversized" pair - I am a massive fan of BIG sunglasses and it has taken me a full year to find this pair so you will have to forgive my "oversized" excitement!!
This weekend I am in Glastonbury (my new sunnies have gone with me, naturally!) I will be trying my best to get outfit photos in between partying! If u want to see some live snaps as I go, follow my Instagram on @rainbowsnfairyd
Happy Friday beauties - have a super weekend and wish me a sunny Glastonbury!!
Peace & Love xoxo