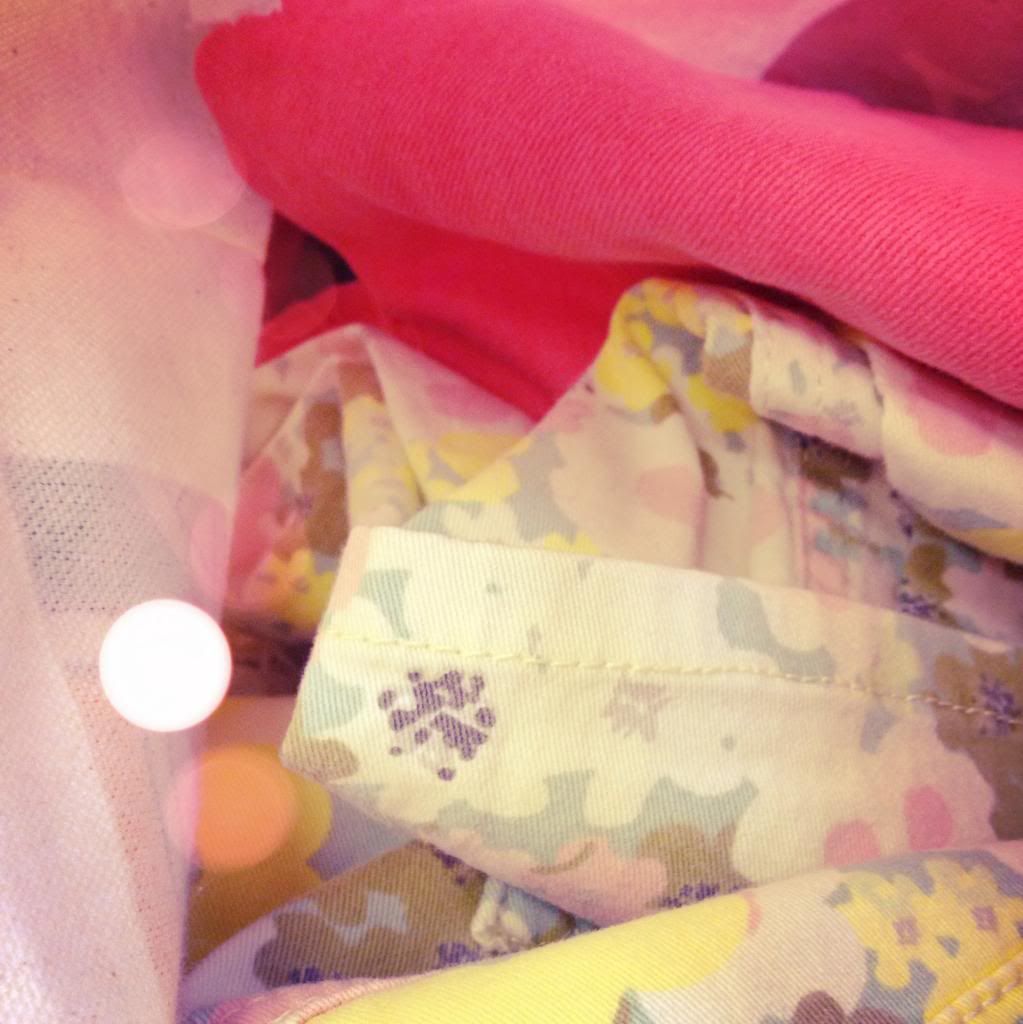 This is my bag of clothes I took to the swap!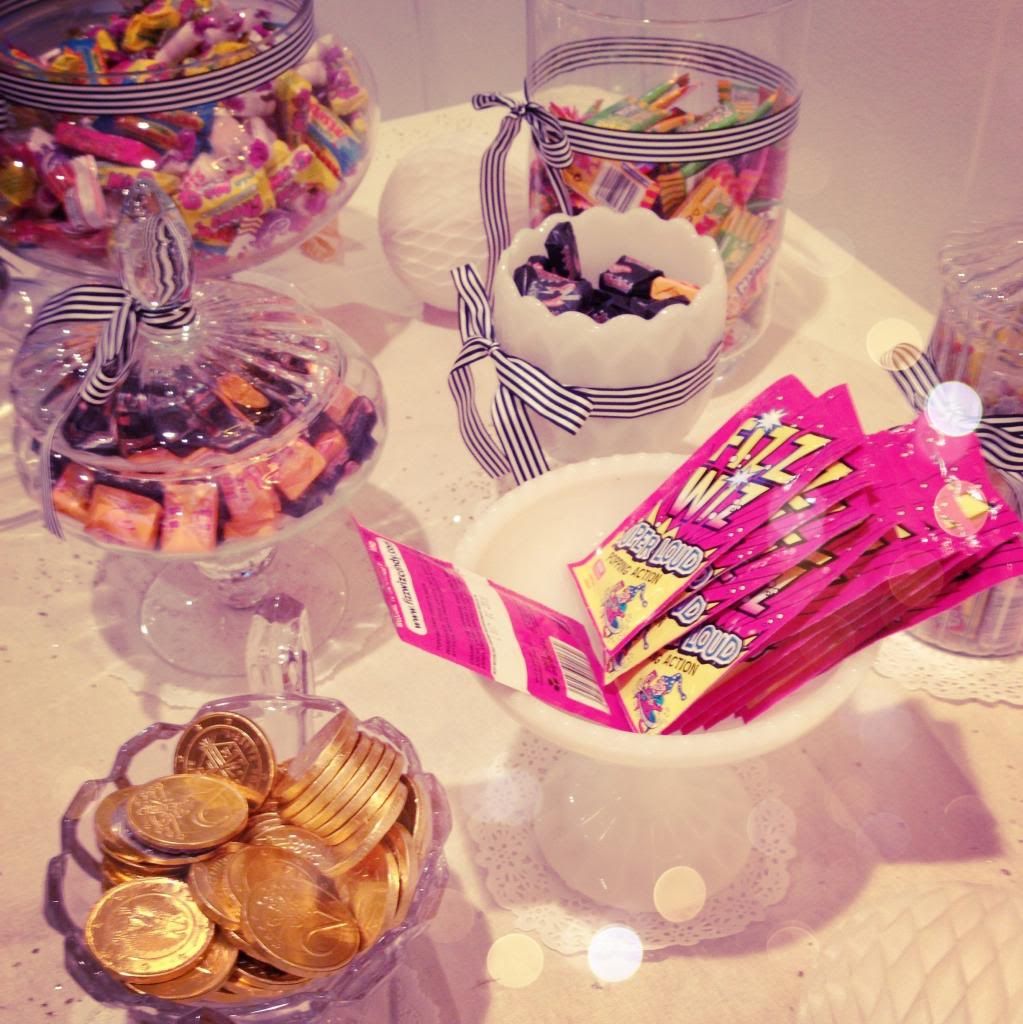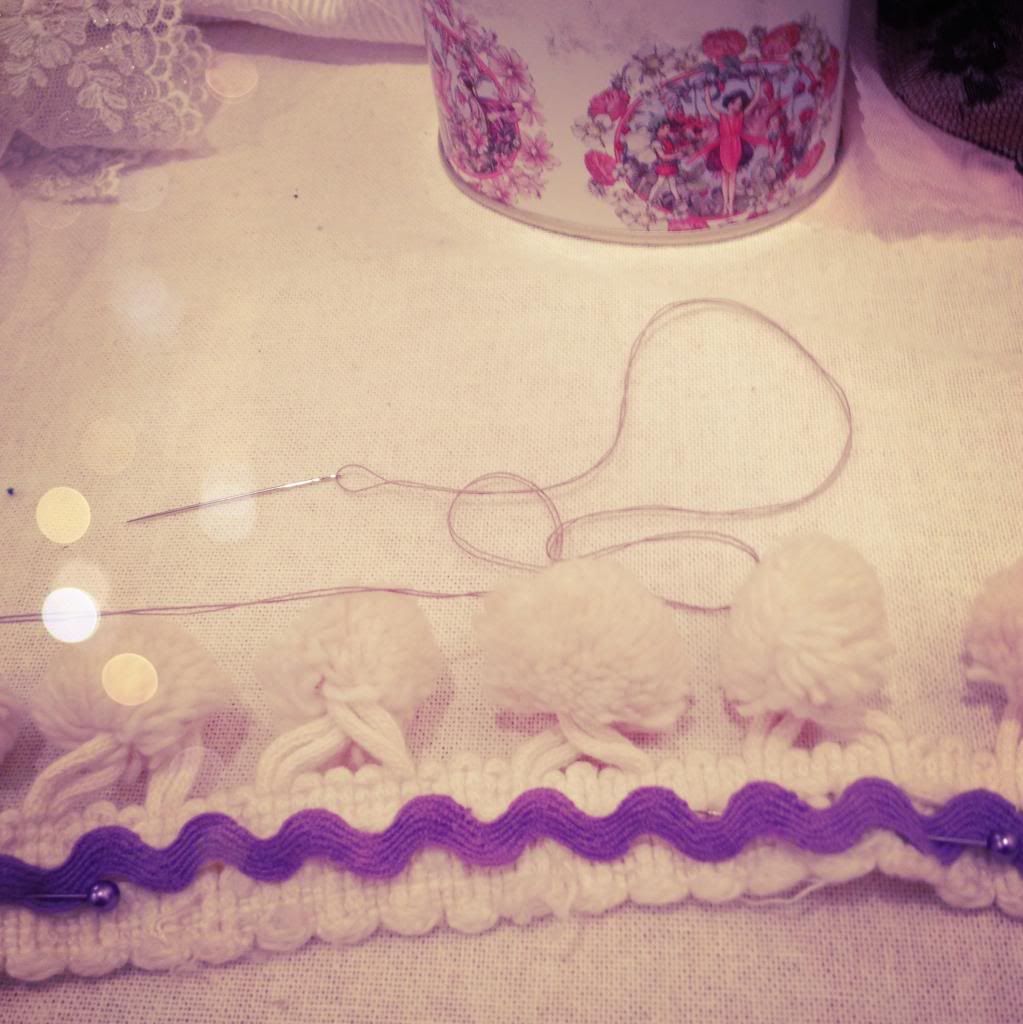 After the clothes swapping we got down to some serious crafting thanx to the AWESOME girls from Sew Over It - I made a tassel headband for my hippie chic style that I am trying to rock at Glastonbury this year!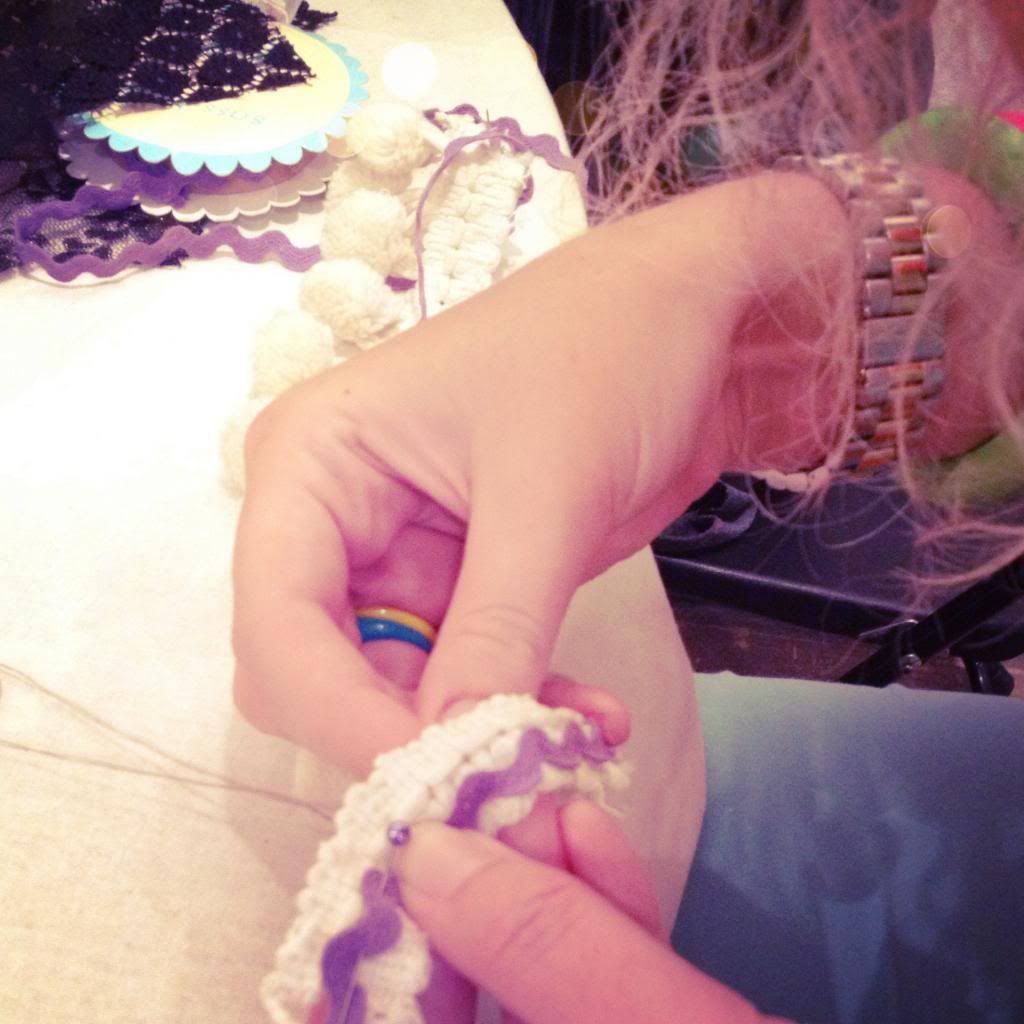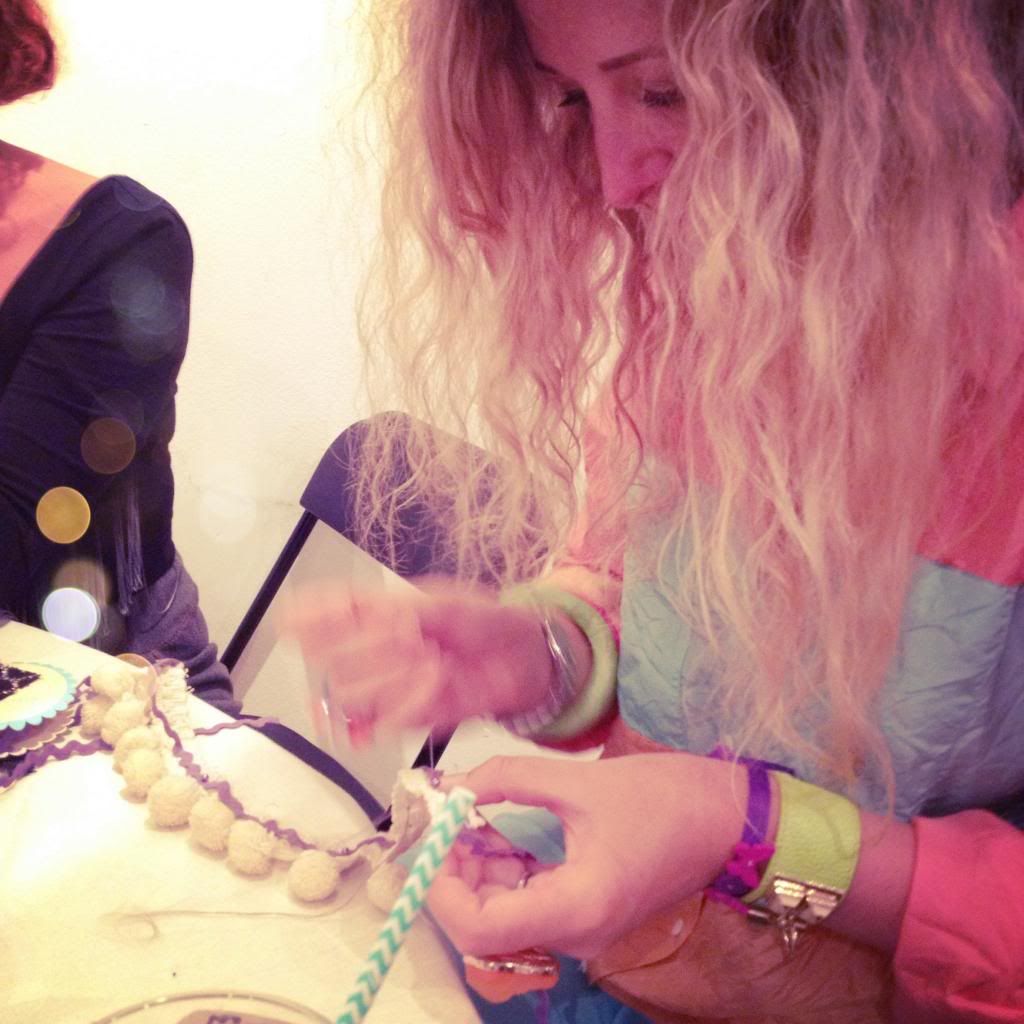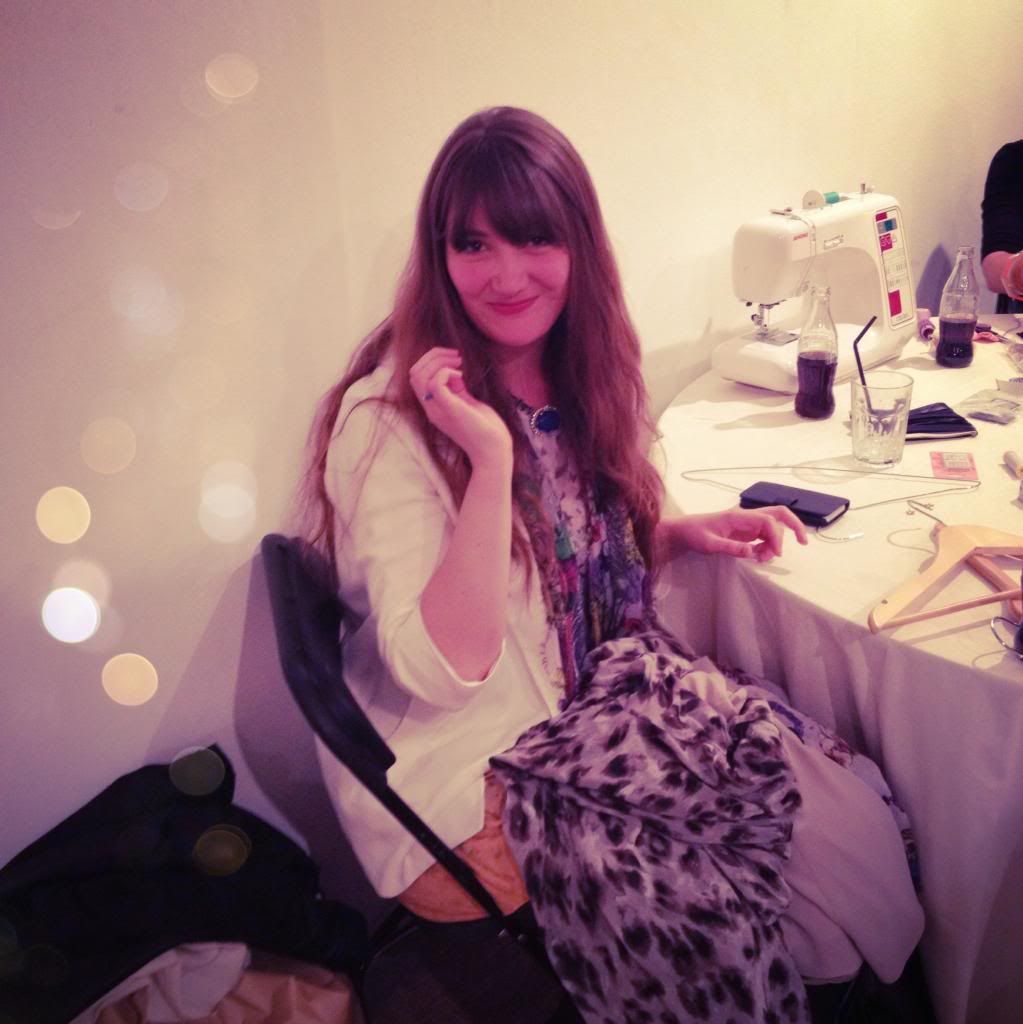 The gooorgeous Georgi - check out her blog she is sooo cute :-)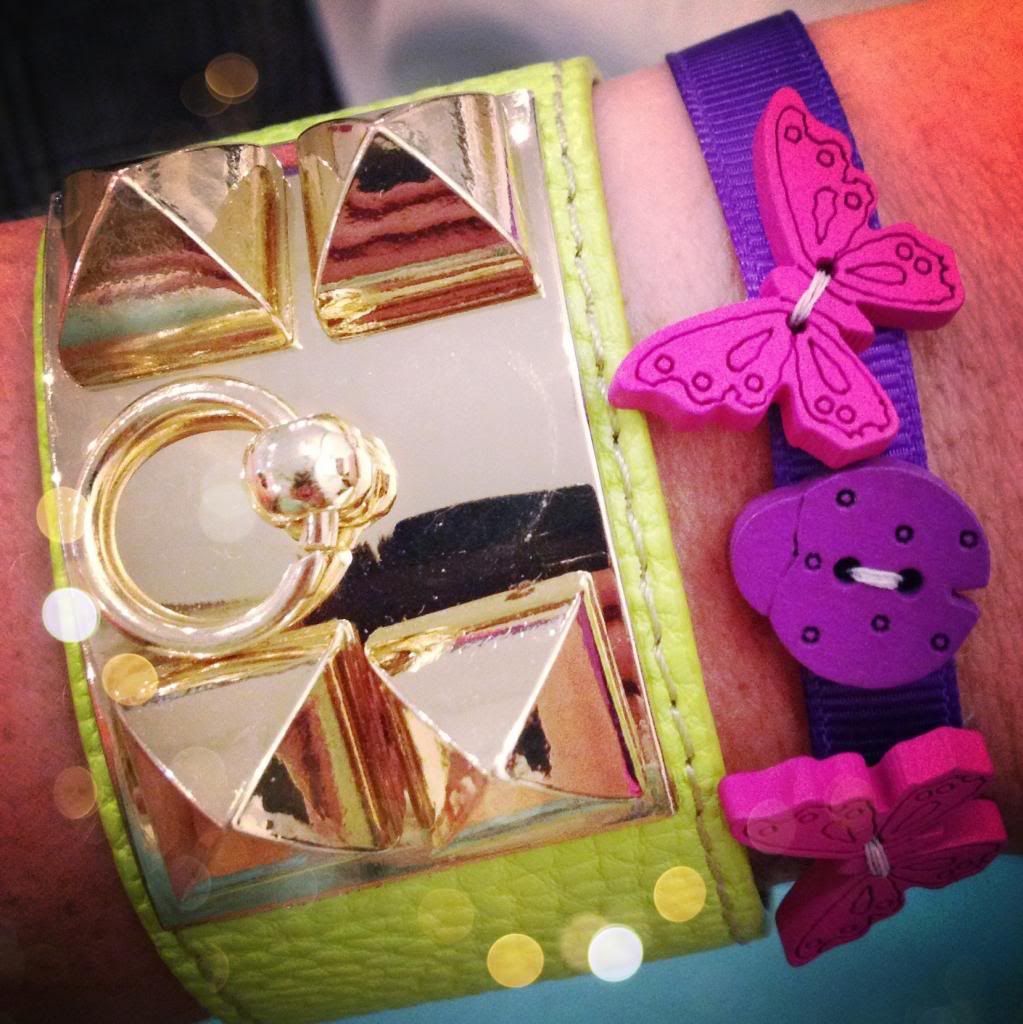 The Butterfly bracelet that my beauty Law made for me - I LOVE that guuurl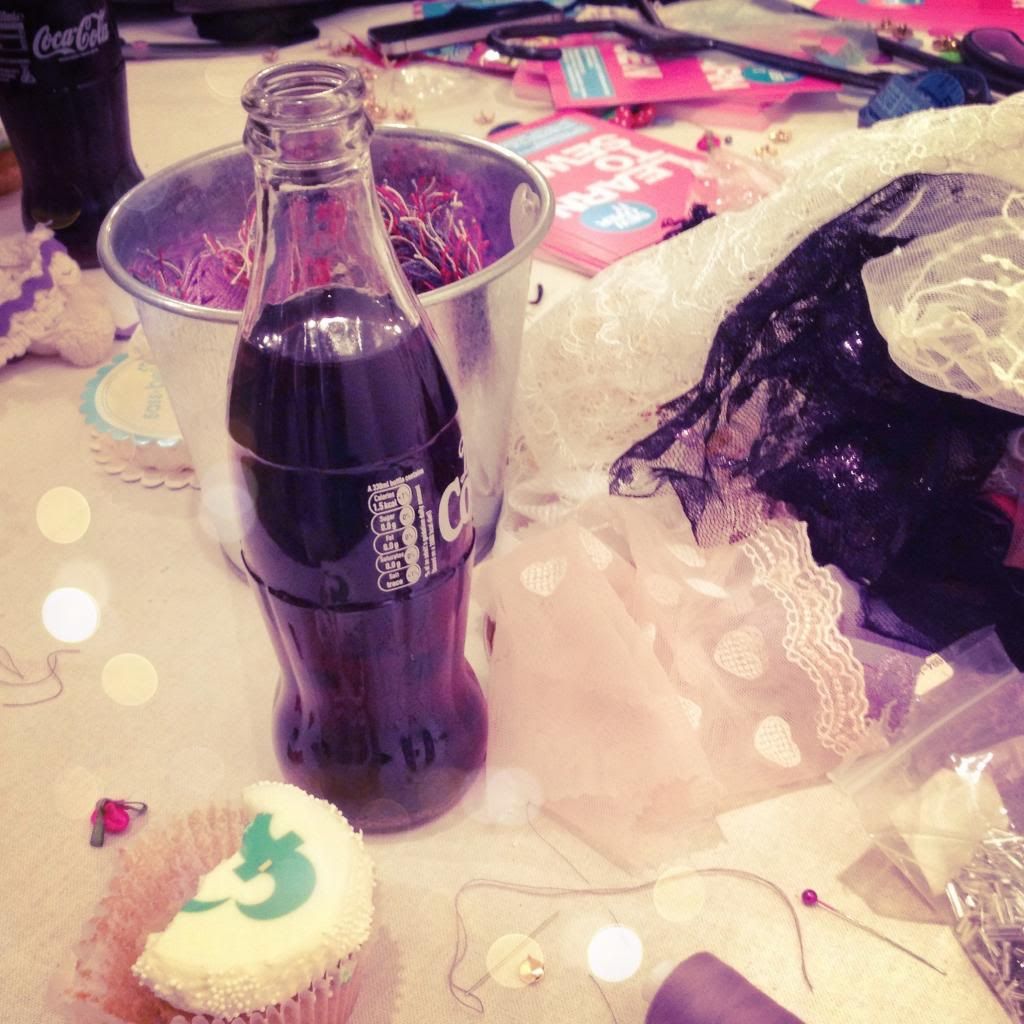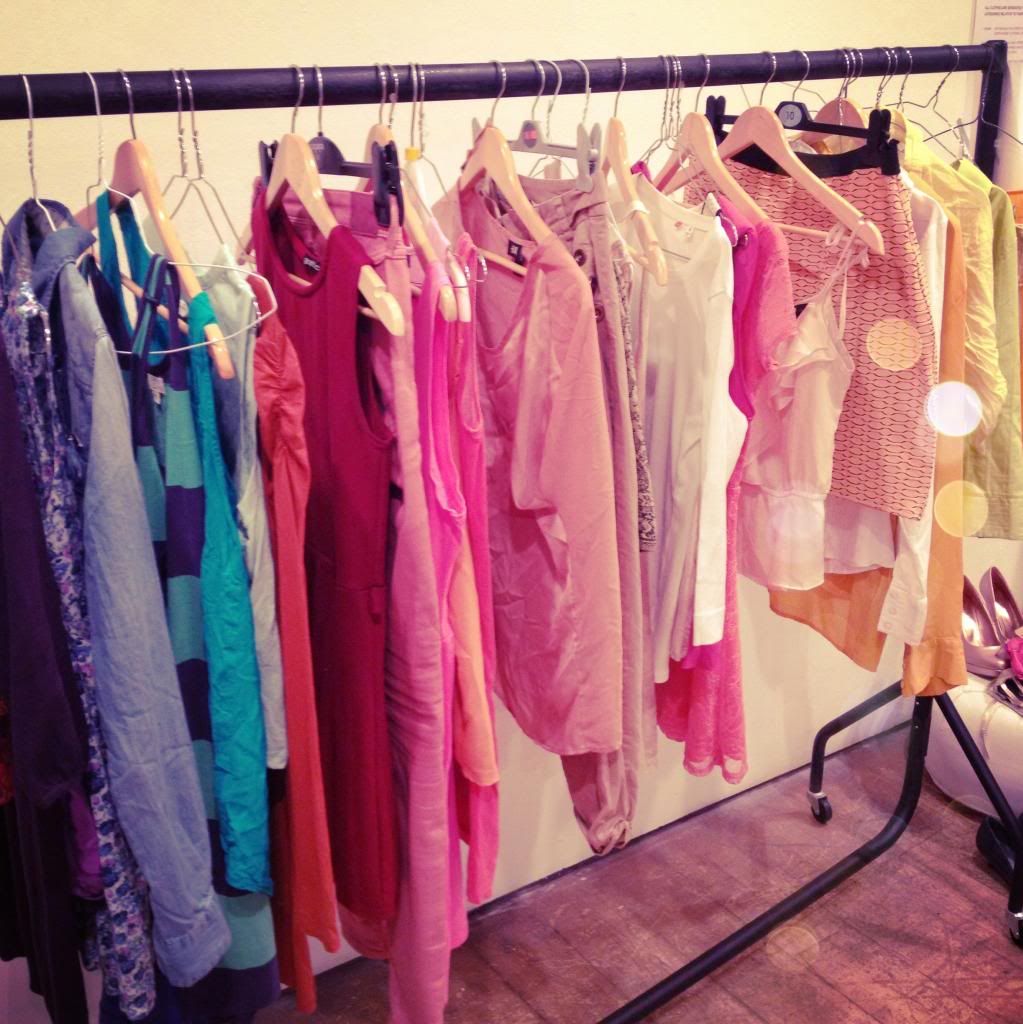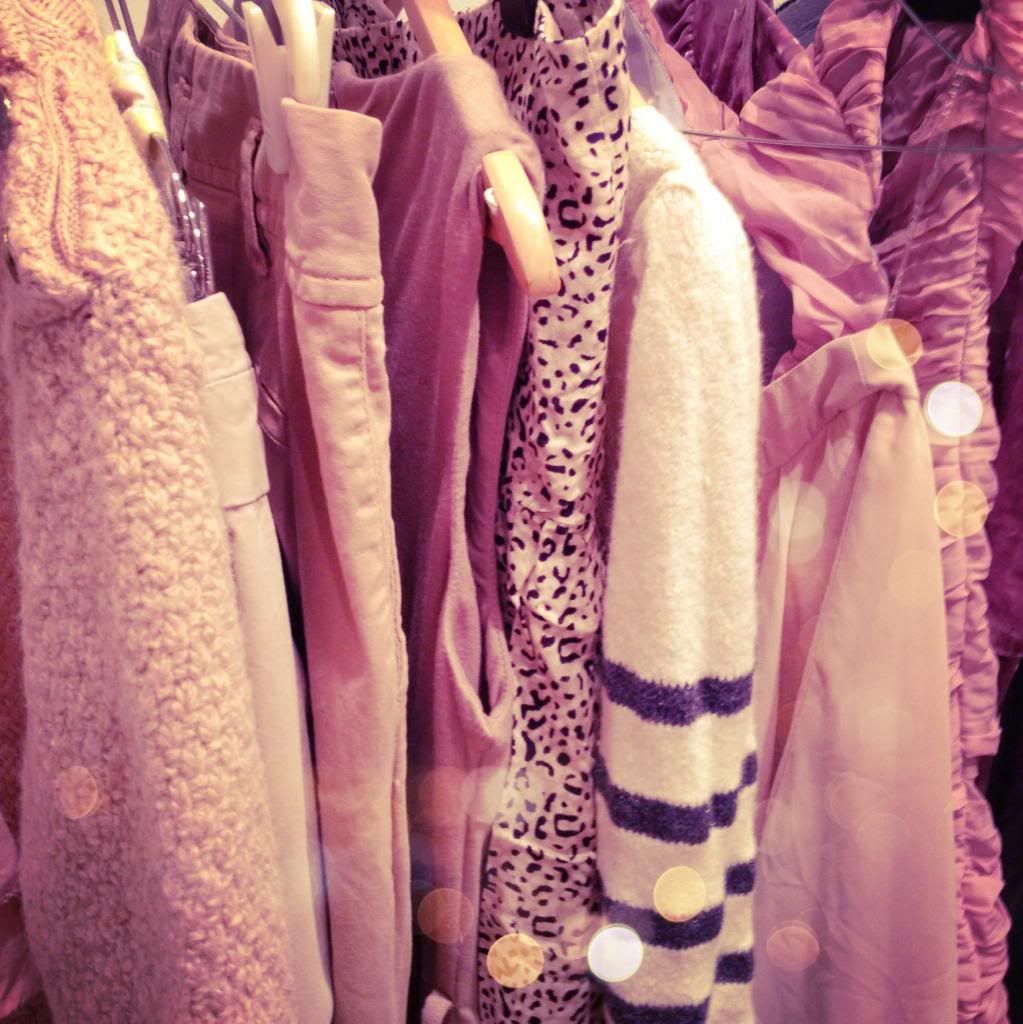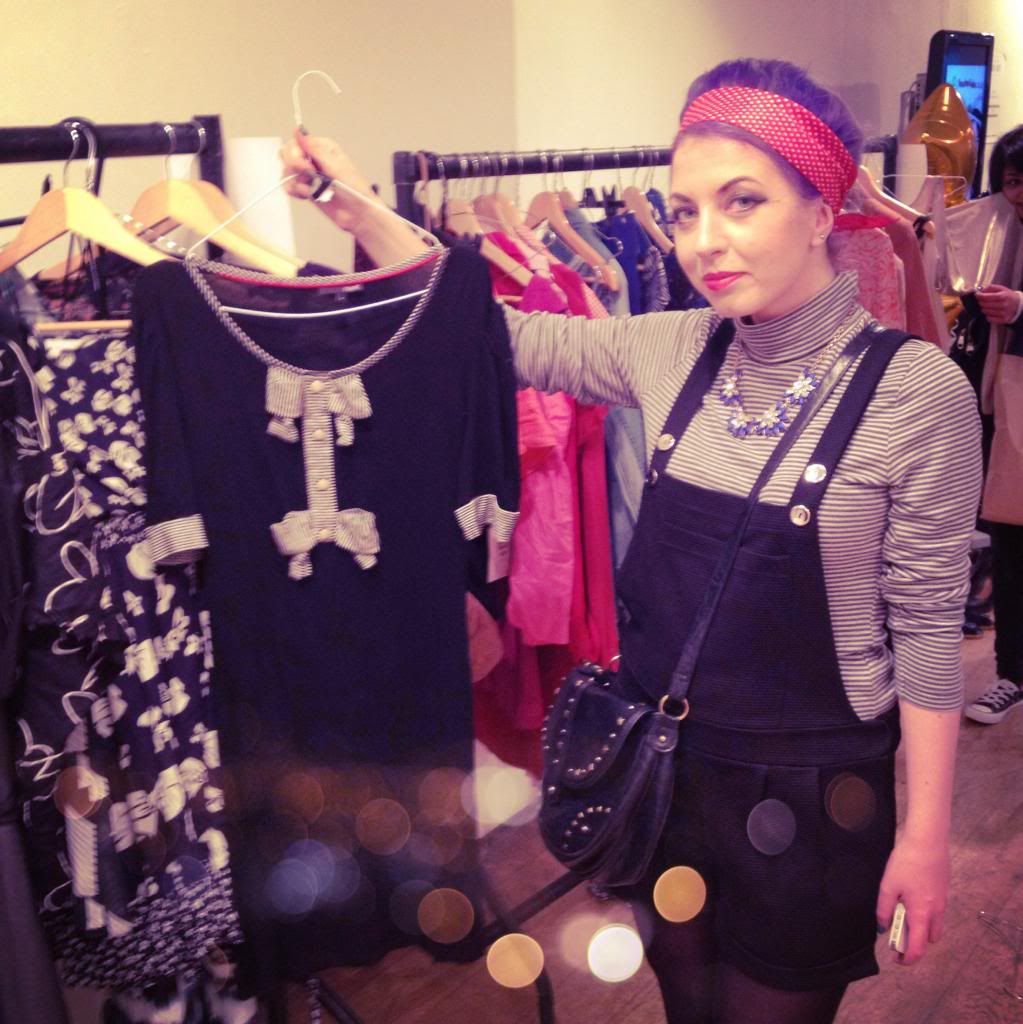 Photobooth fun!!
So the other week I headed down to a swap shop run by Voucher Code's blog Most Wanted, we took 5 items that we either dont wear any more or never got round to wearing to swap with the other girls at the event! When we arrived our clothes were taken off us in exchange for a stamped card correlating to how many items we had brought with us. Then the FUN began - we got to raid the rails of other bloggers clothes and choose what we wanted - free shopping is AWESOME!
After I had spent all of my stamps there were cocktails, a photobooth, cupcakes and crafting to enjoy! It was such a brilliant night and a great way to clear out your wardrobe and get some new gear without spending any money - you should try it doing your own with some fashionable friends :-)
What I Wore :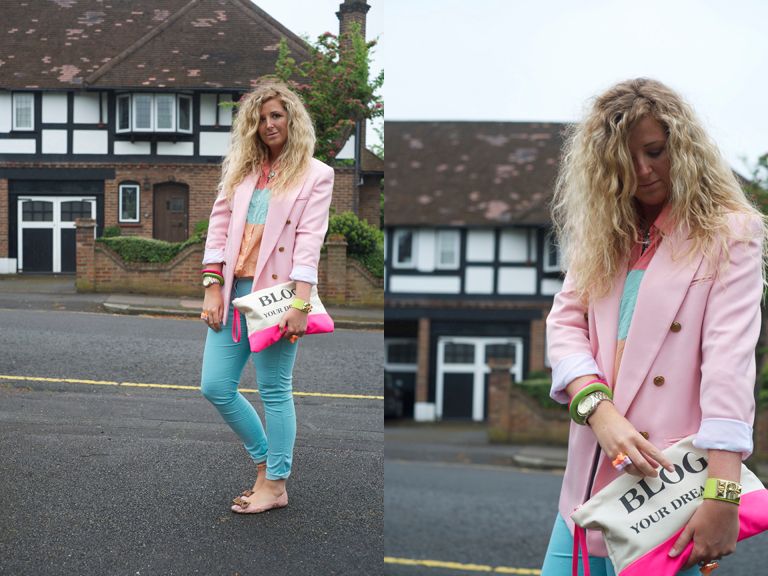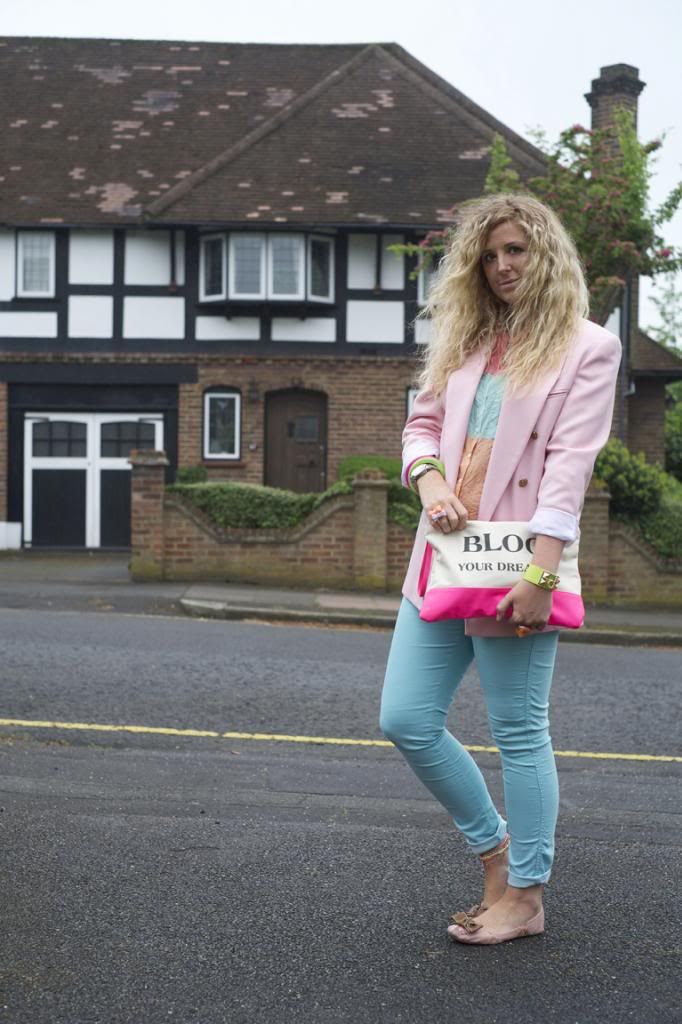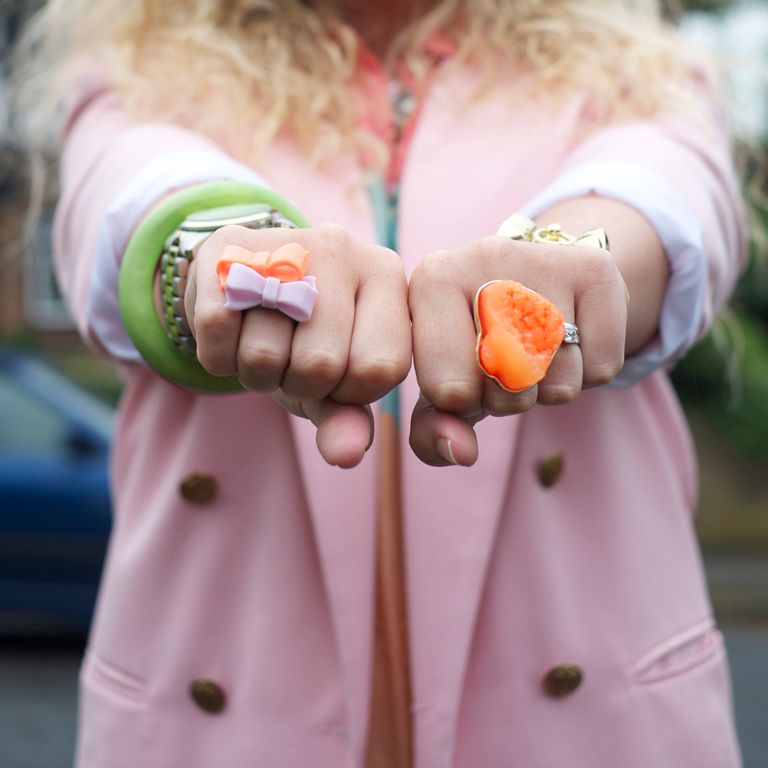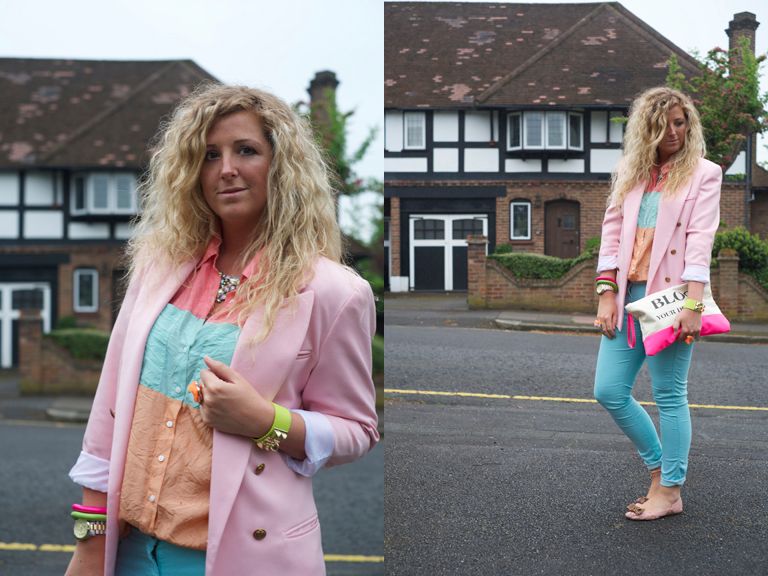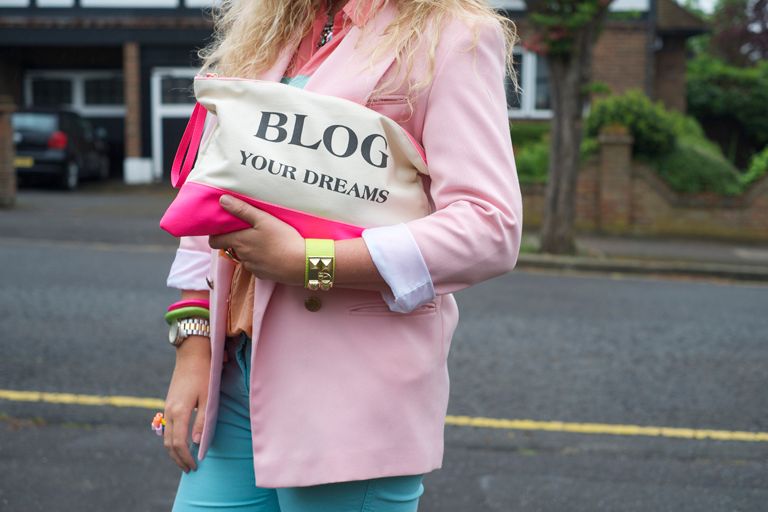 I Am Wearing :
Pastel Pink Blazer - Vintage
Blouse - Asos
Pastel Jeans - F&F
Necklace - Primark
Rings - Accessorize
Blog Your Dreams Clutch - Bershka
Shoes - Primark
I am sooo in love with my new Bershka "Blog Your Dreams" bag - perfect for a blogger right? As soon as I saw it I just had to have it - it went down a storm at this blogger event too!
Happy Sunday Lovelies
MWAH