This year's Dune/Bertie AW 13 Press day was held in the stunning surroundings of Somerset House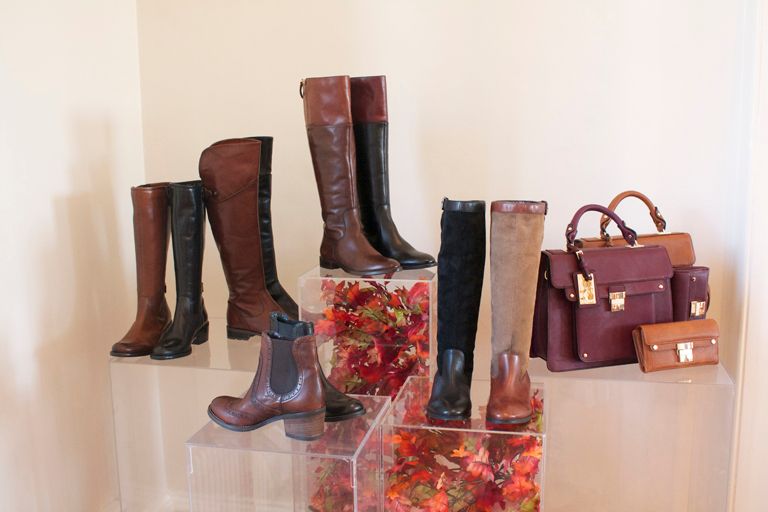 I NEED these red booties!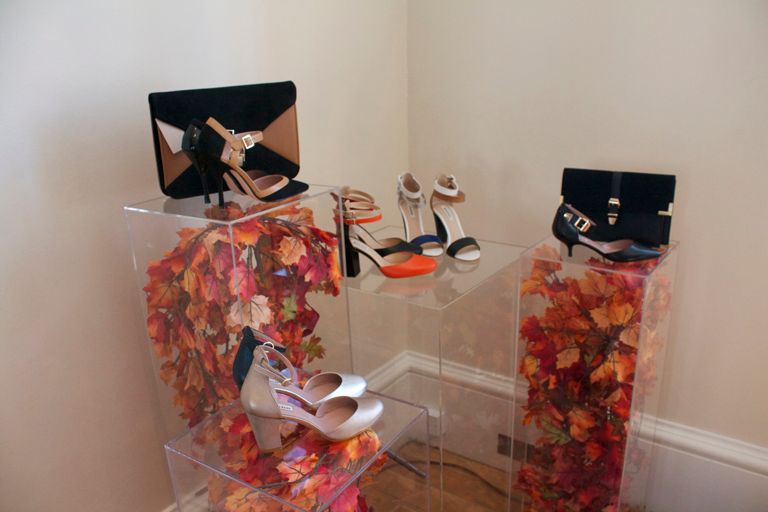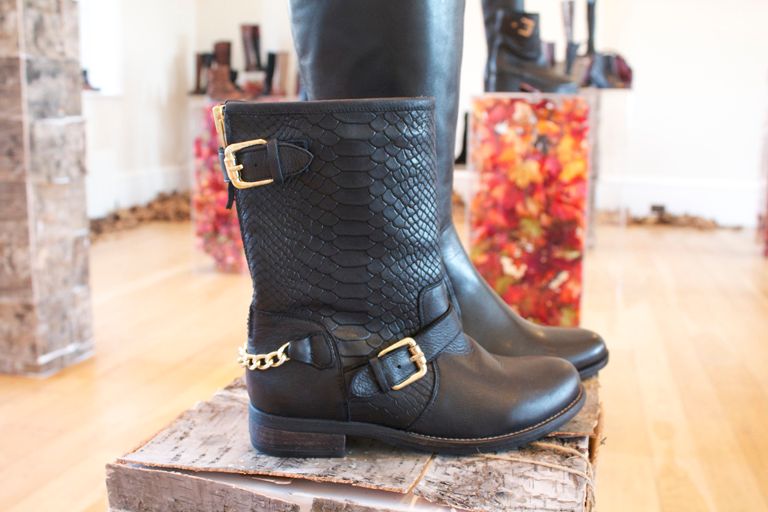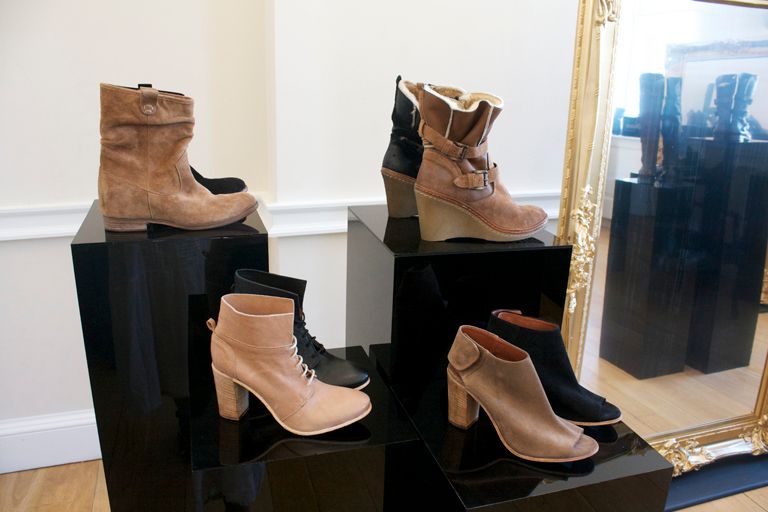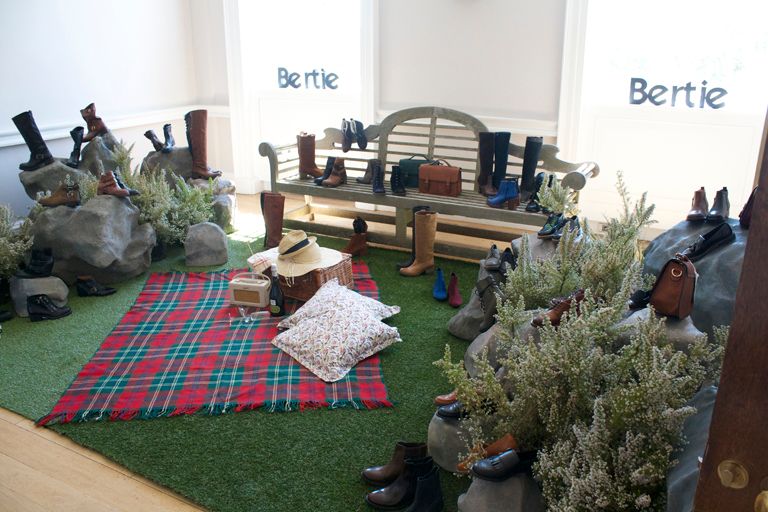 Bertie have got the buckle boot COVERD this season!
What I wore :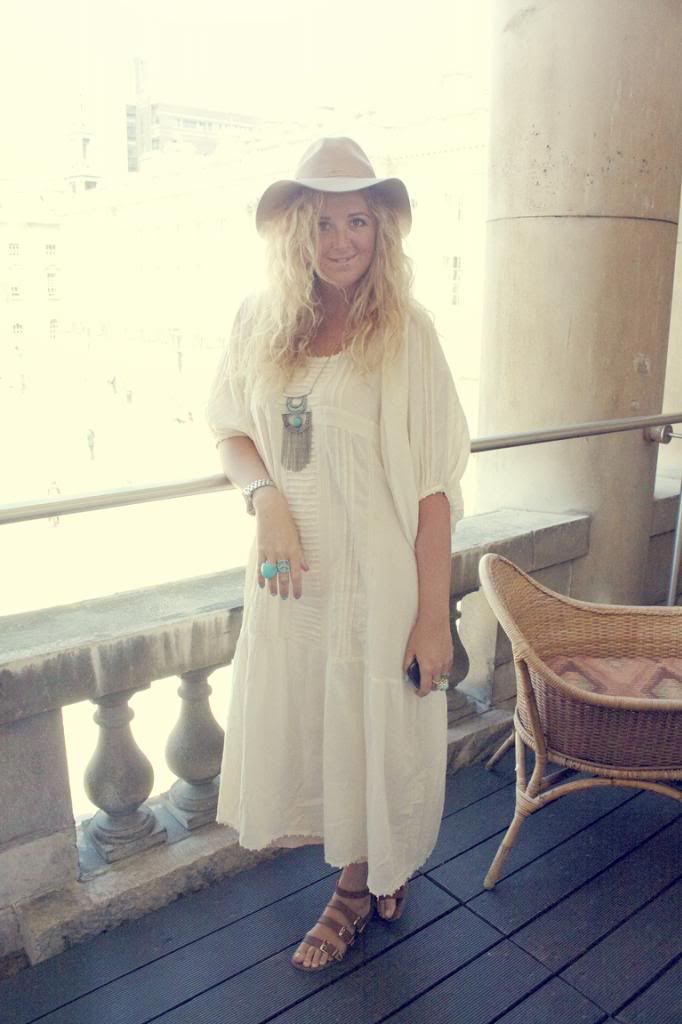 I Am Wearing :
Linen Dress - Mango
Fedora - TK Maxx
Turquoise Necklace - Primark
Rings - Primark
Gladiator Sandals - Primark
How exciting is the AW13 collection from Dune? They have really uped their game this year, with a much more fashion focused collection - compared to their usual "work wear" and "formal" shoe collections. I am SO looking forward to getting my tootsies into some of those fabulous winter boots!
Do you have your eye on anything from the collection?
My man bought this Mango dress for me whilst we were on holiday in spain and I HAVE to say that I am totally in LOVE with it - it has such a chilled out Ibiza sunset feel to it ( having never been to Ibiza to experience said sunset I can only imagine, but you get my drift right?!).
It wasn't the cheapest dress in the shop at €60, (which is usually the price i would pay for a formal dress), but once I tired it on I knew that it just had to me mine. My reasons for spending more than I usually would on this dress was,
1. It was a dress that would never go out of fashion -as it isnt "on trend" anyway
2. It looks so different to anything else I have in my wardrobe already
3. I havent seen anybody else wearing anything similar and I LOVE to be different
and finally ...
4. It just felt perfect!
I think if you can justify - sensibly - spending a little more than usual then you should go for it!
I am gonna be rocking it at Glastonbury this weekend styled with a rose crown and cowboy boots! Cant wait!!
Do you have any pieces that you just HAD to buy regardless of the expense?
MWAH - Happy Monday beauties