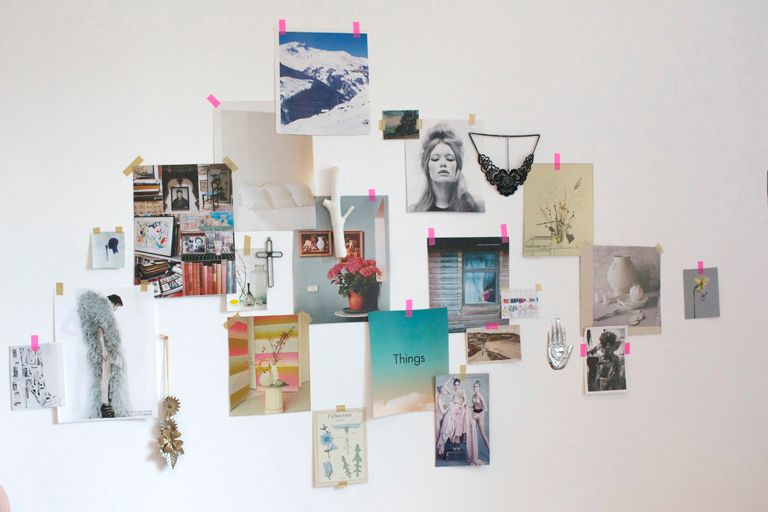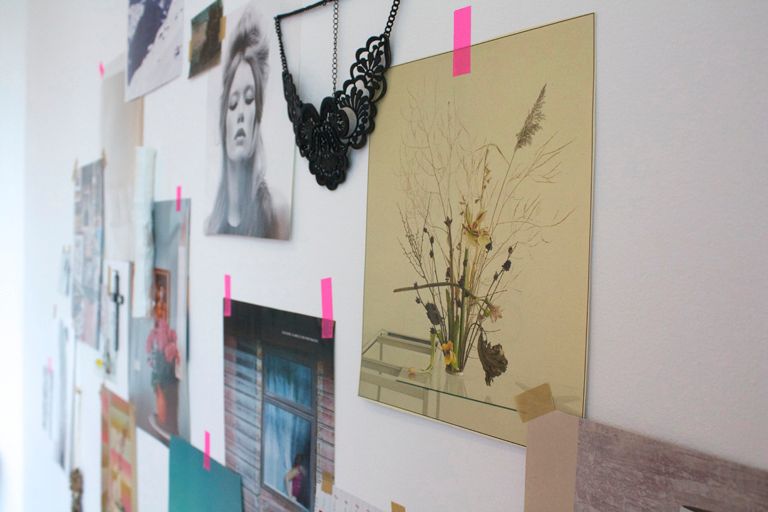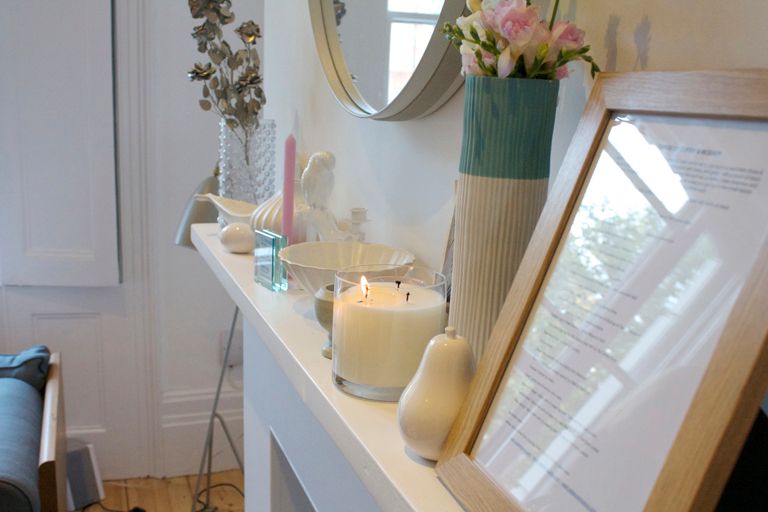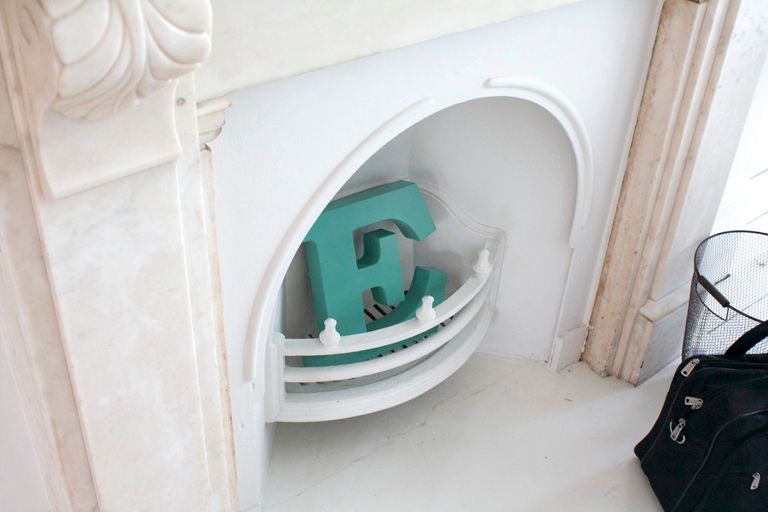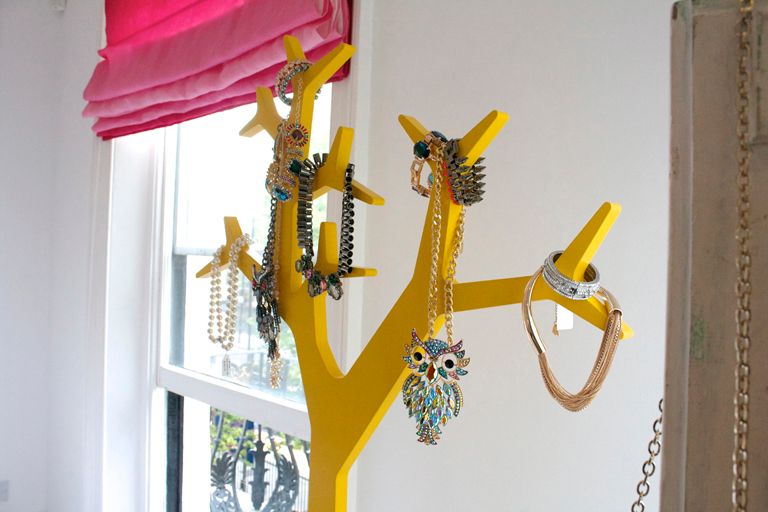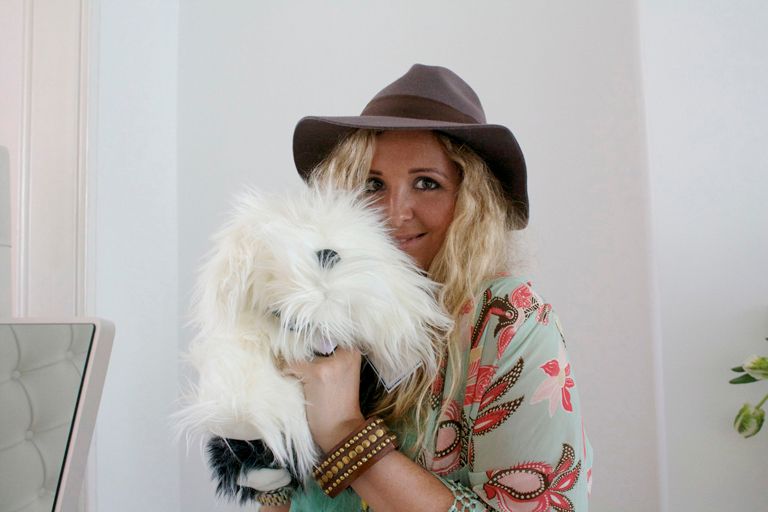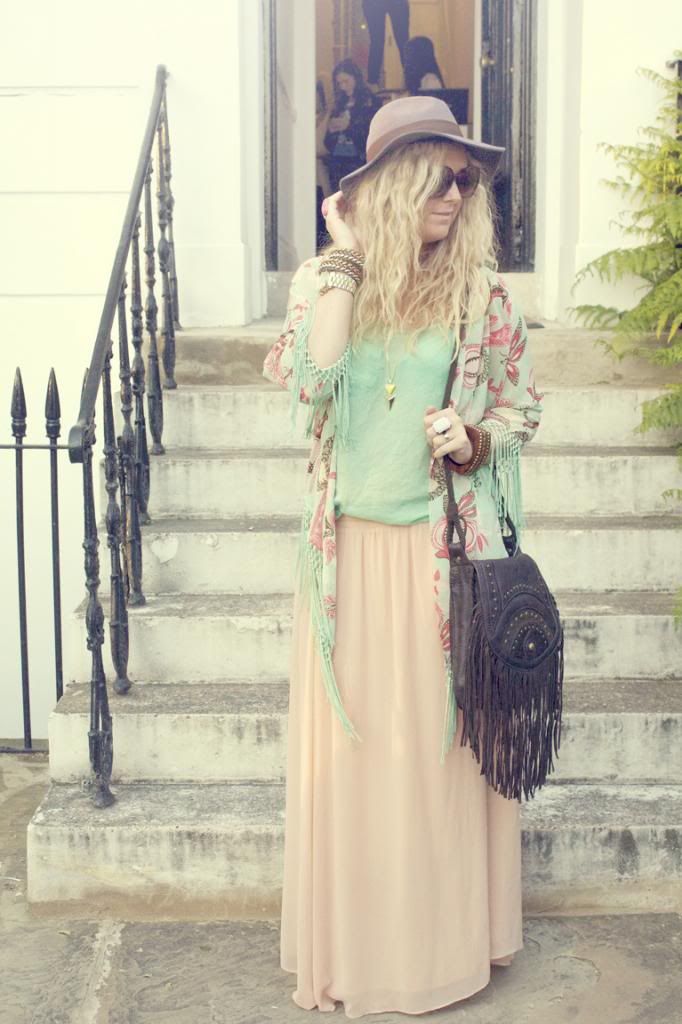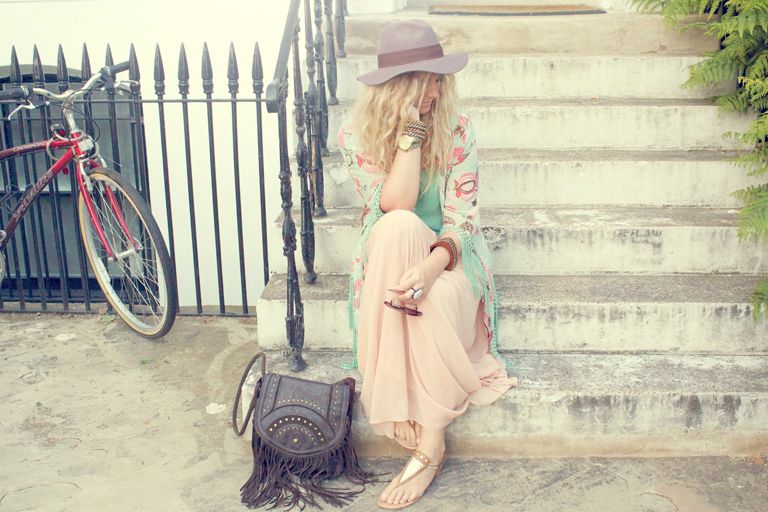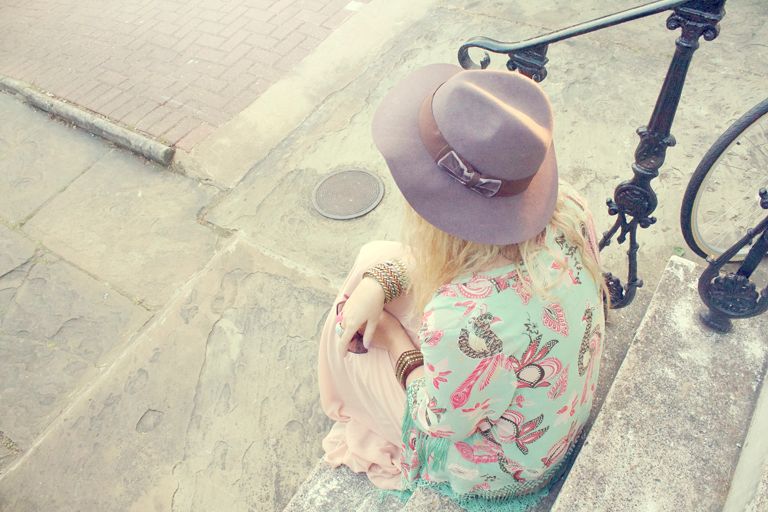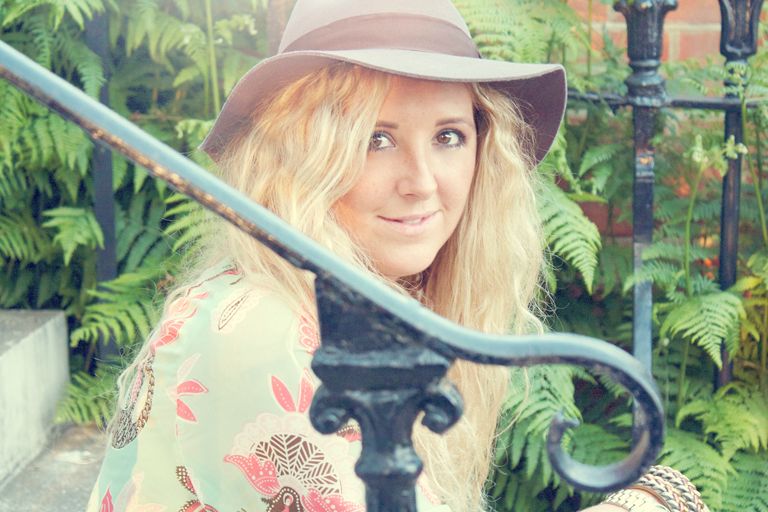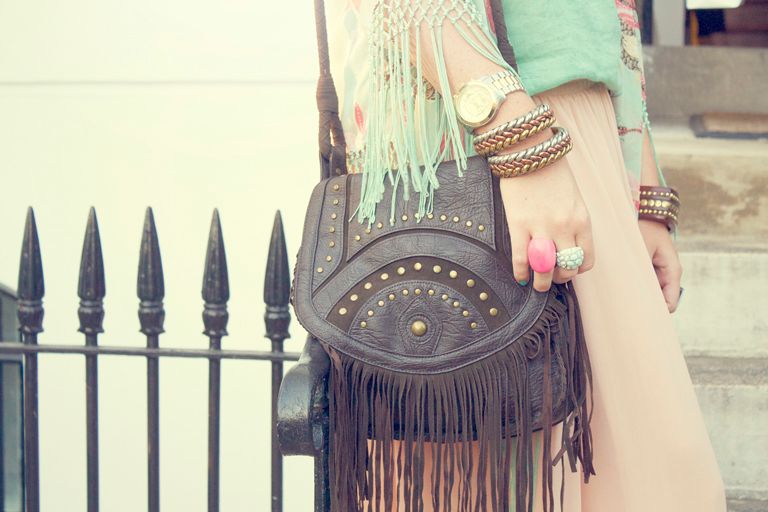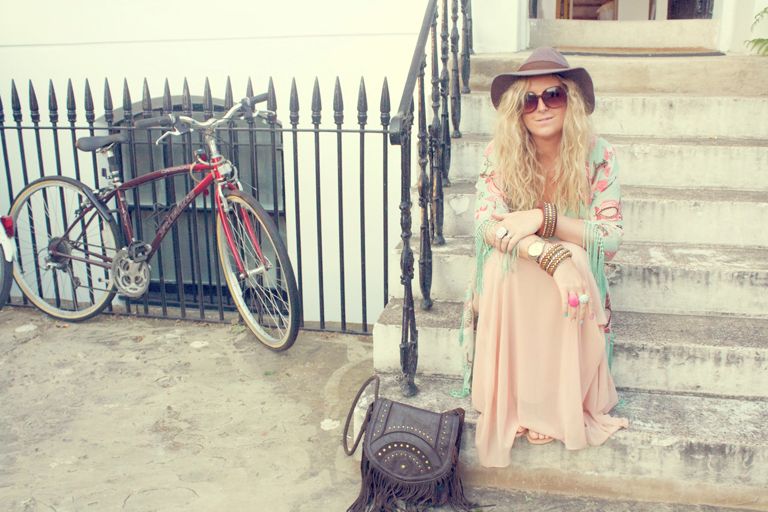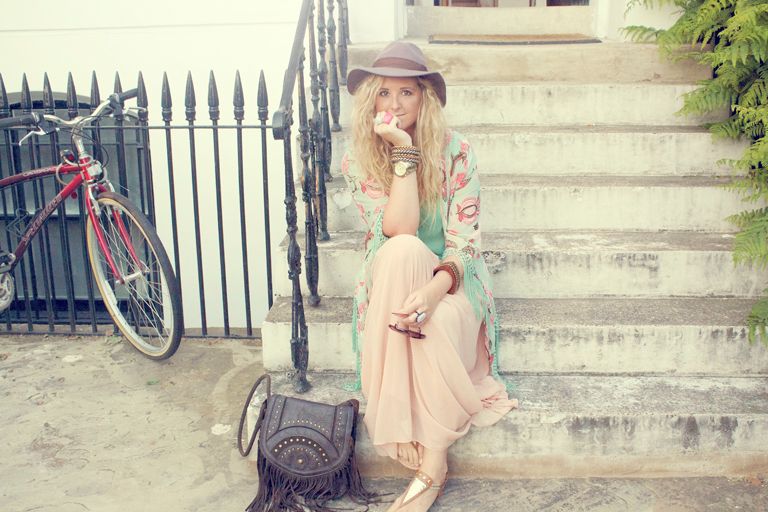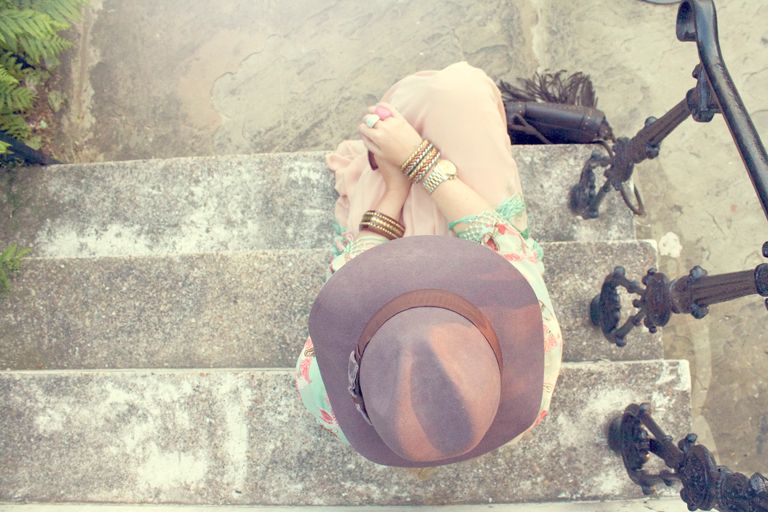 I Am Wearing :
Kimono - Glamorus
Fedora - TK Maxx
Top - Primark
Maxi Skirt - New Look
Sandals - Primark
Fringe Bag - Primark
Bangles - Primark
Watch - Michael Kors
I went to the Dulux white party last month and it was super fun! Dulux showed us how to use white stylishly in every part of our lives. We looked at key trends in home and work furnishings, how to wear white and ate and drank white themed food and drink! I was sooo impressed with their living room inspirations in particular and have come away wanting to change my living room to pastel hues with some pops of neon!!!
I also got take that adorable Dulux puppy home to meet my puppy! They are now great friends!!!
Have a great day my lovely readers
Mwah