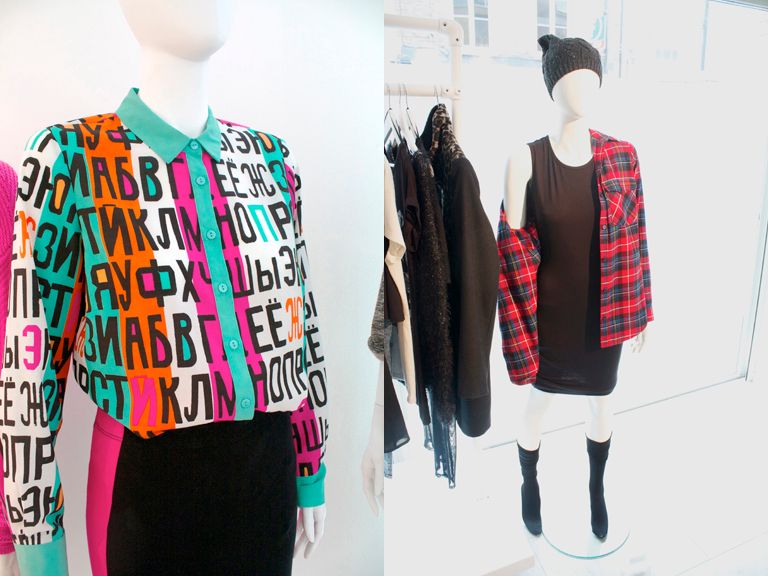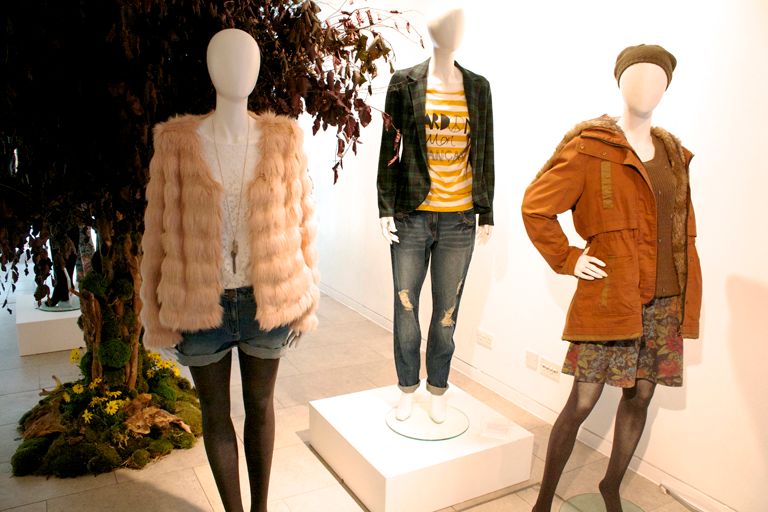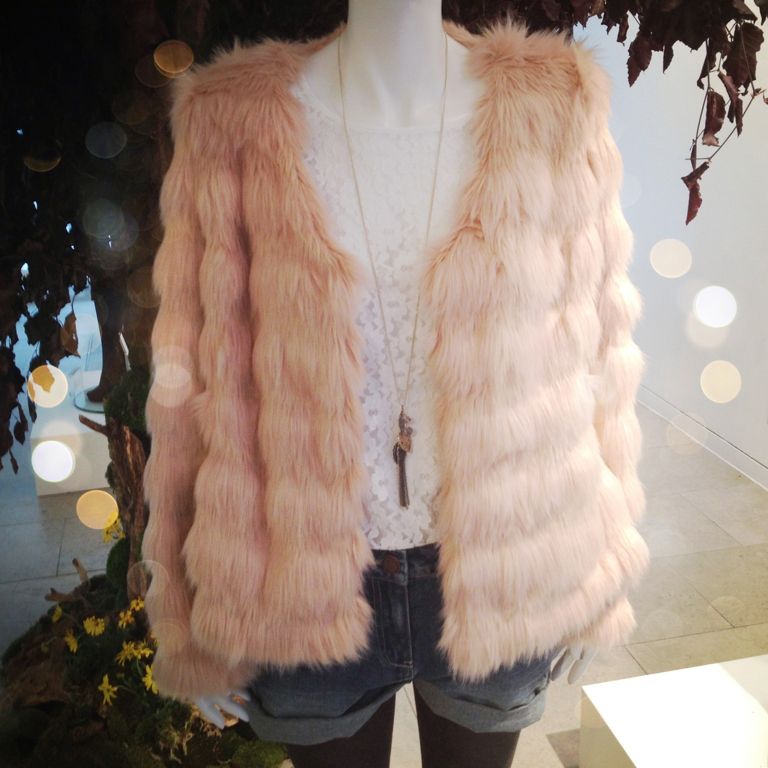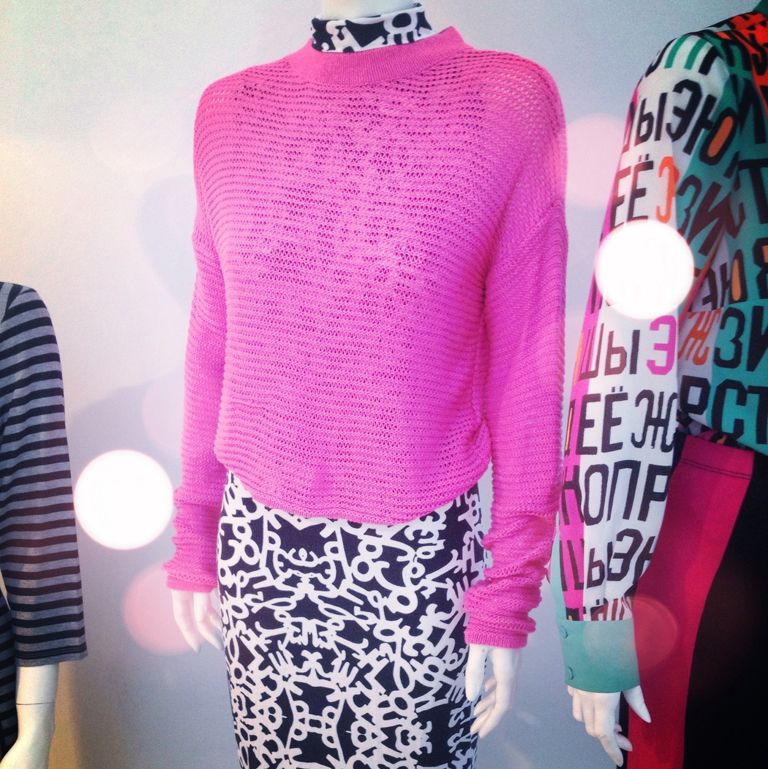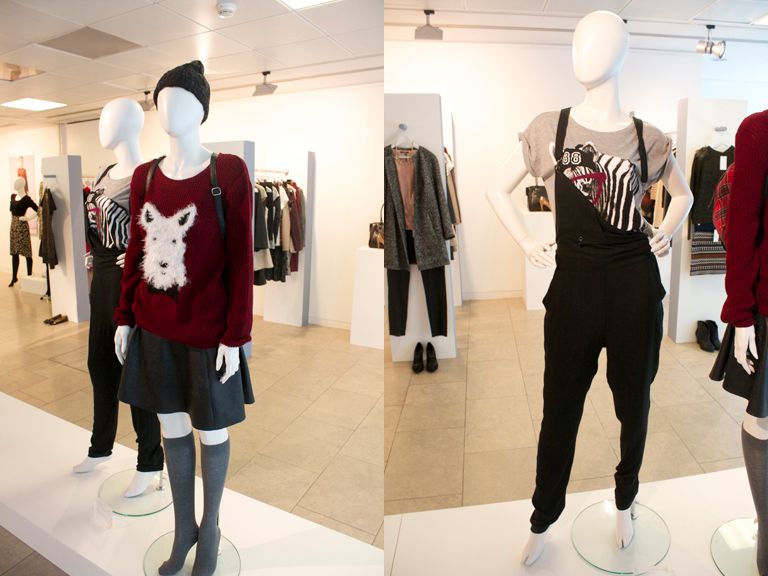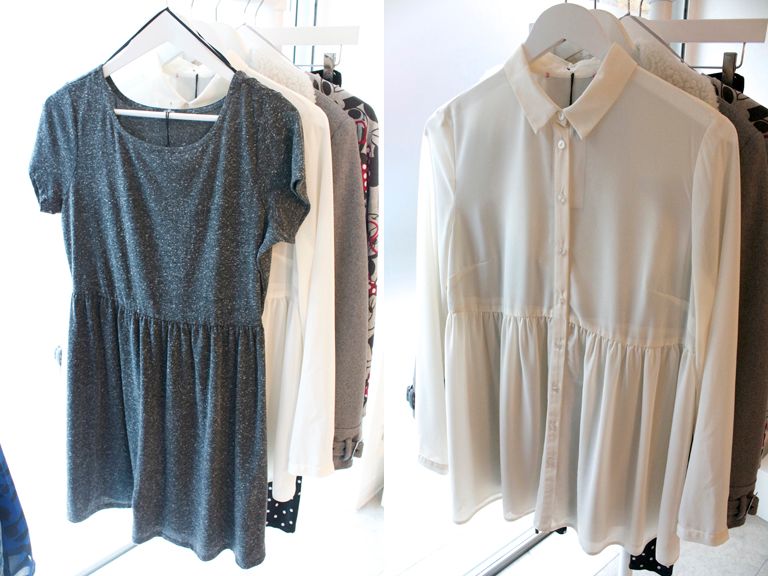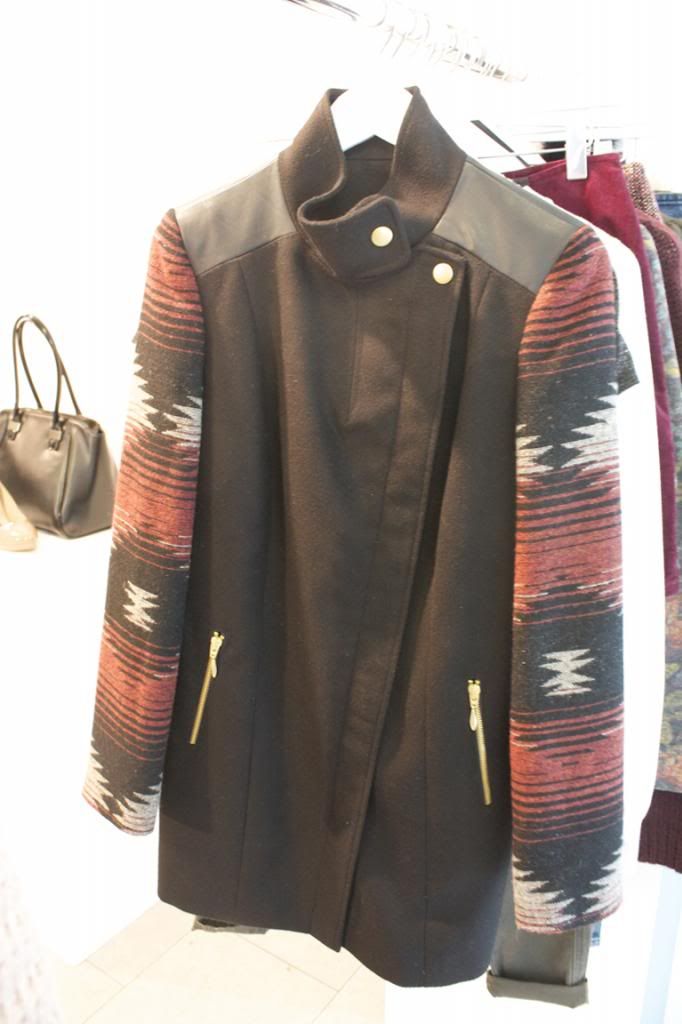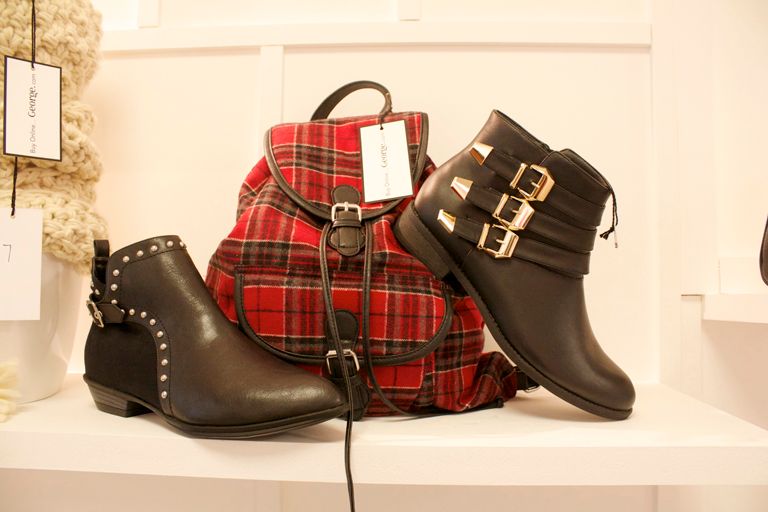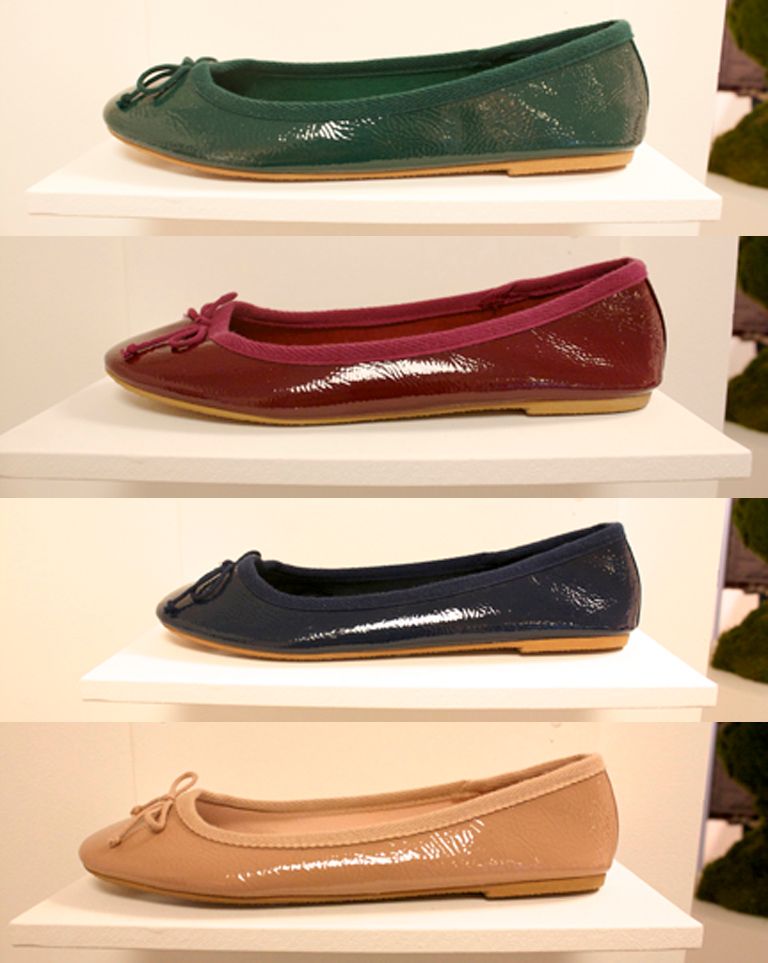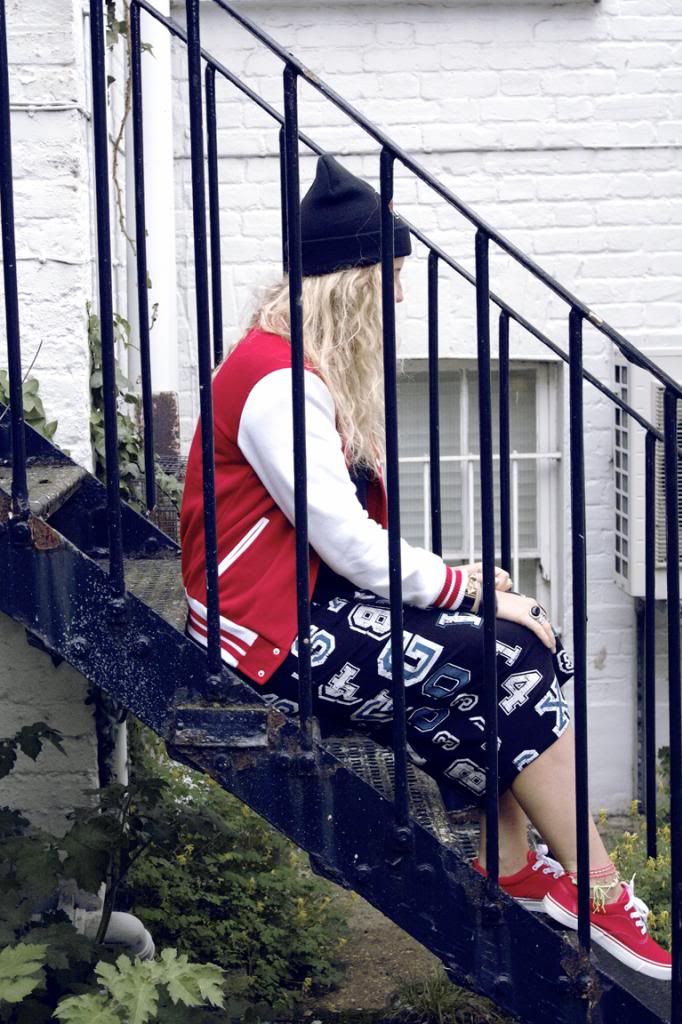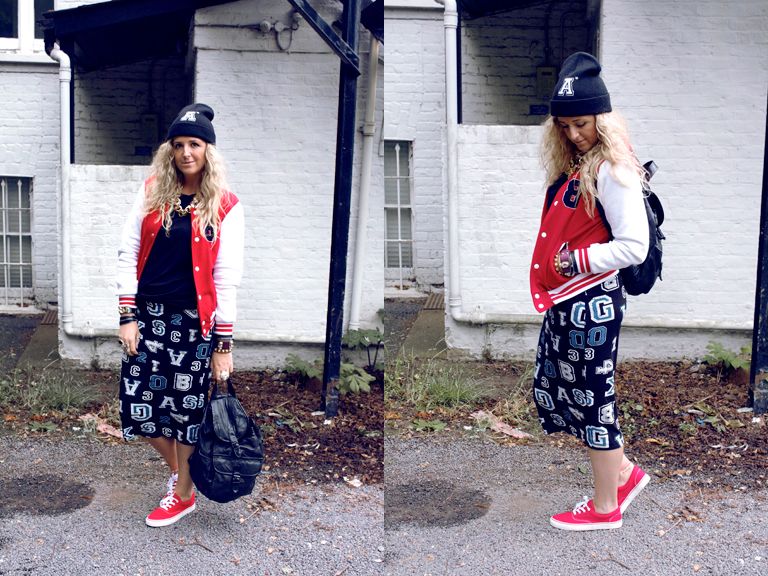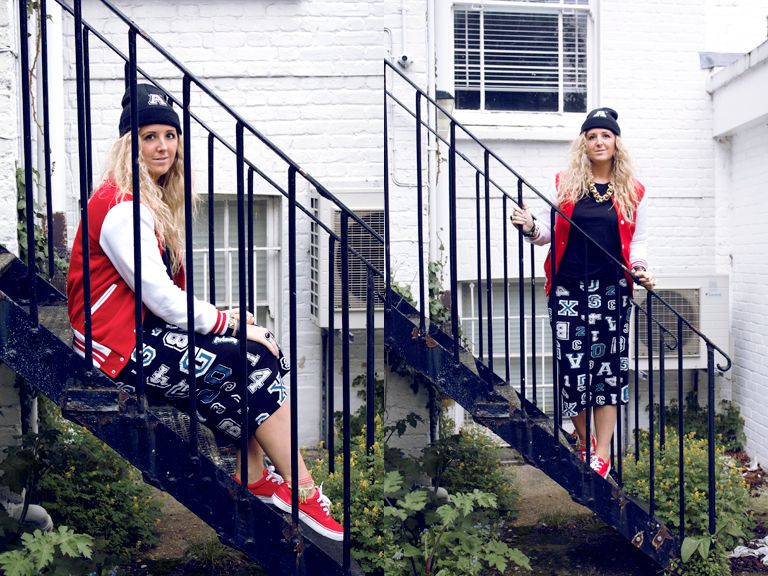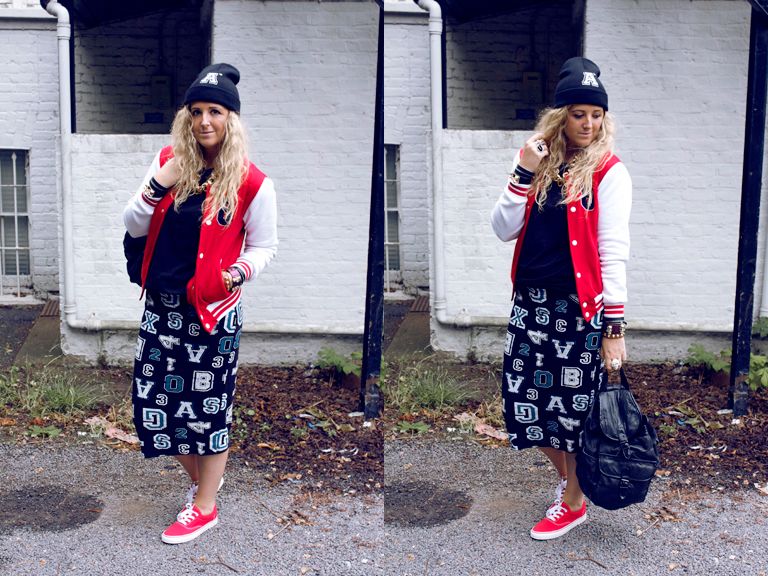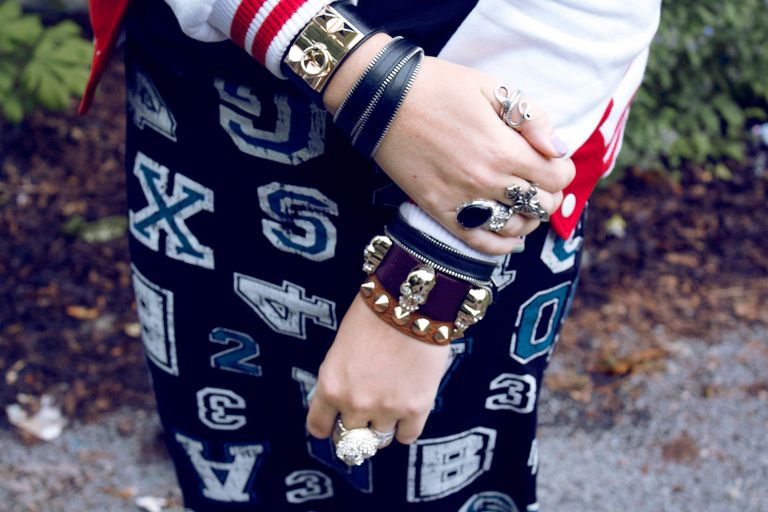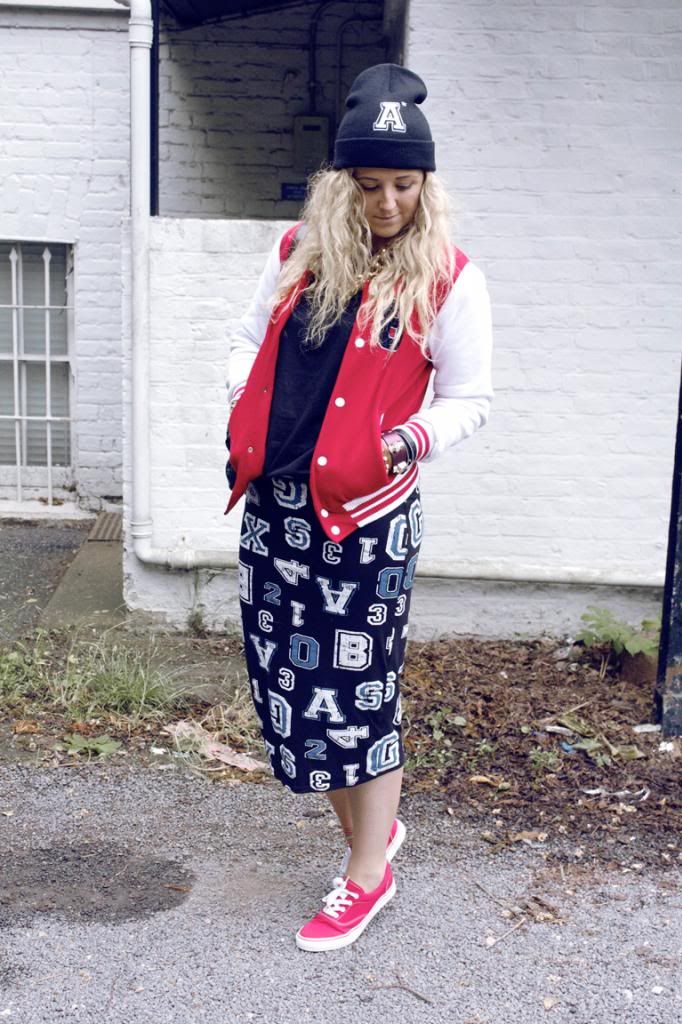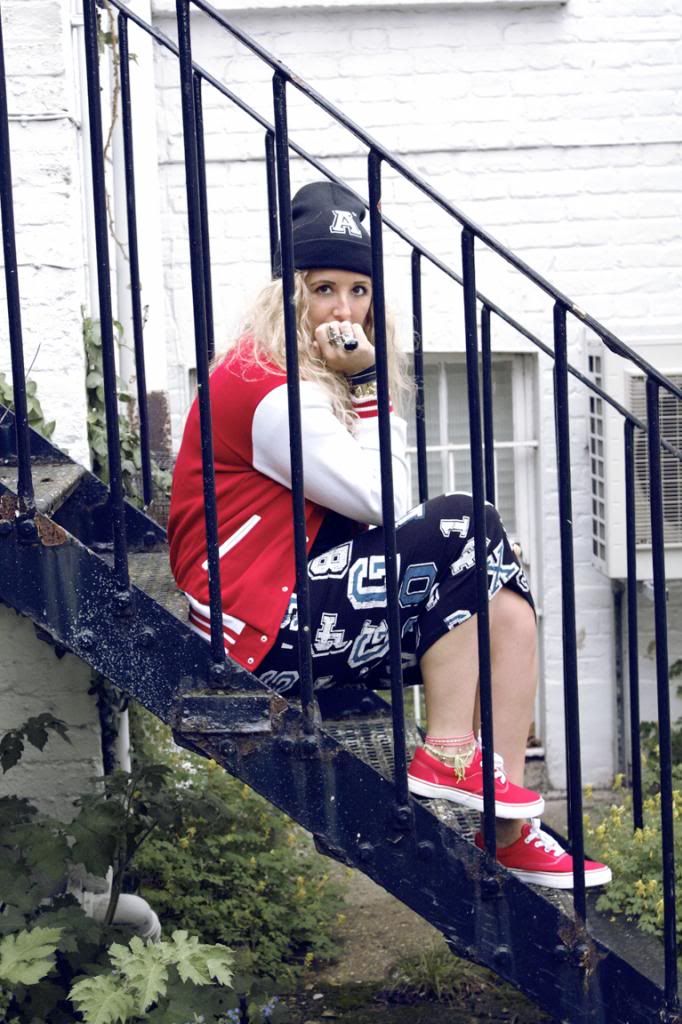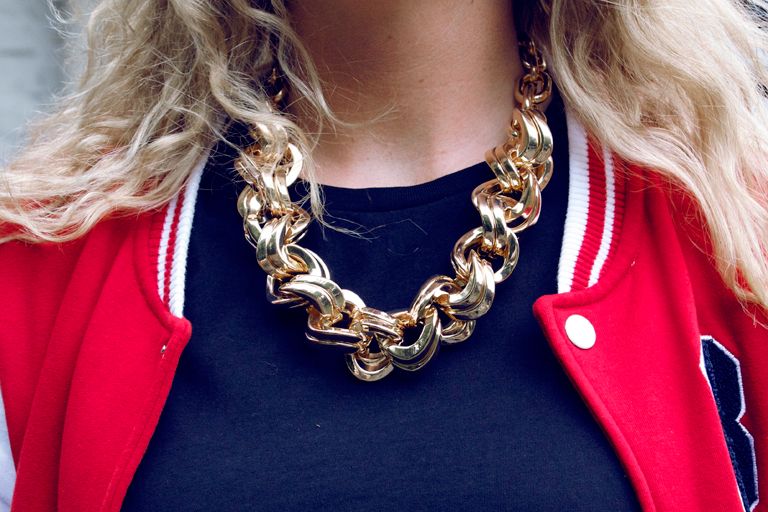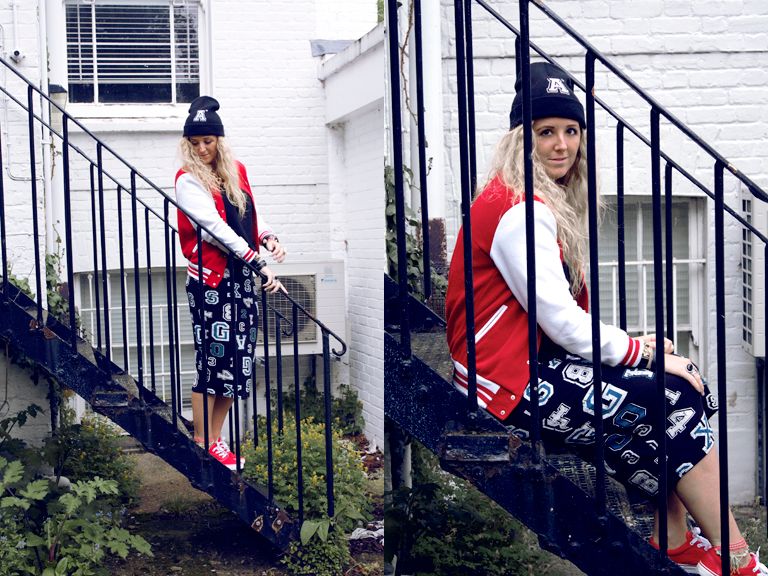 I Am Wearing :
Entire Outfit - Primark
Leather BackPack - Vintage
So - What do ya think of what George has to offer us in AW13?
Bare in mind that the most expensive item there was that Aztec sleeve wool coat at a teeny tiny £36!
HECK YES George - gimme some of dat affordable fashion!
- I am so sorry, I am listening to MTV Base whilst writing this post and I have come over allll streeet y'aaalll!!!
Anyways hope you are looking forward to a bit of George goodness this AW13!
Happy Thursday beautiful people! - dont forget to enter my F&F competition on the post below
MWAH