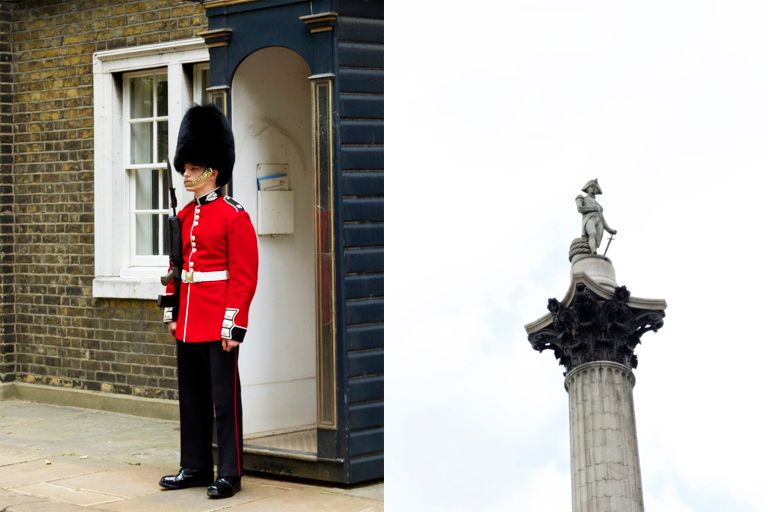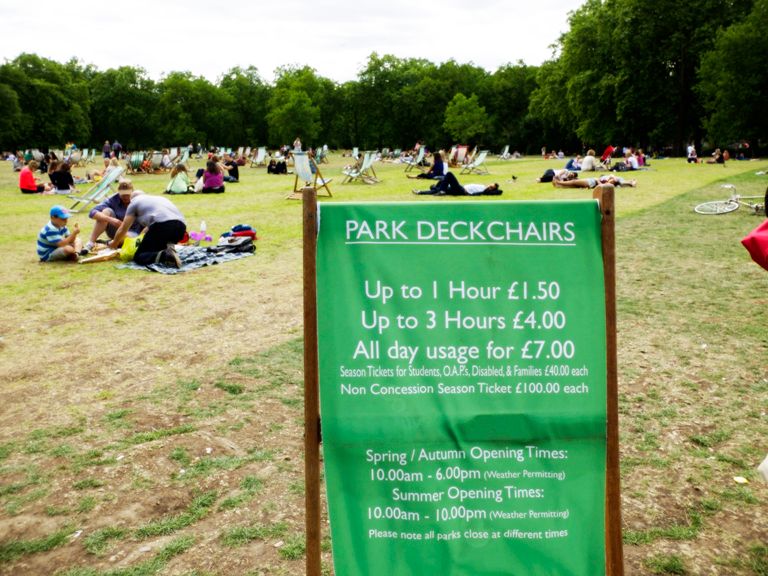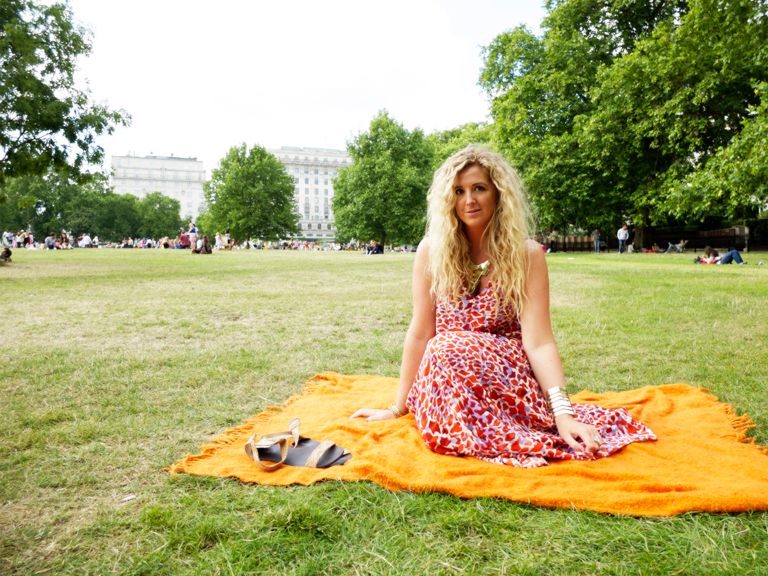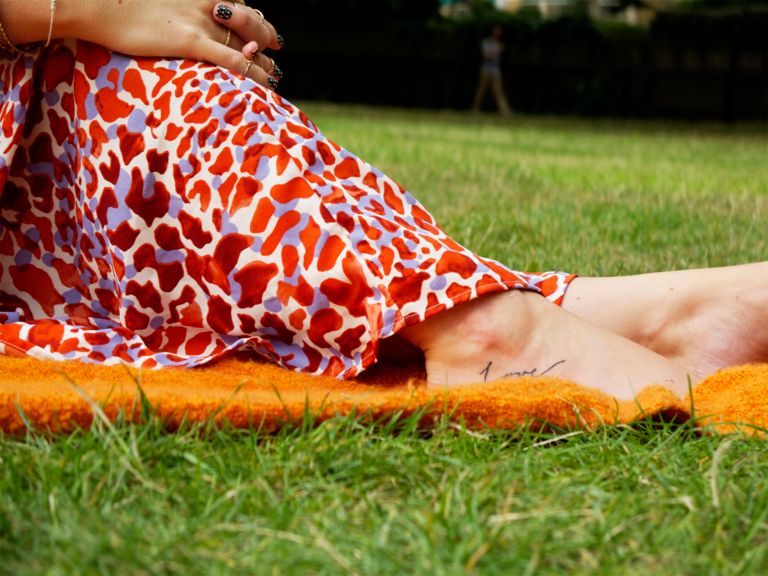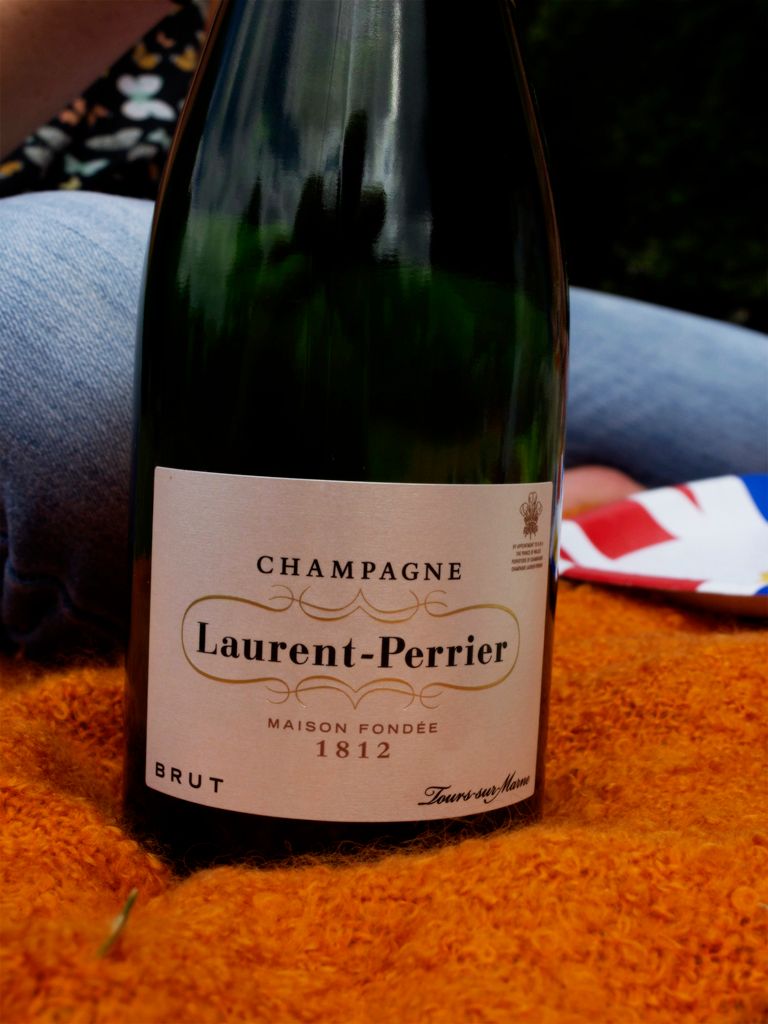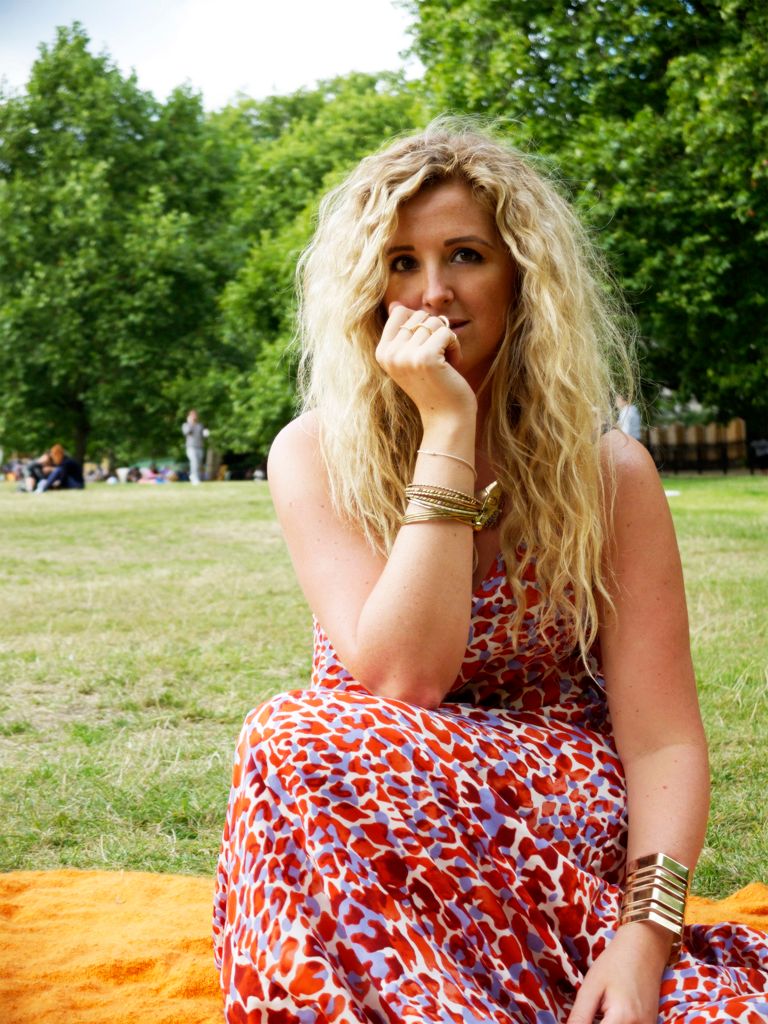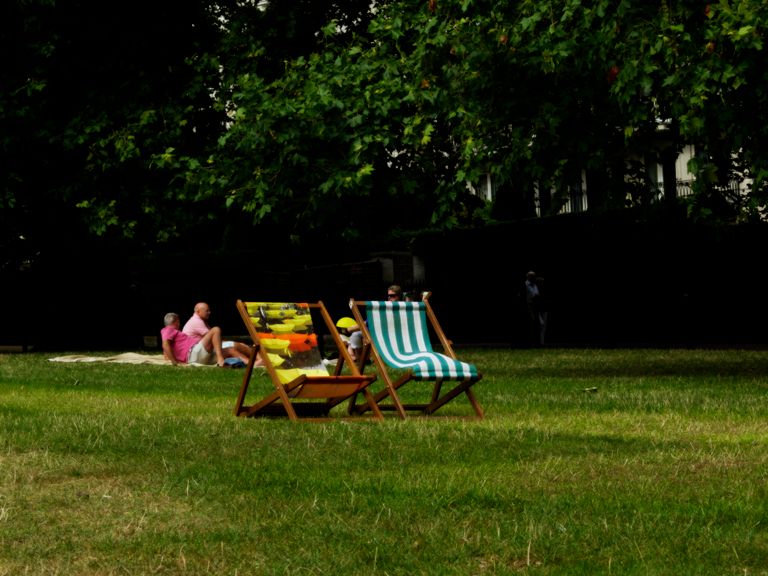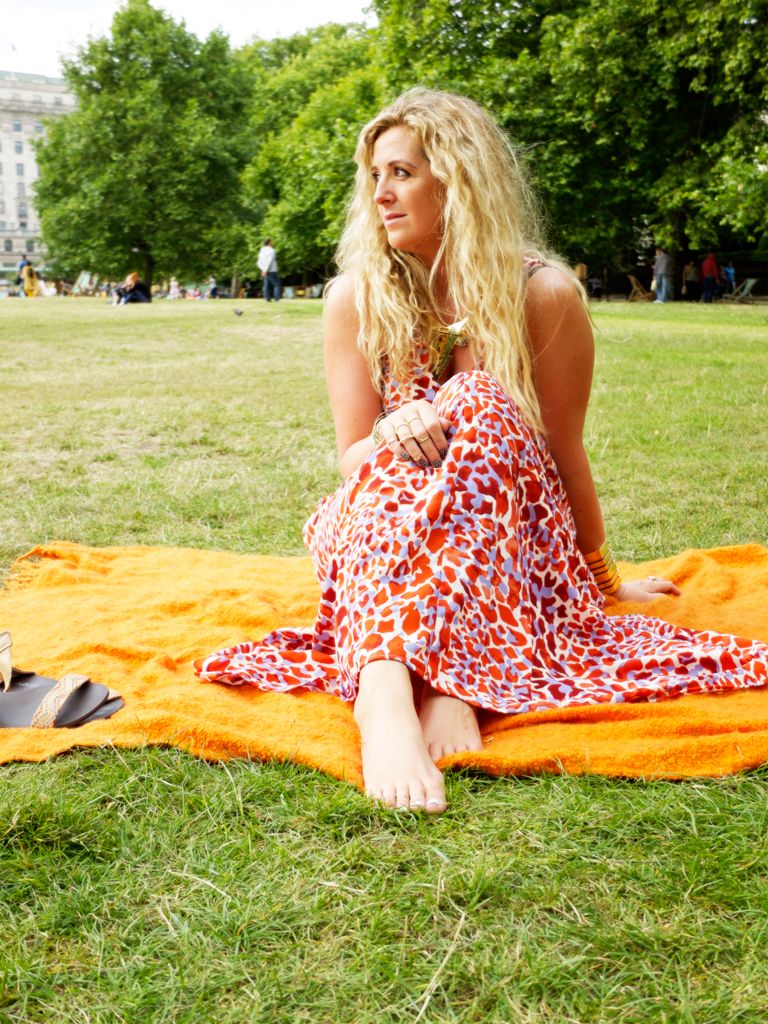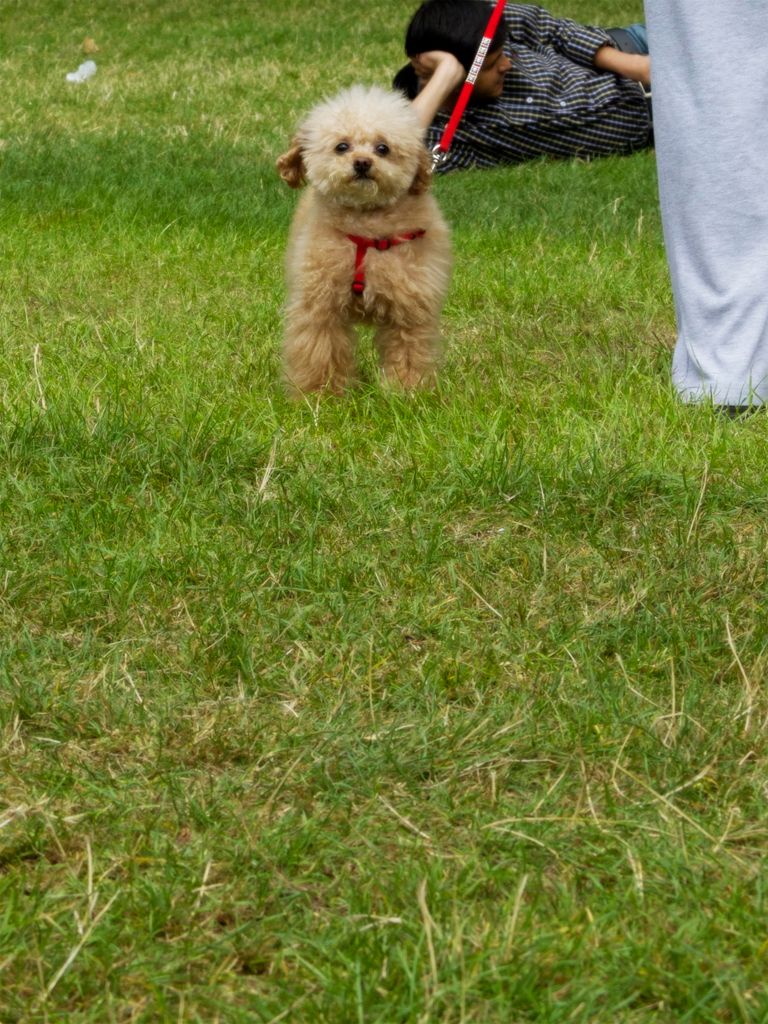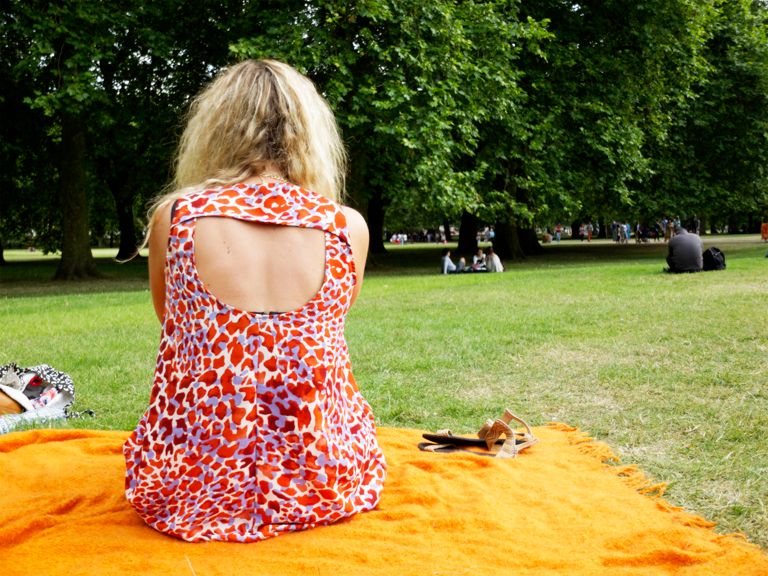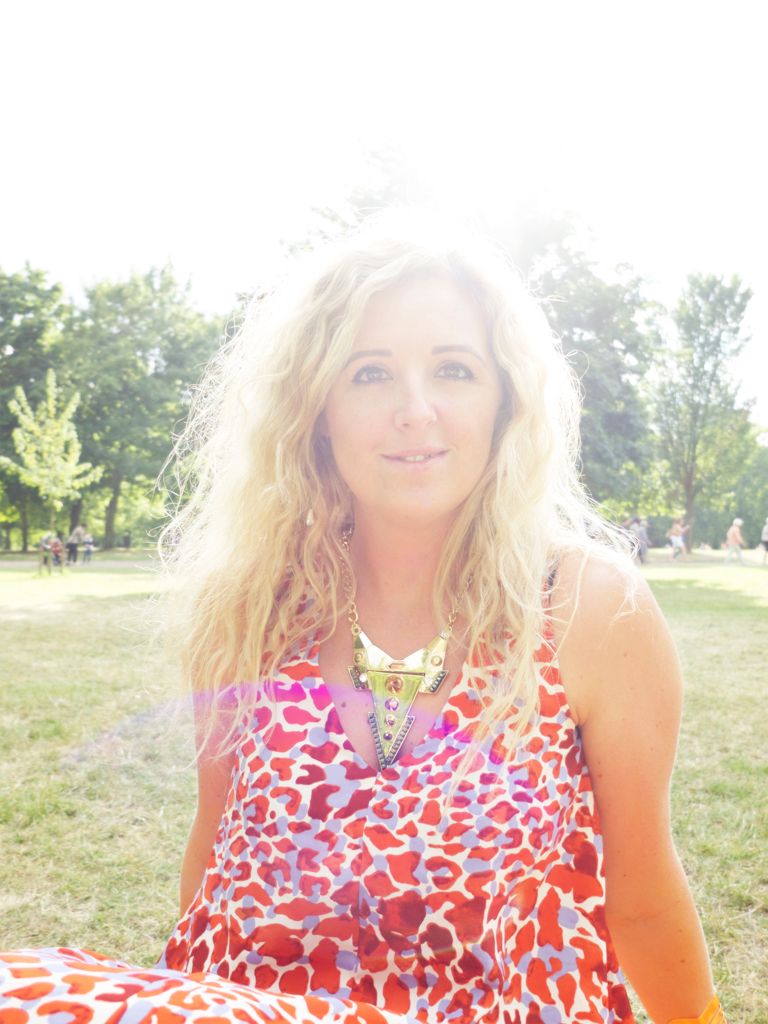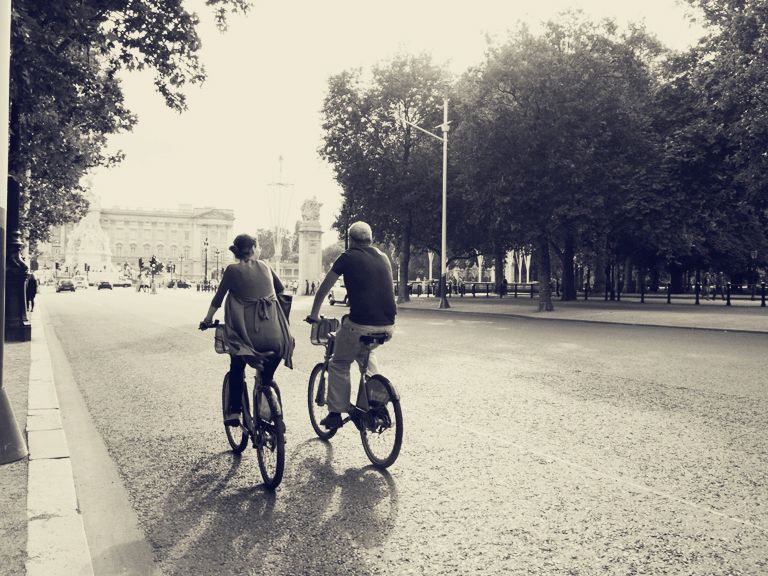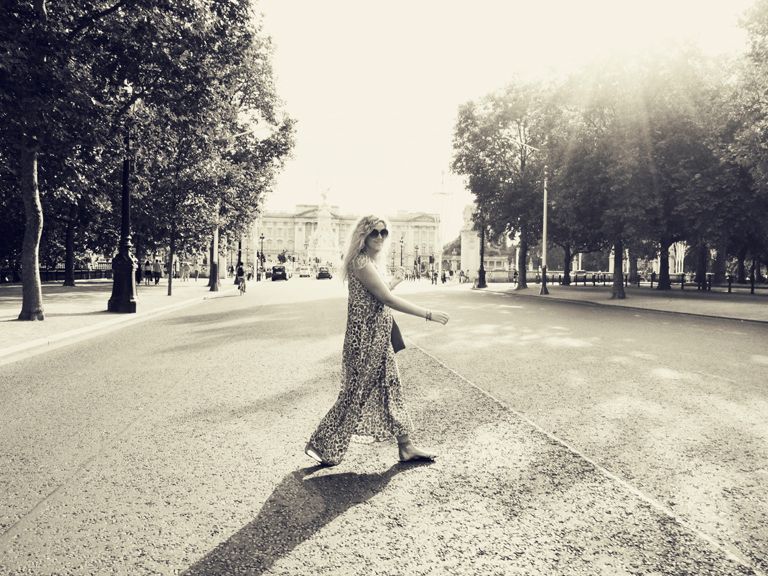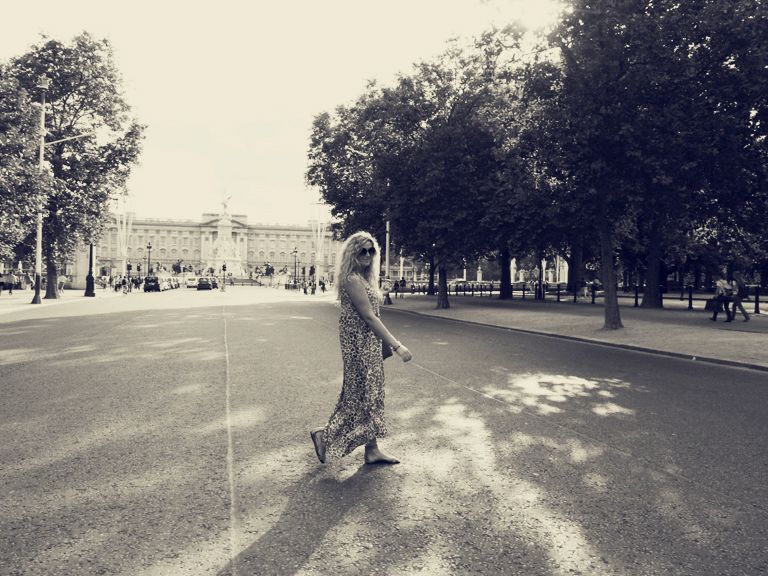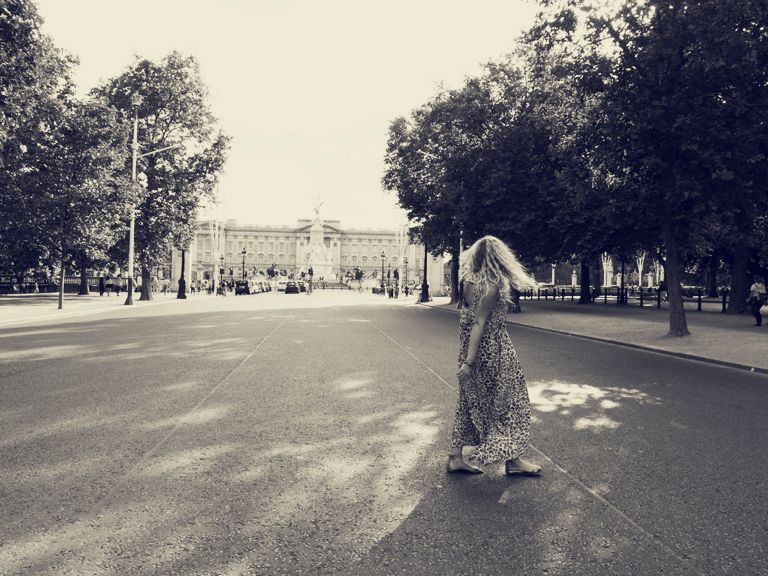 I Am Wearing :
Maxi Dress - H&M
Necklace - Topshop
Bracelets - Topshop
Sandals - Bought in Australia
I really do just love London!
A couple of weekends ago we spent the day as tourists would just chilling out in the fabulous city that I am proud to call home - London!
We picniced in Green Park with a great bottle of champagne - strolled along the mall up to Covent Garden where we enjoyed a Shake Shack and cocktails in a local bar! - A perfect day in London!
I am currently on my hols in Spain and hope to update you with some snaps whilst I am out here!
Happy Monday lovelies - have a great day
xoxo