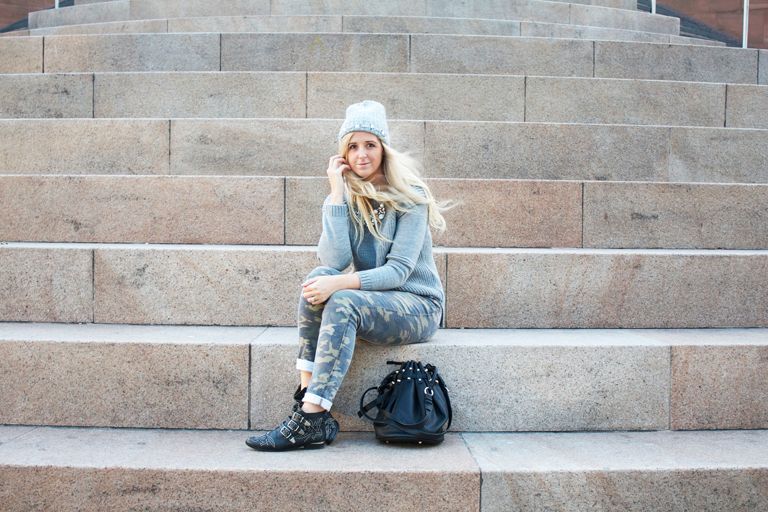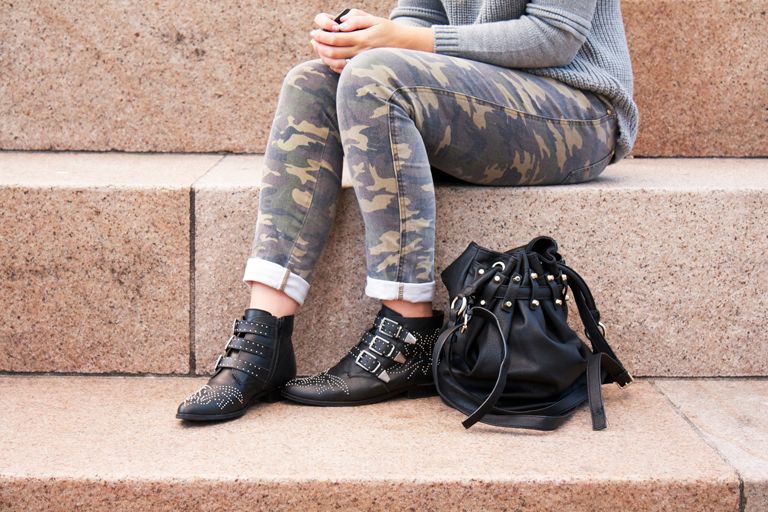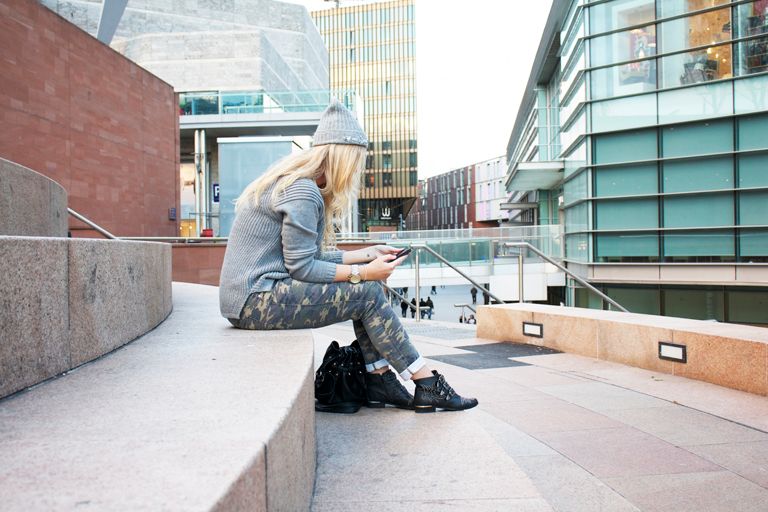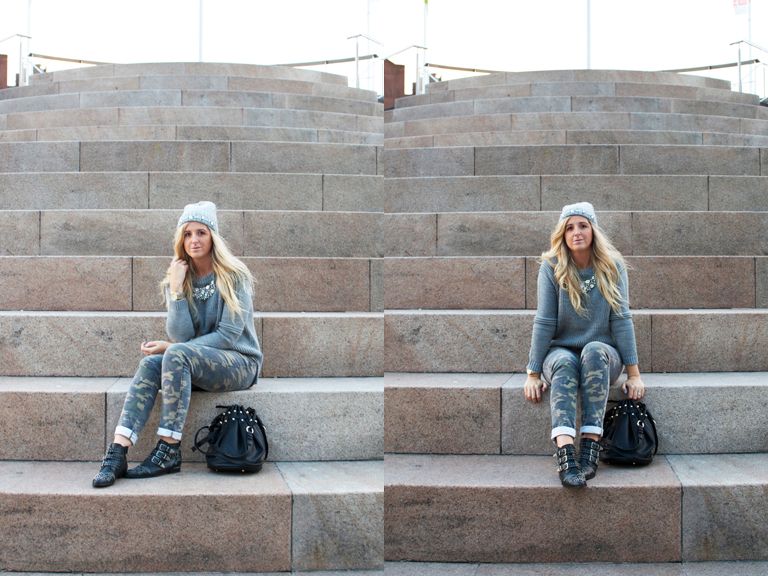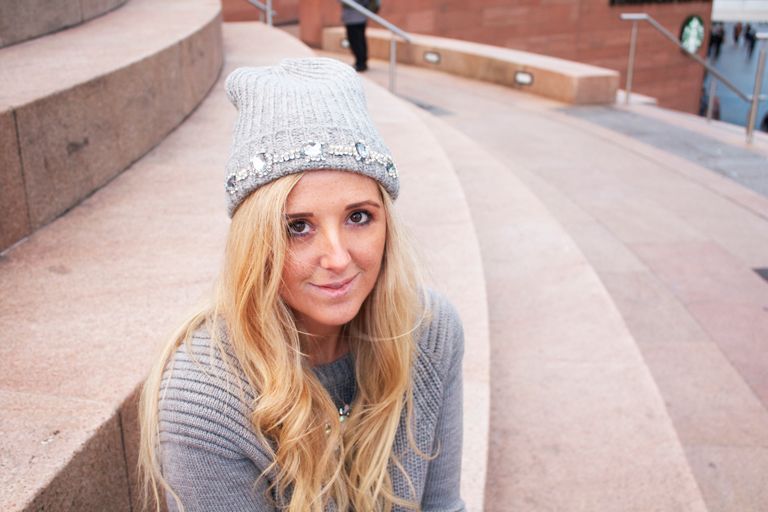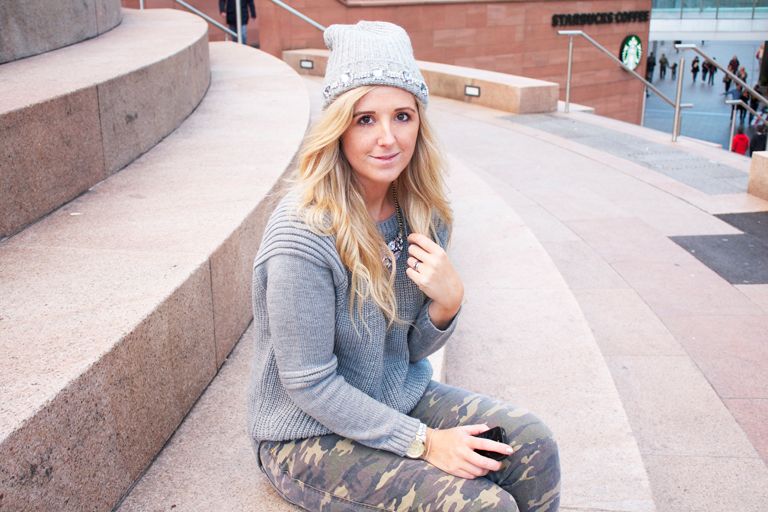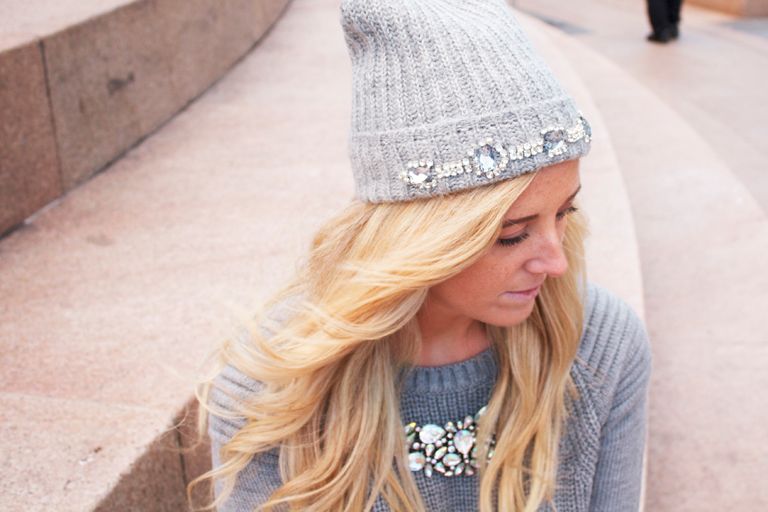 I Am Wearing :
Grey Jumper - New Look
Camo Jeans - Internacional
Jewelled Beanie - Forever 21
Studded Boots - Office
Necklace - Primark
Watch - Michael Kors
I fell head over heels for this beanie as soon as I tried it on! I have a thing for beanies (as you already know) so when I saw this blinged out one I knew it was just meant to be! And we shall live happily ever after together - until I see another hat and loose all interest that is!
Ahhh I am so fickle!
Happy Sunday peeps!
Make the most of your day - we are in work tomorrow :-( Waaahhhh
Much Love