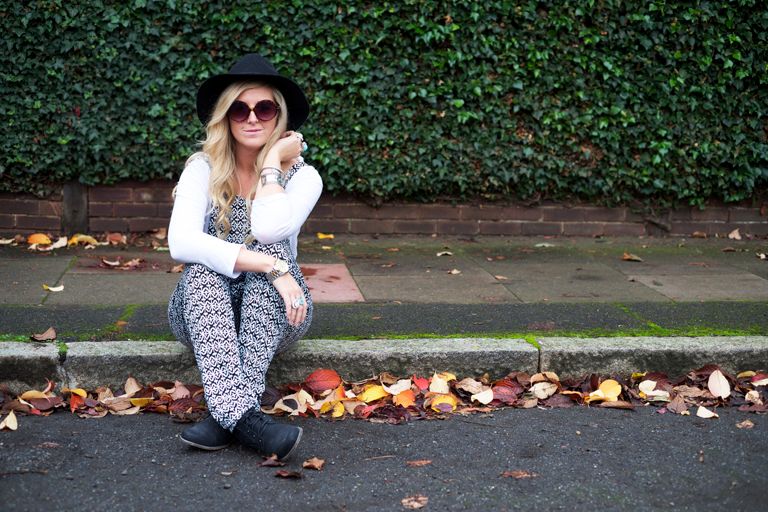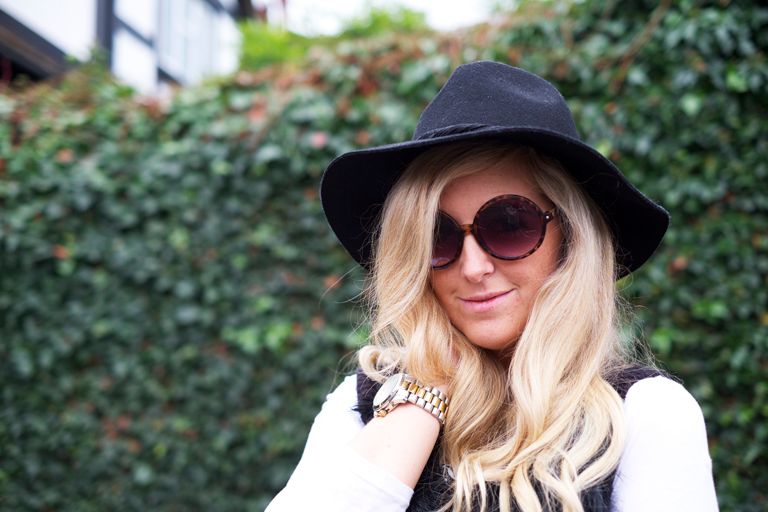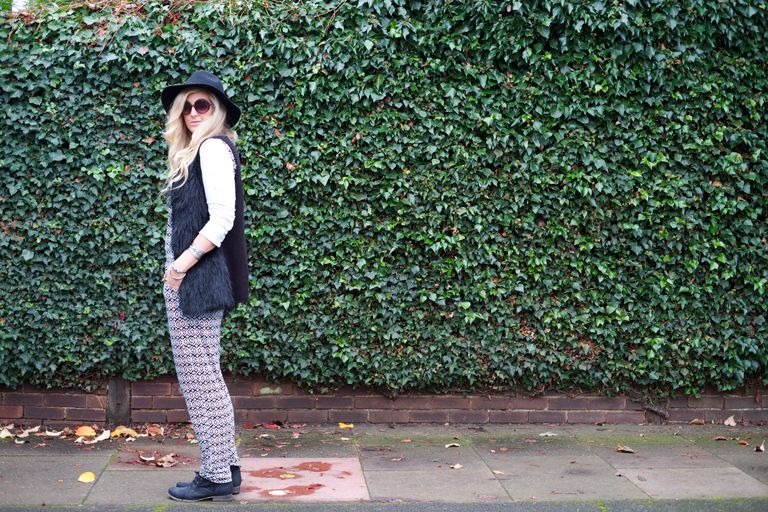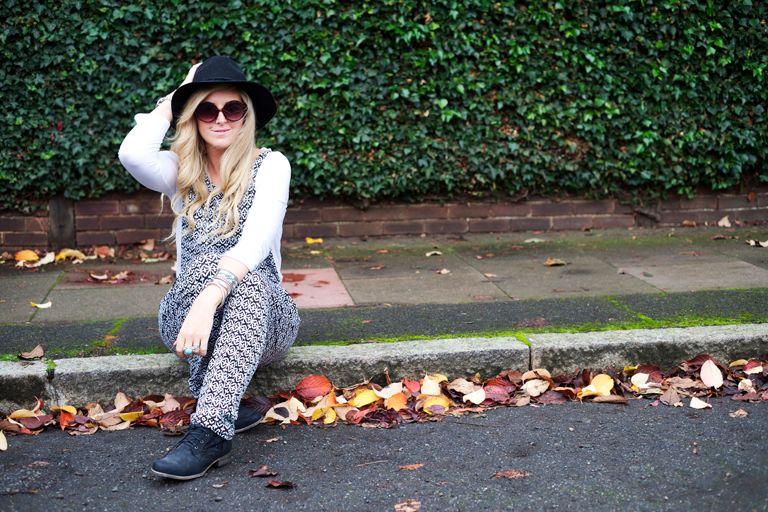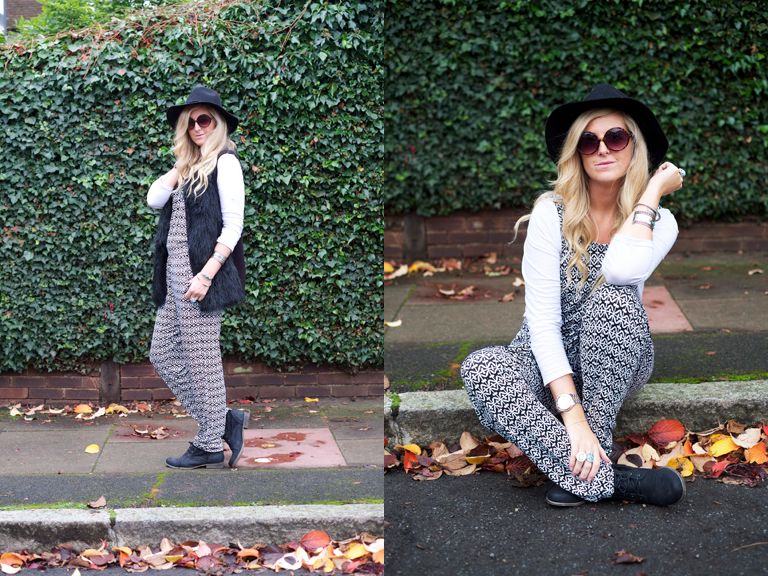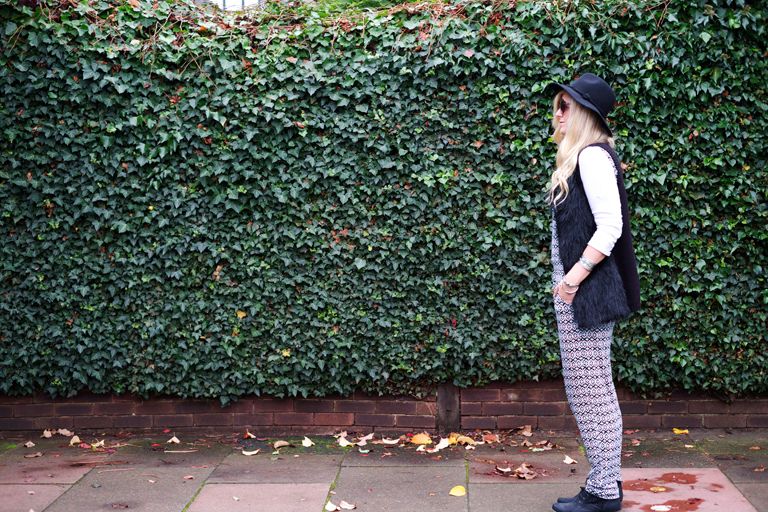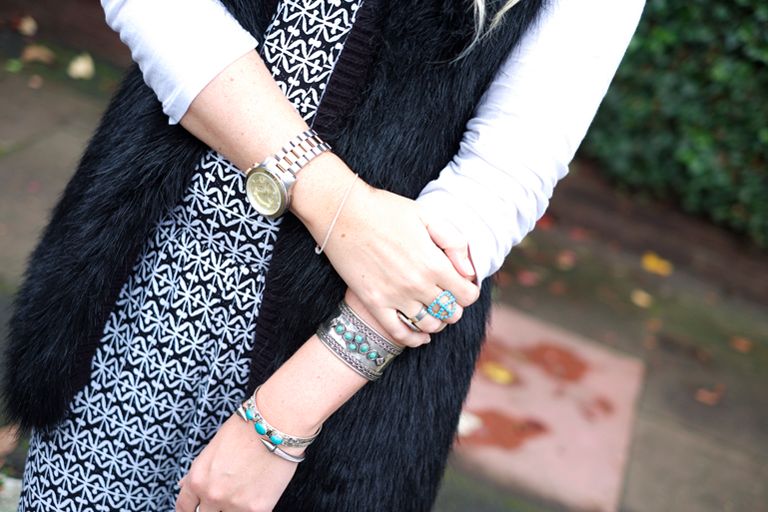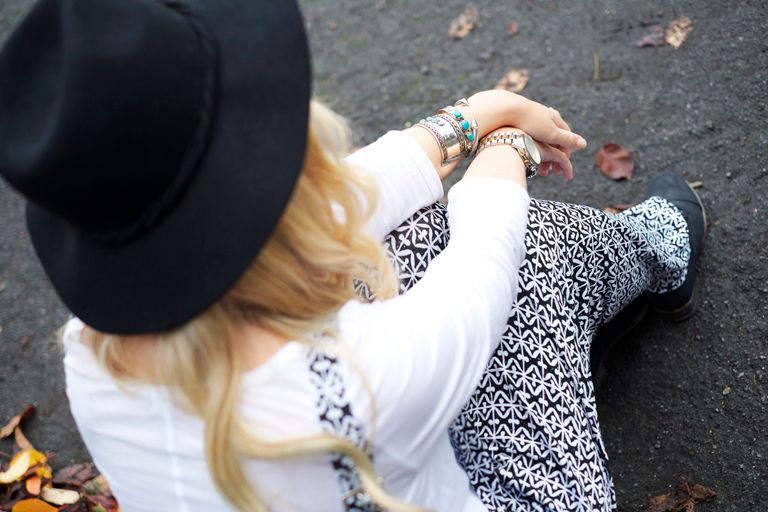 What I Am Wearing :
Fedora - TK Maxx
Jumpsuit - Asos
Fur Gillet - H&M
Boots - Primark
Bracelets - Forever21 & The Bohemian Collective
I had this jumpsuit saved in my Asos basket for a while hoping it would go into the sale and my patience paid off! After I bought my - Topshop jumpsuit - and fell completely in love with it, my determination to find another was satisfied by Asos!
Expect to see more of this little beauty!
Hope you are surviving the cold!
Mwah!