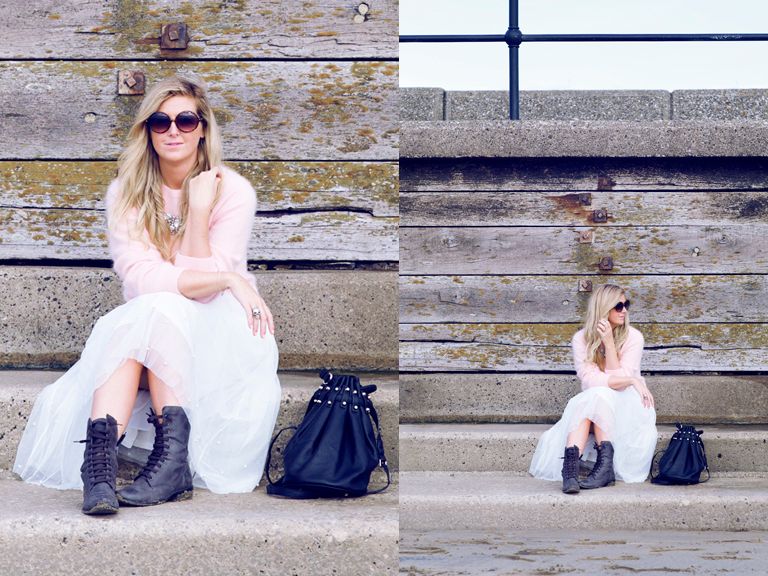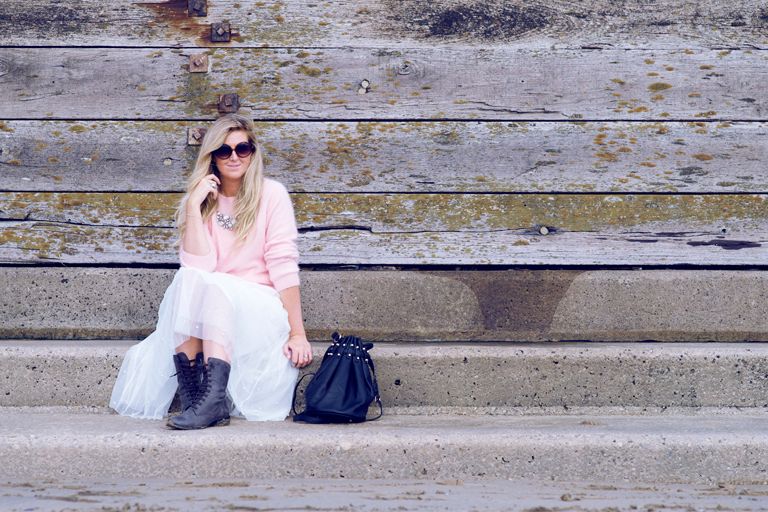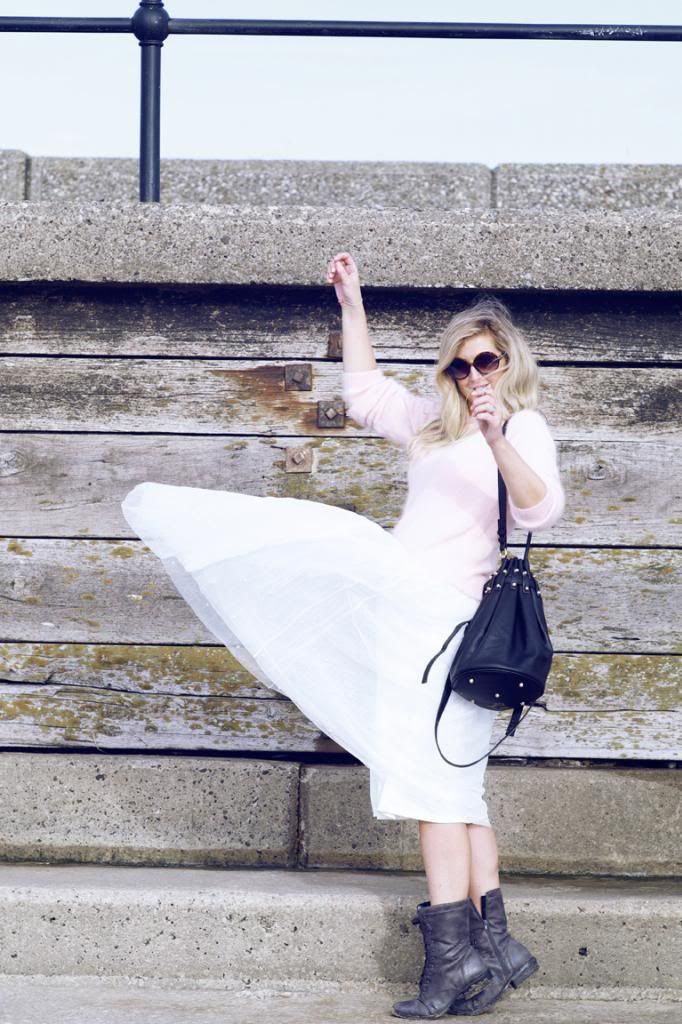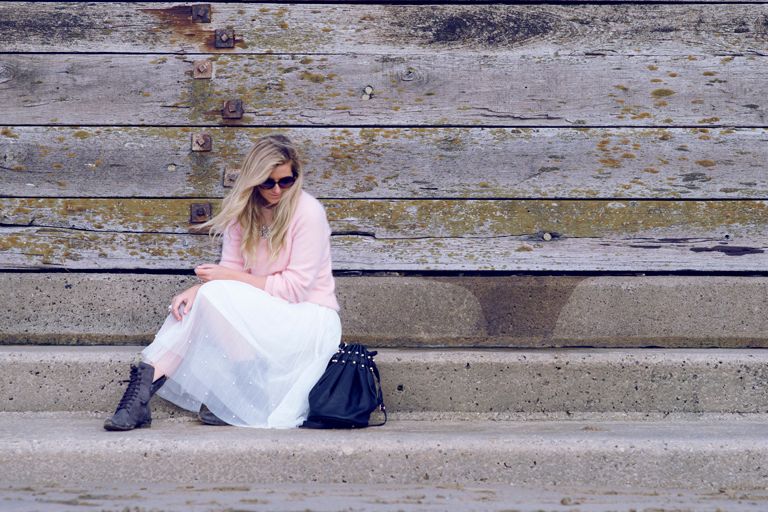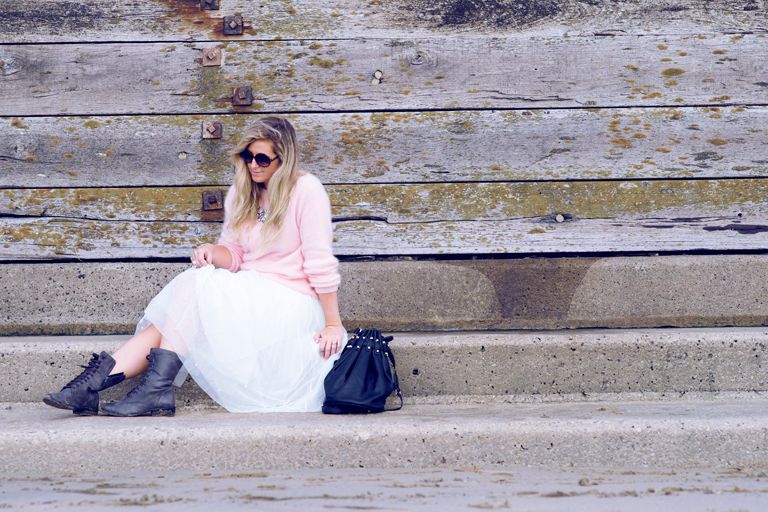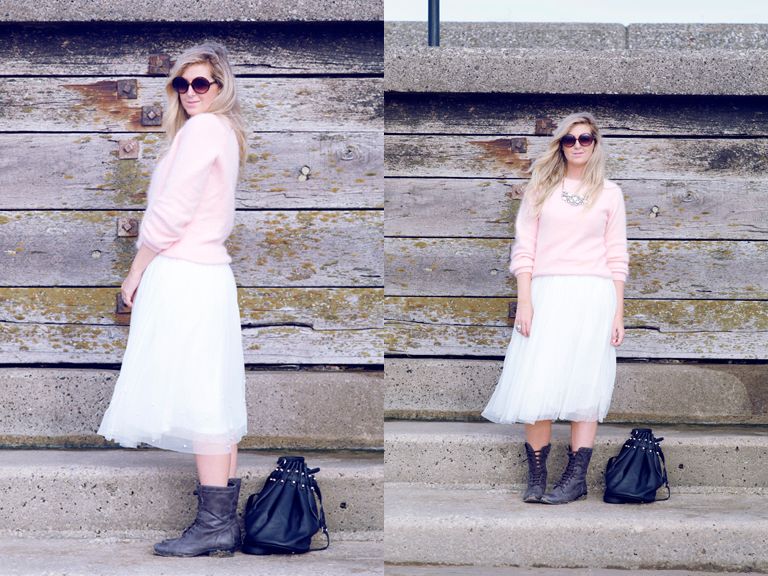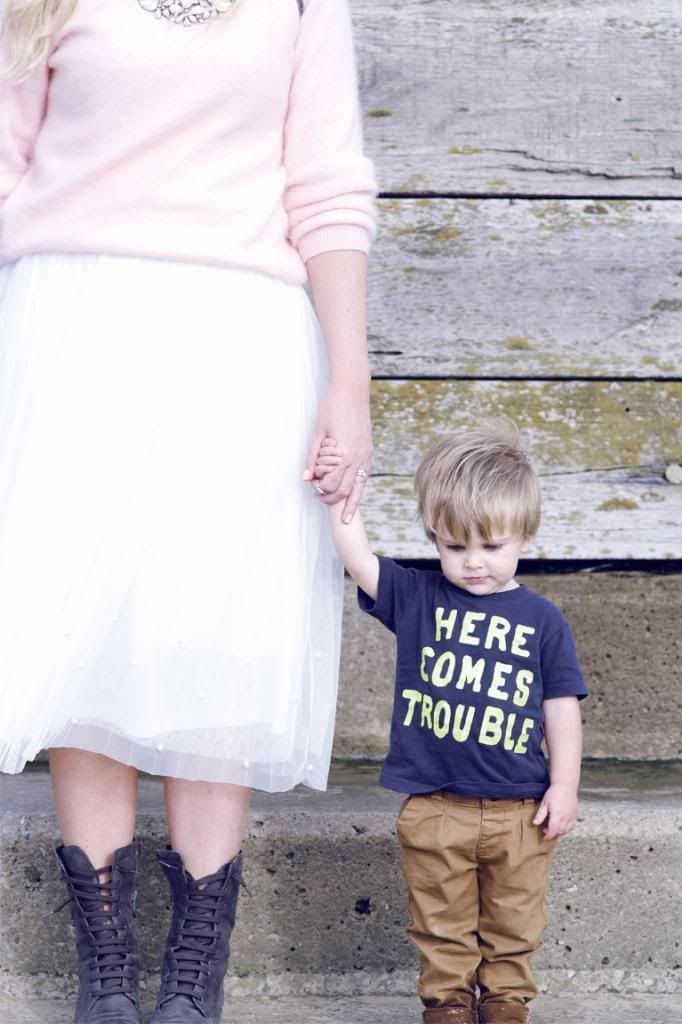 I Am Wearing :
Fluffy Pink Sweater - H&M (last year)
Net Skirt - BooHoo
Boots - Matalan (old)
Necklace - Primark
About this time last week we took a trip to the beach with Captain bob, my brother in-laws family and their new puppy! The dogs LOVED the beach as the did my nephews - they all got wet and covered in sand and had a great time doing it!
The cheeky little monkey in the last photo is my God Son Fin - he (like me) loves being in-front of the camera! He was a child model up until last year and think he must miss it because as soon as Graham pointed the camera my way Fin somehow found his way in front of me! It was too cute!
Hope you are all enjoying your weekend - I am in work today :-( Think of me whist you are chilling out today!!
MWAH