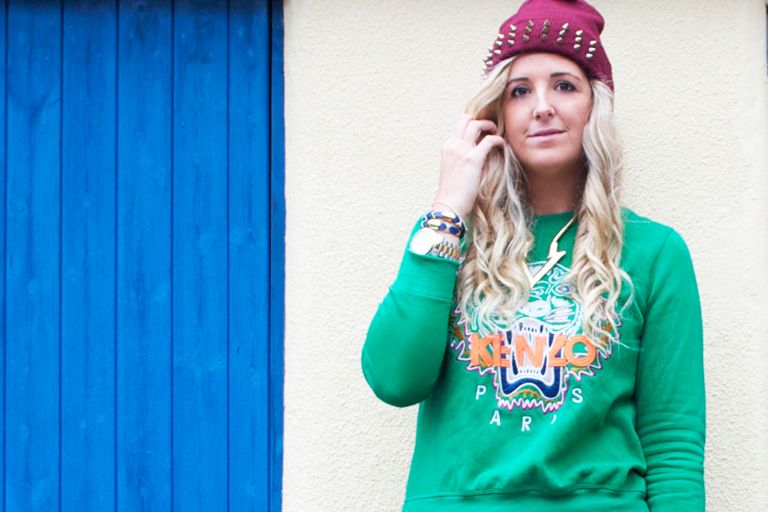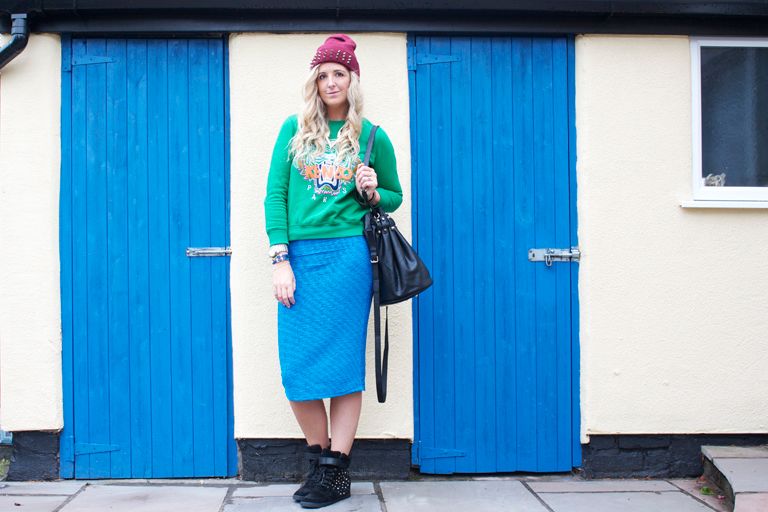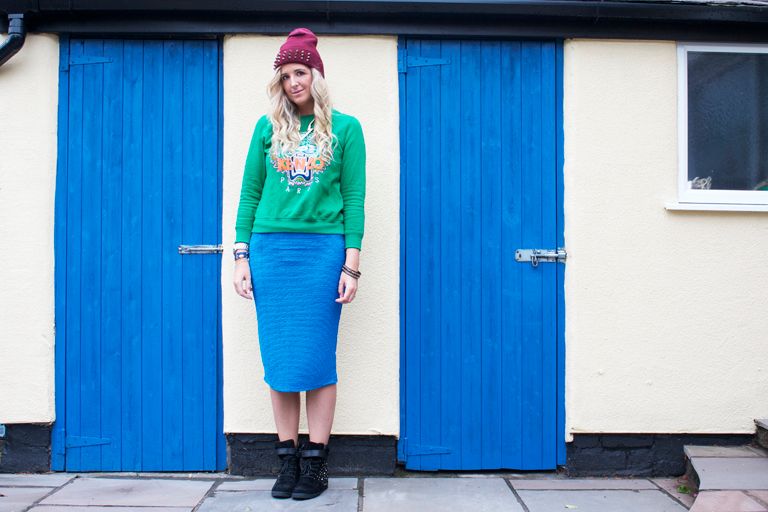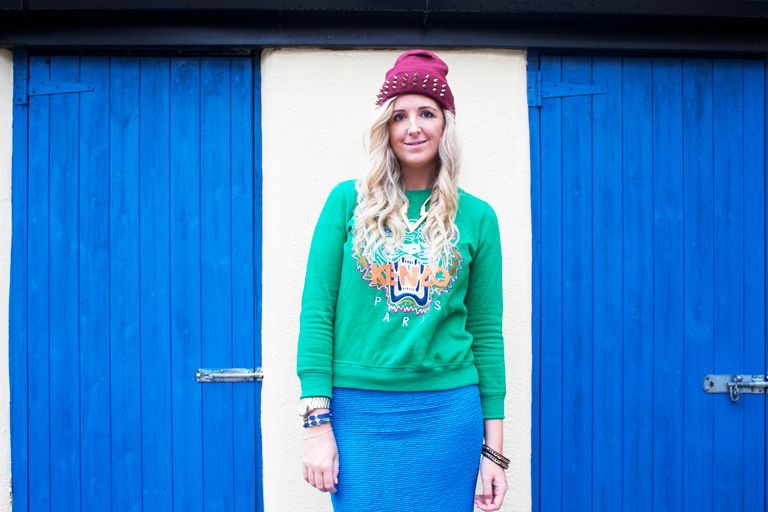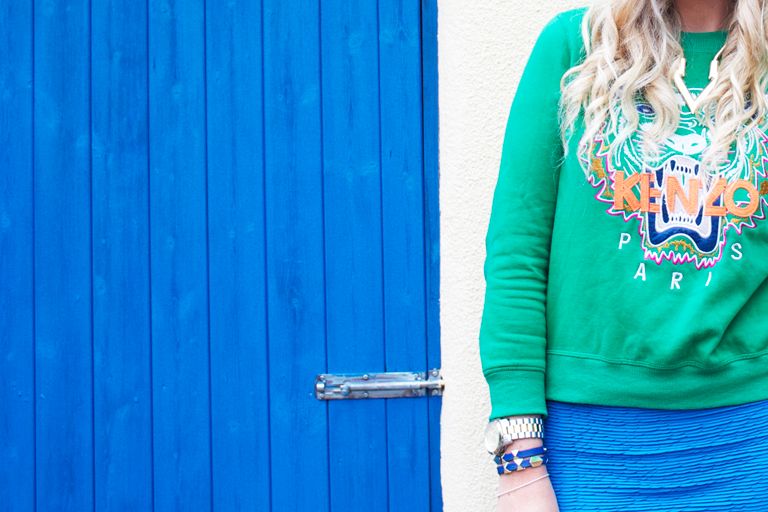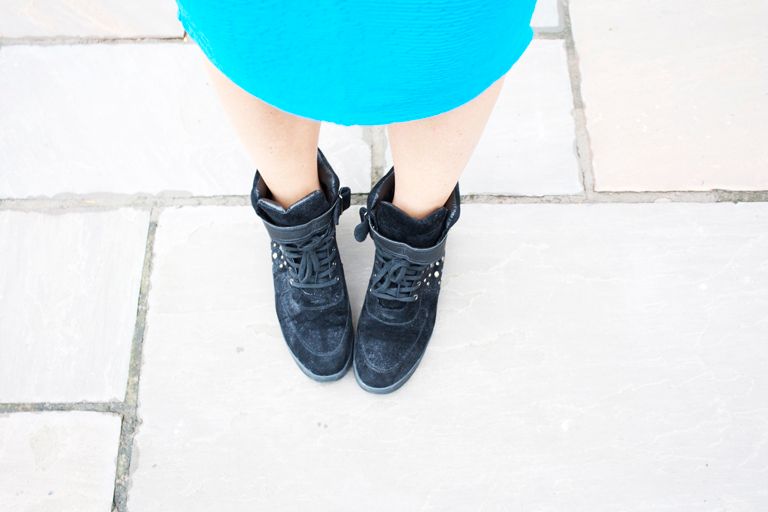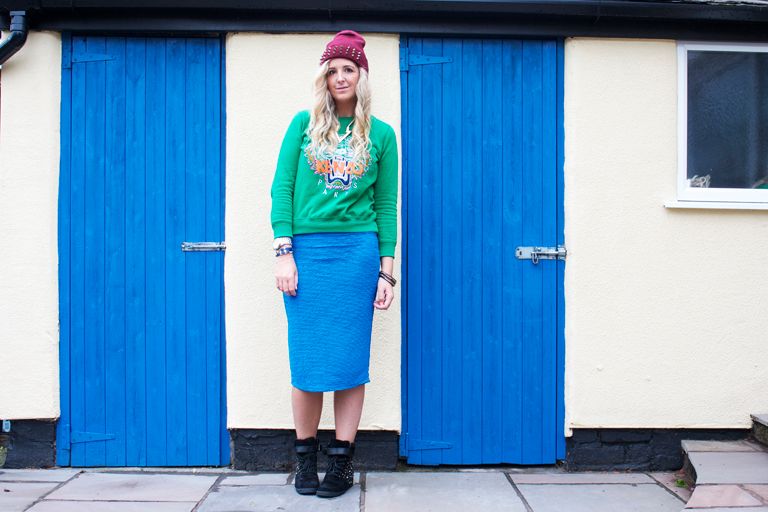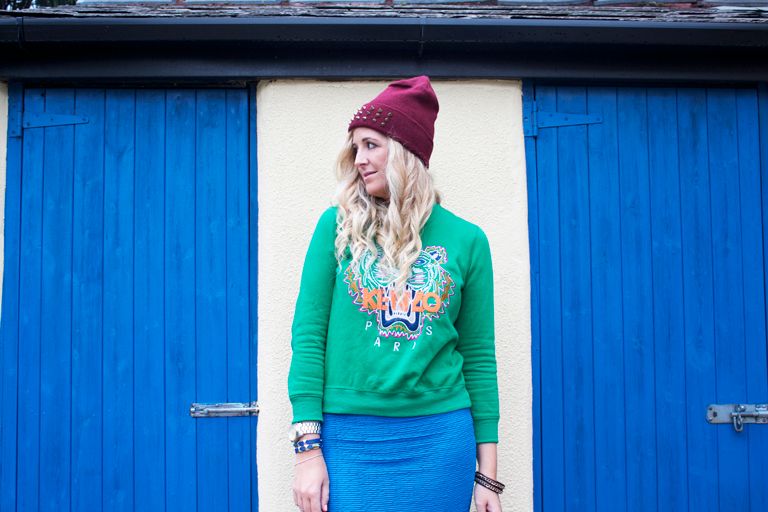 I Am Wearing :
Studded Beanie - H&M
Kenzo Sweater - Ebay
Pencil Skirt - River Island
High-Tops - Matalan
Arrow Necklace - c/o Topshop
Watch - Michael Kors
Blue Leather Bracelet - c/o Ziba
Keeping Autumn colourful in blue and green! These pics were taken in my Mums garden in front of her newly painted shed! The blue doors go perfectly with my outfit!
Hope you are all keeping warm!
xoxo