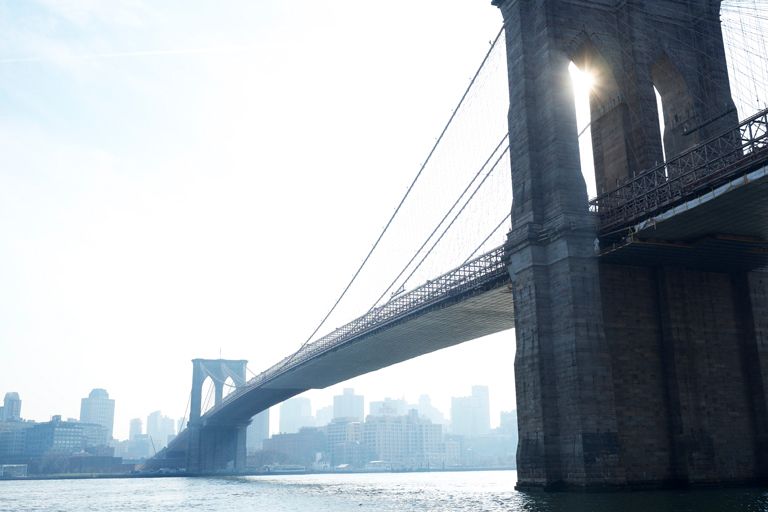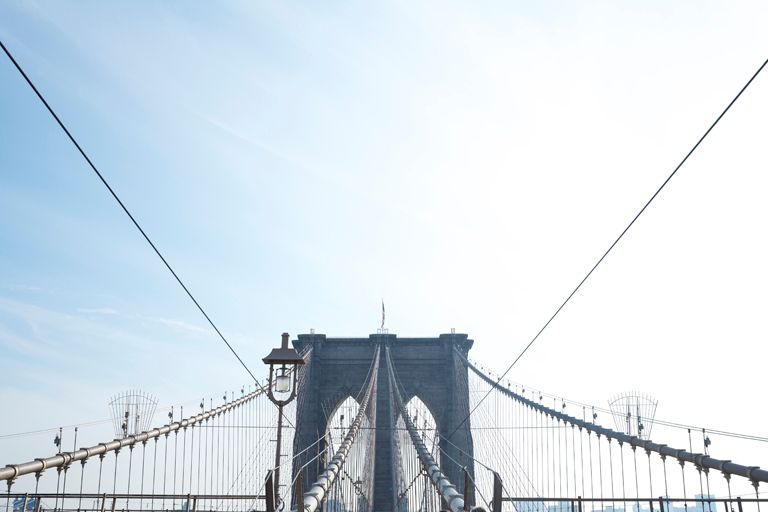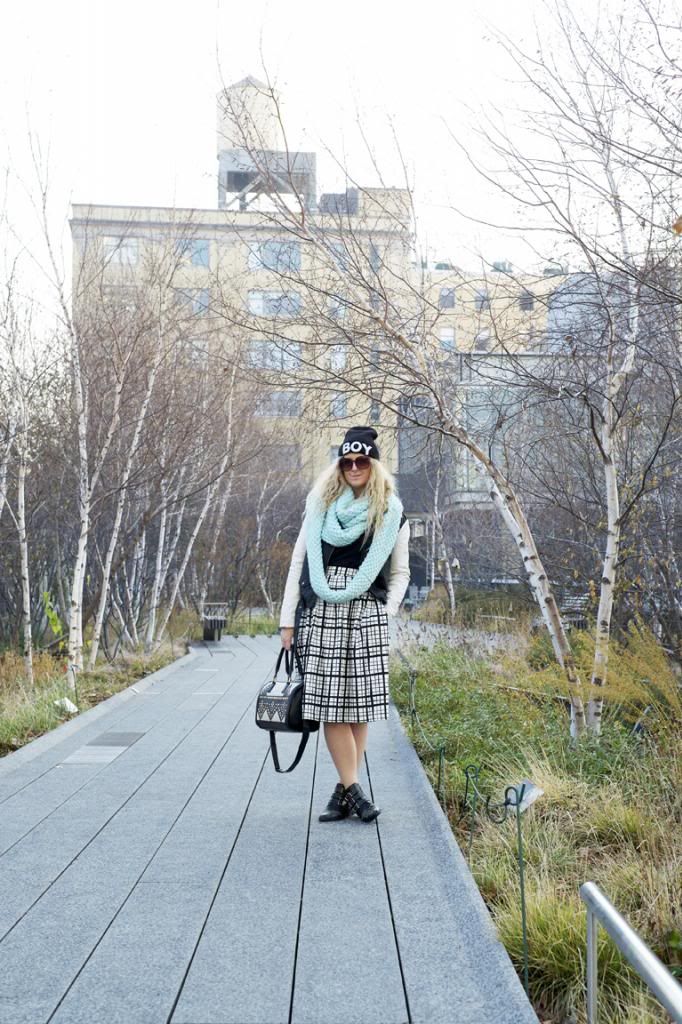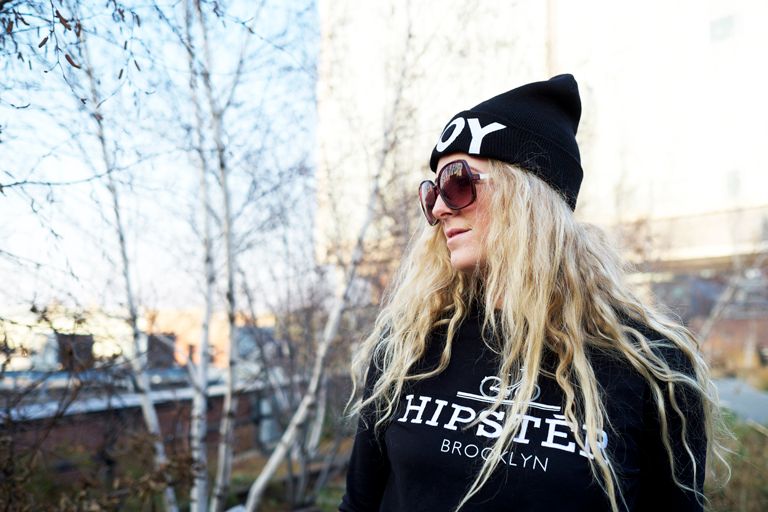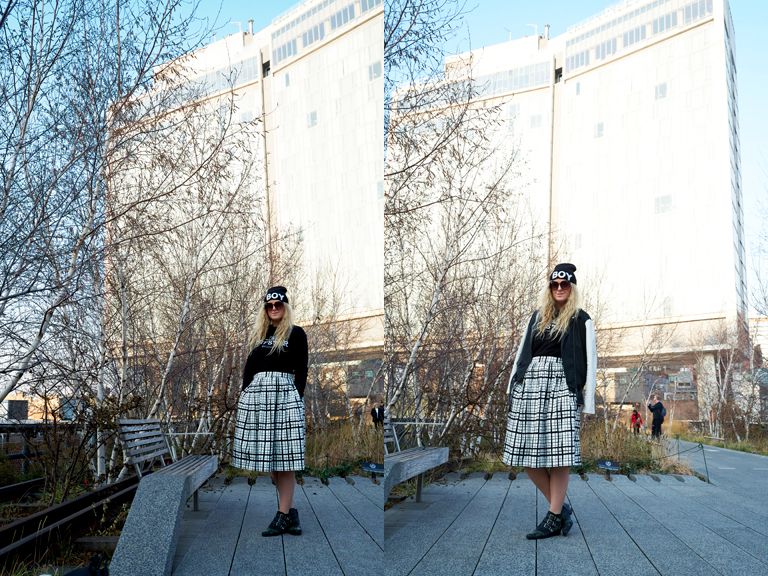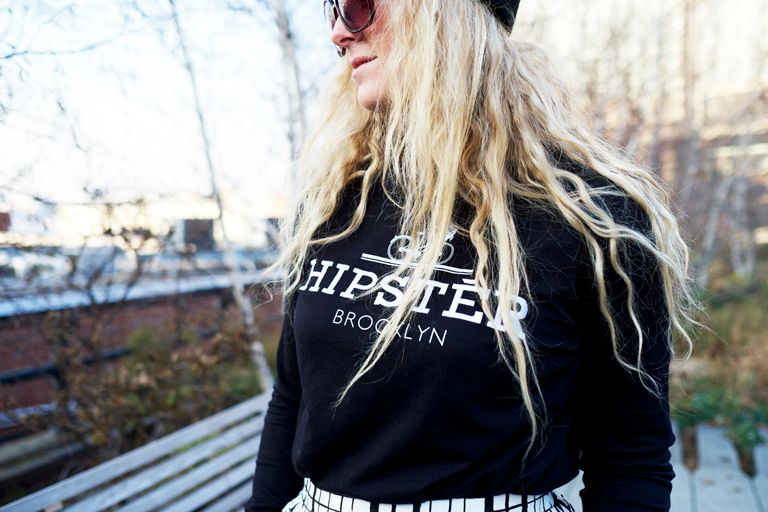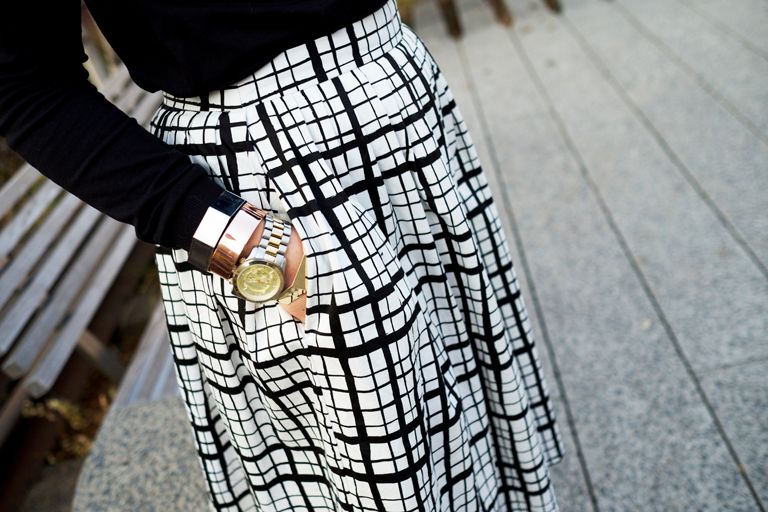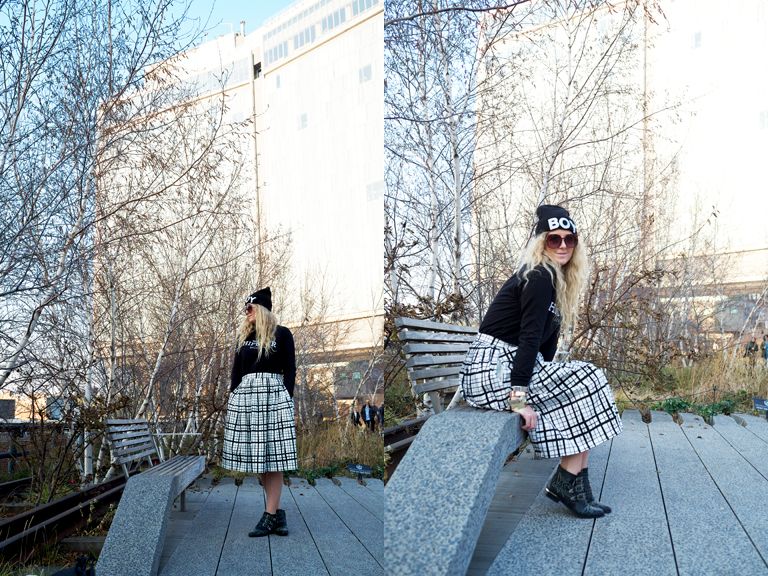 I Am Wearing :
Boy Beanie - Ebay
Brooklyn Hipster Sweater - Zara
Leather Biker - Urban Outfitters
Studded Boots - Office
Watch - Michael Kors
Bracelets - H&M
Scarf - Old Navy
!HAPPY NEW YEAR!
I hope you had a great Christmas and New Year - mine was JAM packed with visits to family and friends and eating A LOT of food! I also acquired a taste for Baileys Irish cream! If you have never tried it before I would highly recommend it - especially in coffee!
So this is another NYC based post featuring the Brooklyn Bridge and the Highline - we stayed at the Standard Hotel on the Highline and let me tell you it was AWESOME! We will defo be visiting the Standard on our next stay in New York - the location is great, the room was great, the staff were great and the night club was SO much fun! Totally worth checking out if you are planning a trip to the big apple!
Anyways - I hope you are staying warm and out of the way of these CRAZY storms we are having in the UK right now!
Online sale shopping will keep your spirits up! TopShop - River Island and Asos have all made further reductions on their sale stuff - worth a look at least!!
Happy 2014 Lovelies
xoxo