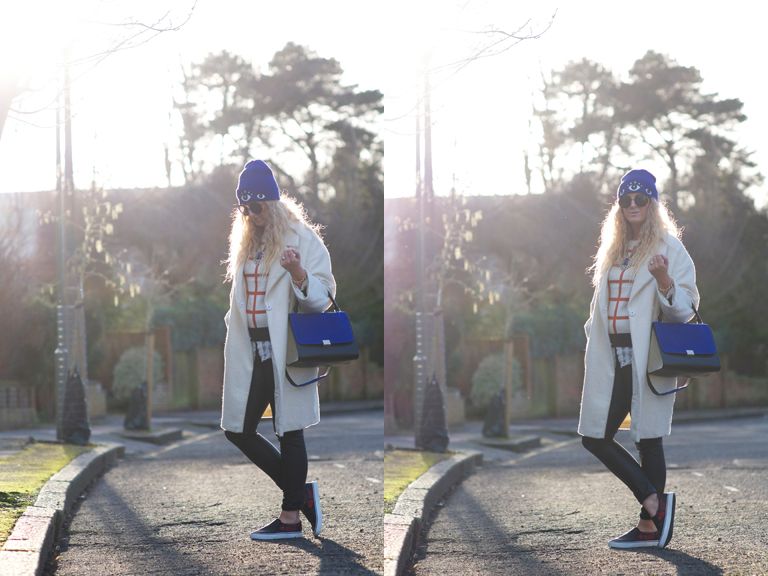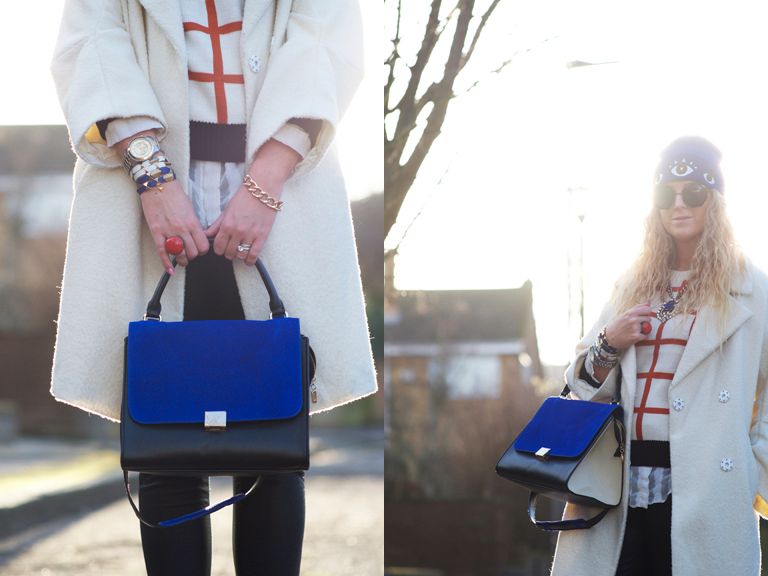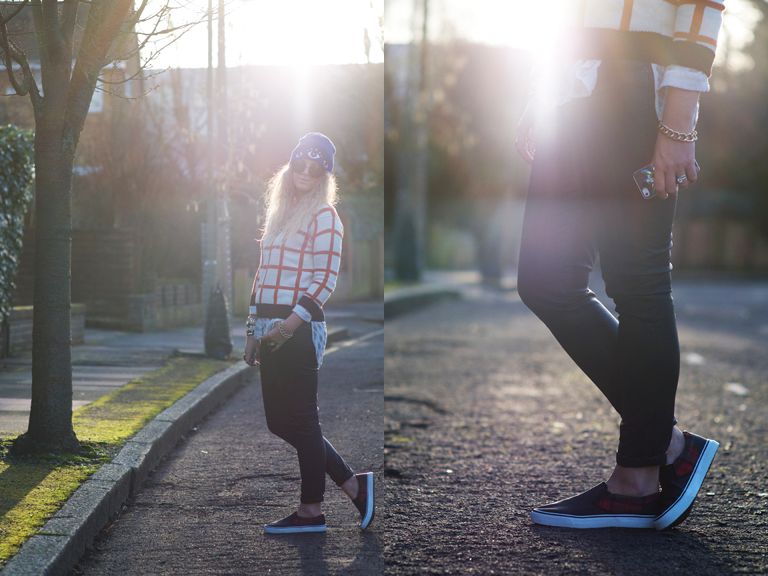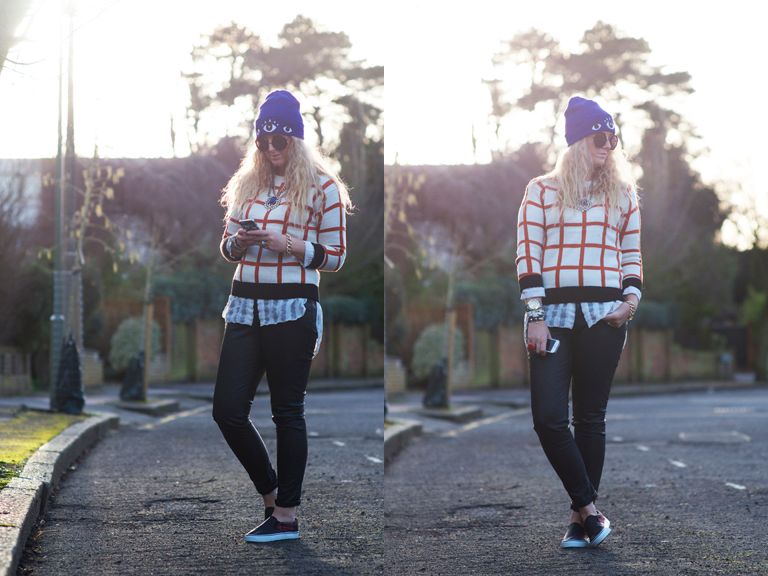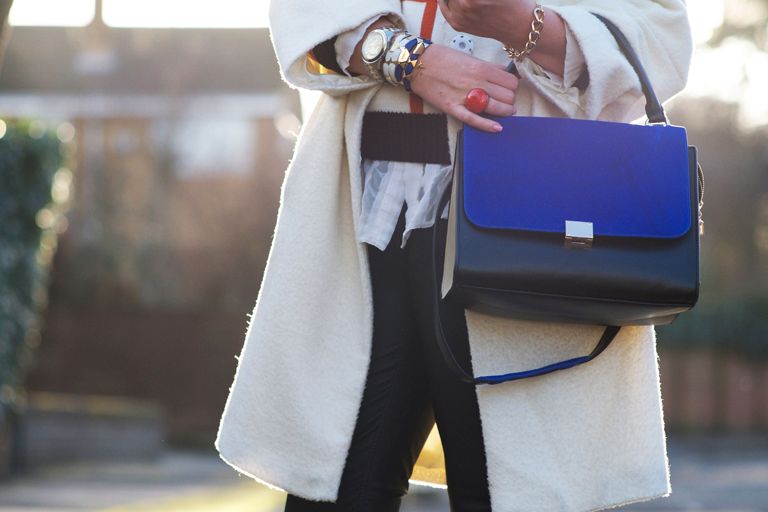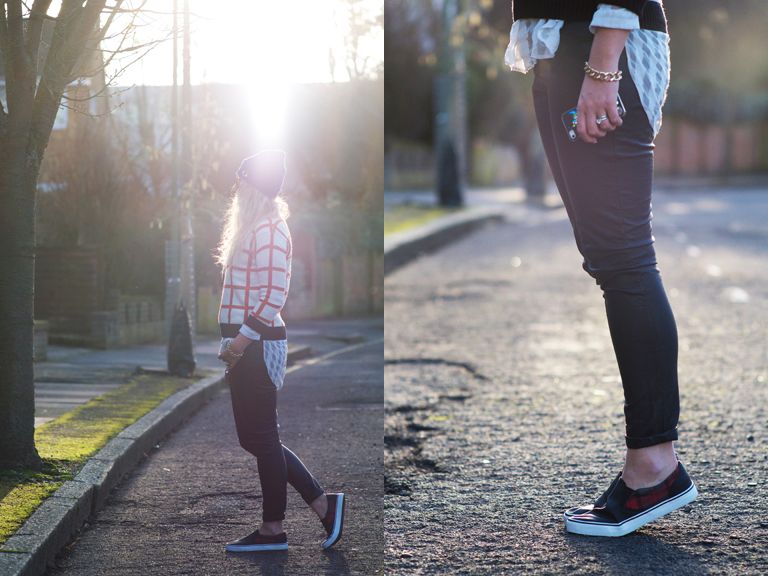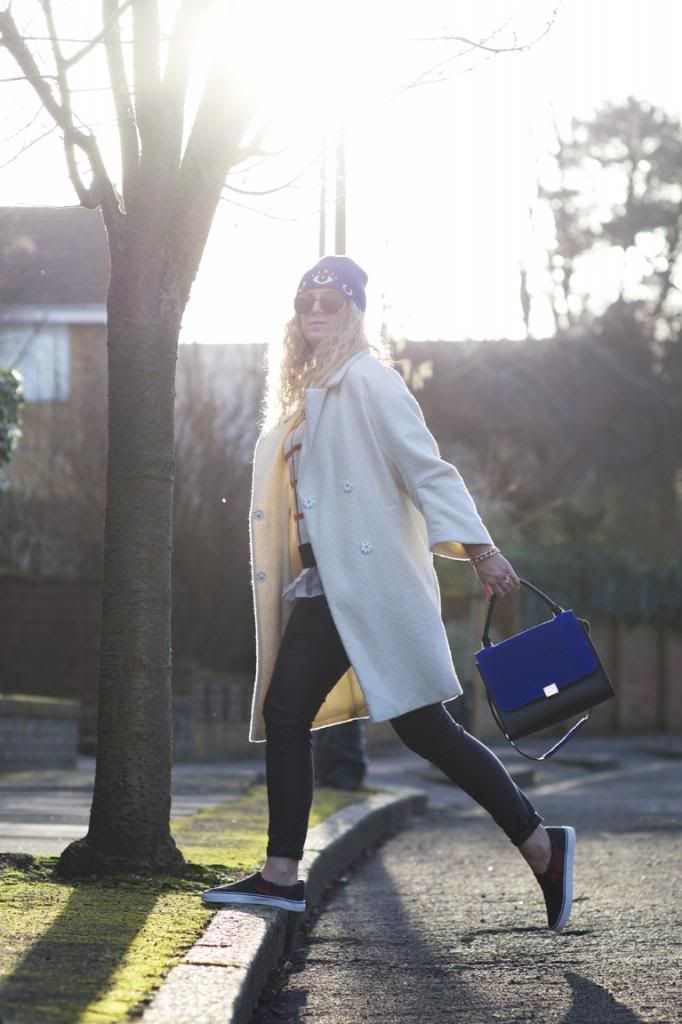 I Am Wearing :
Eye Beanie - H&M
Oversized Whit Coat - Topshop
Grid Print Jumper - Persunmall
Blouse - Vintage
Leather Trousers - Primark
Check Slip Ons - Primark
Cobalt Blue Bag - Persunmall
Necklace - Primark
Oversized Sunglasses - Asos
I LOVE the colour cobalt blue and I especially love it worn on accessories as a pop of colour in an outfit.
I have been looking for the perfect blue bag for while and when I found this affordable beauty on Persunmall I was over the moon! I have had so many lovely compliments carrying this bag which is always an added bonus right?!
IT'S ALMOST THE WEEEEEKEND!!!
What do you have planned?
I have a great idea if you are up North and looking for some excitment - why not try out for The Face of JD Sports?!!
JD is on the lookout
for real people with individual style and talent, they aren't interested in supermodels,
so if you think you've got what it takes then this is your big chance to get online, get
chosen and get seen!
explanation of what you're into and what you're most passionate about.
Once you
have applied, get all of your friends and family to vote for you online. The top 20
most-voted-for entries per region will automatically go through to one of the castings.
JD's judging panel of experts will be making their way through all the entries to select
a further 100 people per city to attend casting events at secret locations in, Liverpool on February 8, Manchester on February 9, Birmingham on
February 15 or London on February 16.
The people invited to the exclusive JD castings will have their photos taken by
professional photographers and be filmed by the JD TV crew. Everybody invited to a
casting will also receive a JD goody bag packed full of freebies!
Once the castings are over, the judges will select winners from each day, who will
then be used in official JD photo shoots where a leading fashion photographer will
photograph them wearing the latest JD gear. The best images from that shoot will
then appear nationwide in JD's next advertising campaign!
GOOD LUCK!!!!
Clare Astra
xoxo