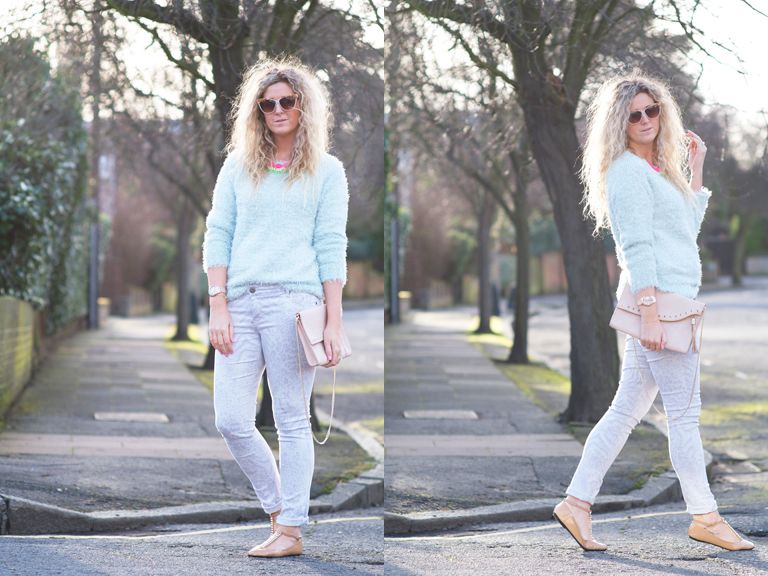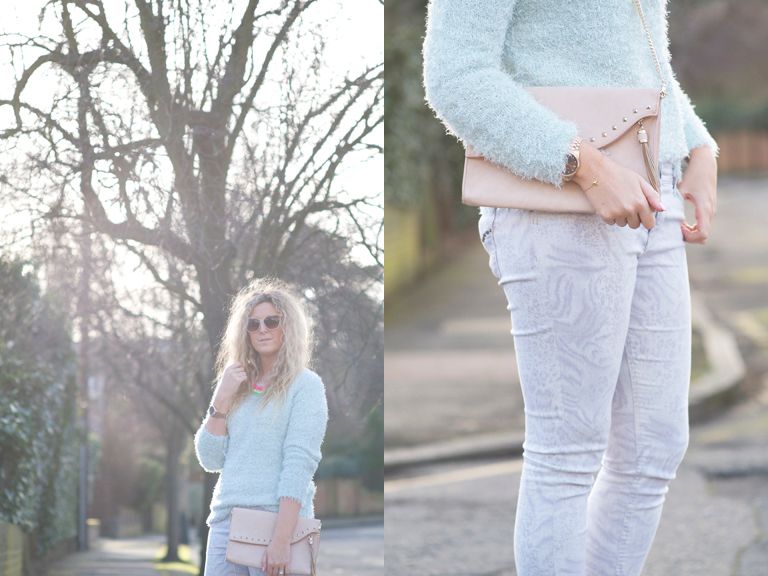 I Am Wearing :
Pastel Blue Coat - c/o
OASAP
Mint Green Fluffy Sweater - Primark
Neon Necklace - c/o OASAP
Jeans - River Island
Shoes - Primark
Nude Bag - Dune
Watch - Michael Kors
Humming Bird Bracelet - c/o Jana Reinhardt
If you live in the UK then you will know just how AMAZING it has been to have a couple of dry days this weekend! The sun shone, the sky was blue and all was well with the world!
I hope the sun is shining on you today wherever you are!
MWAH
Clare Astra
xoxo