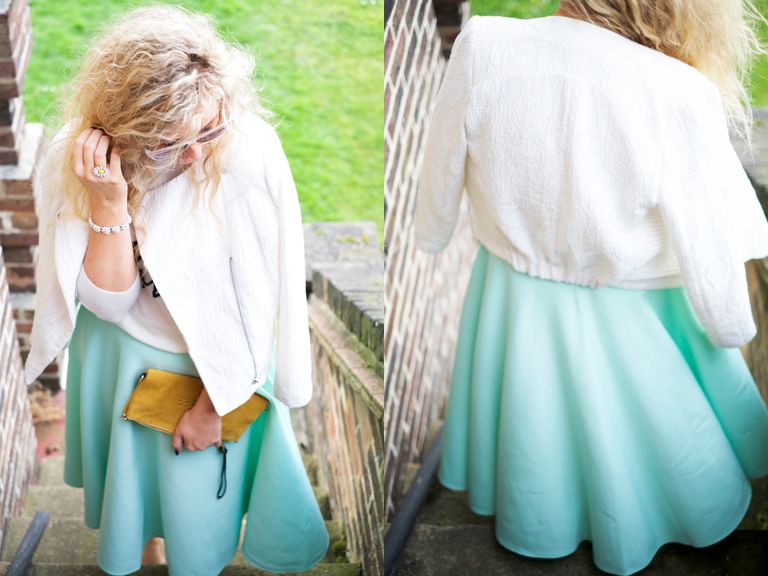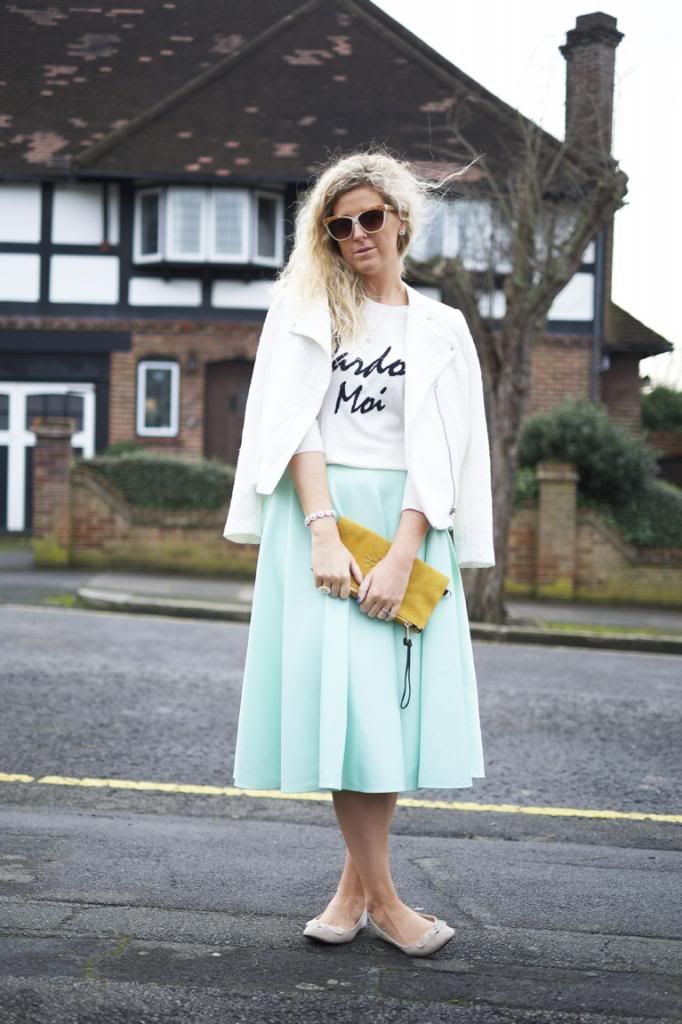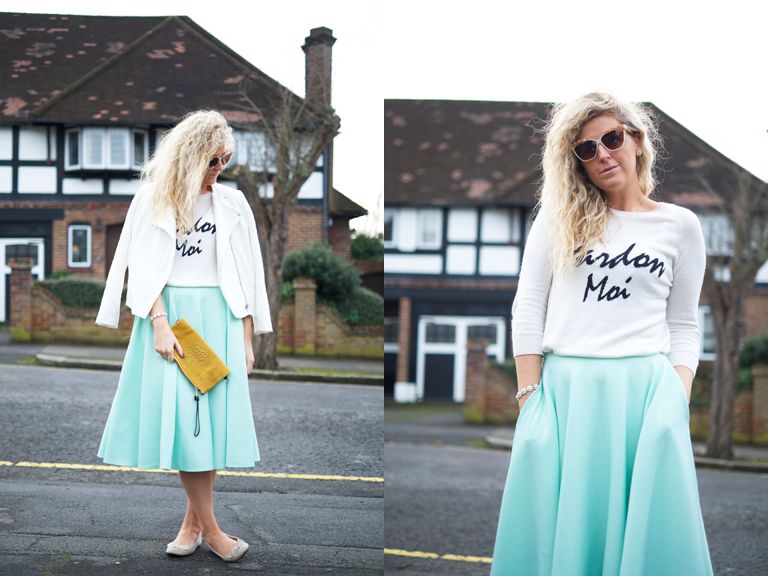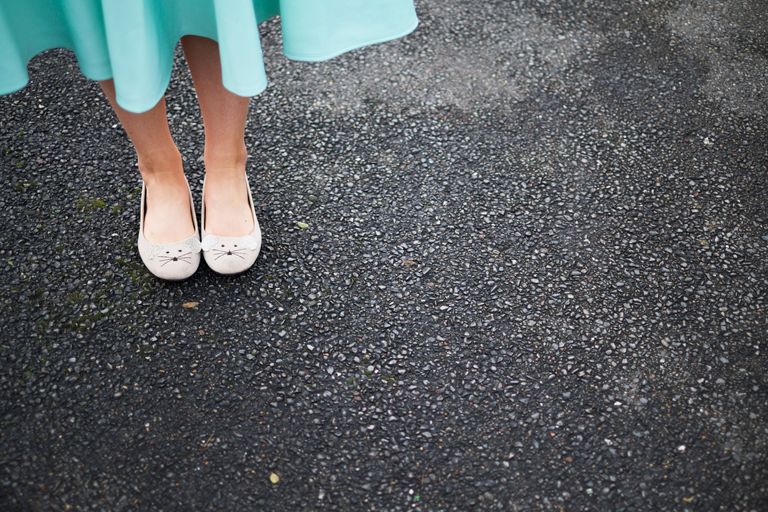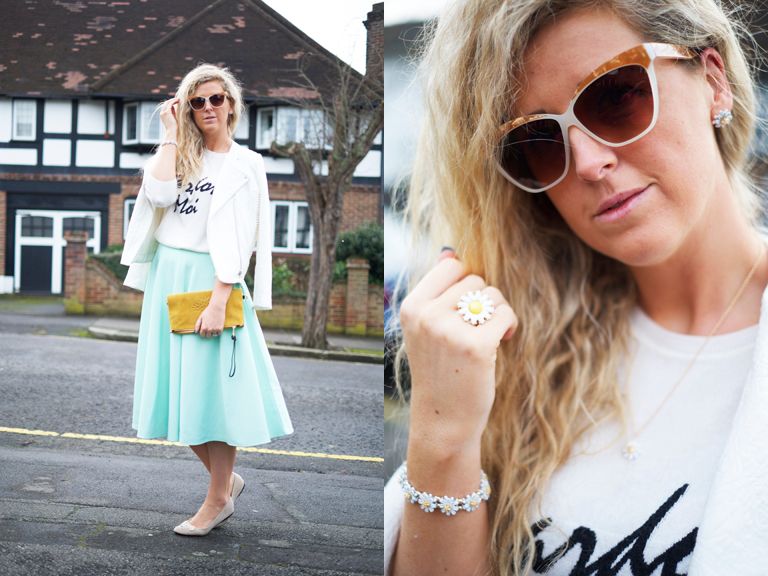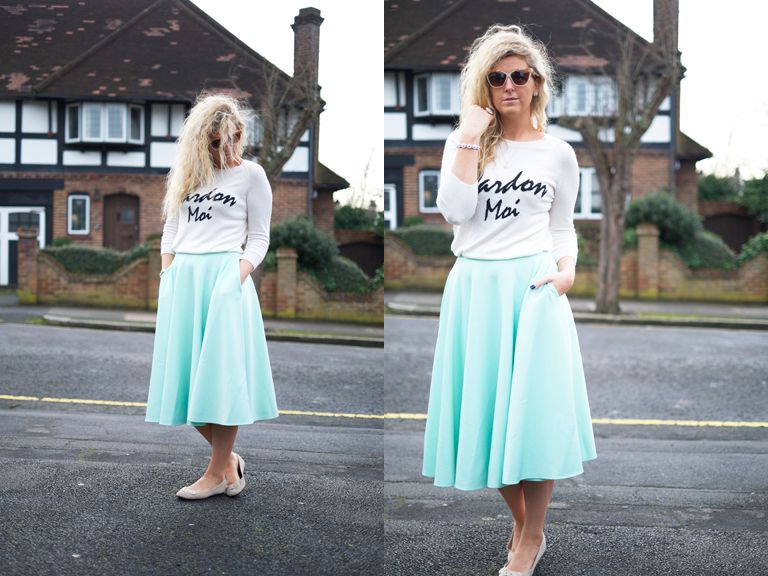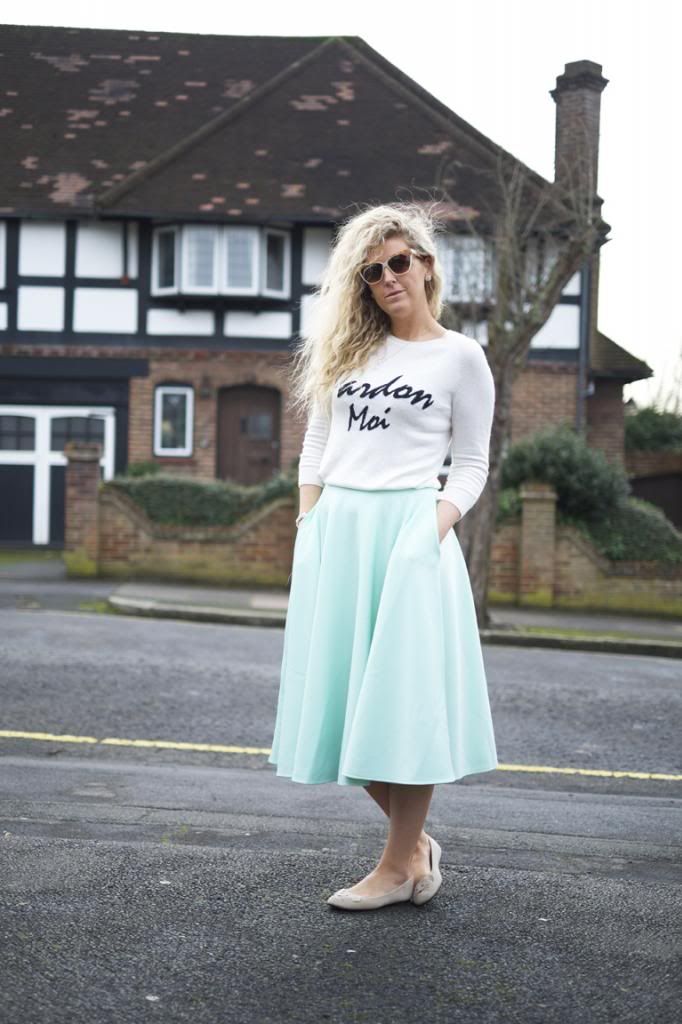 I Am Wearing
White Biker - H&M
Pardon Moi Sweater - Asos
Cat Eye Sunglasses - Asos
Mint Swing Skirt - Asos
Mouse Flats - Primark
Daisy Jewellery - c/o Dorothy Perkins
Mulberry Clutch - Christmas Gift
So we had ONE day of sunshine / mild weather over the weekend and boy did I make the most of it!!
I have been waiting to get this mint swing skirt out of my wardrobe since I purchased it with my Christmas money at the beginning of January!
I think it is going to be a staple piece in my SS wardrobe this year, it just feels so nice when its on - i LOVE a skirt with pockets! BIG plus!!!
Happy Hump Day Folks
MWAH
Clare Astra
xoxo