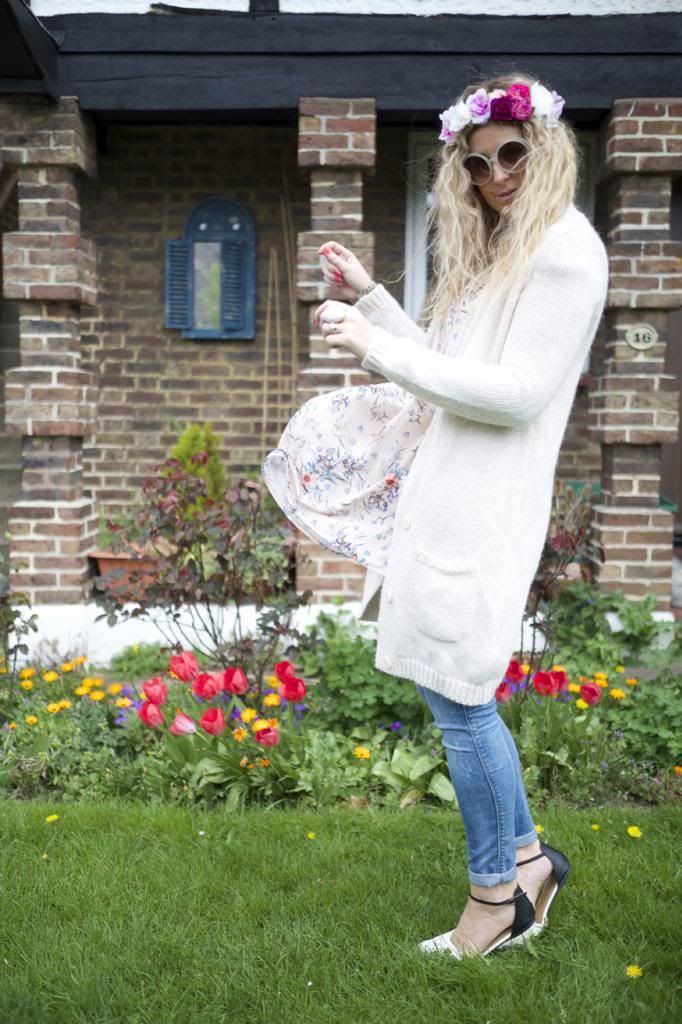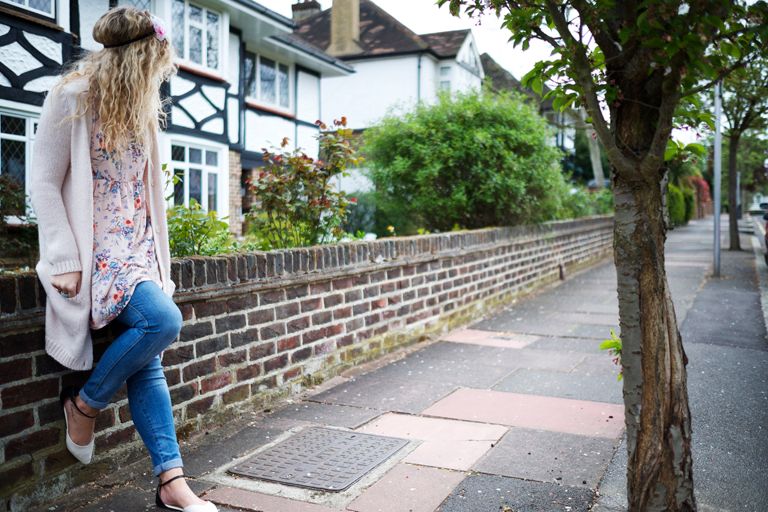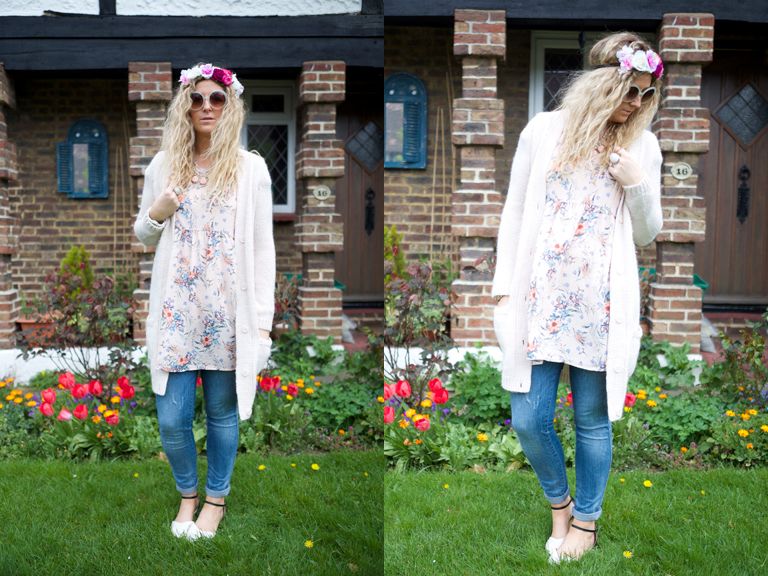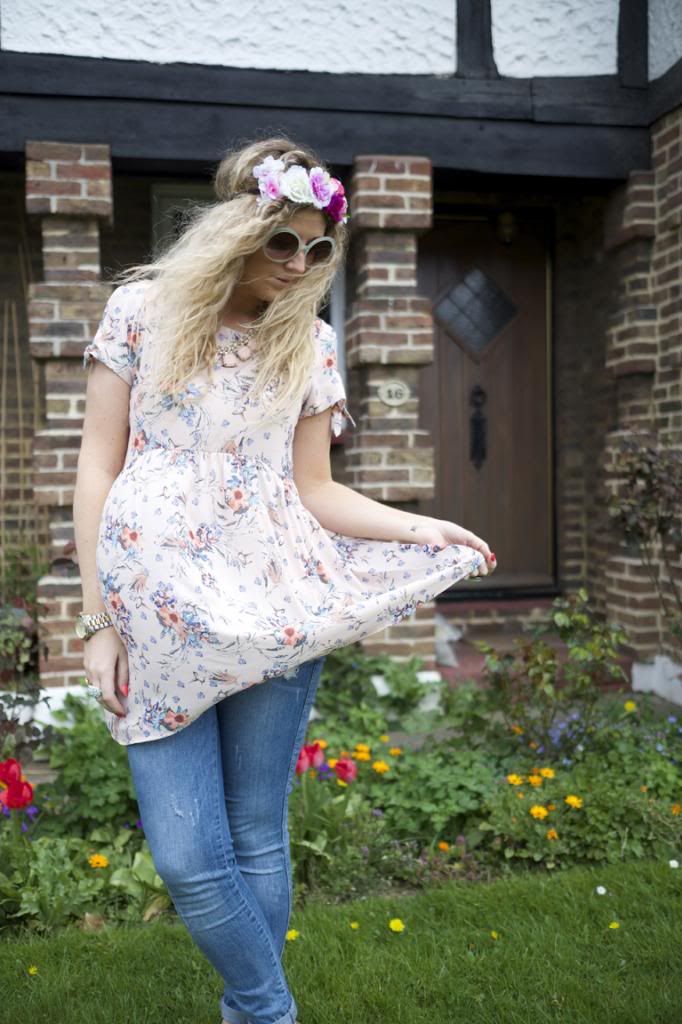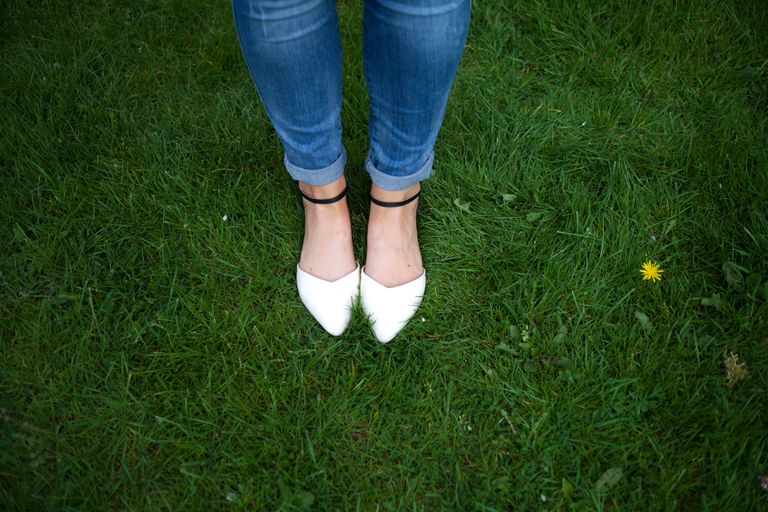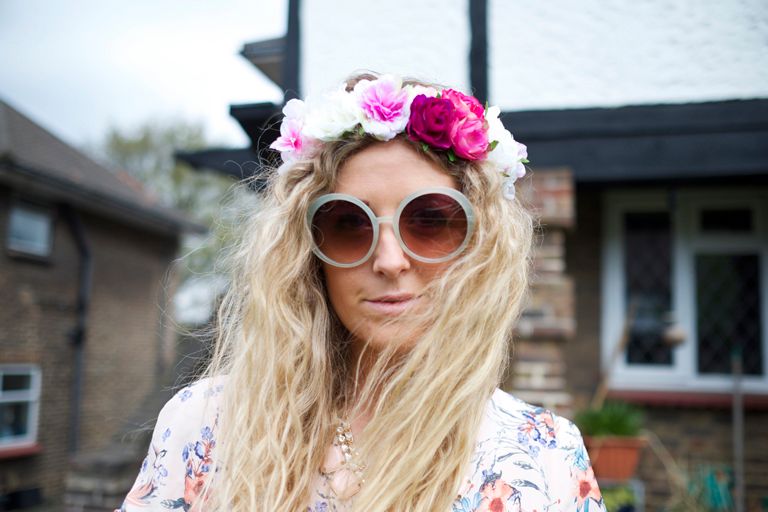 I Am Wearing :
Flower Crown - New Look
Long Cardigan - Zara
Floral Print Dress - c/o In Love With Fashion
Jeans - Zara
Shoes - Primark
Sunglasses - Asos
Spring has well and truly sprung in London and it is finally warm enough to spend the entire day in a cardigan and open shoes without socks or tights!
This may not sound like anything majorly exciting but my small world is ALWAYS rocked at this time of year! My big coats have been hung up and my light jackets are coming out to play!
Are you excited that summer is just around the corner or are you morning the loss of your chunk knit jumpers and wooly tights?
MWAH
Astra
XOXO