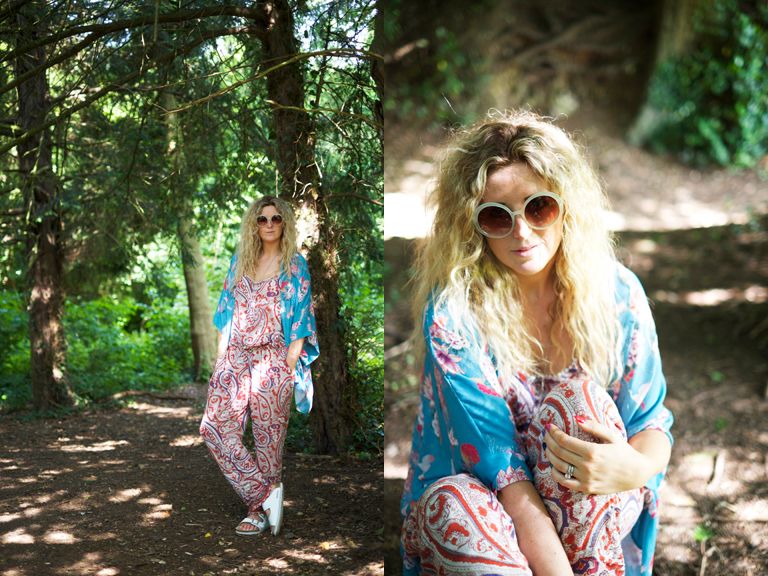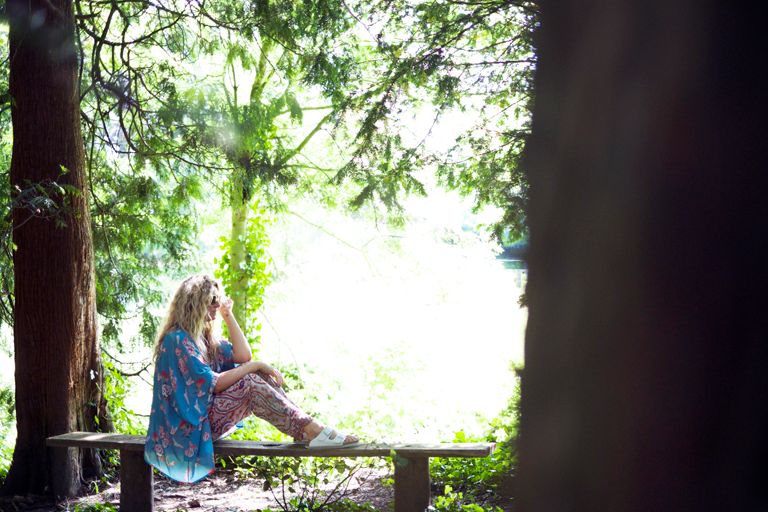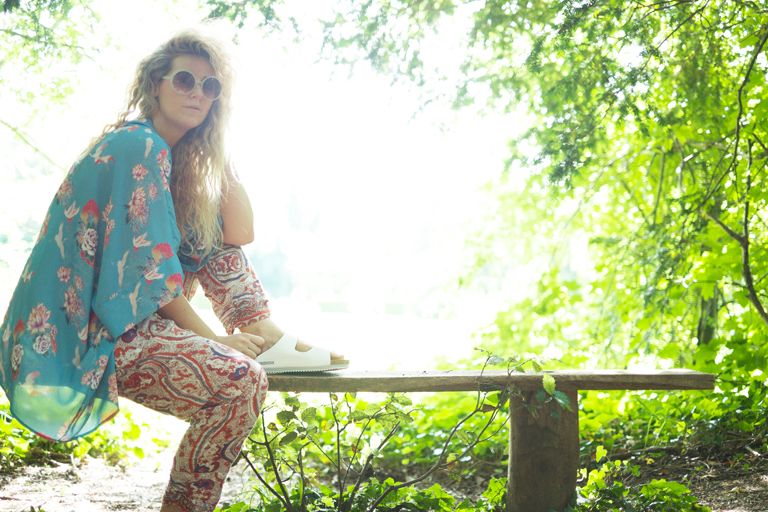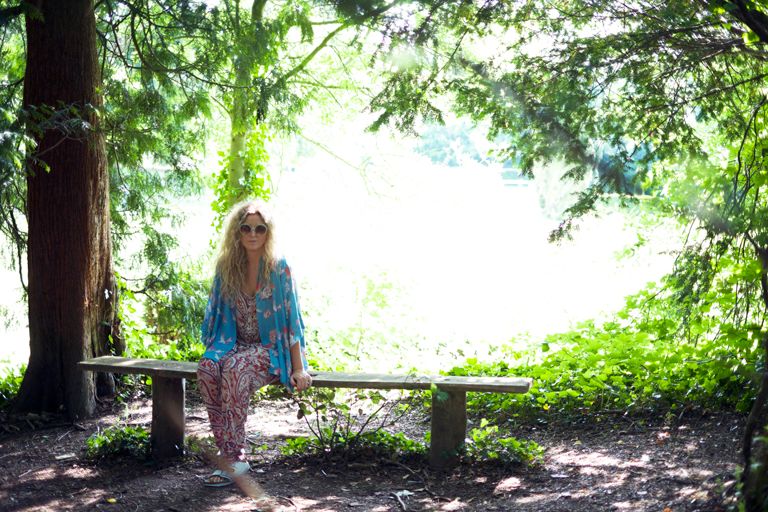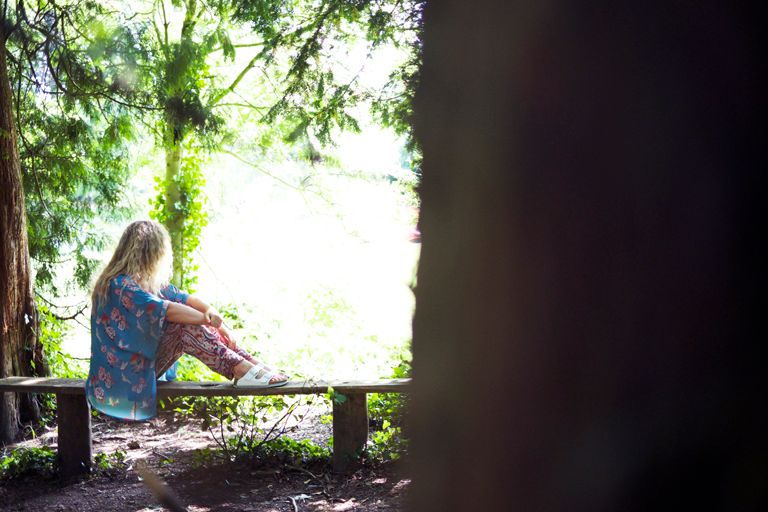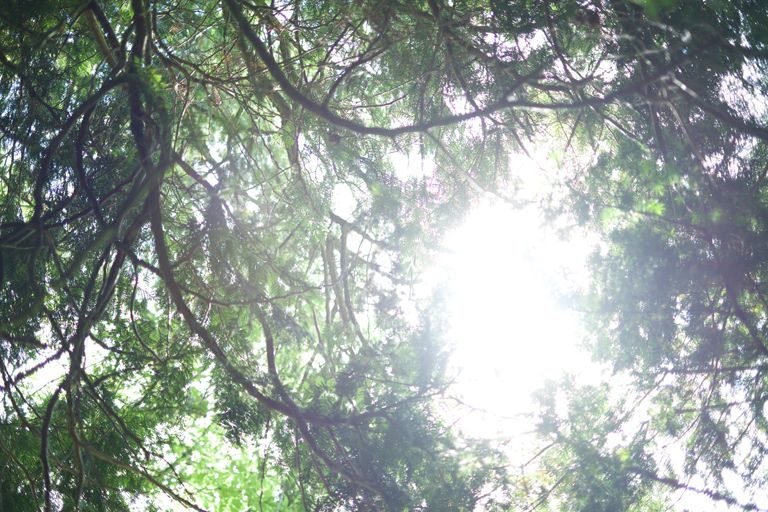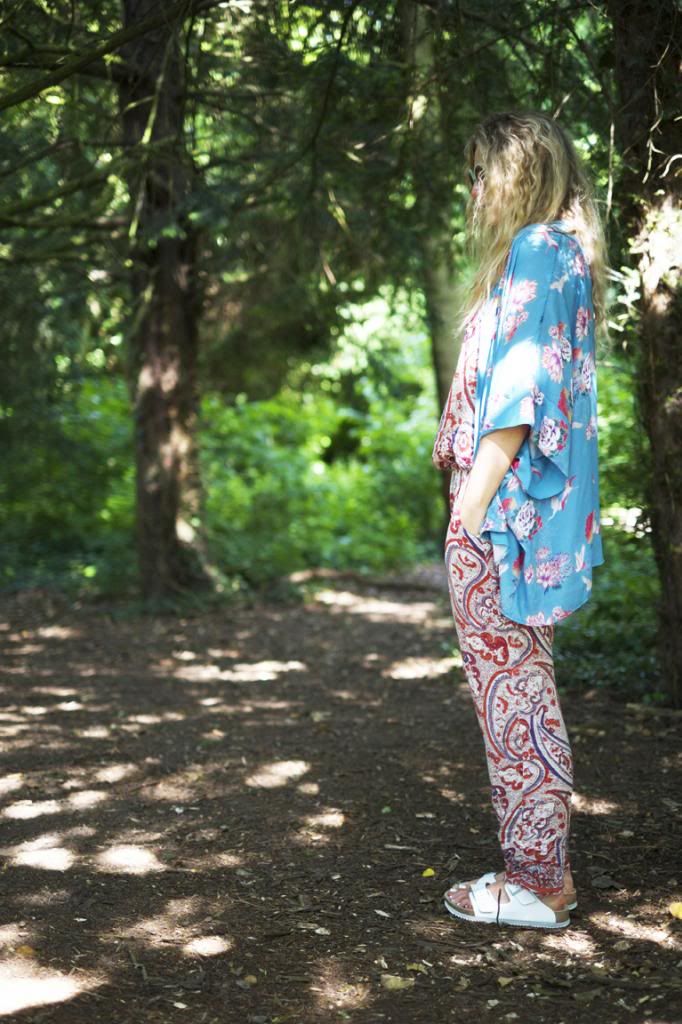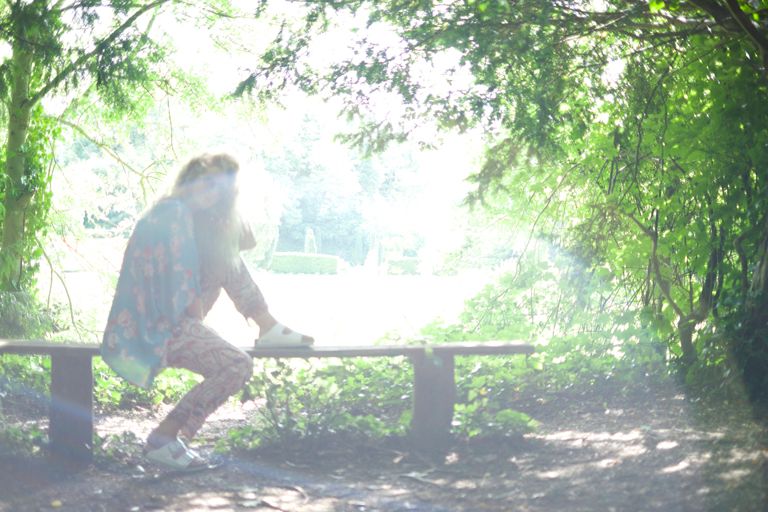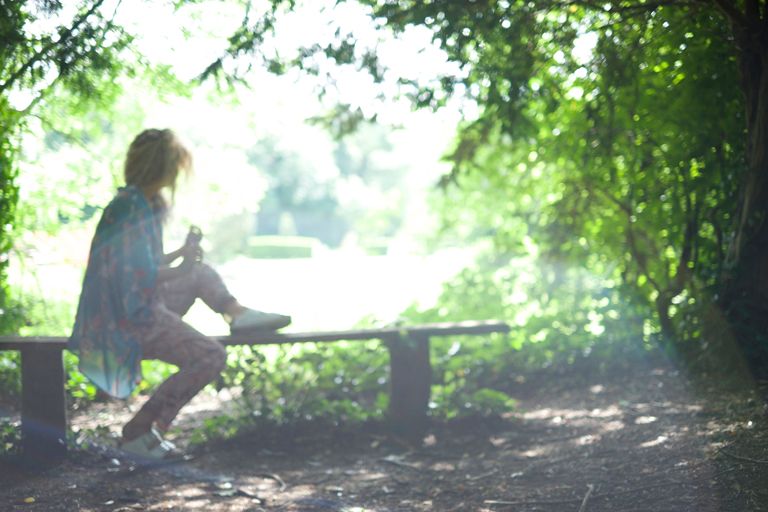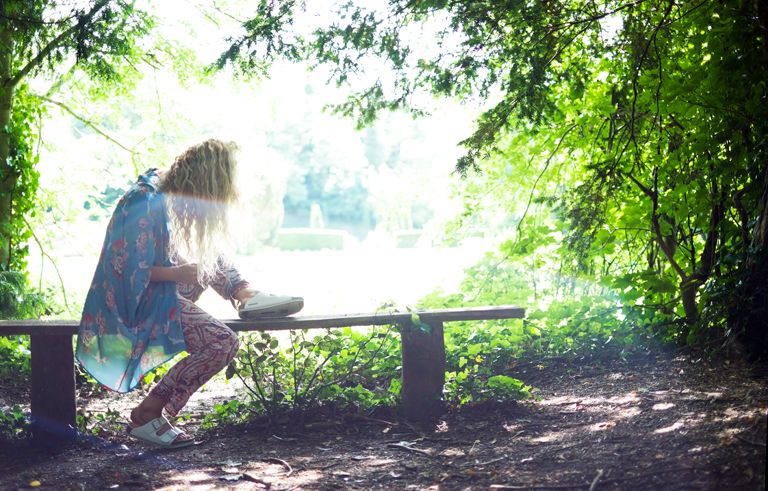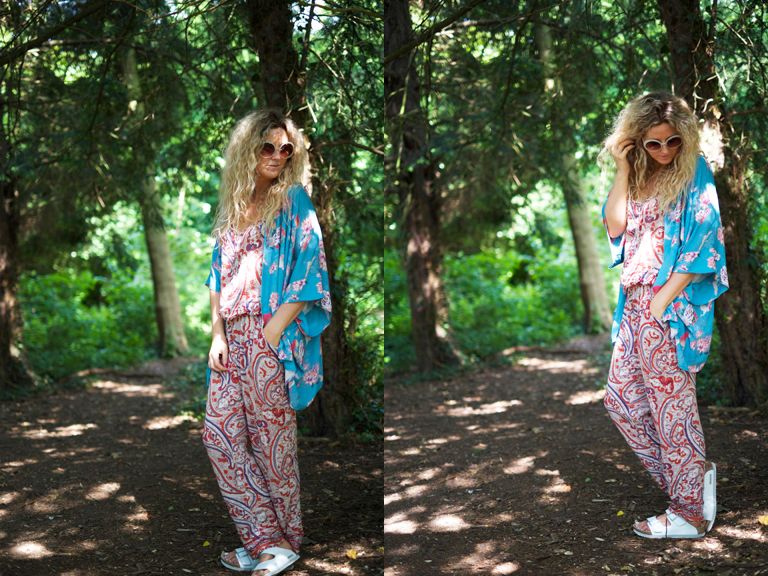 I Am Wearing :
Kimono - c/o In Love With Fashion
Jumpsuit - River Island
Birkenstocks - TK Maxx
Oversized Sunglasses - Asos
Summer has definitely arrive in the UK and I am keeping cool in this cheesecloth jumpsuit and light and airy oriental Kimono - the perfect combination for a cool clashing outfit!
TOP TIP for those of you who love the print clash look but don't know how to style it - just make sure that both prints have a common colour thread and it will work perfectly!
Go forth and clash those prints!!
PS I would LOVE to see pics of you in your perfectly clashing outfits!!
MWAH
XOXO
Clare Astra