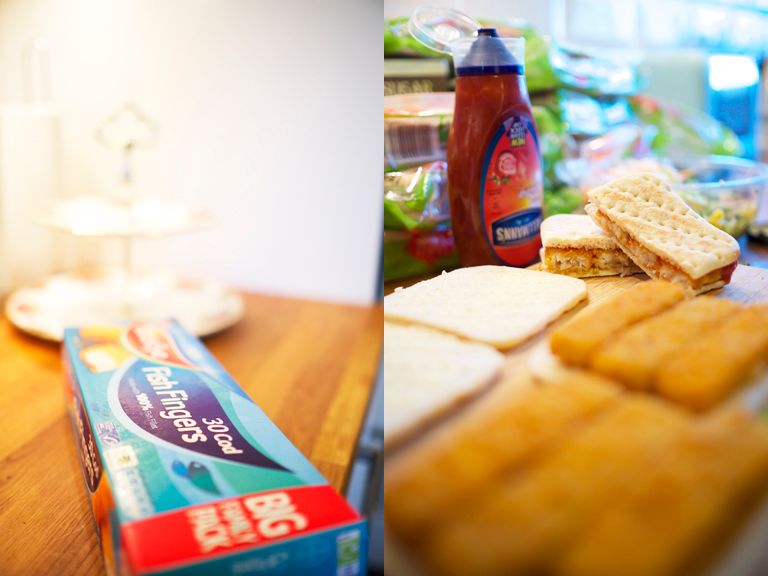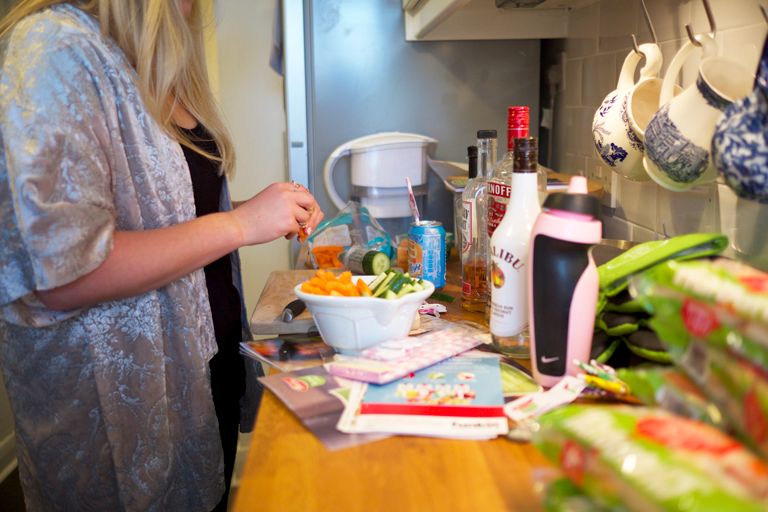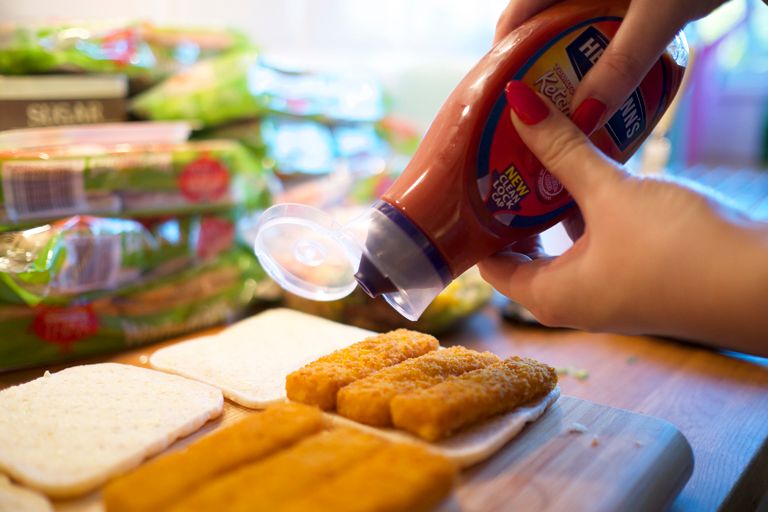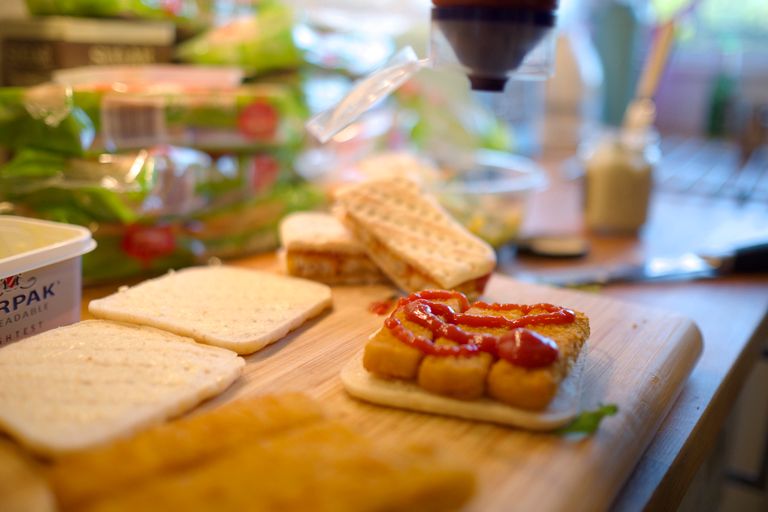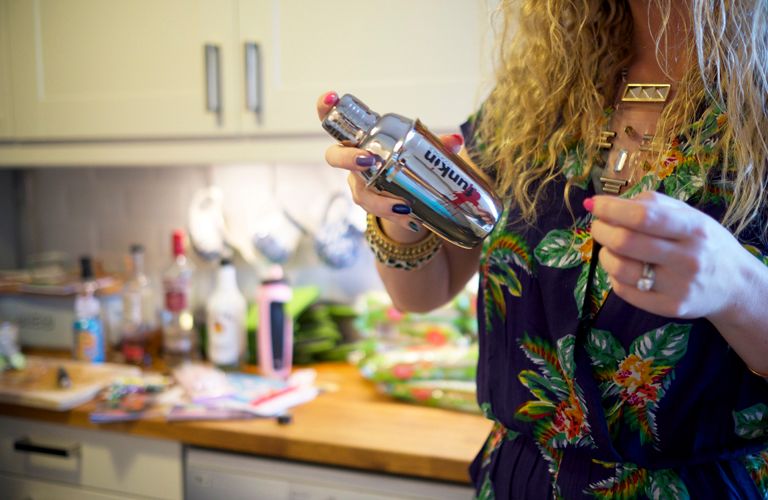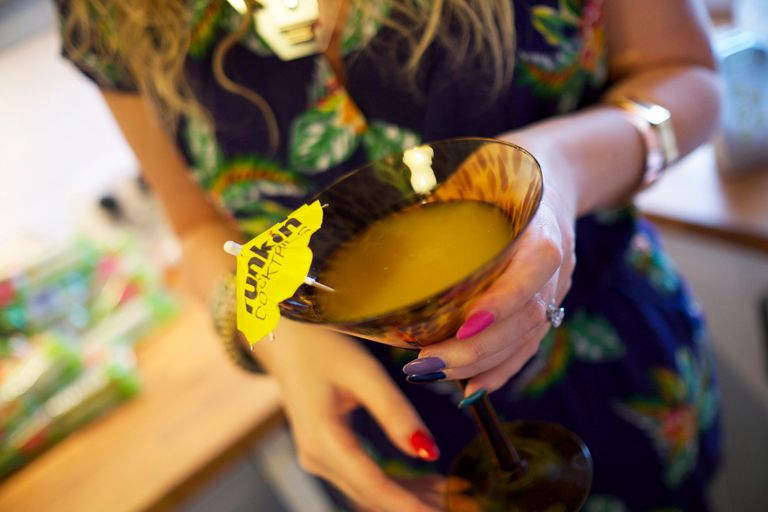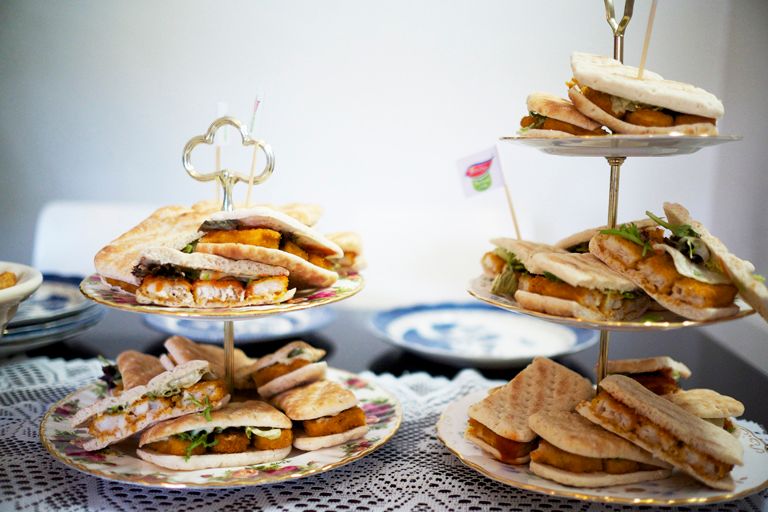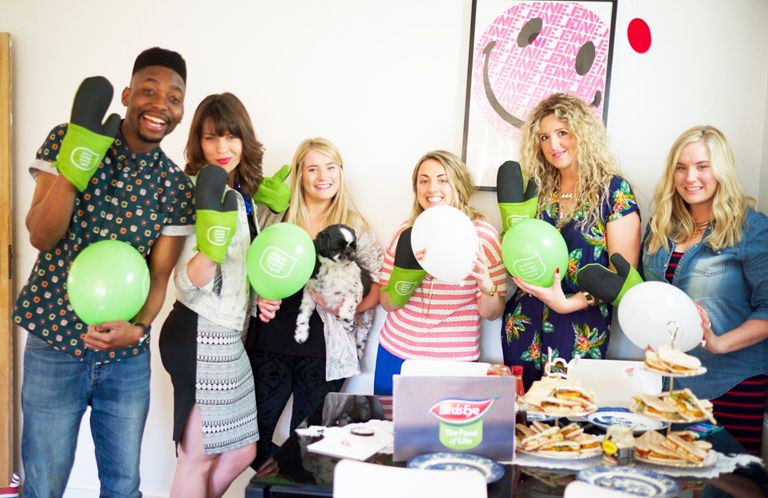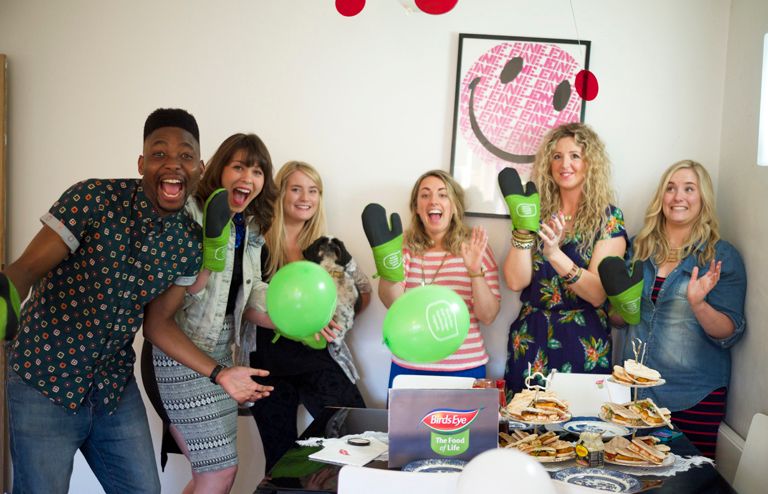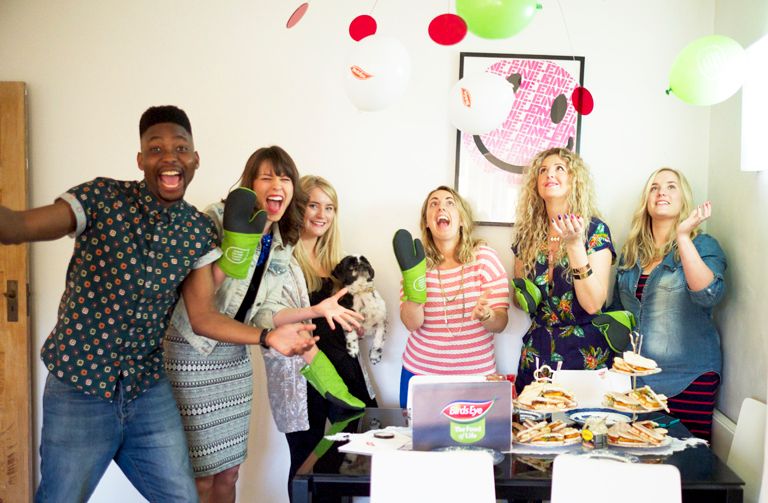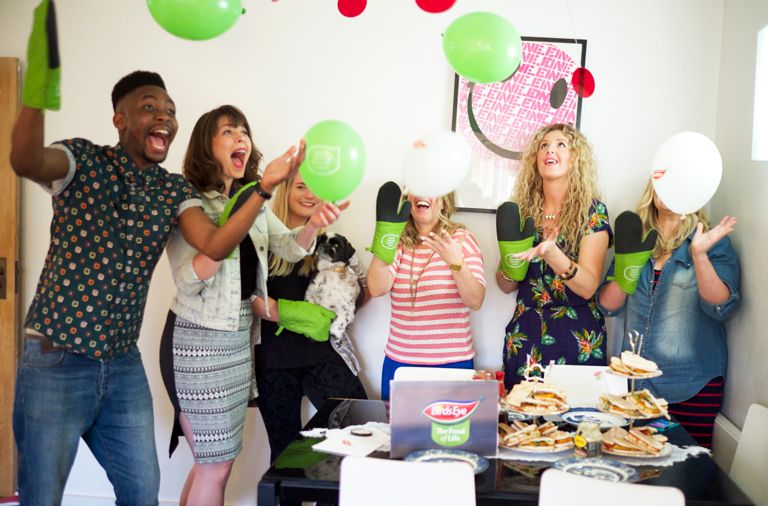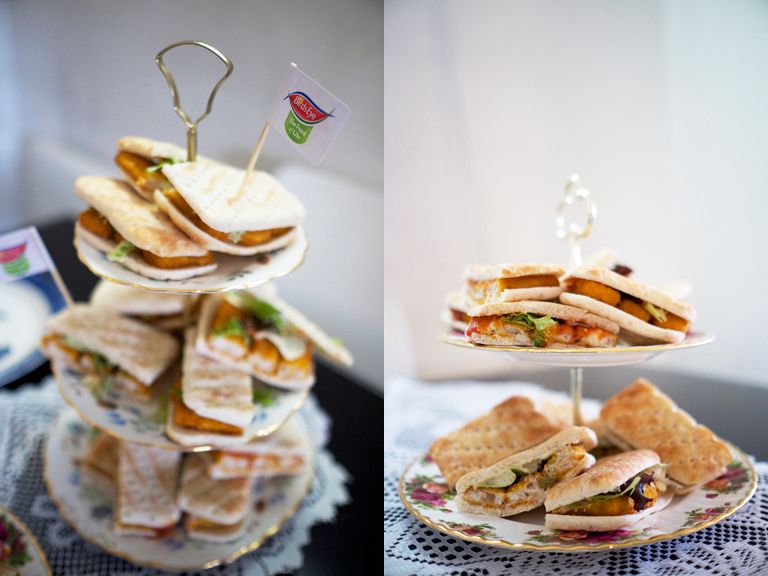 Just incase you have been living on another planet for the past week the 2014 World Cup has begun! And we have well and truly got World Cup fever in our house!
On Saturday night, in preparation for England's first World Cup game, I threw a FishFinger party for my friends!
We had so much fun , unfortunately England did'nt win but my Malibu spiced Funkin cocktails took the edge off of our disappointment!
FishFingers, Football, Funkin cocktails, and Friends - 4 VERY complimentary F's!
Hope you all had a fun weekend too!
Much Love
Clare Astra
XOXO