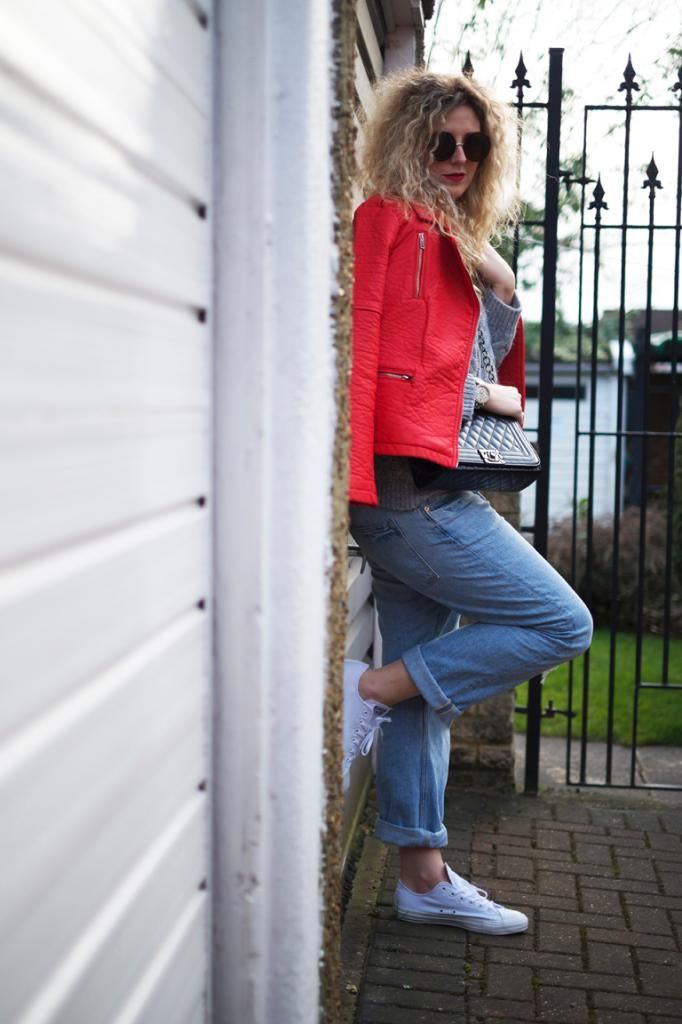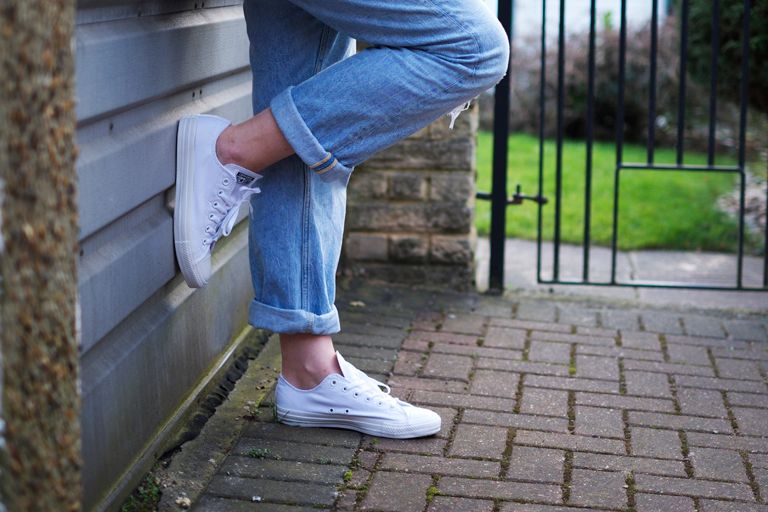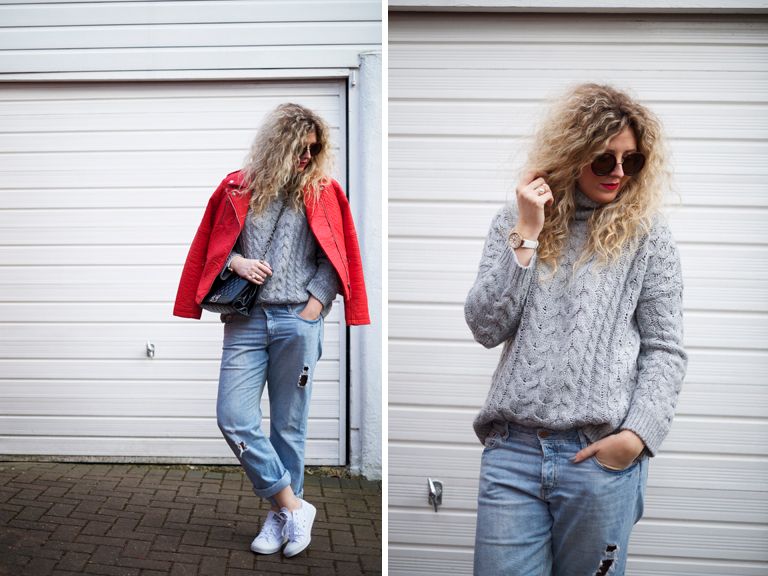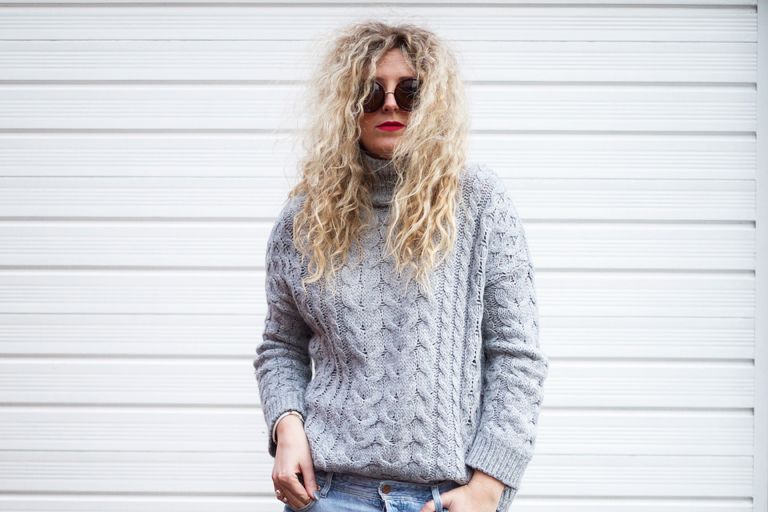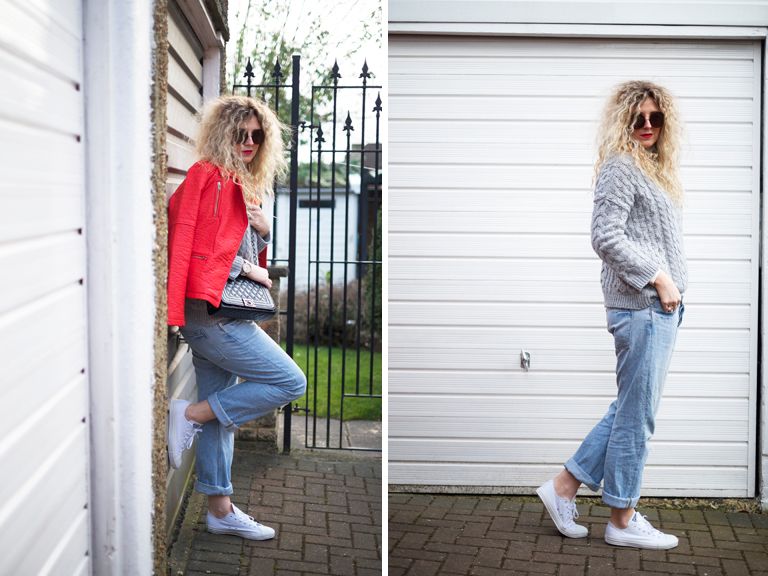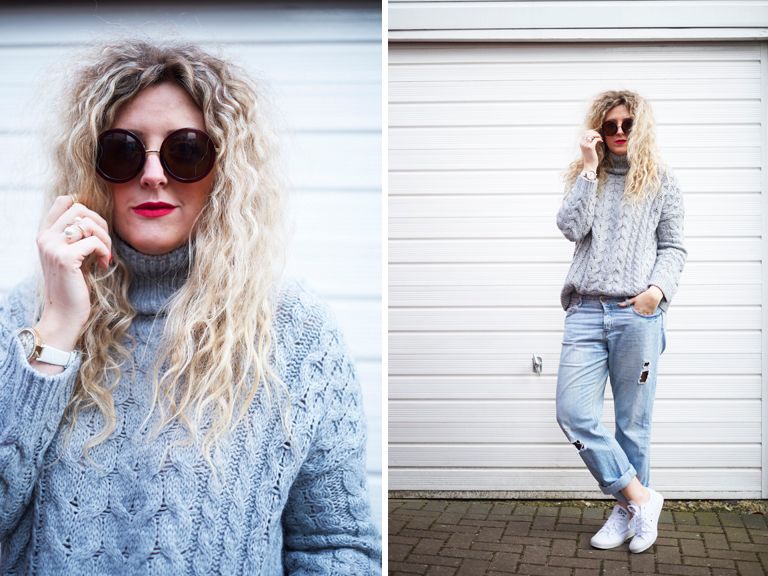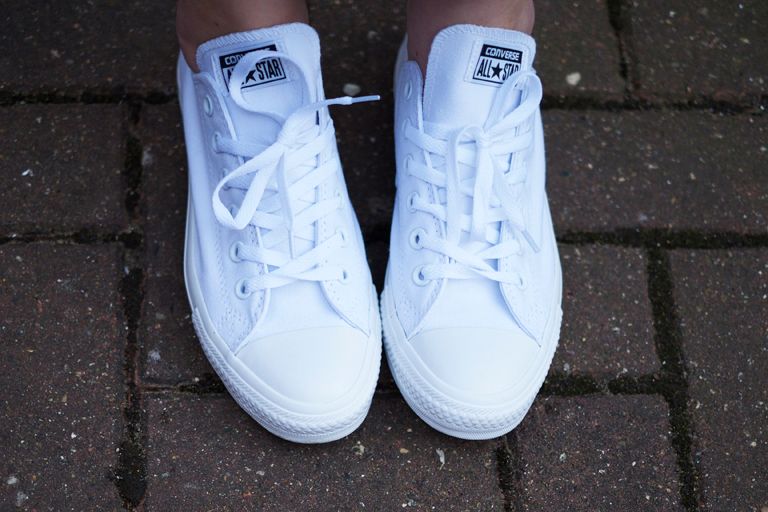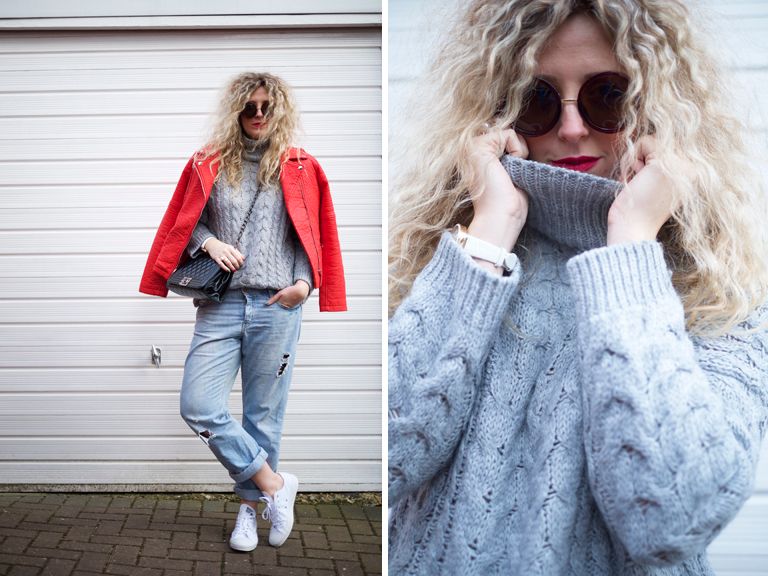 I Am Wearing :
Red Biker Jacket - Primark
Grey Roll Neck - Zara (old)
Boyfriend Jeans - H&M (old)
Sunglasses - BooHoo
Chanel Boy Bag
All White Converse - c/o JD Sports
Oh my gosh - I can't tell you how stoked I am with my new all white cons! I was chatting with my friend this week (who has also bought these trainers), about how much we like the black cons but both independently came to the conclusion that these all white beauties will go with everything in our wardrobe!
That said I am now thinking about expanding my converse collection - which consists of original white cons, pink high tops and gold glitter cons - to include a black pair - they are just so darn cool!
Are you a Converse girl?
Have a great weekend
XOXO
Clare Astra