Day 02 of London Fashion Week was awesome as I had time to start my day at The Apartment with the gorgeous Sean of Hersheons blow dry bar, who did a beautiful job of taming my wild locks!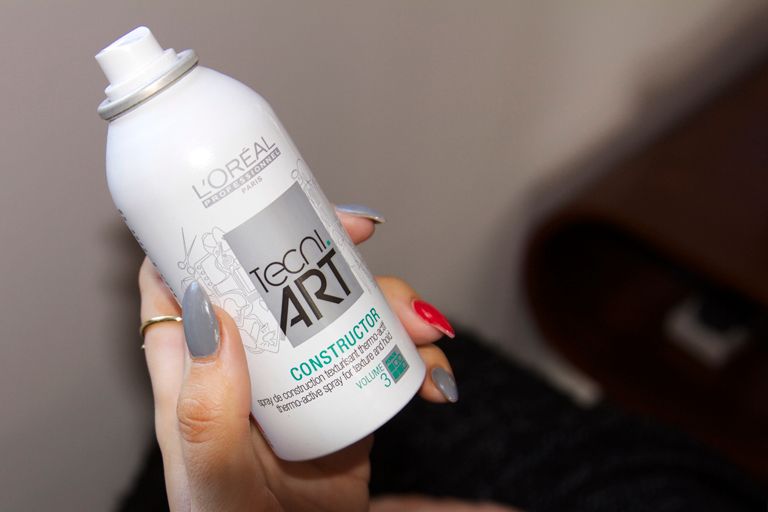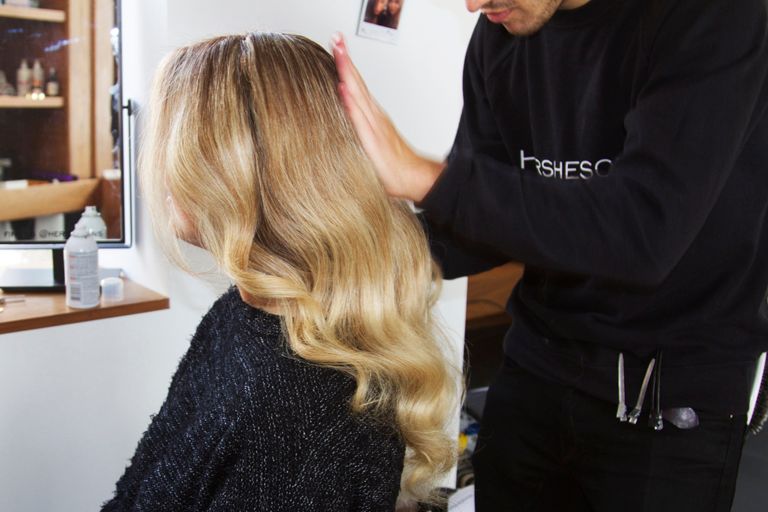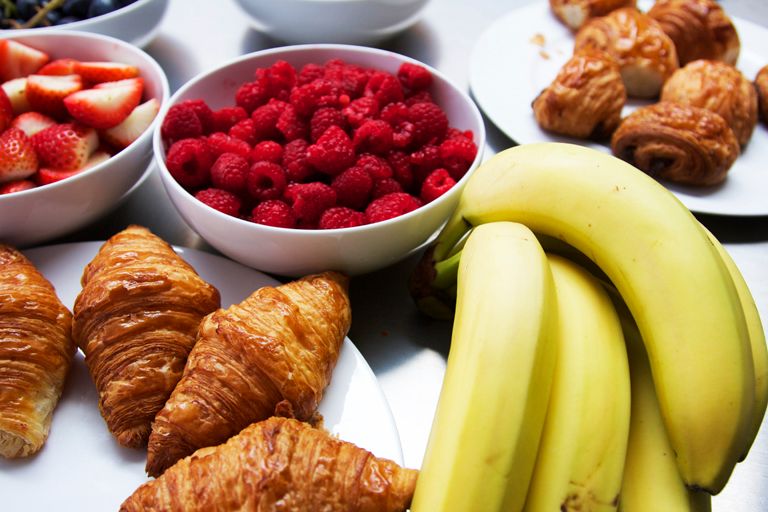 In-between hair and make-up I scoffed some of this lovely breaky.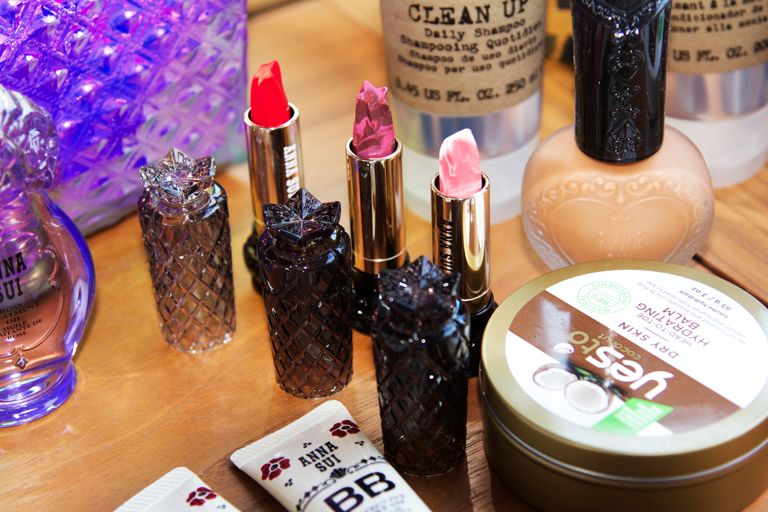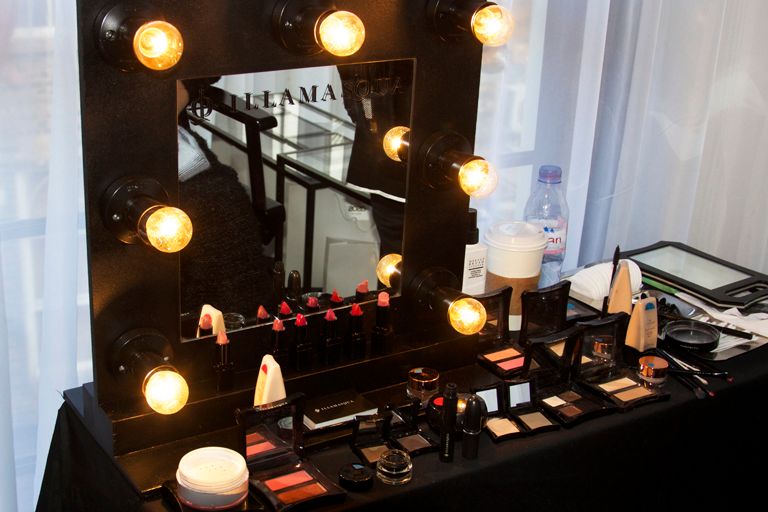 Getting my make-up done by Illamasqua from Asos Beauty was just so special - their products are so lush and lasted the whole day with out any touch ups! BONUS!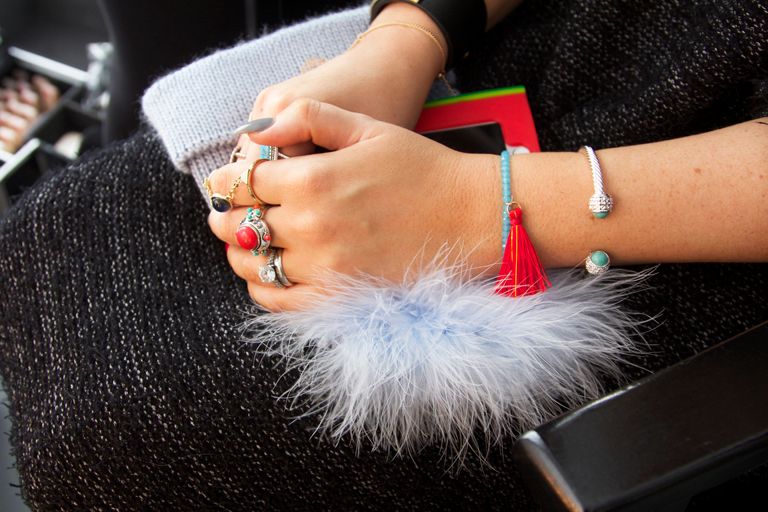 Arriving at Somerset House in this super fly Hyundai was made even more fun because our driver was a complete comedian and entertained us from show to show! His banter was so sharp we just giggled our way around London! - Love this kind of people.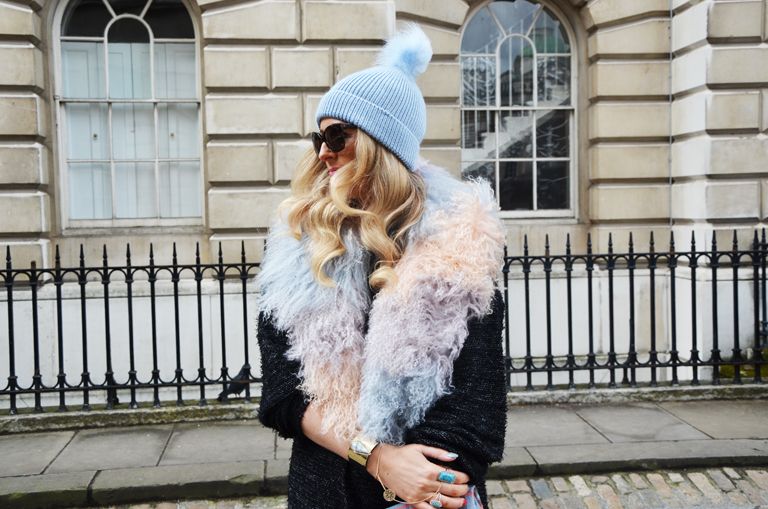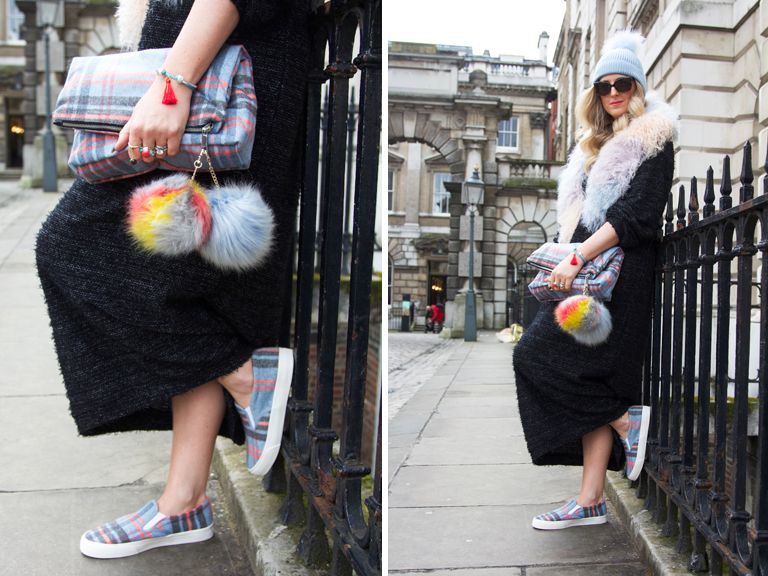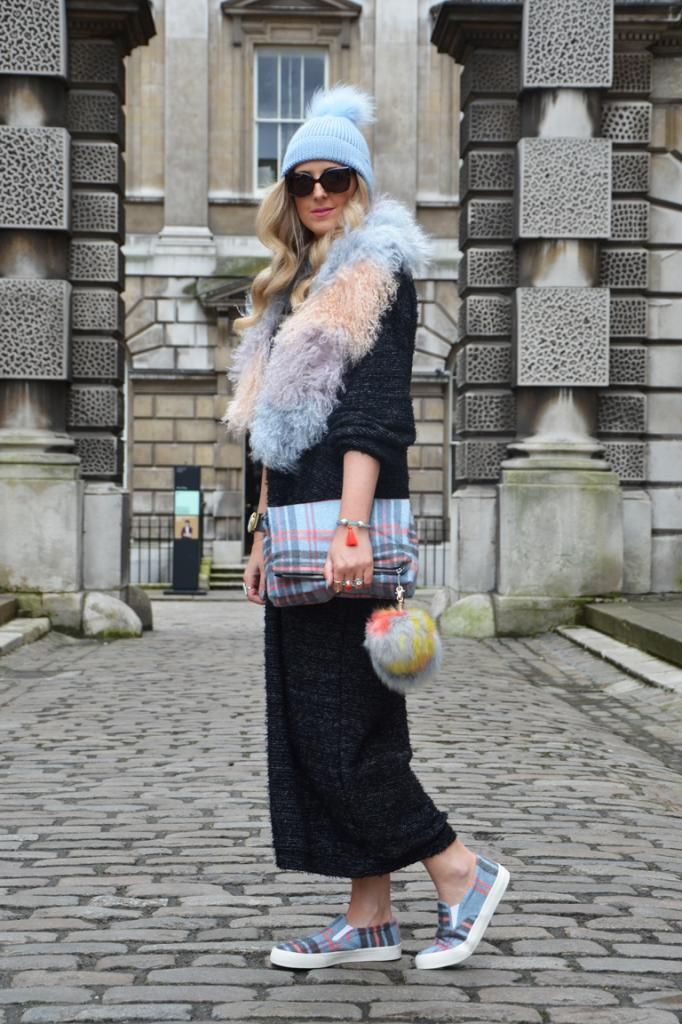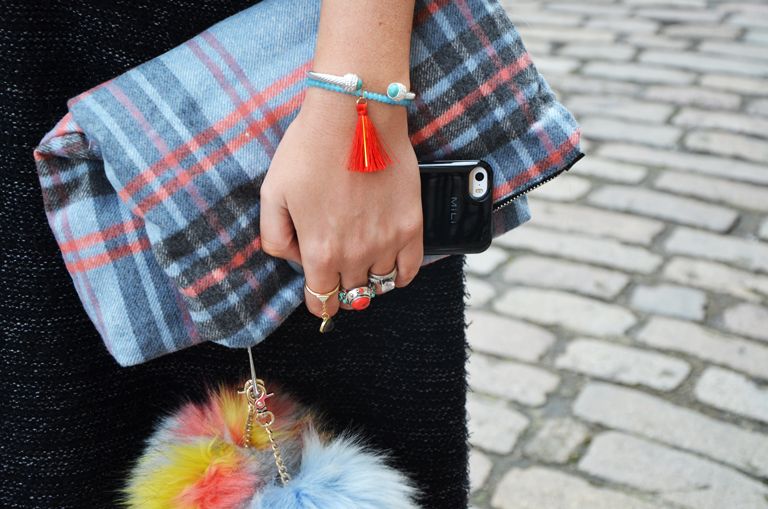 Keeping me fully charged over fashion week was this little MiLi iphone charger discreetly disguised as a phone case! It was so handy and the fact that it slips into my clutch bag is such a perfect touch, I really would recommend it as there was no flapping about with wires handing out of my bag - you know what I'm talk'n about!!!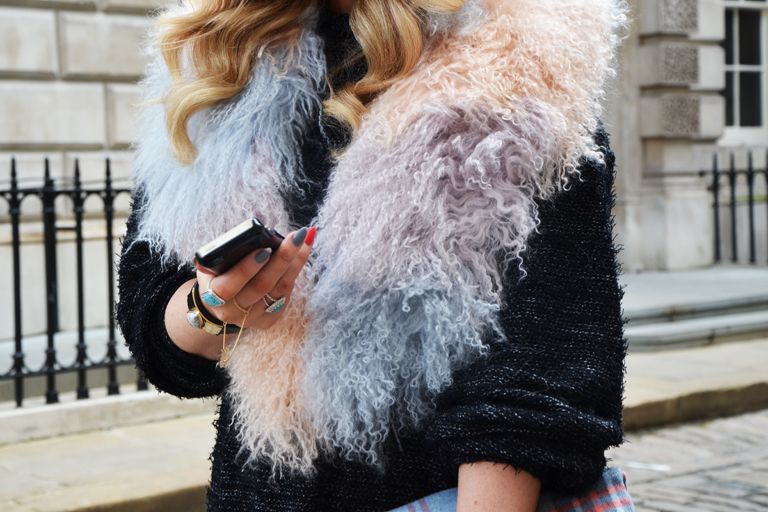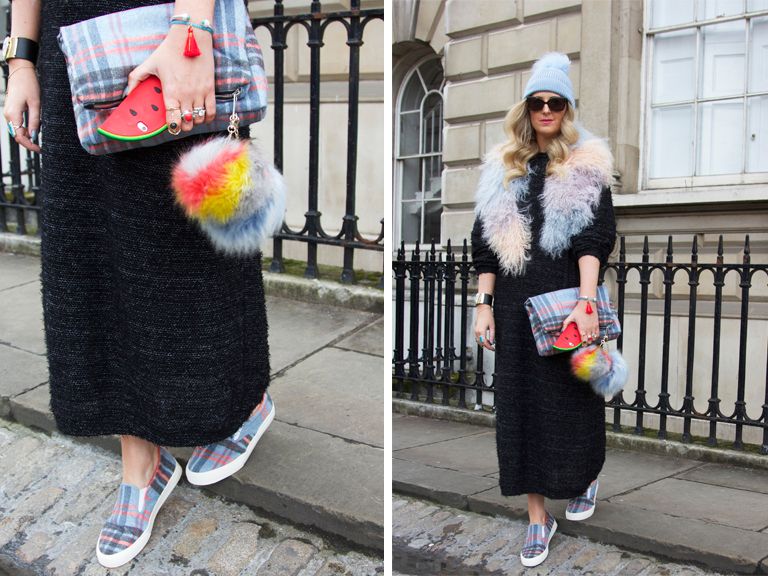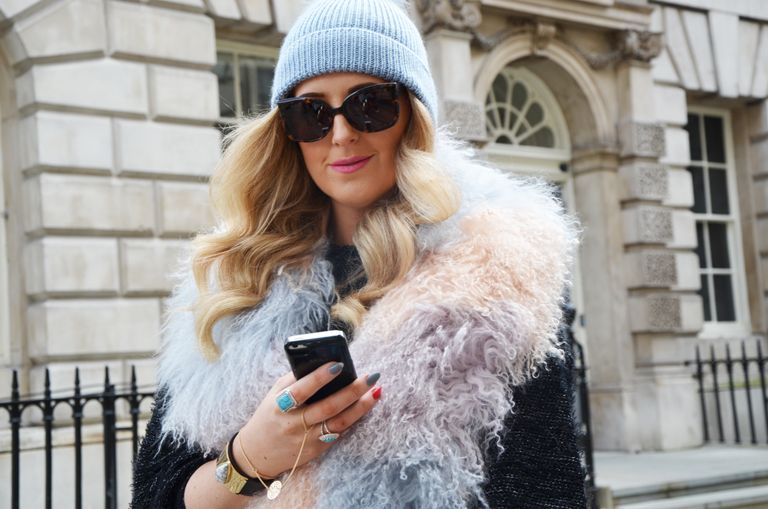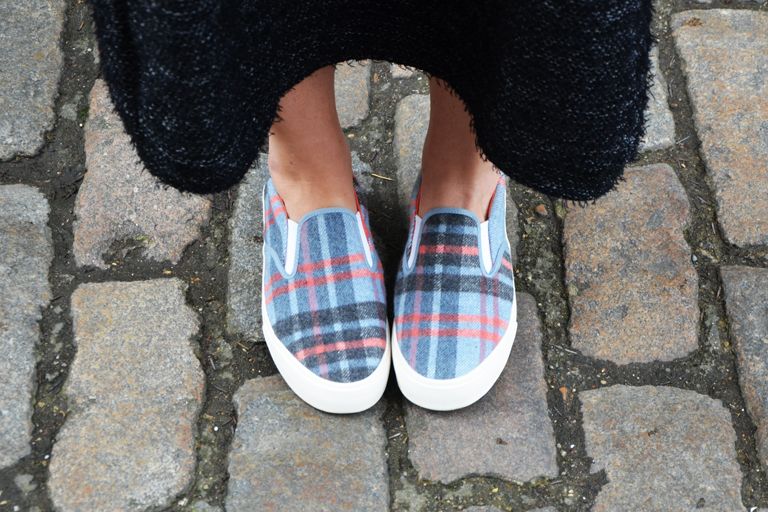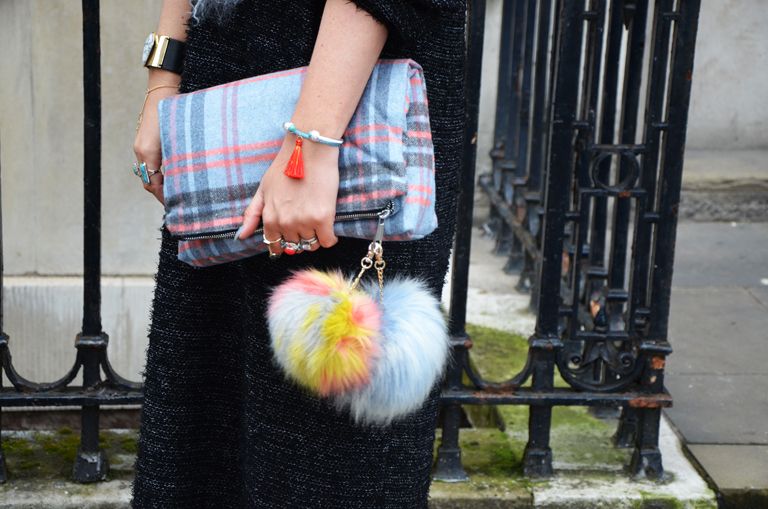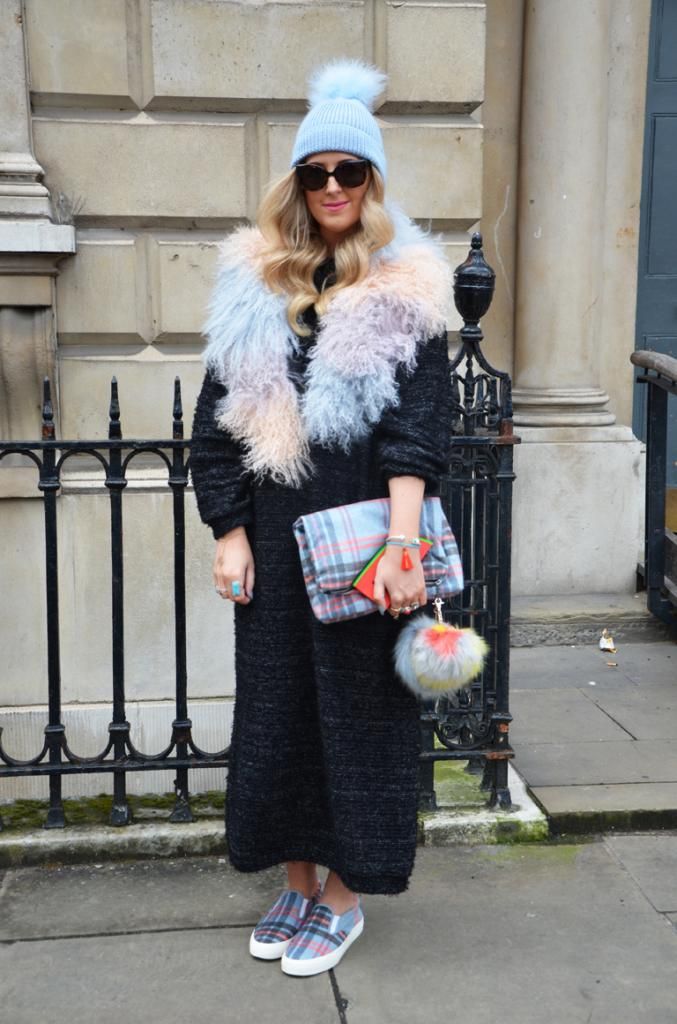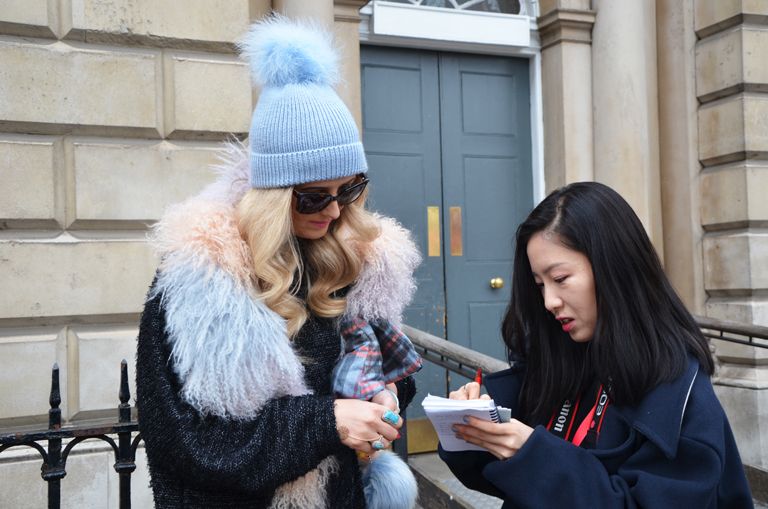 Check me out getting street style papped and pretending to be all cool about it - I am much more comfortable on the other side of the camera when it comes to street style'n. Having a complete stranger take your photo is so disconcerting because I cant control the edit and I like to be in control of my own images because I am a photo control freak. Although I cant complain as I asked plenty of people if I could snap them and just expected them to be cool with it!
Talking about photos these were taken by my lovely little Sister The Illustrated Baker and the fab Bunni Punch
I Am Wearing :
Sweater Dress - Monki
Pastel Fur Stole - Miss Selfridge
Checked Handbag - Asos
Checked Slip Ons - Asos
Fur Pom Pom Keyring - River Island
Fur Bobble Hat - River Island
Sunglasses - Boden
Rings - TopShop
Bracelets - Wallis
I hope you enjoyed getting a sneak peek into my time at The Apartment - being pampered by the talented folk at Asos beauty was a real treat and I feel so blessed by them :)