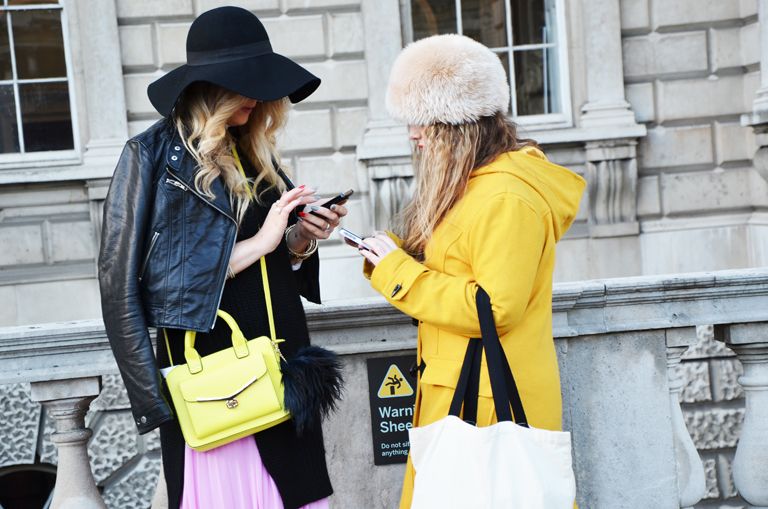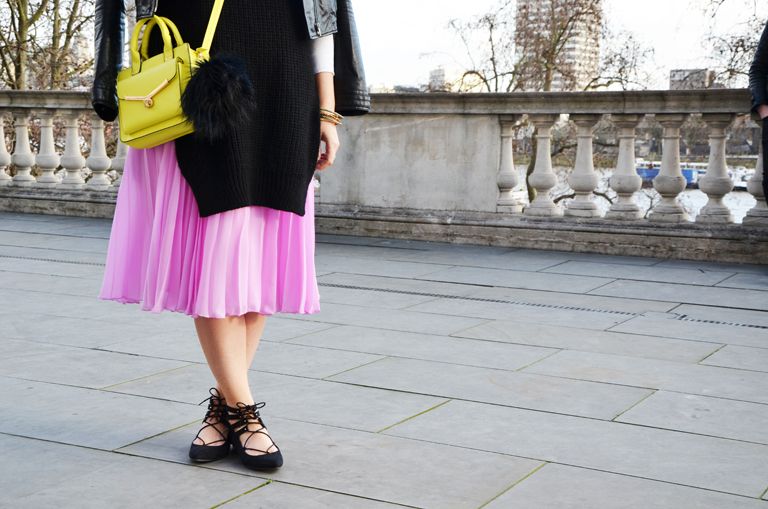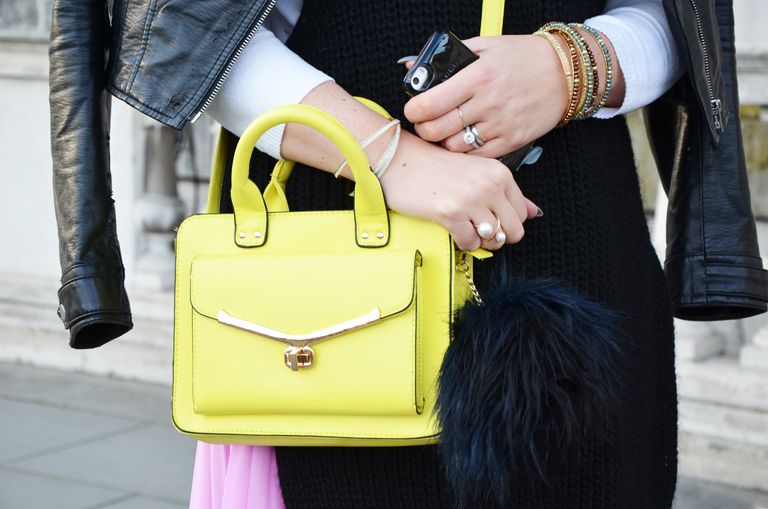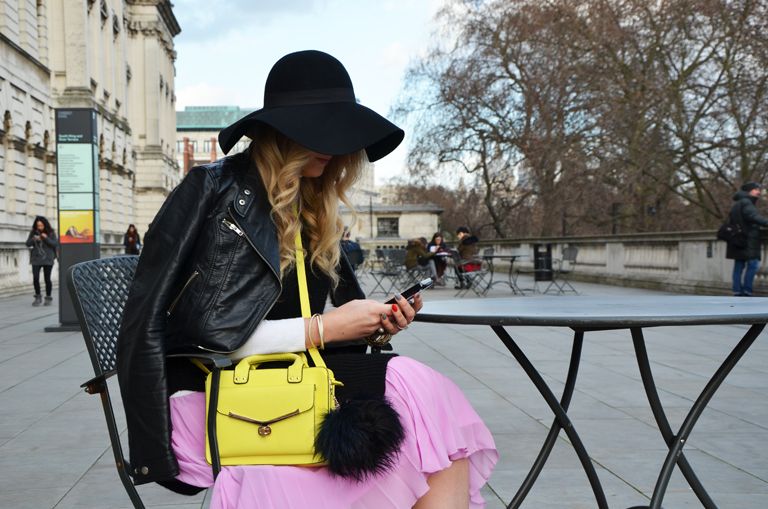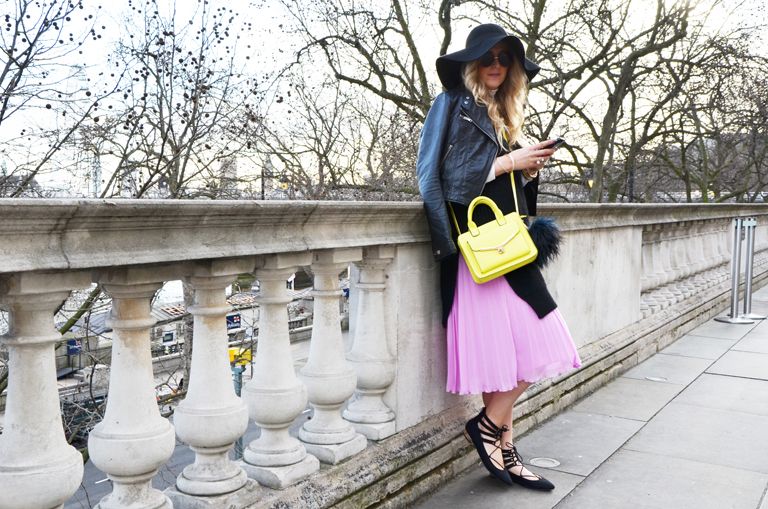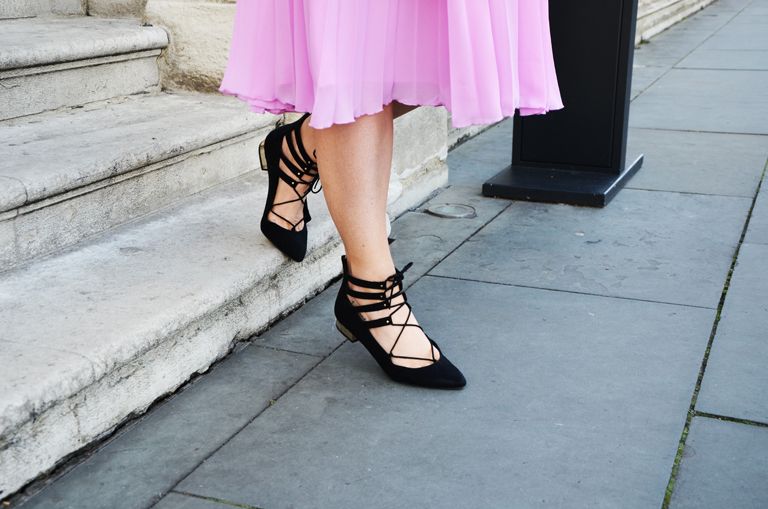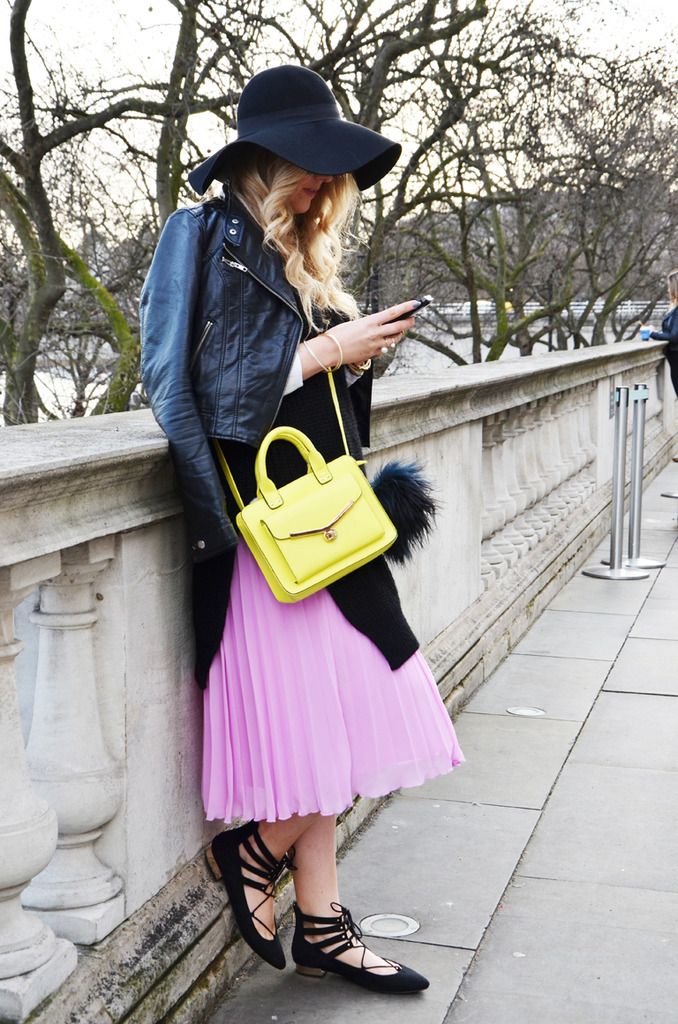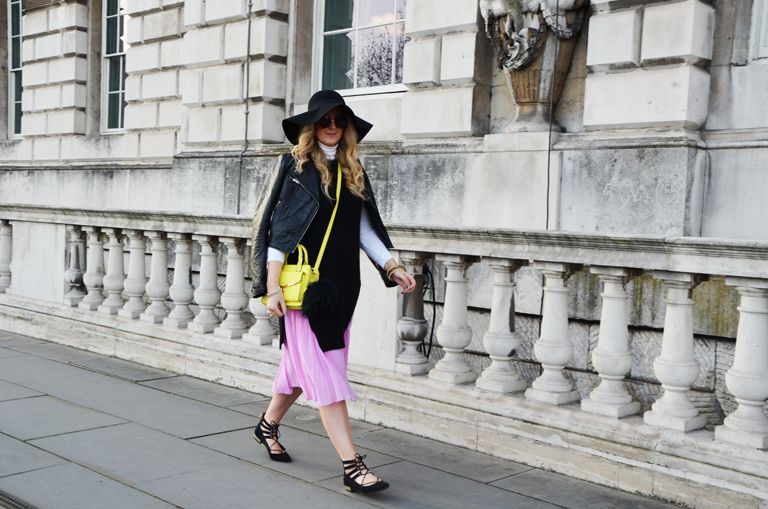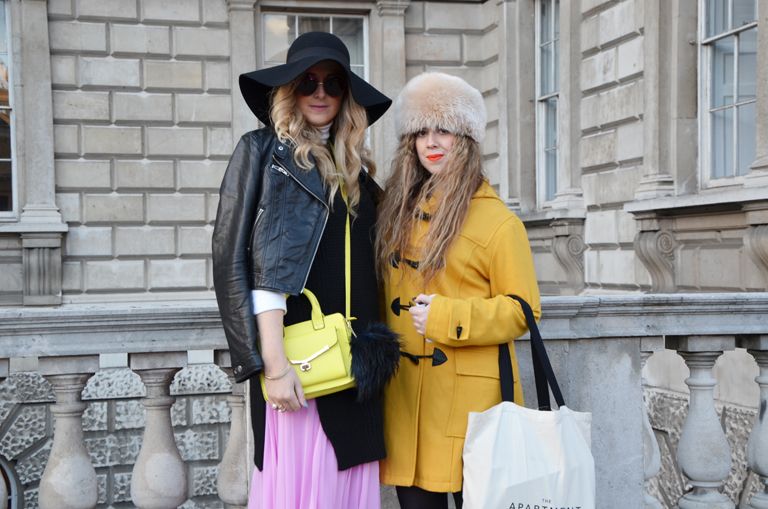 Hanging with my lil sis who spent a couple of days on the cobbles drawing fashionable folks - clever girl!
I Am Wearing :
Floppy Hat - Primark
Leather Biker - H&M
Split Side Sweater - Primark
Roll Neck - Zara
Pleated Midi - Asos
Lace Up Flats - New Look
Yellow Bag - Primark
Fur Pom Pom - River Island
MiLi iphone charger - Casehut
This was my favourite LFW outfit - I love wearing this skirt it is just so pretty and feels great against my skin!
I did my hair myself using my Babylis conical curling wand - not bad hey!?!!
Have a great day peeps
MWAH
Clare Astra
XOXO
Photos by The lovely Lois of Bunni Punch