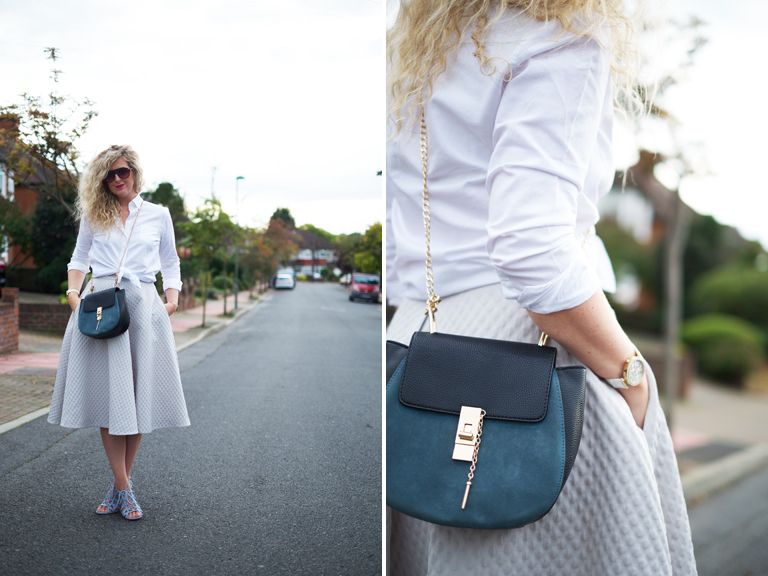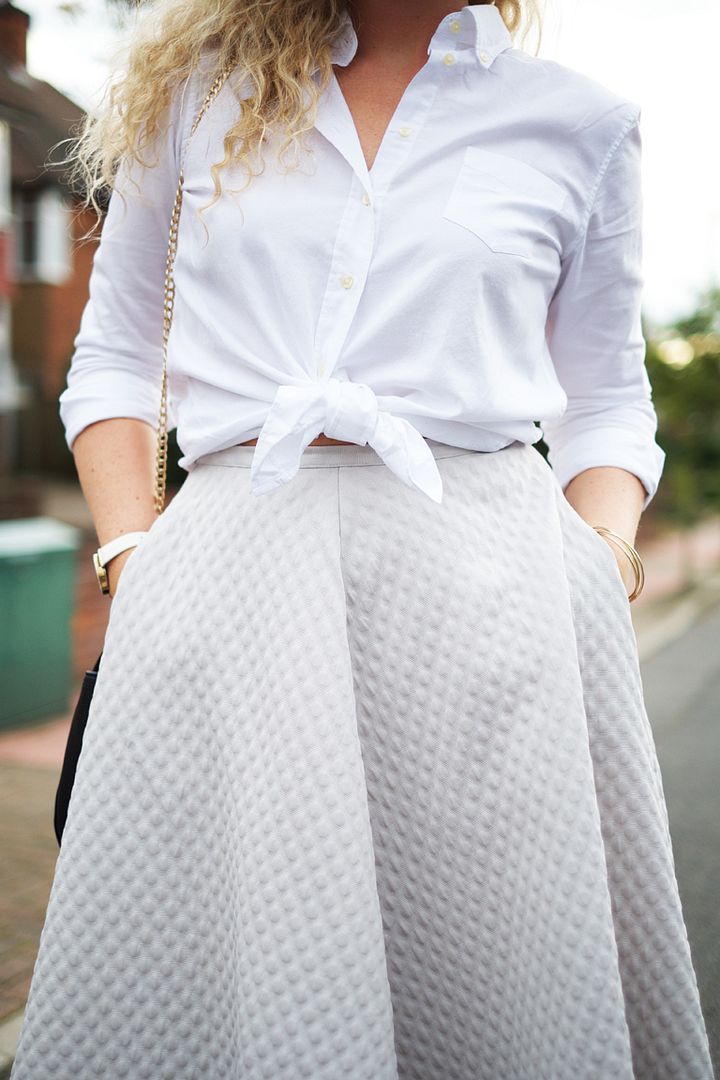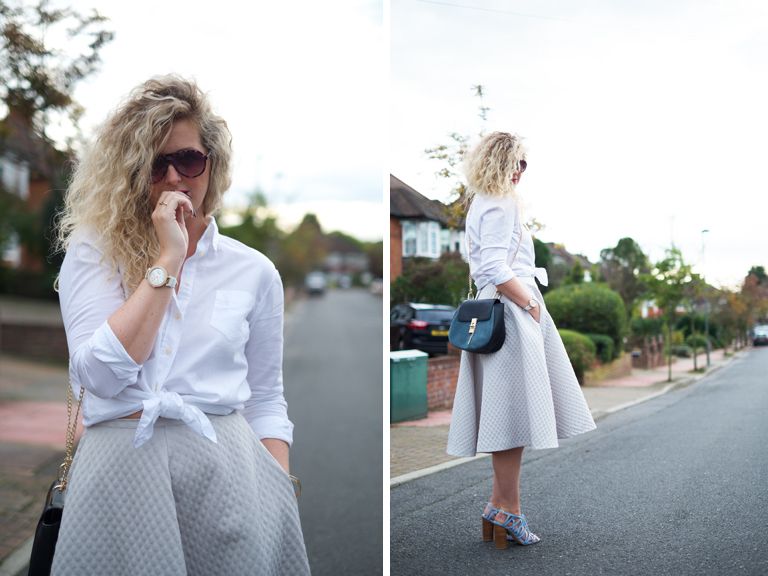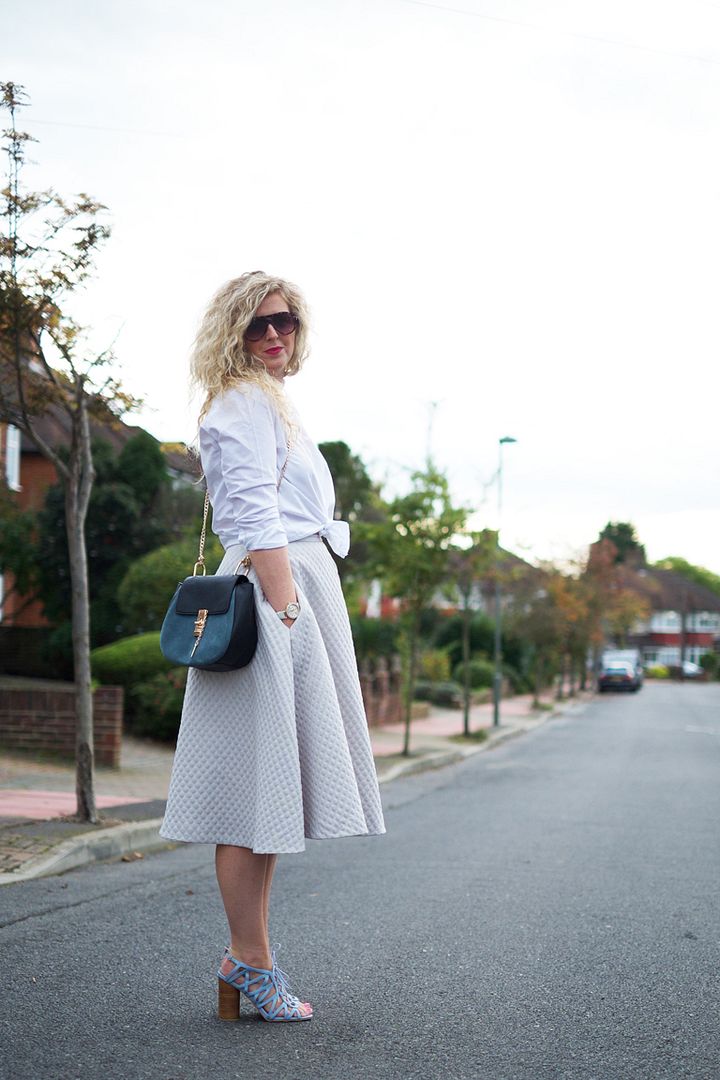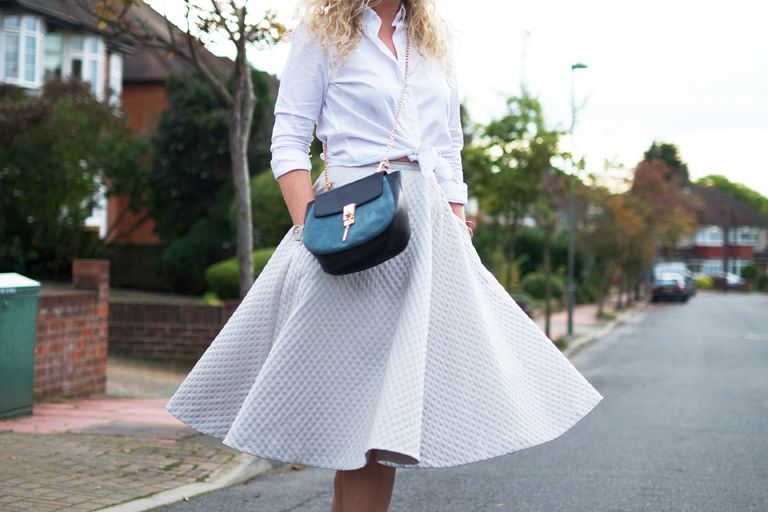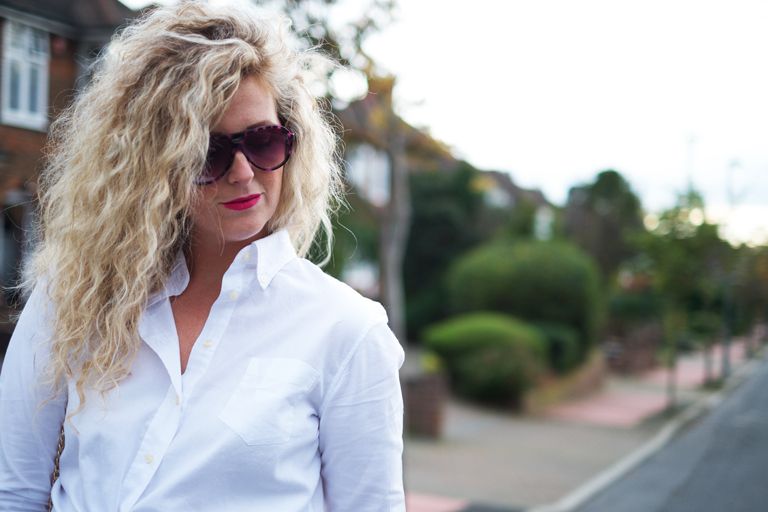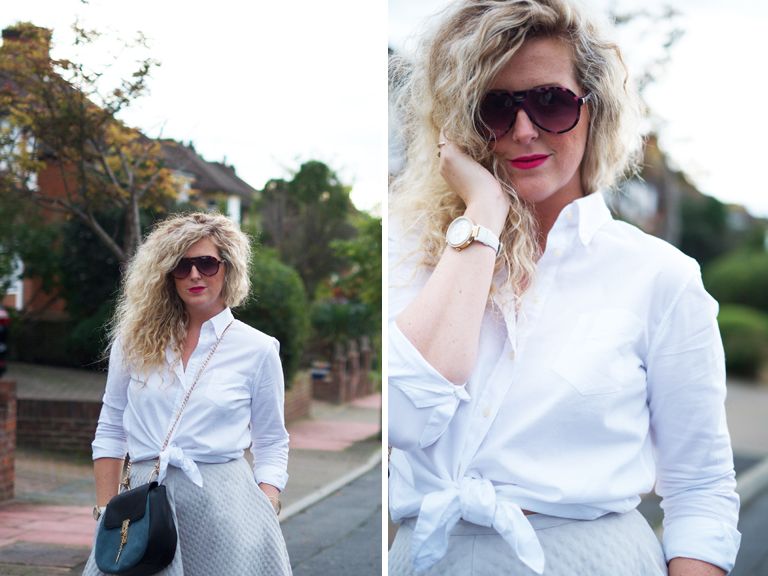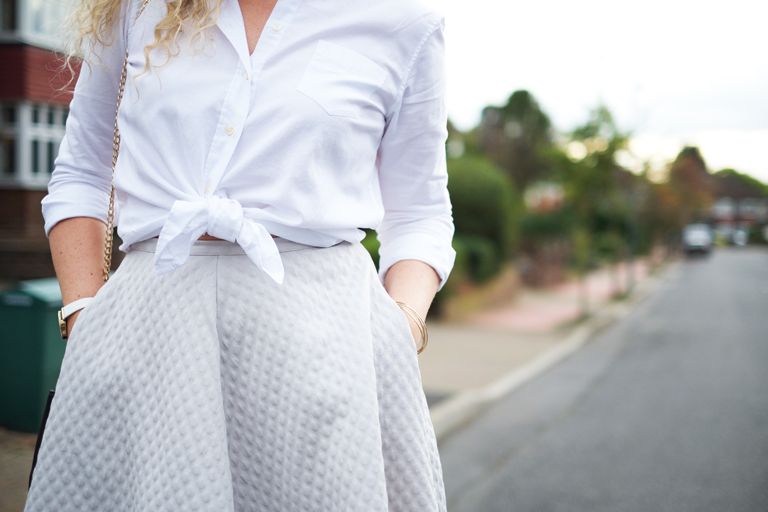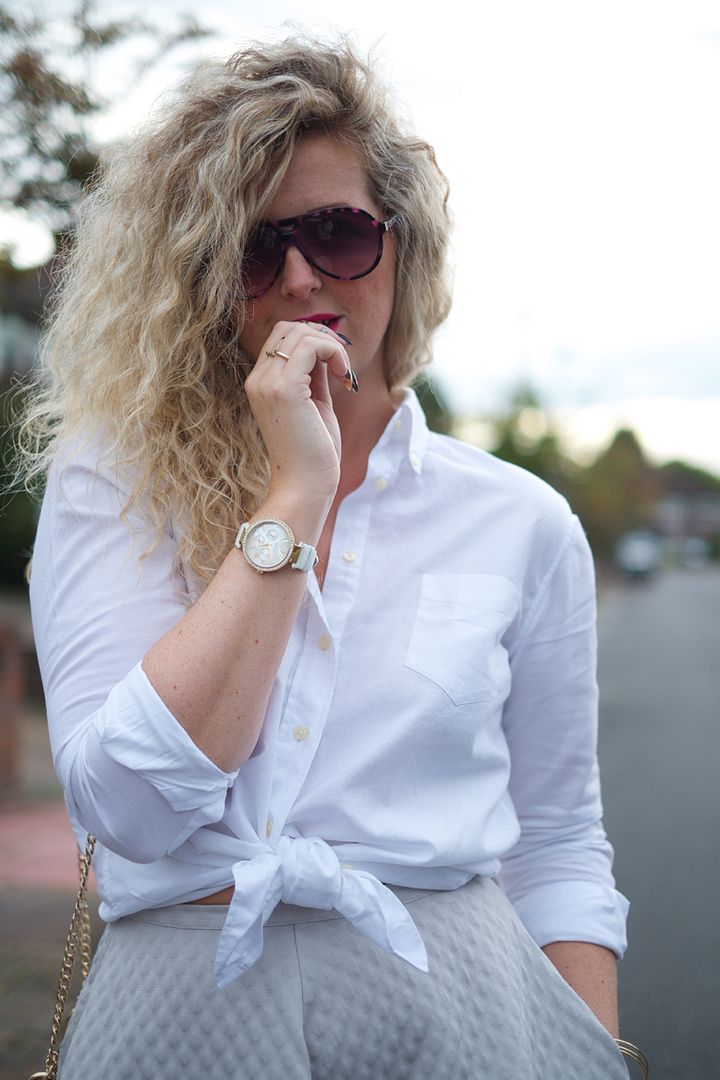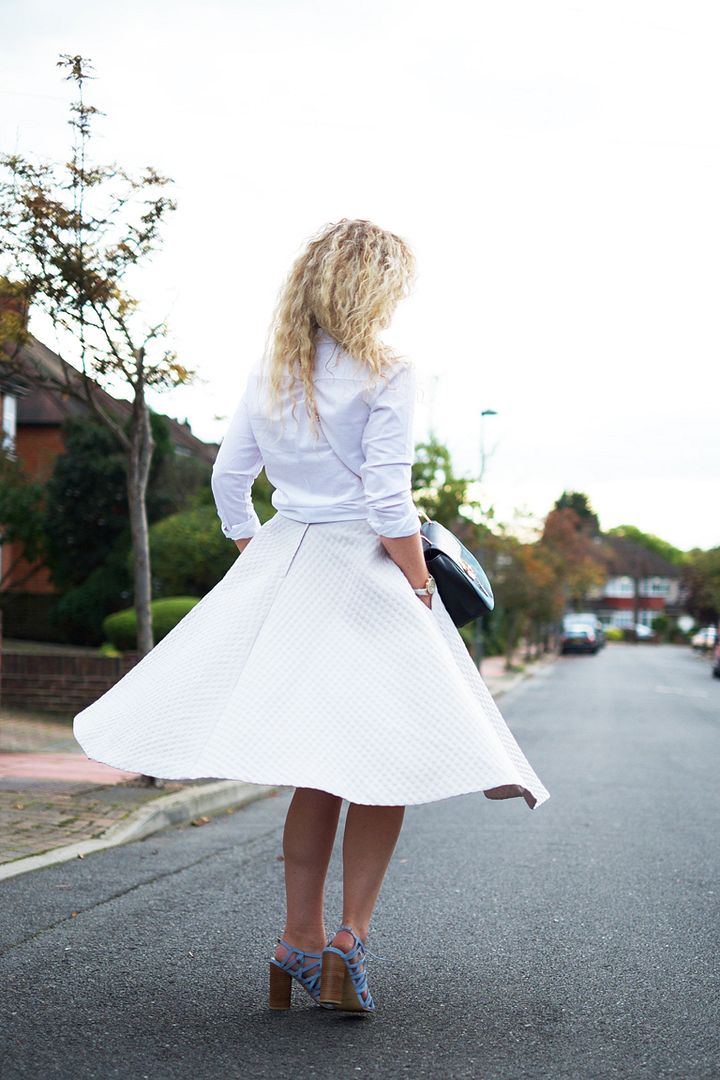 I Am Wearing
Oxford Boyfriend Shirt - c/o GANT
Skirt - H&M
Shoes - Primark
Watch - c/o Caravella
Sunglasses - Vintage
Chloe Dupe - Ali Express
Lipstick - Mac All Fired Up
Nothing beats a classic white oxford shirt - except maybe a classic white boyfriend shirt! This GANT shirt is a wardrobe staple that every girl should have. There is no other comfort like a 100% cotton shirt - breathable fabrics are my jam!
Comfort and style (not always in that order) are my main priorities when getting dressed and this shirt has both of those things covered with ease!
If you treat your classic shirt well, it will stay with you for years.
Clare Astra
XOXO