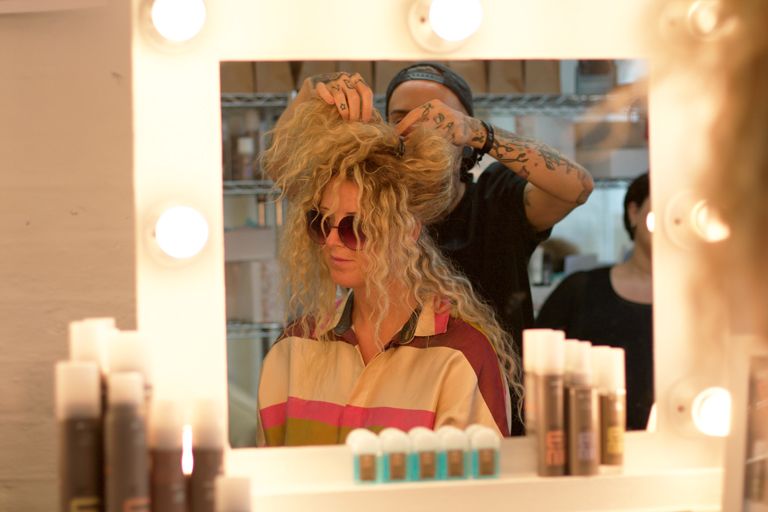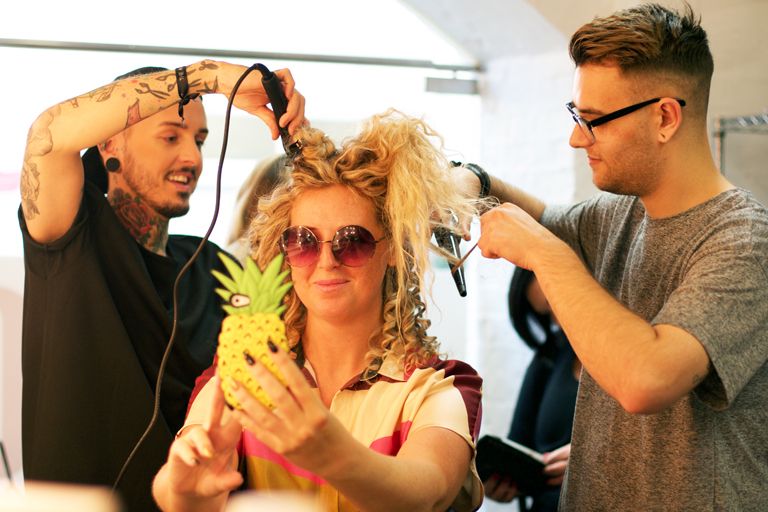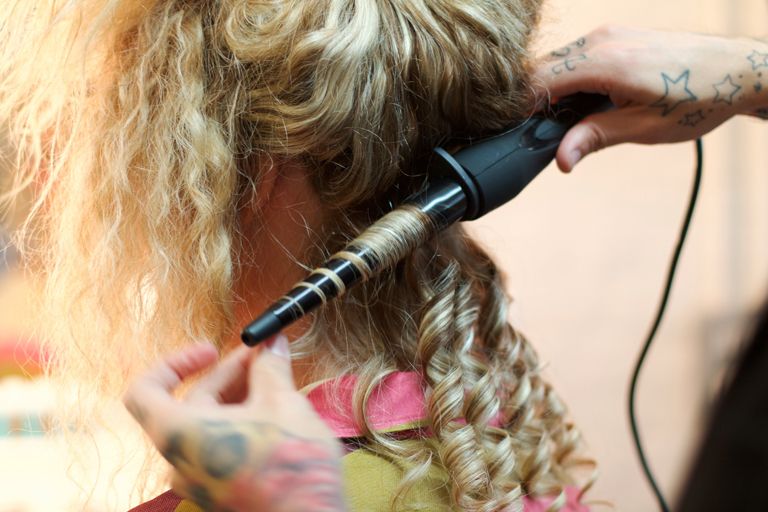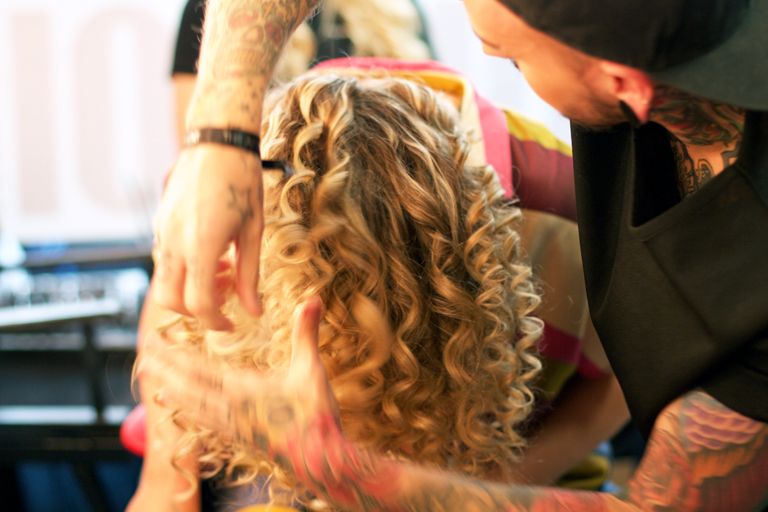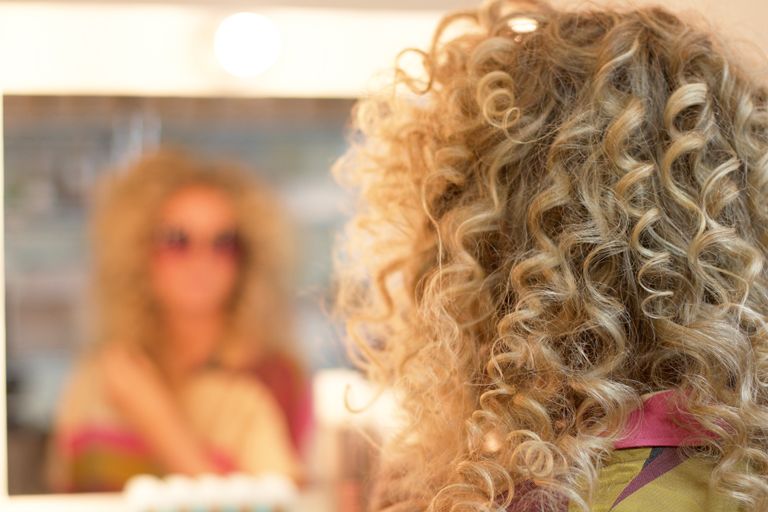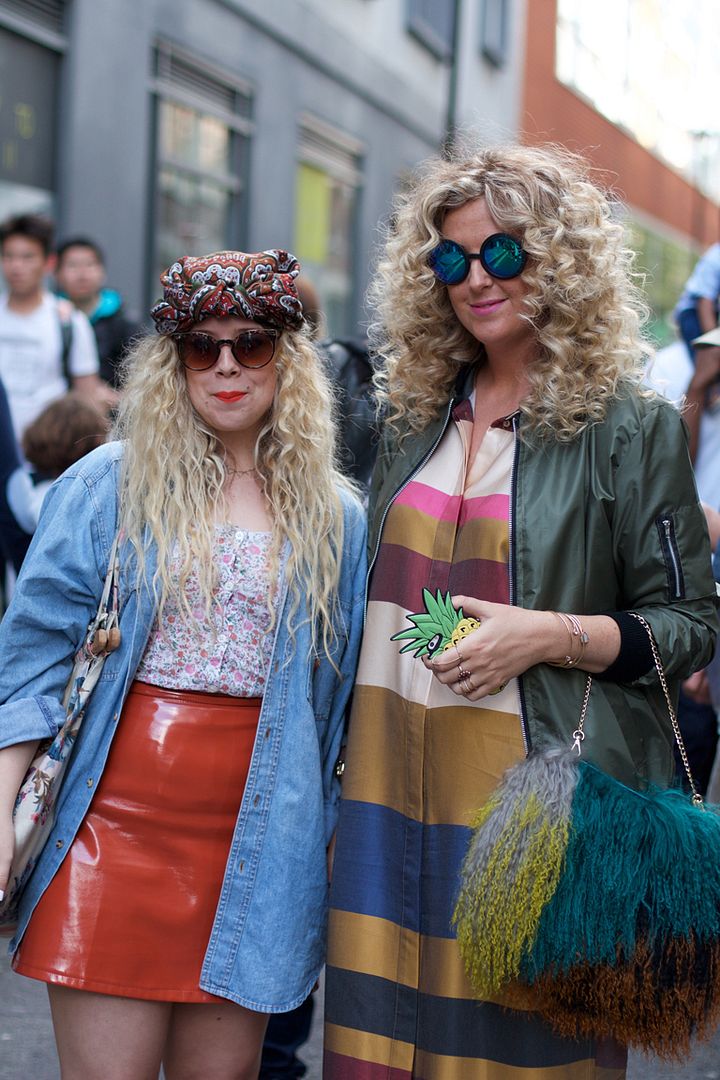 My Sis and I getting photographed together - good hair days!! ;-)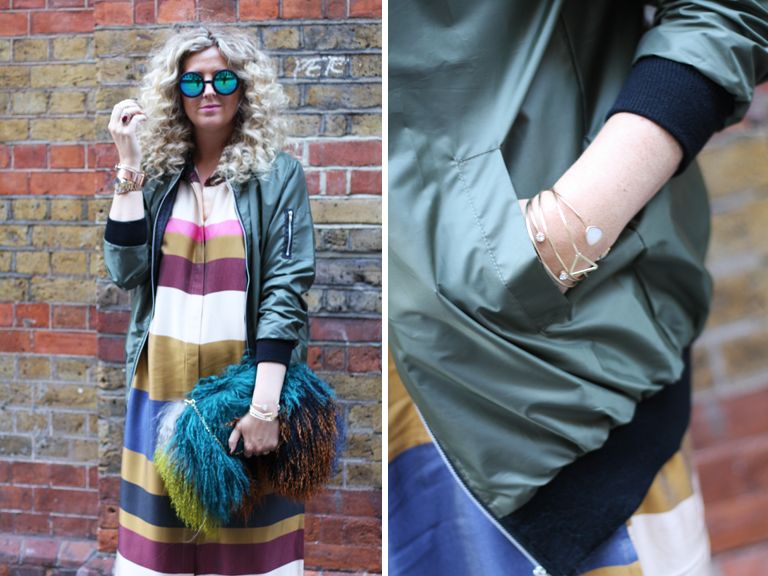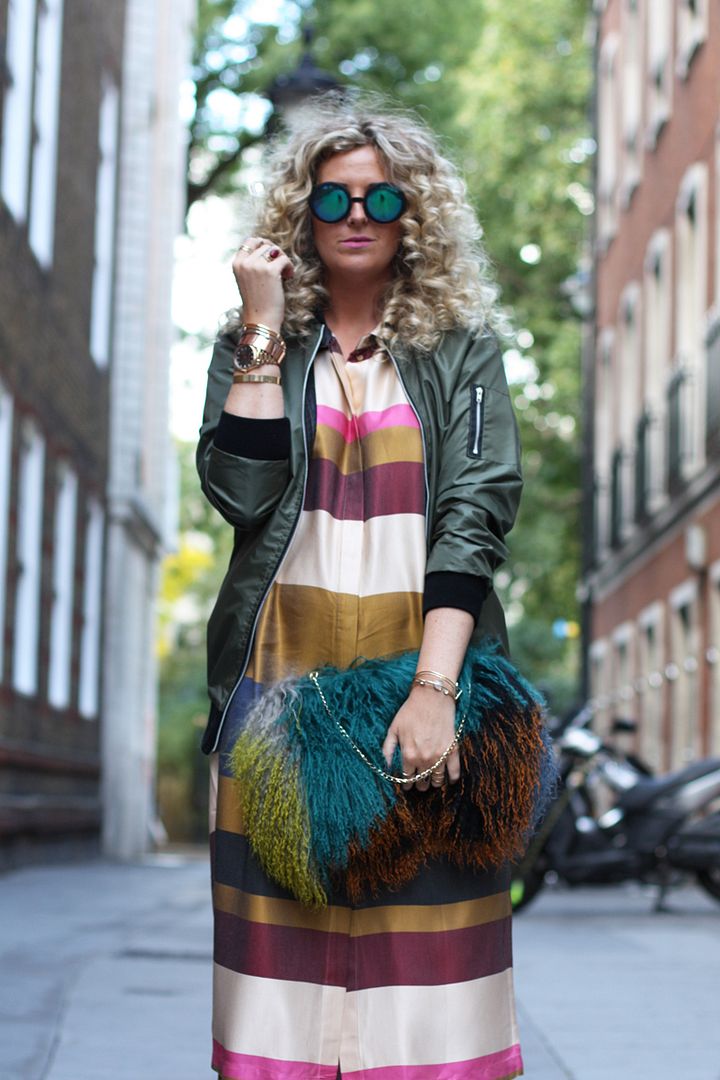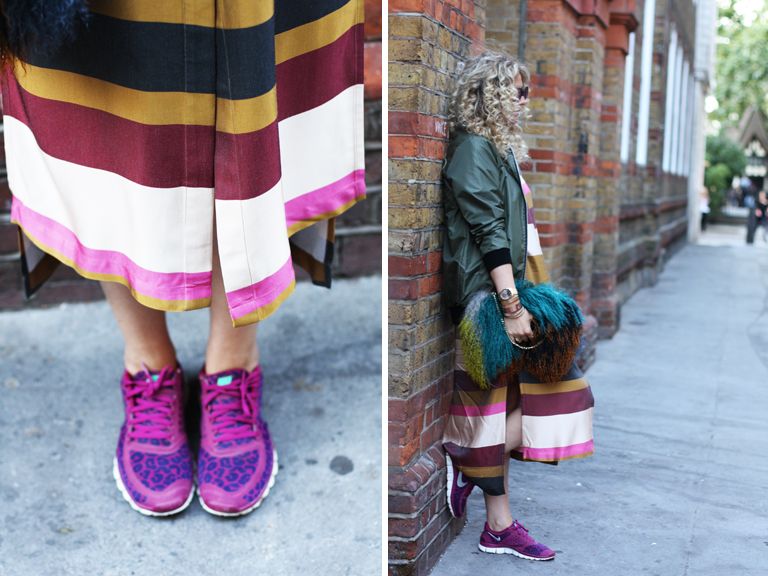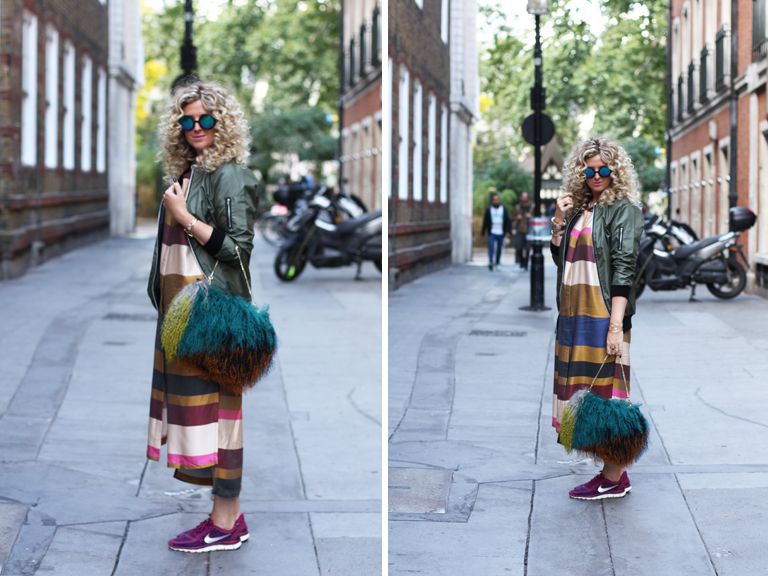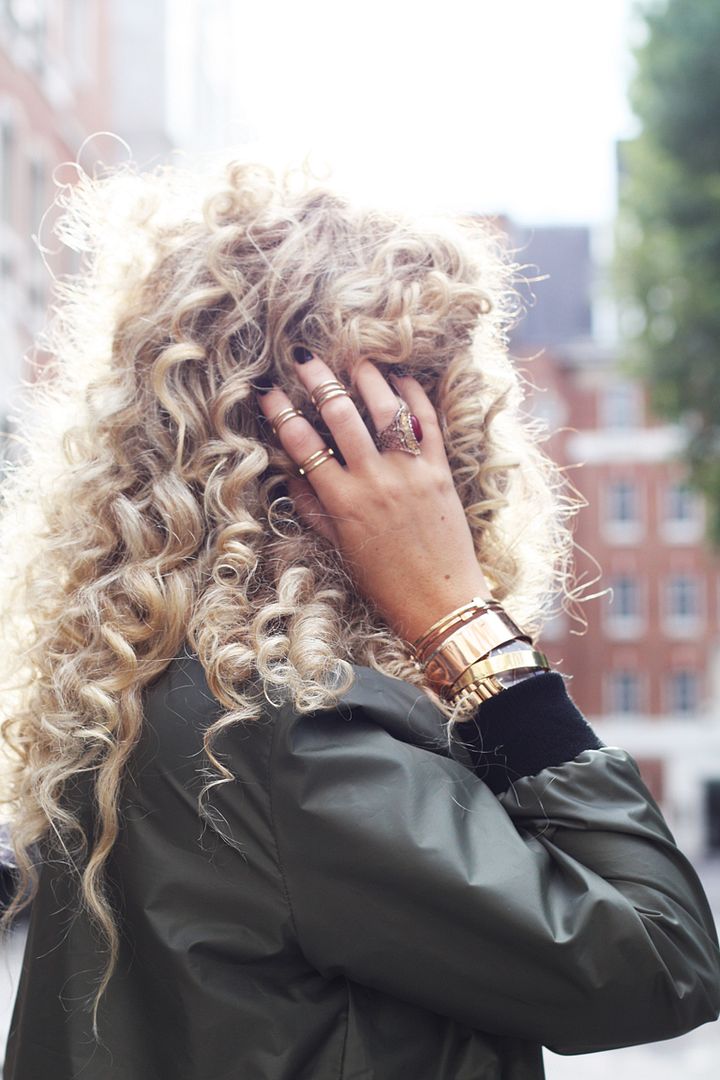 I Am Wearing :
Bomber Jacket - BooHoo
Striped Shirt Dress - H&M Trend
Mongolian Fur Bag - River Island
Nike Free Runs - JD Sports
Jewellery - Primark
How freakin AWESOME does my "do" look? I sat in the hairdressers chair at The Apartment and said "do what you like" - these 2 guys blew me away - wish I could have big hair every day!!
Thanx to @rufusgeary and @sothisispeter and Wella for my perfect LFW day 02 hair!!
Love this H&M trend dress too - I lucked out and found it hanging all alone just waiting for me to come and find it! "You shall go to LFW and you will have a ball my darling dress"
Im off to purchase a skinny conical wand and give this hair do a go at home!
Happy Thursday Friends!
P.S. Thanx to Debs from Bang On Style for the fab photos