Le Caprice has welcomed many a famous face through it's doors over the past 34 years, and that very same warm welcome was extended to my Fashion Sept girls, Lois, Beth and I on a sunny Autumn Saturday afternoon.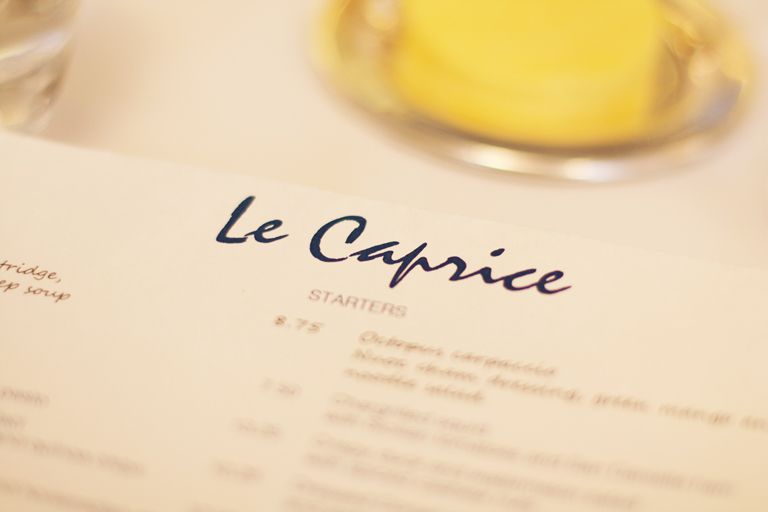 With a timeless black and white interior adorned with iconic portraits by David Bailey and evening entertainment in the form a very talented jazz pianist, it is very easy to see why some of their regulars have been coming here for many years.
Starters :
Burrata : heritage tomatoes & basil
Salmon & quails eggs
Pickled and raw beetroot salad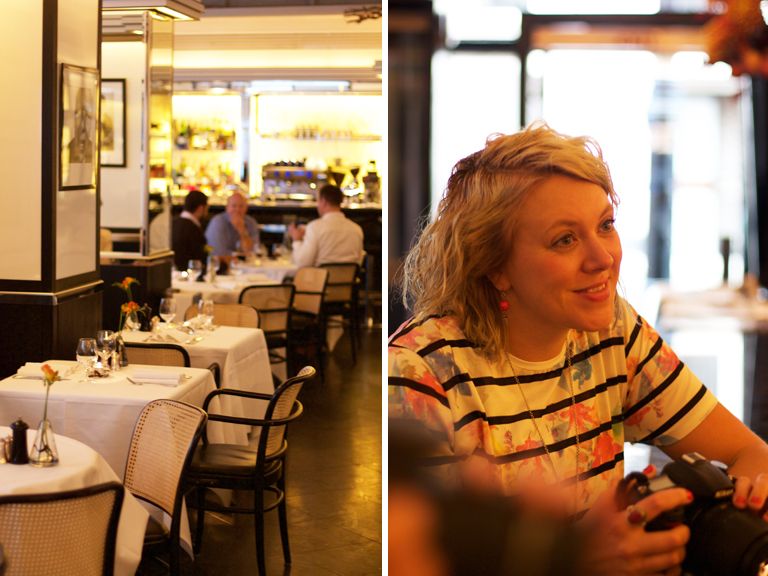 Midway through our meal we took a cocktail break! Where the in house mixologist showed off his skills and created the tastiest Lychee Martini a girl could ask for!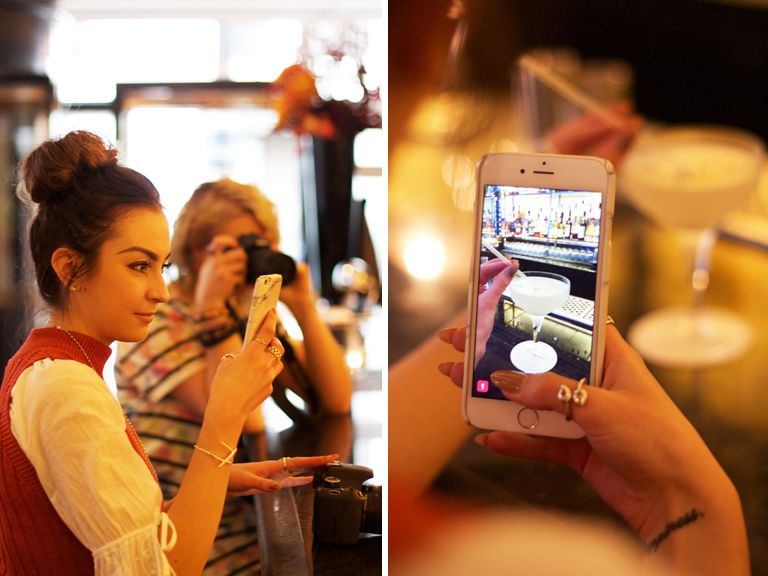 Main Courses :
Caprice burger with crispy bacon
Caprice burger with Swiss cheese and a fried egg
Bespoke tenderstem broccoli, chilli, capers and spinach dish made especially for Beth's vegan needs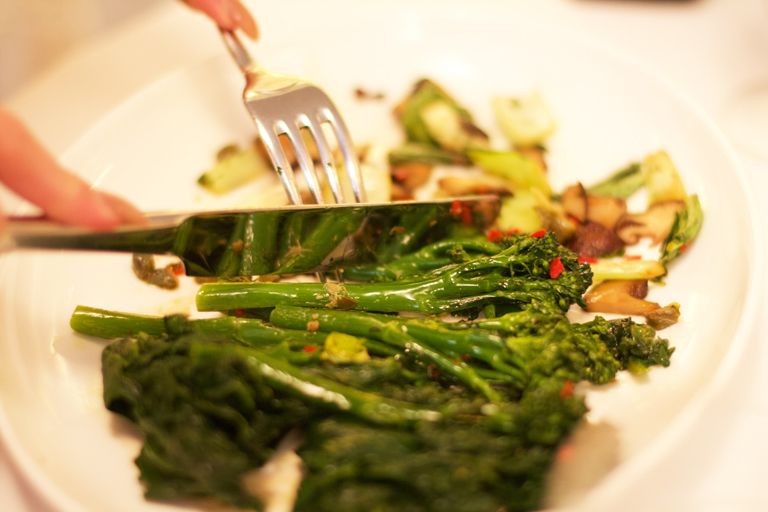 No room for desert! So we finished our delicious meal with a single shot espresso!
Tucked neatly down the side of The Ritz London hotel on Arlington Street, Le Caprice is a welcome break from the hustle and bustle of a busy Piccadilly on a Saturday afternoon.
We were booked in for a late lunch date at 2pm, and as I was busy running errands in town all morning, fueled by a single cup of coffee, come 2pm I was just about ready to eat a horse! Luckily for me the portion size at Le Caprice is more than generous - so much so that there was no room for dessert!
I started with the Burrata (made from mozzarella and cream), heritage tomatoes and basil, oh my giddy aunt it was GOOD! Firstly mozzarella + cream - heck yas! Secondly tangy little tomatoes that pop in your mouth - delish! As starters go this was a massive hit for me!
Once we had finished our starters we headed over to the bar to be suitably impressed by the mixologist, who whipped us up a mid-meal Lychee Martini! Such a fun way to wait for our main course to arrive.
For my main I had ordered a Caprice burger with crispy bacon, medium/well done with a side of fries. It came with a home made relish which was to die for! The dish was pretty substantial, so if you are a dessert lover you may want to opt for something lighter as this is a filler-upper!
Our meal was finished off with coffee and conversation about how stunning the marble and brass bathrooms are! Check out Beth's post to have a glimpse as I didn't manage to get a snap of them.
So if you find yourself on Piccadilly and are looking to get away from the crowds, Le Caprice will be sure to welcome you into their little family for a couple of hours of relaxed restoration, great food and knockout cocktails!
A great place for lunch with the girls, brunch with the family or an evening with your lover!
Le Caprice Arlington House, Arlington Street, London SW1A 1RJ
MWAH
Clare Astra