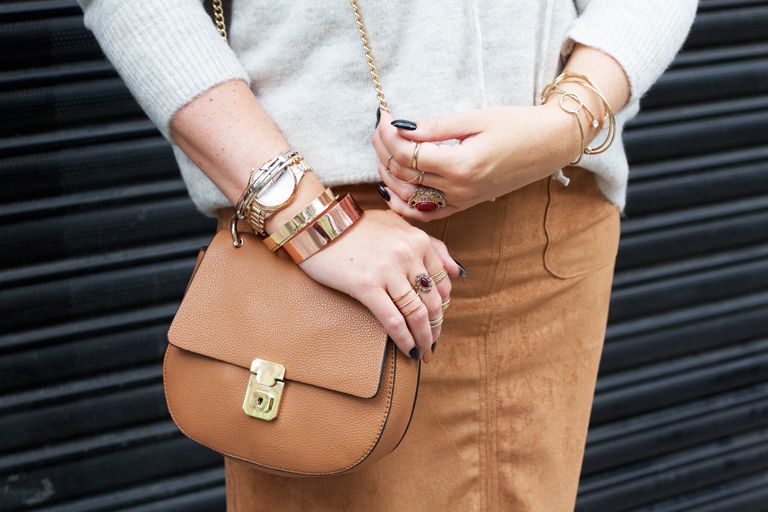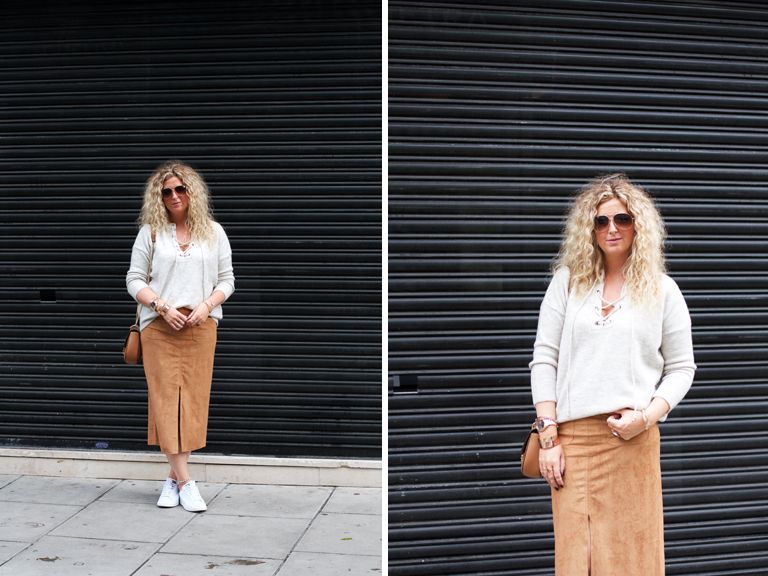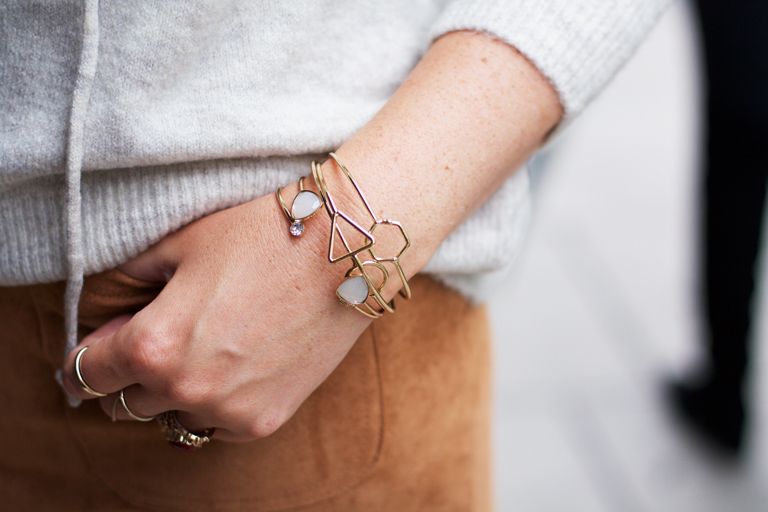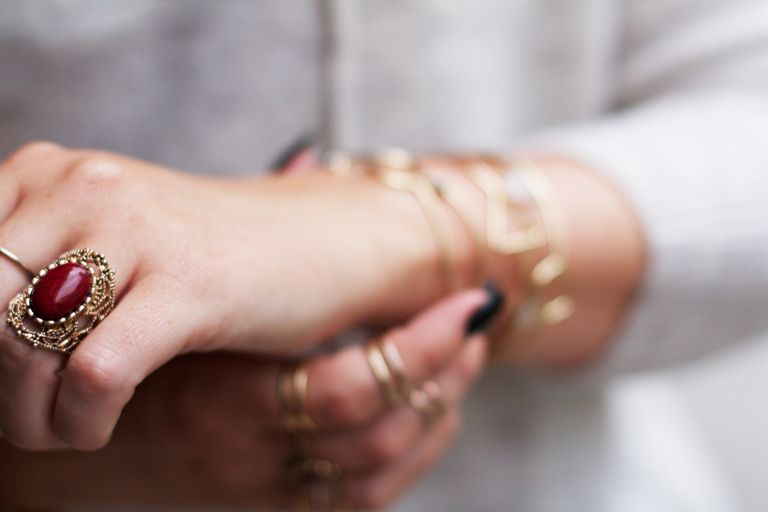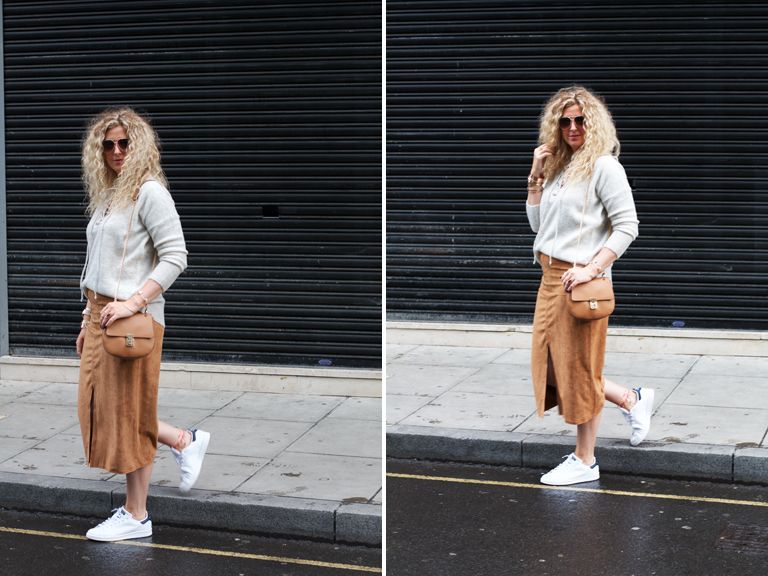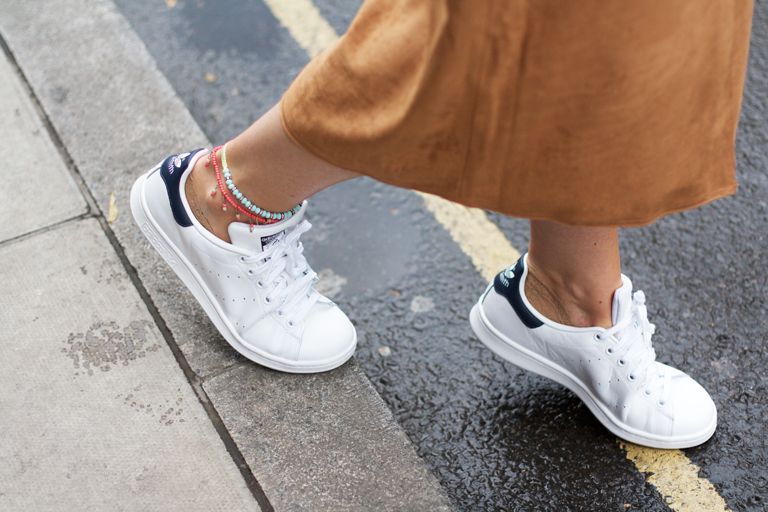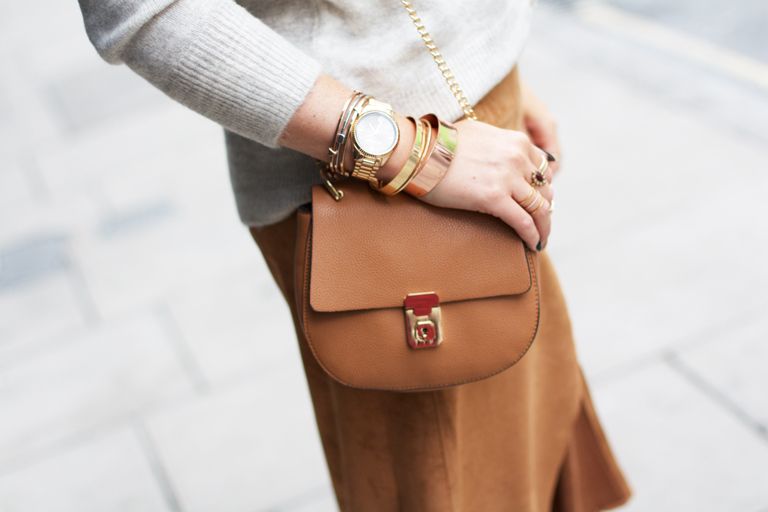 I Am Wearing :
Lace Up Sweater - Primark
Faux Suede Skirt - BooHoo
Chloe Dupe Bag - Forever 21
Watch - Michael Kors
Adidas Stan Smiths - c/o Mainline Menswear
Jewellery - Primark
When I found this Isabel Marant look-a-like lace up eyelet jumper at the back of my local Primark in July, I knew it would take ALL of my will power not to pop it on and sweat it out over the summer months!!
TBH it's even a little warm to be wearing it now but I just LOVE it so!! It also comes in a marl grey colour if you are interested! Although you will have to be quick because it is bound to be flying off the shelves!!
As most of you will already be aware LFW was based at the Brewer Street Car Park (yes I said car park) in Soho this year. So I'm sorry if my photos are not as picturesque as they usually are when we were shooting at Somerset House, but LFW just got REAL!
About an hour after we took these shots I saw a grown man peeing up against the wall (in broad daylight) right next to this spot!!!! #LFWgotREAL insert Popping eyes emoji here!
More of my LFW looks coming soon along with some LFW street style snaps I took.
Have a great weekend my lovelies
MWAH