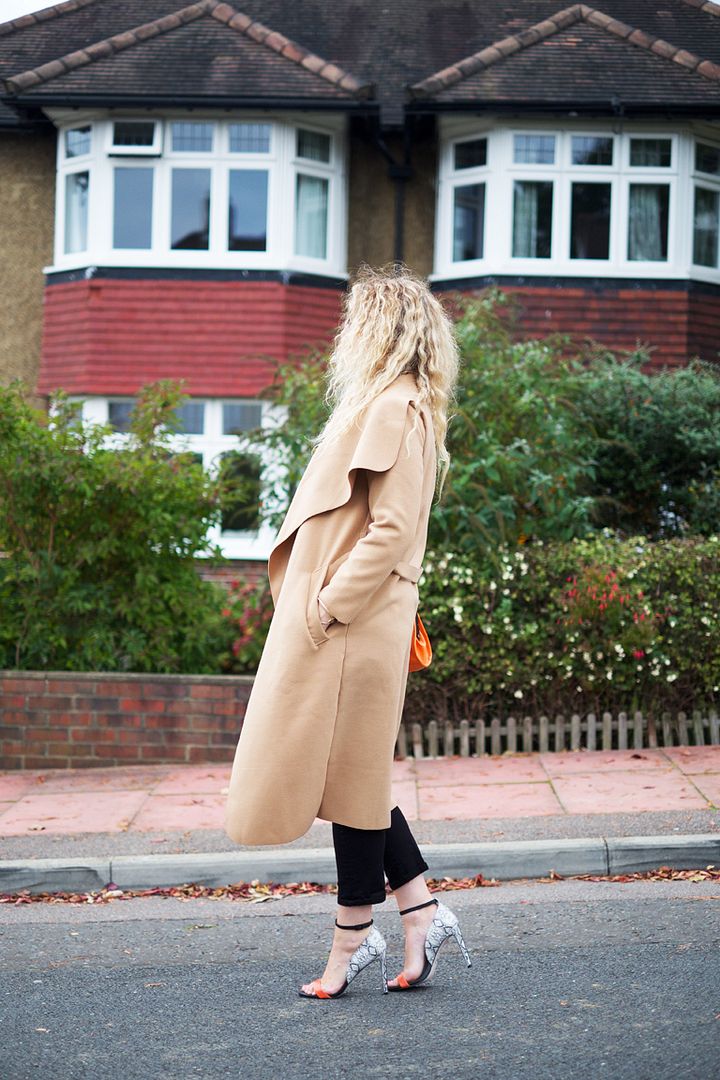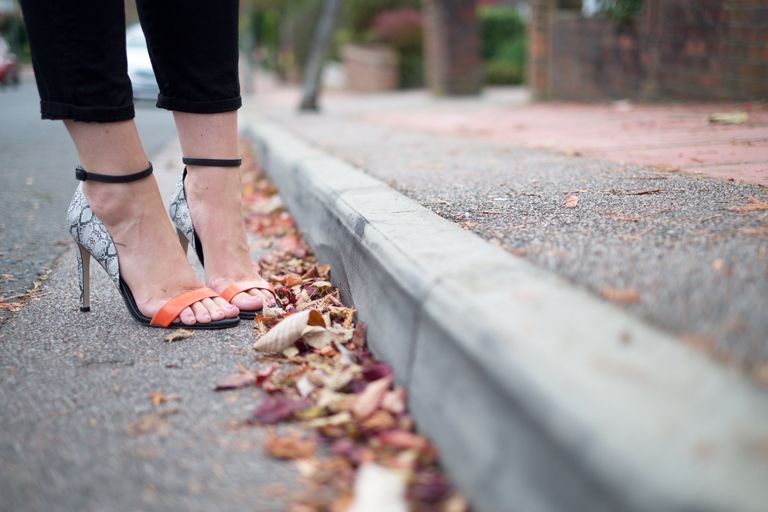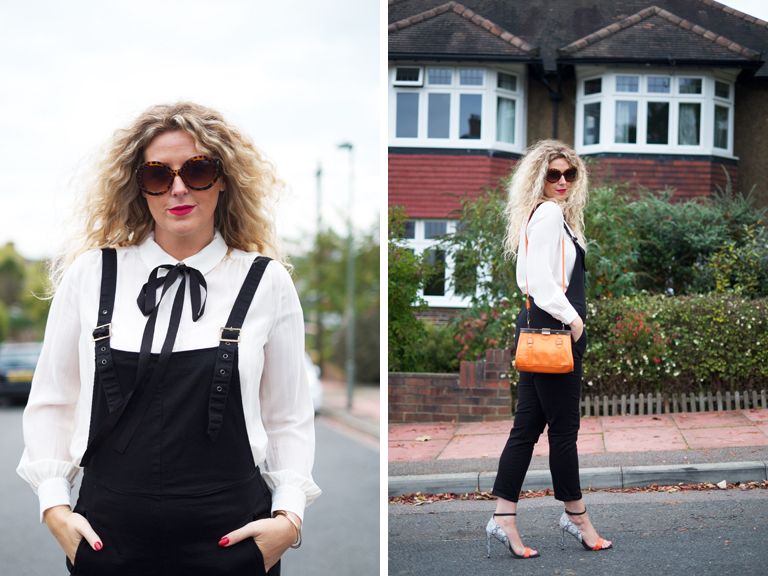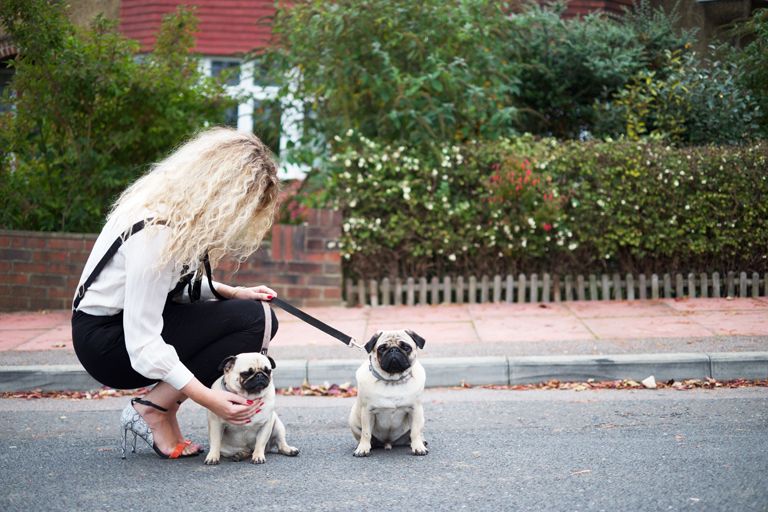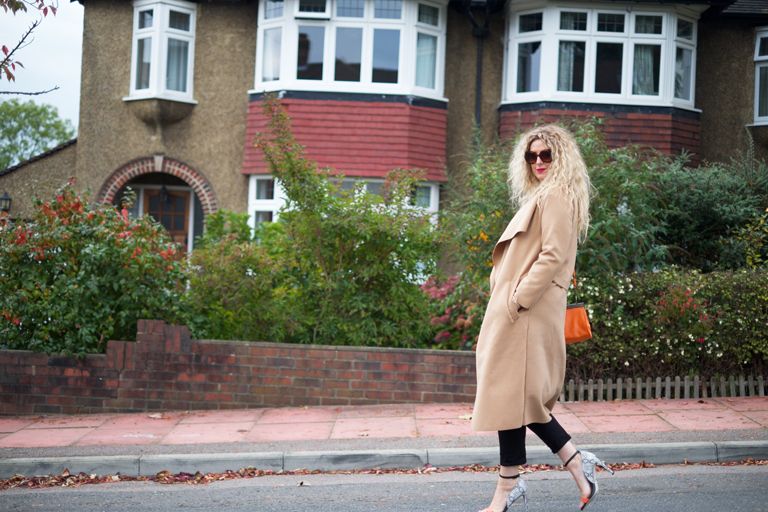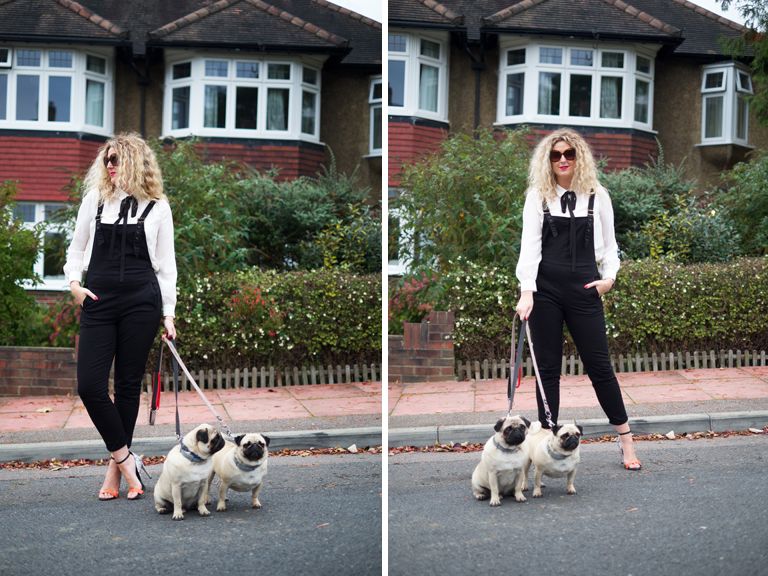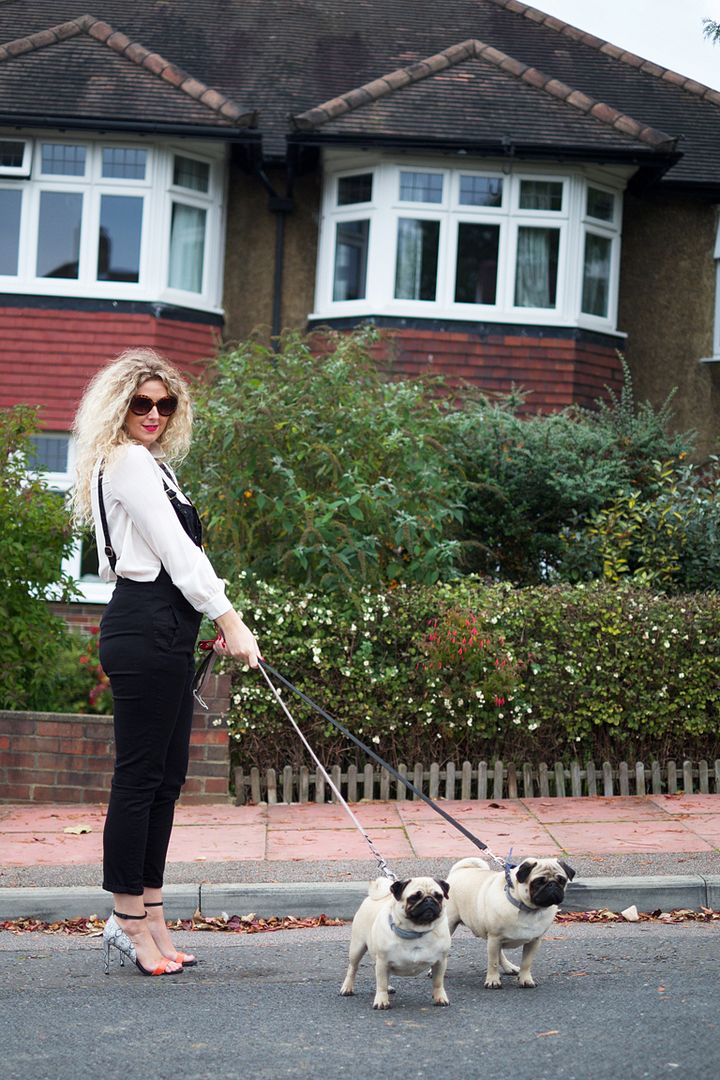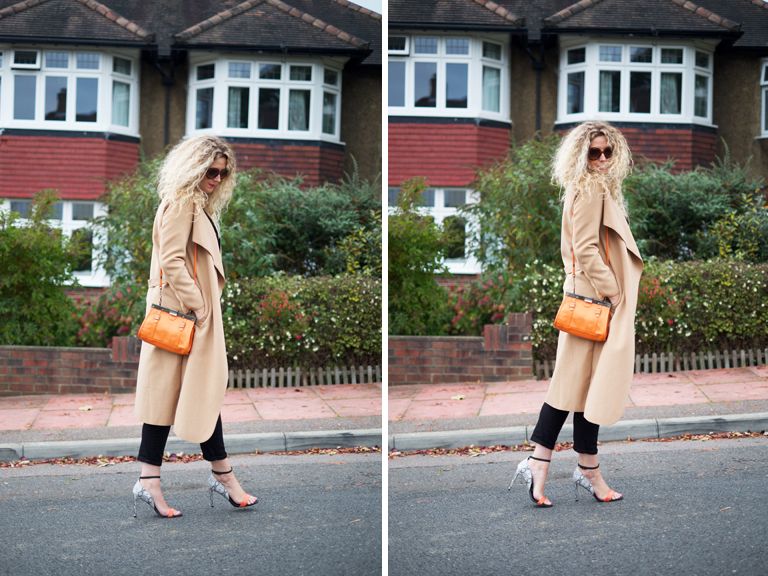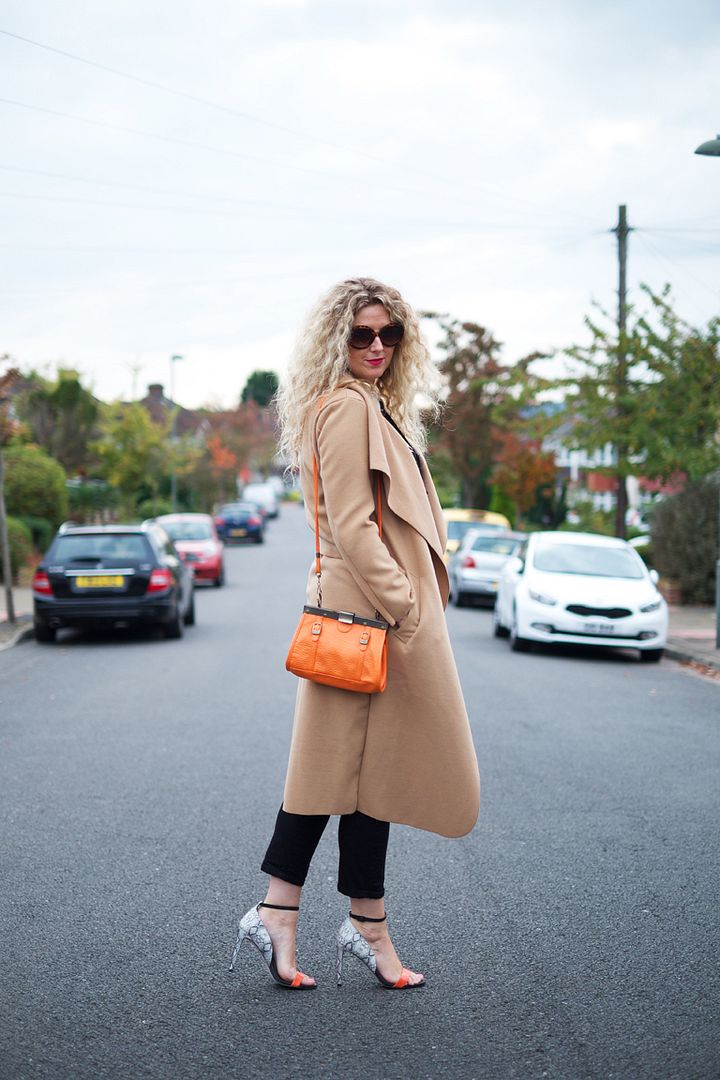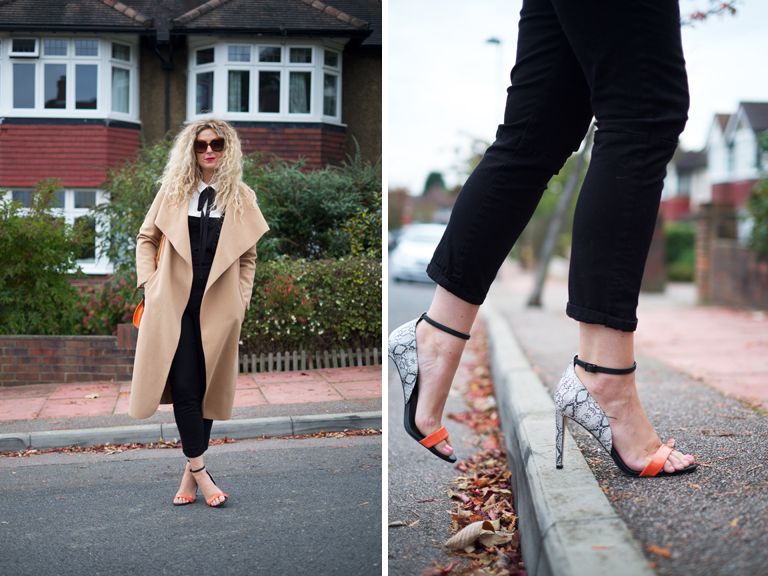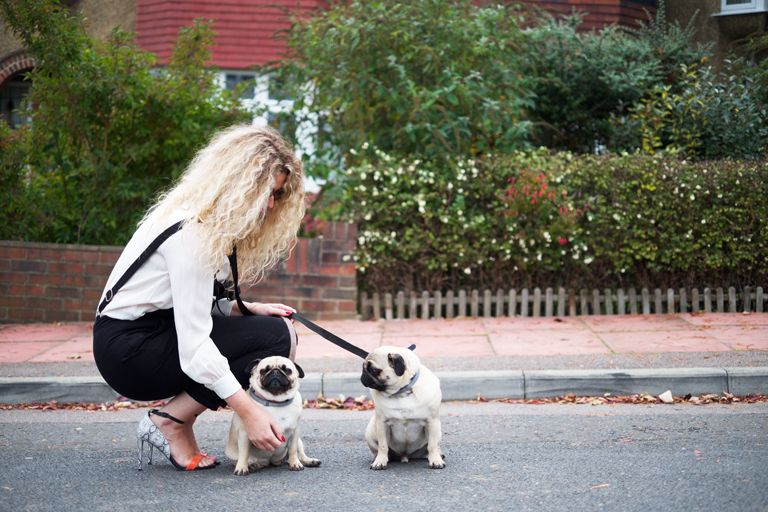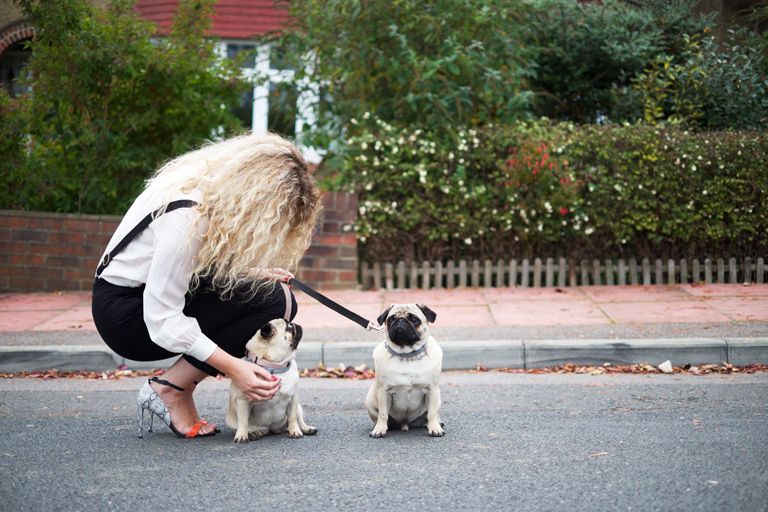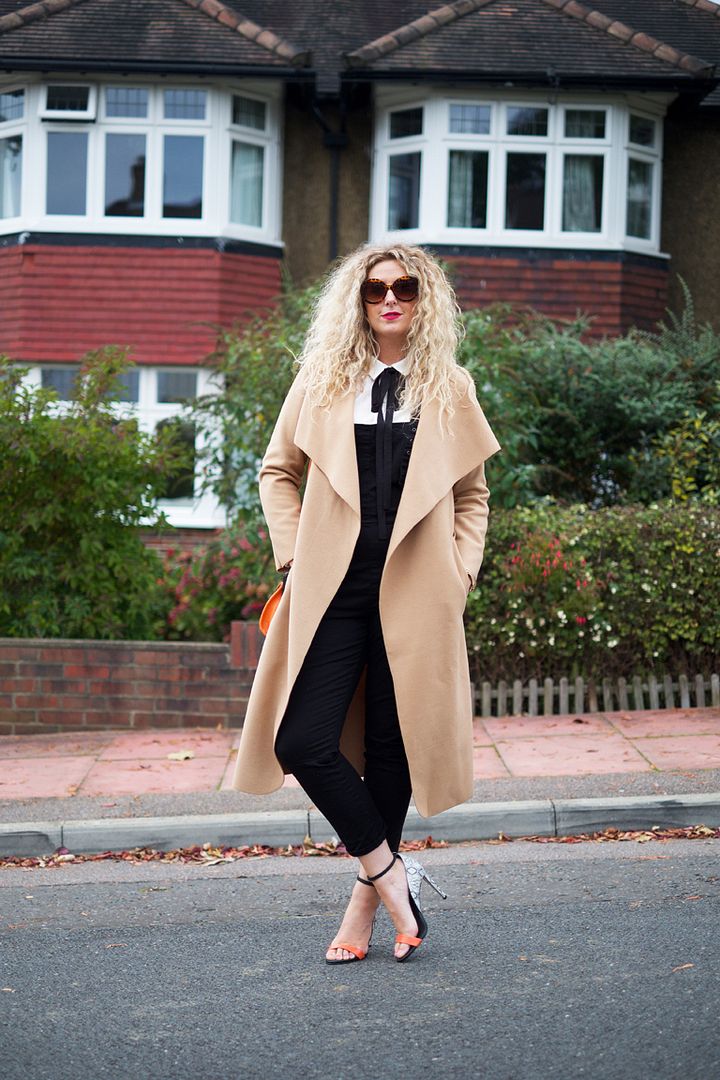 I Am Wearing :
Camel Coat - c/o Boohoo
Pussy Bow Blouse - c/o NEXT
Black Dungarees - Asos
Snake Skin Heels - NEXT
How cute are my 2 little friends?!
The worlds cutest pugs belong to my neighbour who was just about to take them for a walk when she spotted me shooting my outfit and asked if I would like to have my photograph with them?!
How could I say no!
I'm in love!
Also SO excited to tell you that Next has a new 'order by midnight for next day delivery' service! I know my life just got a whole lot easier!
I cant go without mentioning this camel coat from Boohoo - so warm and cozy I just cant get over what a bargain it is at just £30! The fabric hangs so well and it looks like it cost at least 3 times the price - cant fault this bargain!
Hope you have had a great weekend.
Much Love
Clare Astra
XOXO