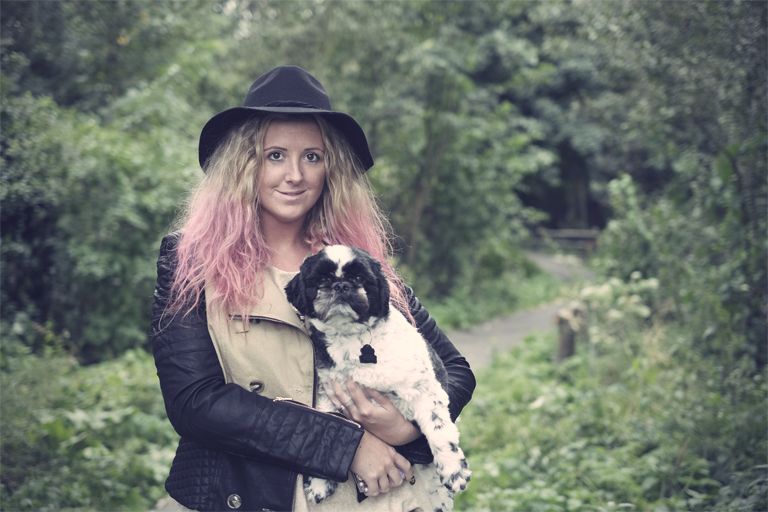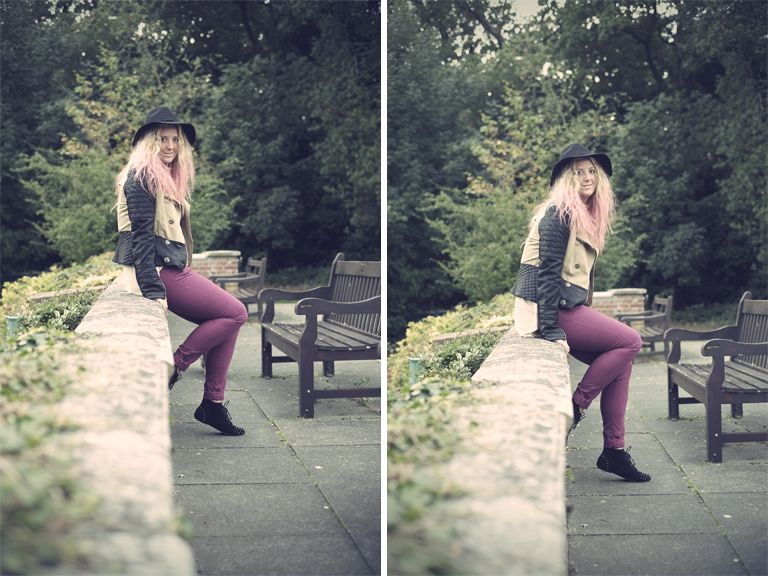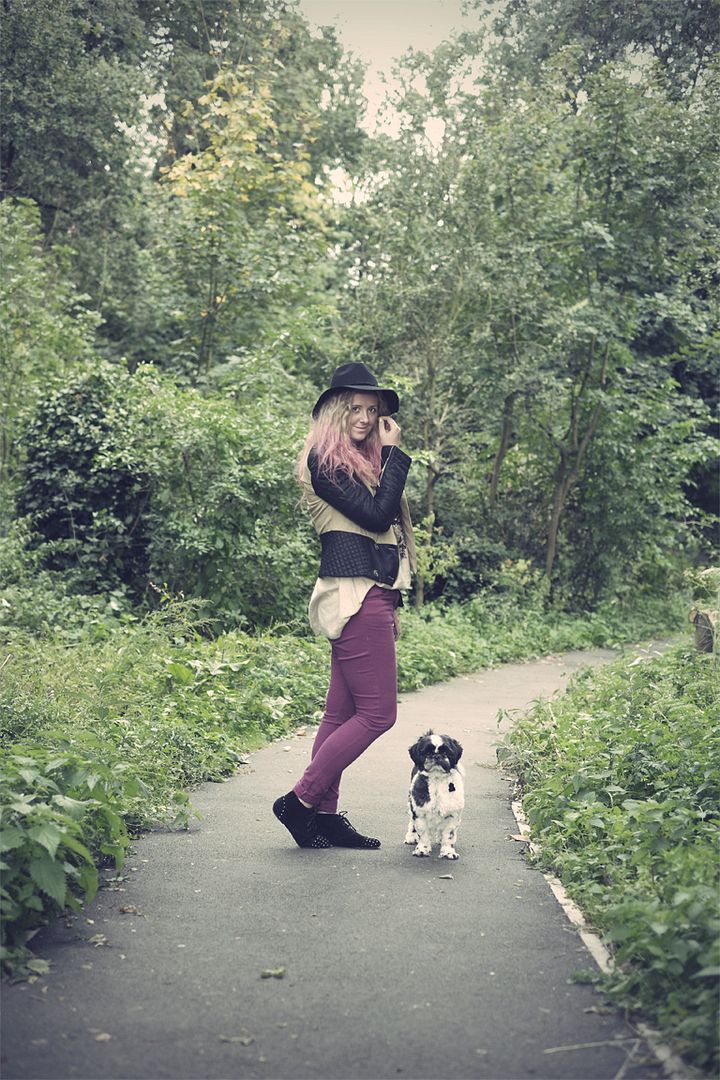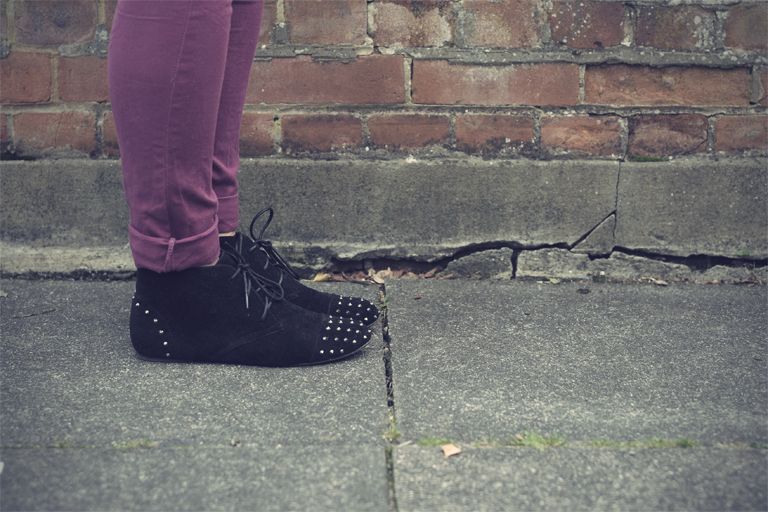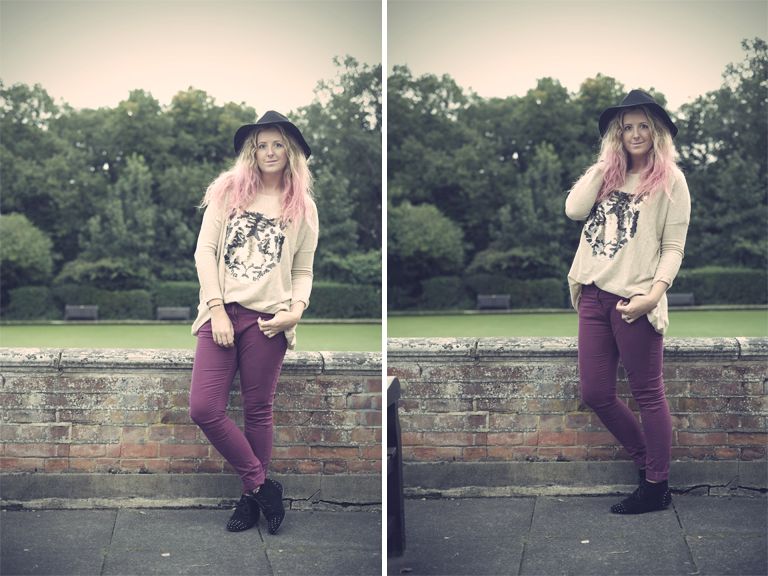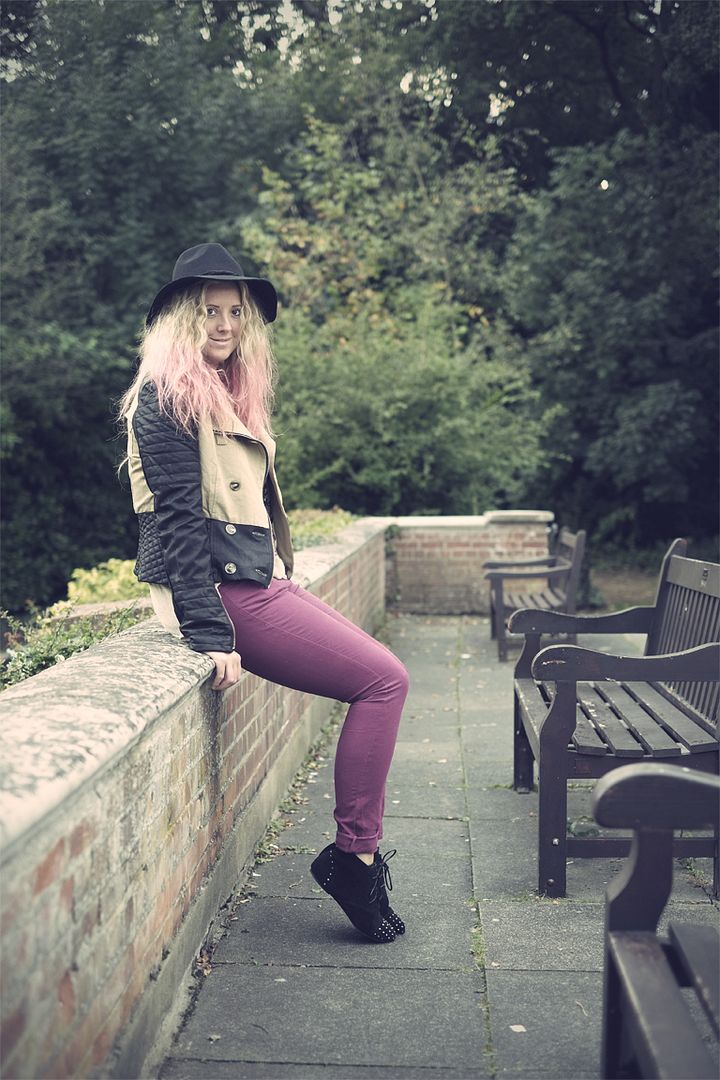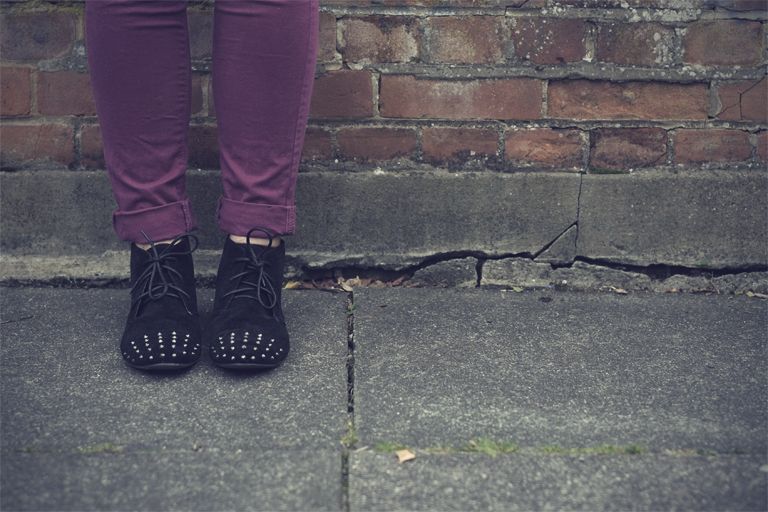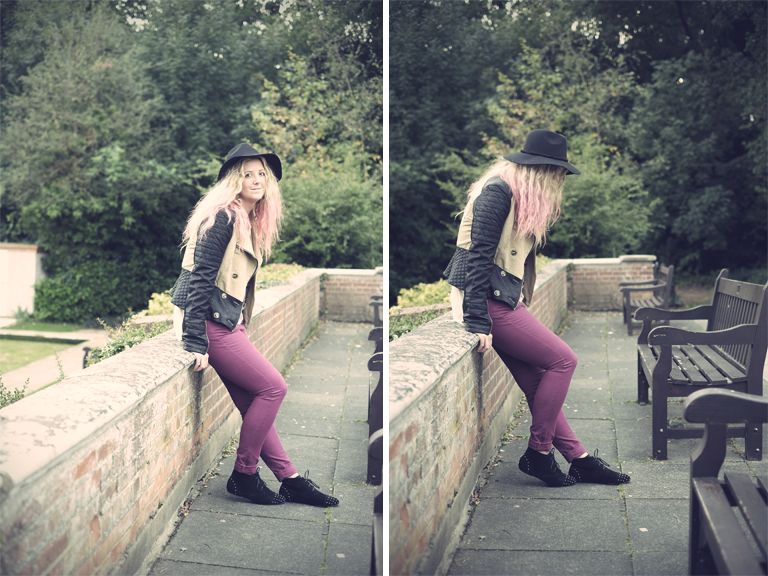 I Am Wearing :
Contrast Sleeve Coat - TK Maxx
Sequinned Tiger Sweater - TK Maxx
Wine Colour Jeans - Matalan
Studded Boots - Primark
Fedora - TK Maxx
Happy Saturday girls and boys!!!!
Hope u have all had a great week! Mine has been super busy and is about to finish early as I am working tomorrow too :-(
Spending most of today in my pyjamas tho!!
Looking forward to another crazy busy week next week - got 3 parties next weekend and need to find an outfit for each!! Better get online quick!!
Have a fab weekend beauties
xoxo