Women's Collection ...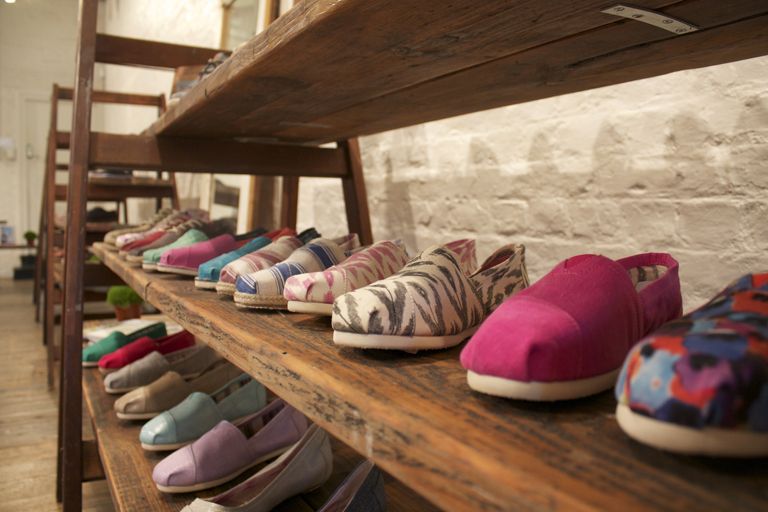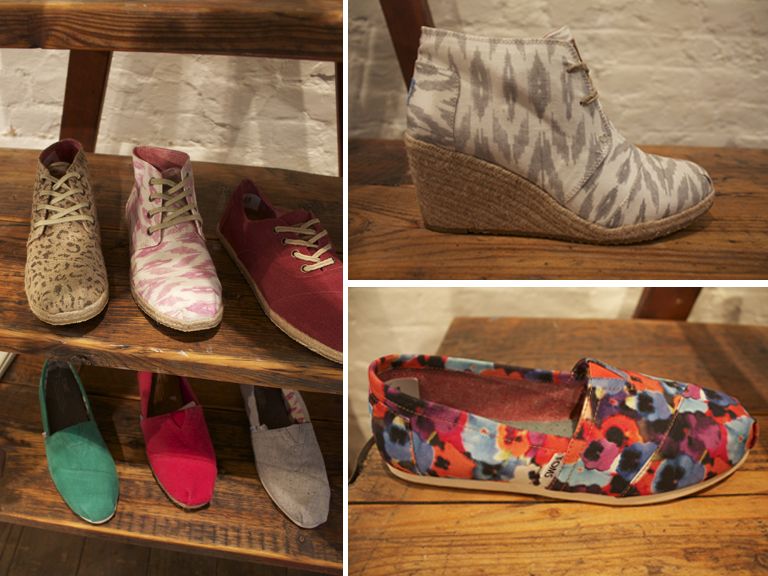 These floral shoes (above right) are from 100% recycled materials. The shoes below are a limited edition collection - I LOVE the snake skin


Childern's Collection ...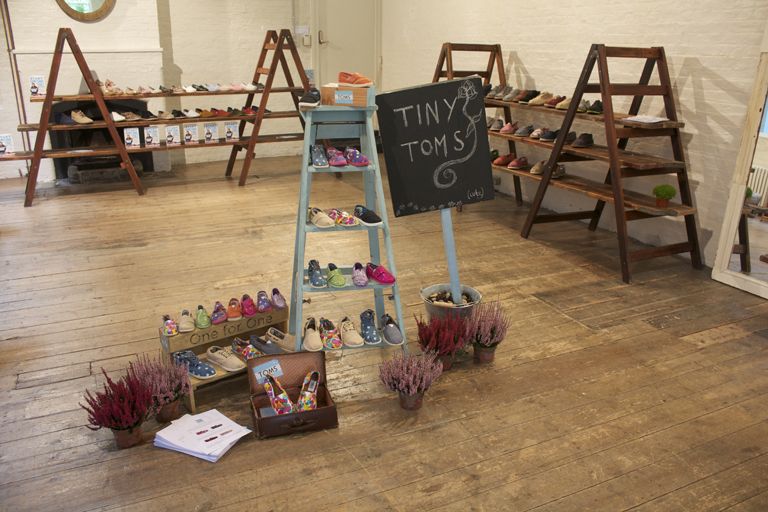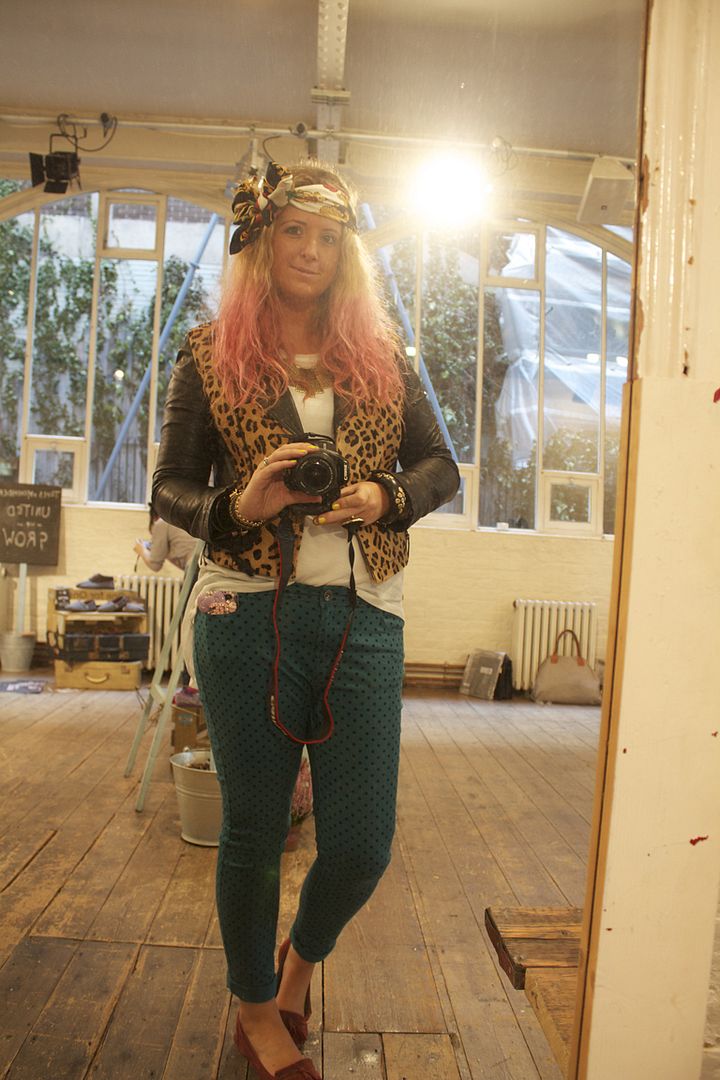 Men's Collection ...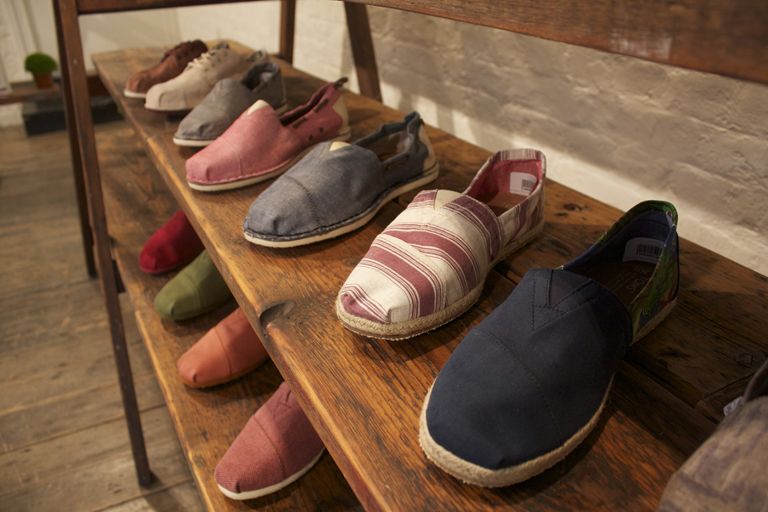 Supporting Movember ...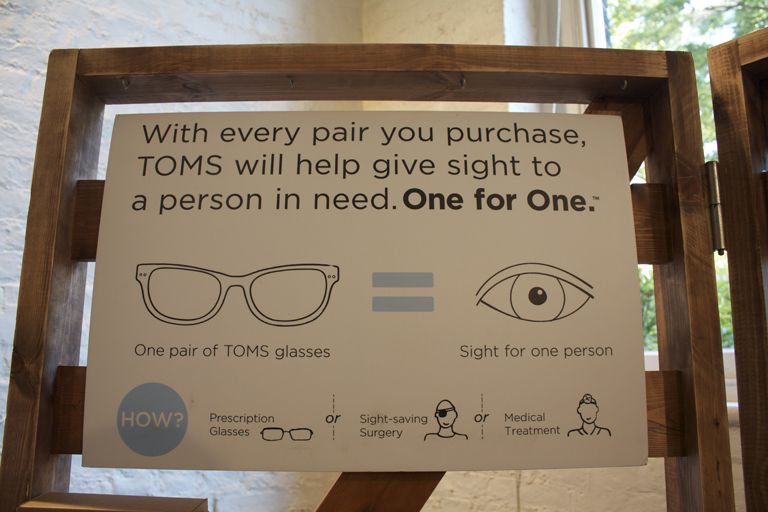 TOMS new eyewear range - for every pair bought a person in need gets a free pair of prescription glasses, eye surgery or sight medical treatment!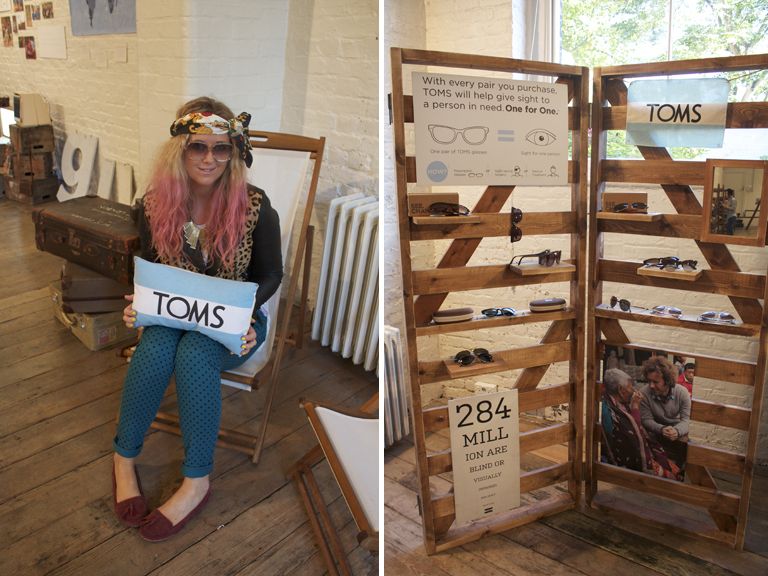 TOMS is such an incredible brand offering people less fortunate than us a helping hand with EVERY pair of shoes or sunglasses sold. It is not often that you come across a great fashion brand who's original sole aim (no pun intended!) was to help put shoes on poor children's feet.
Hurrah for the selfless ambitions of TOMS - we should all go buy a pair of their shoes, and not just because they look great, because we wanna give back! I am saving up for a pair of the limited edition snake skins I think!!!
Happy Wednesday Peeps
MWAH
xoxo