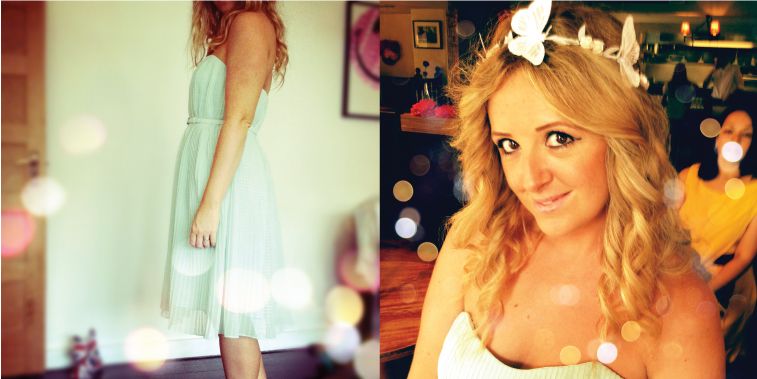 I wore a French Connection dress and Beauxoxo headband for my friends wedding.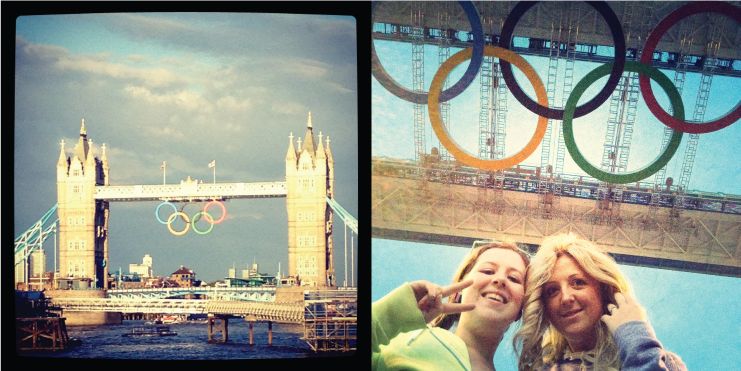 I miss Olympic fever sooo much!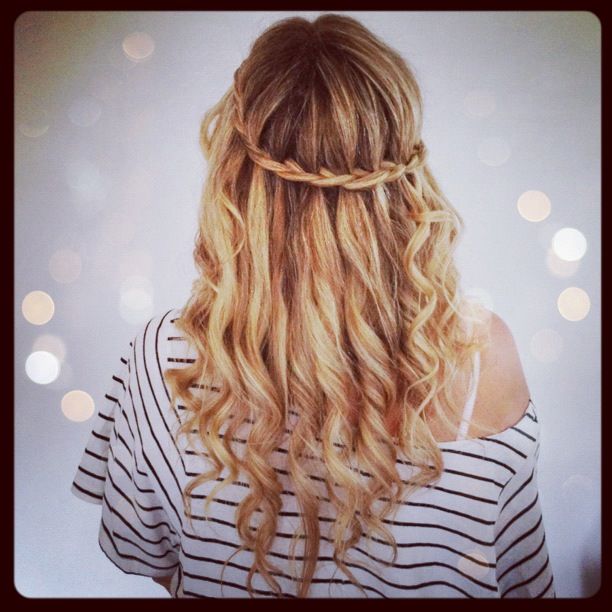 My lil sis did my hair! She's good right!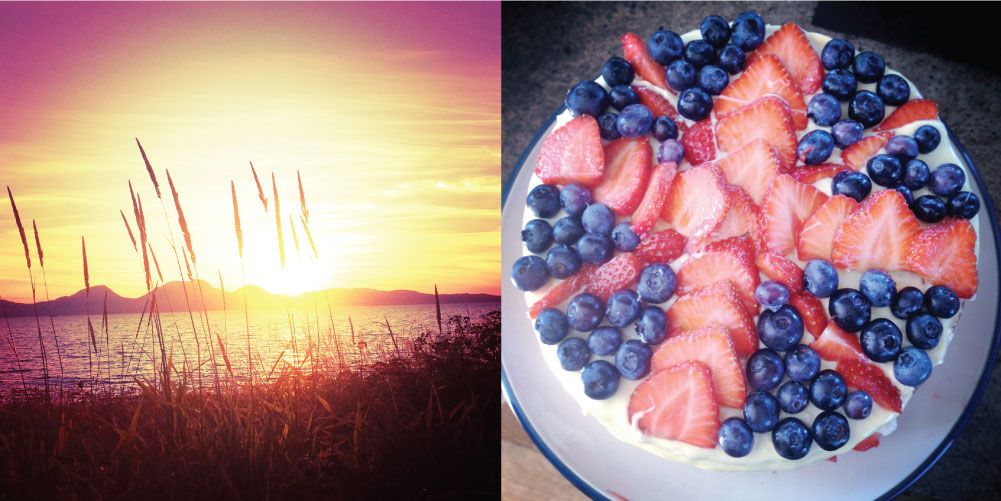 Good times in Scotland
Captain Bob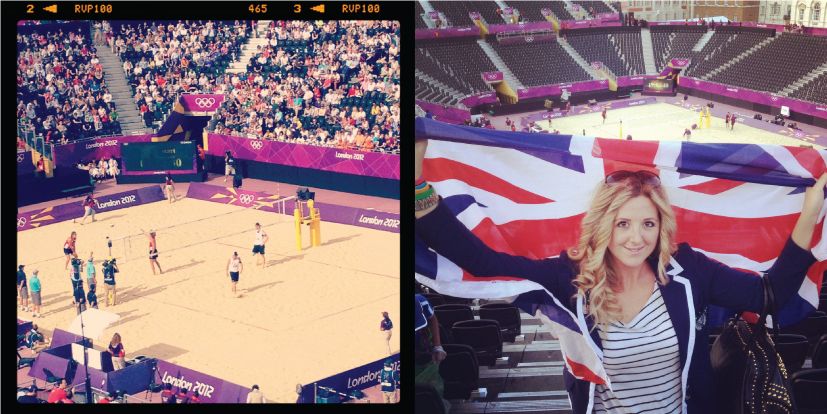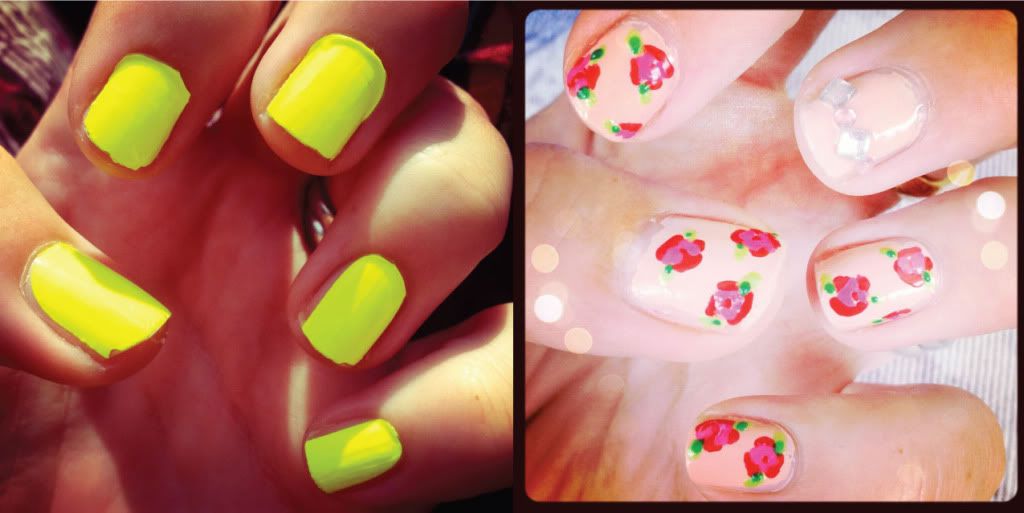 Nail art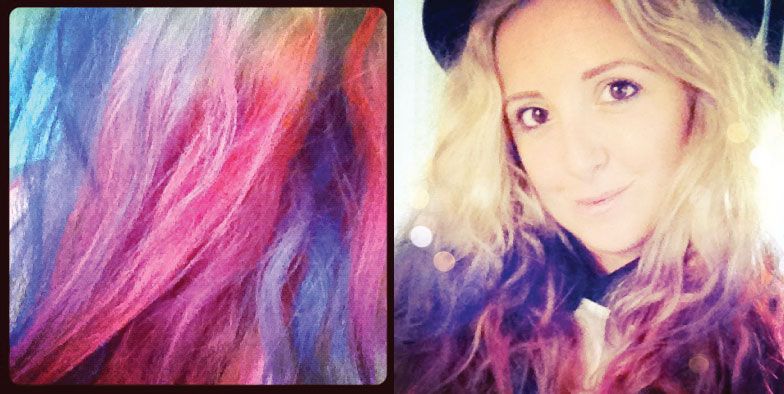 The colour is back in my hair!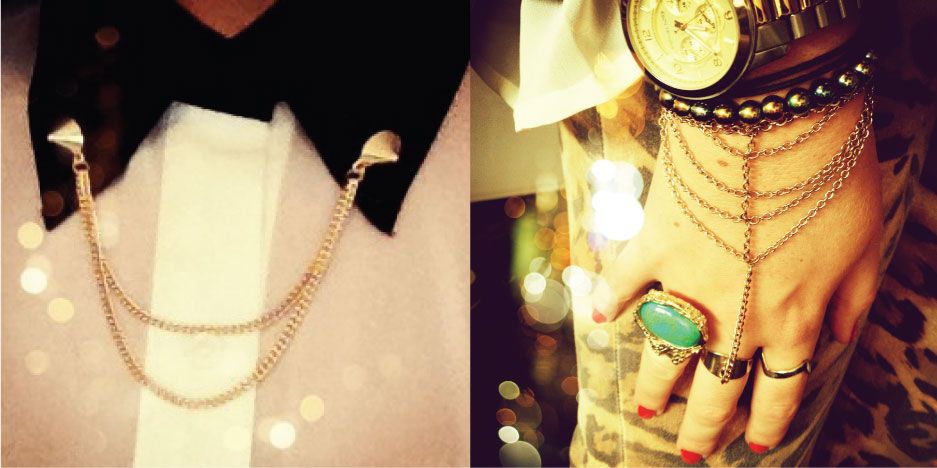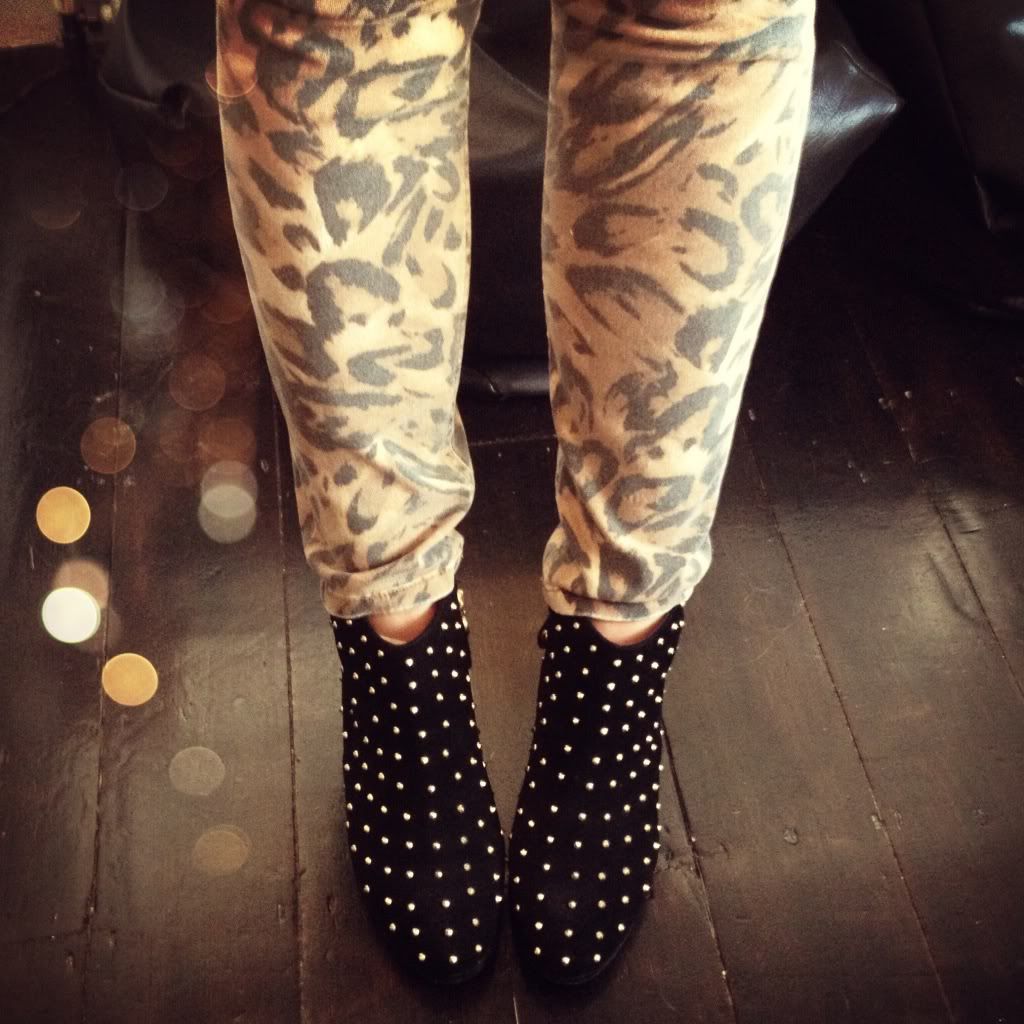 New Boots!





I am off to the Look Magazine Show tomorrow! Cant wait! It is gonna be sooo much fun! I will take as many pics as I can!
Hope you all have a great weekend planned and that the weather is good for all of us!
MWAH
xoxo