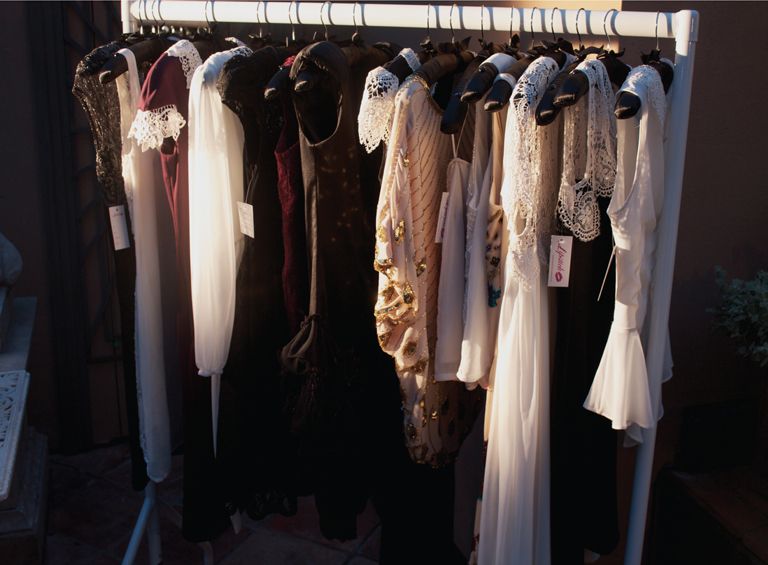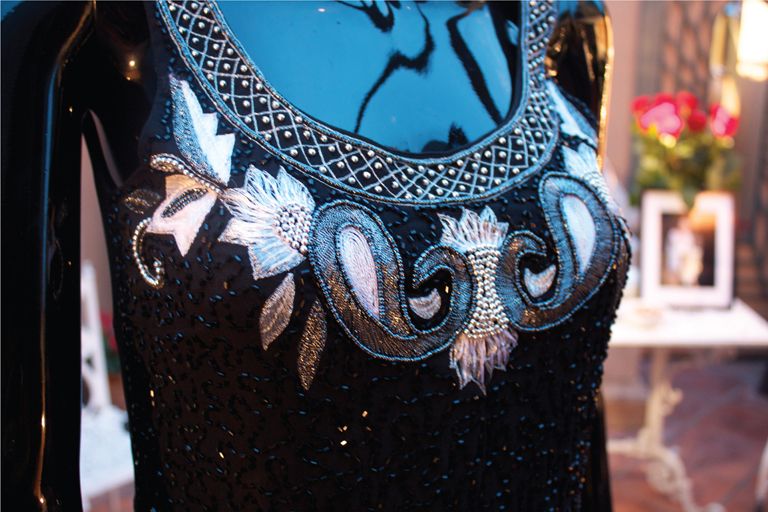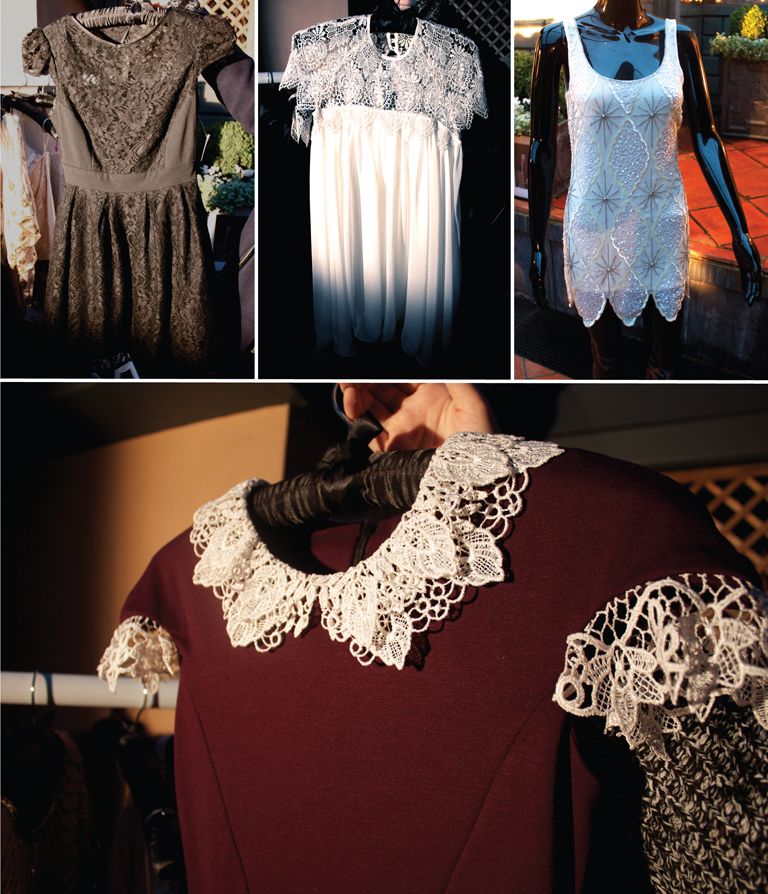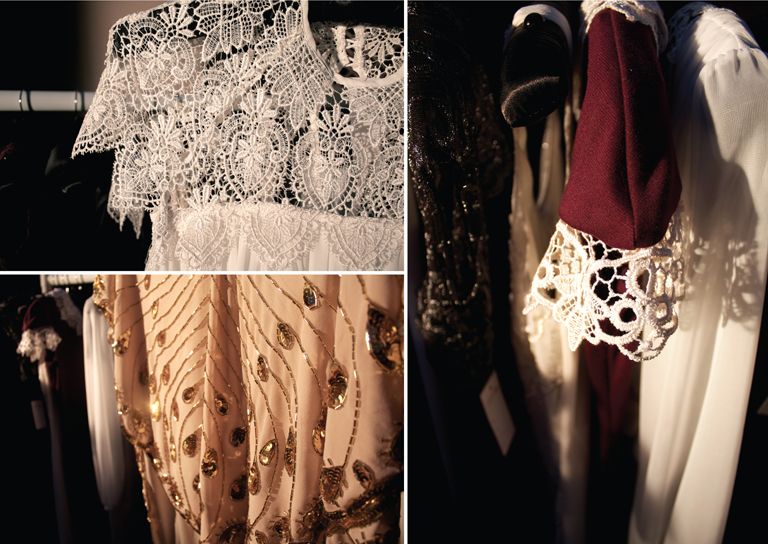 I must admit I was a little sceptical when I got an invitation to see the launch of a clothing collection from one of the stars of the reality show TOWIE, but in my opinion Lydia is the most stylish girl on the show, so I was more than delighted to see what she had in store.
Boy was I impressed!
Her new Christmas collection was inspired by here mums vintage wardrobe, and it is just adorable.
Not a low cut body con dress in sight - instead her collection draws on 70's glamour and each piece
is finished perfectly with intricate details such as lace, sequins or beading.
Lydias collection is available from Lipstick Boutique, prices start at £69.
What do you think? See any thing you like?
Happy Friday lovelies
Mwah