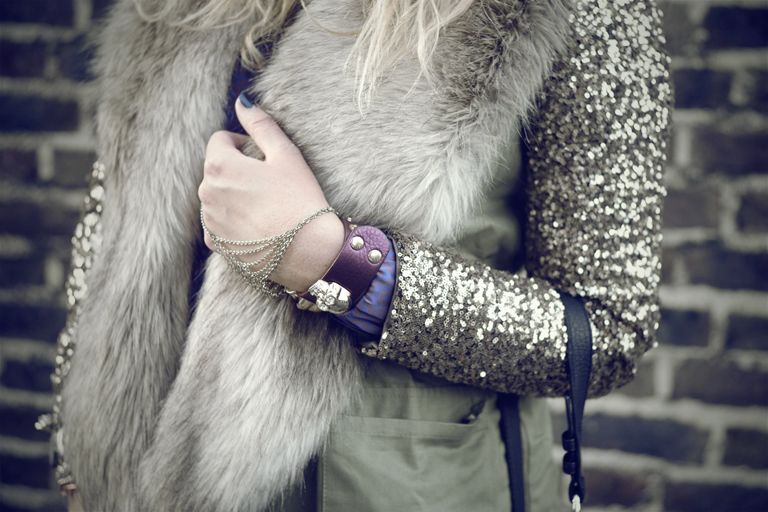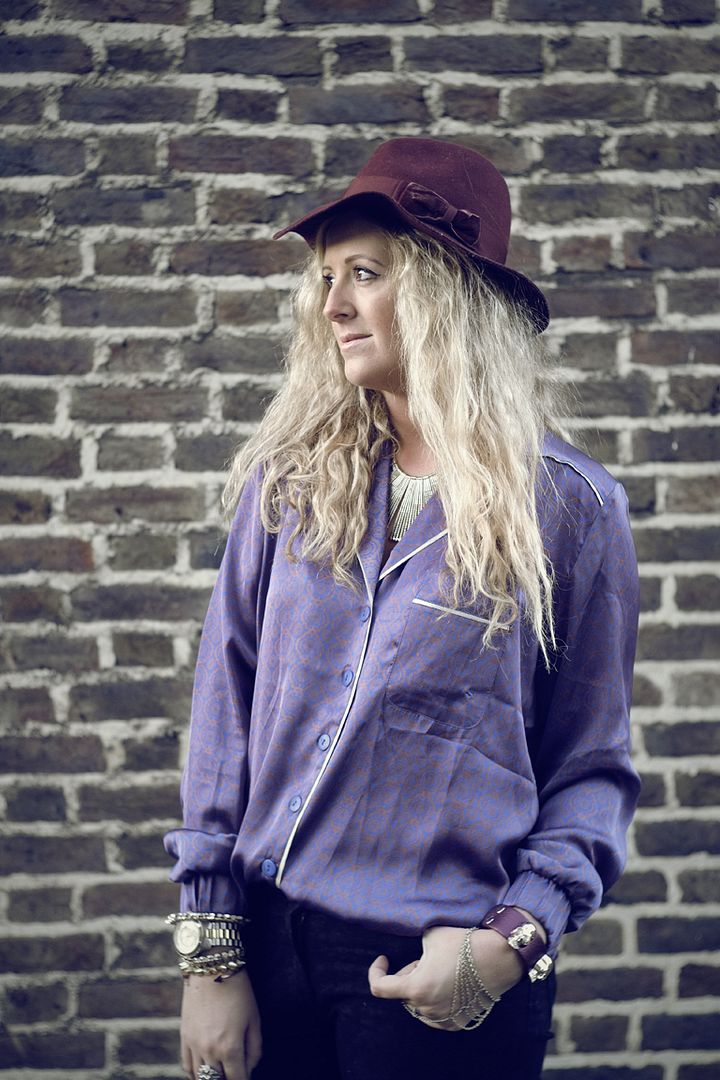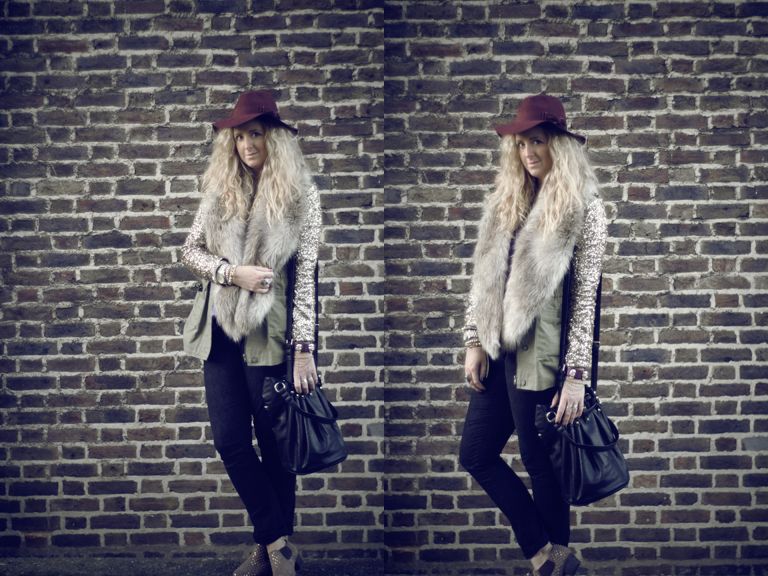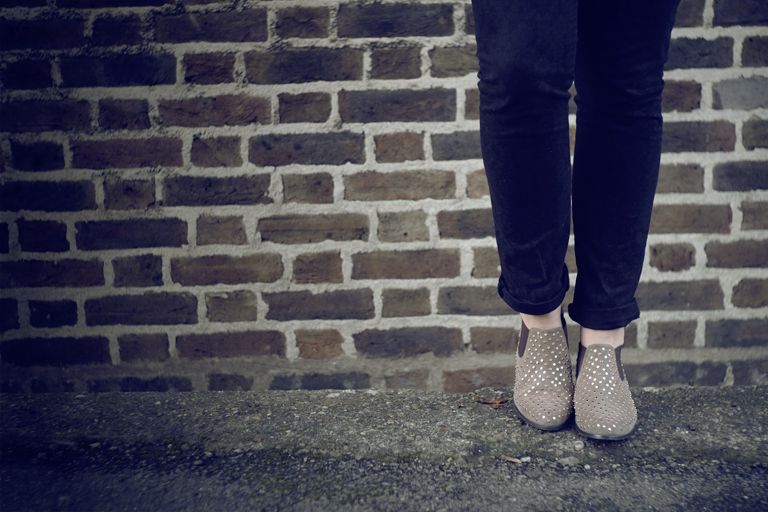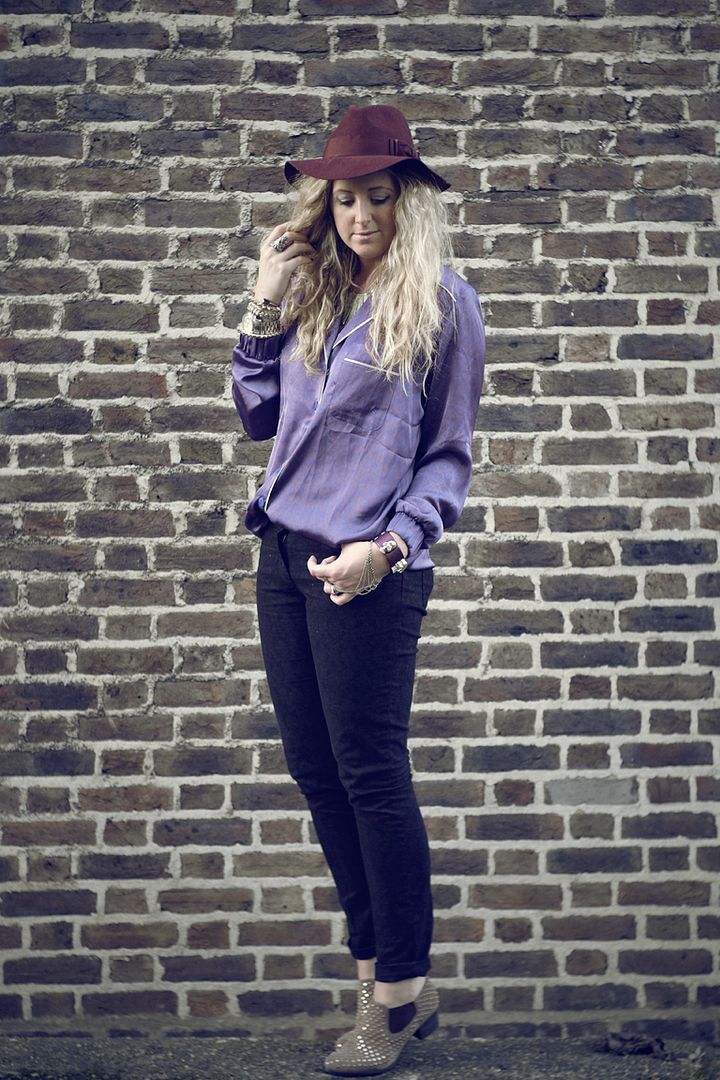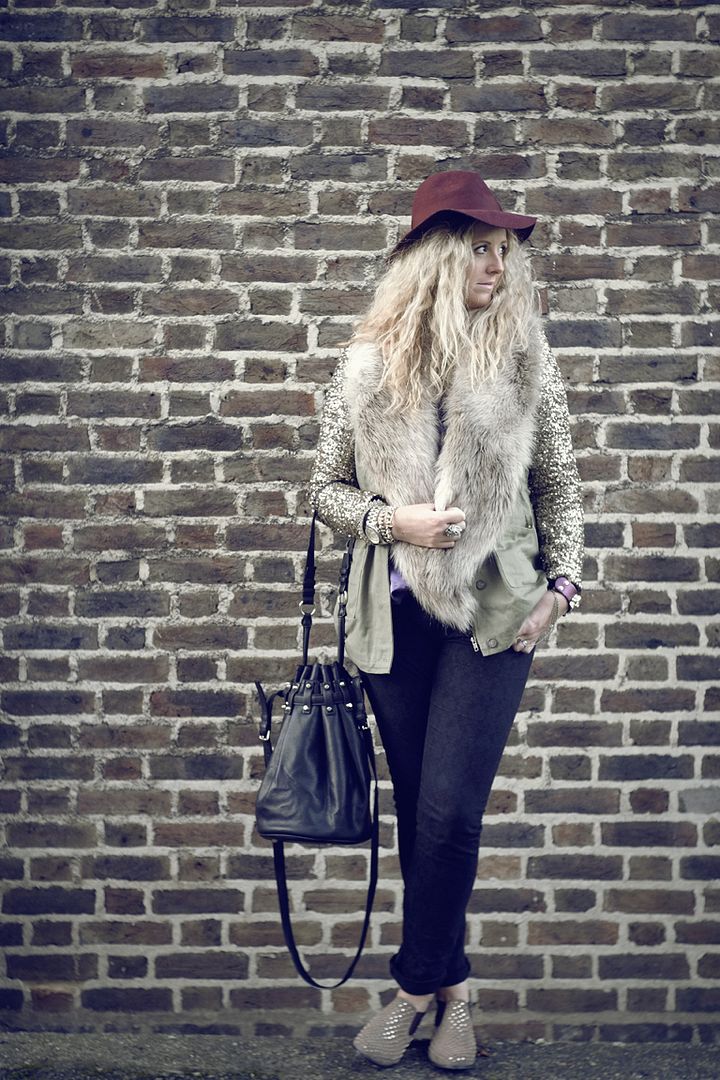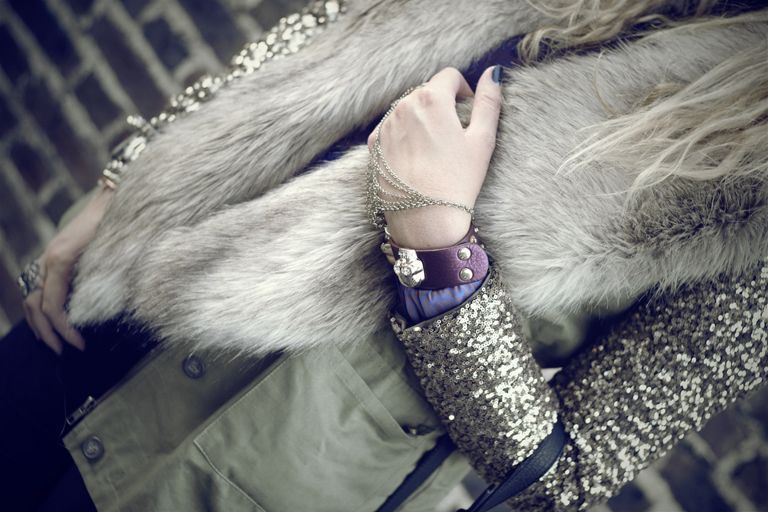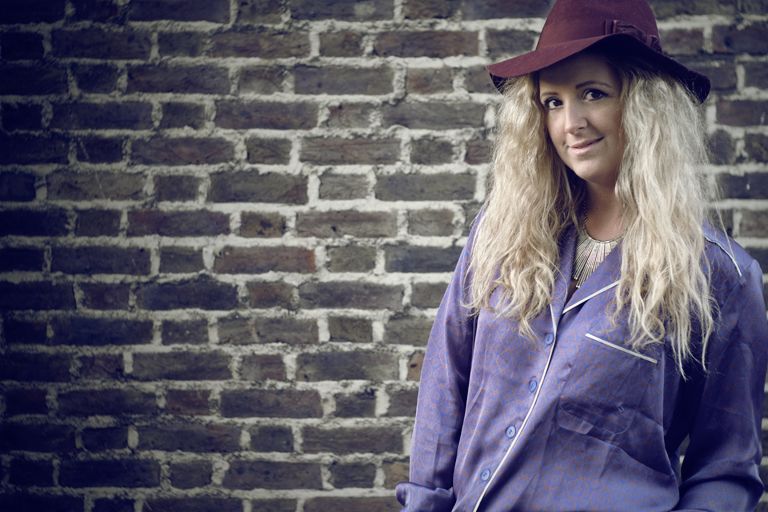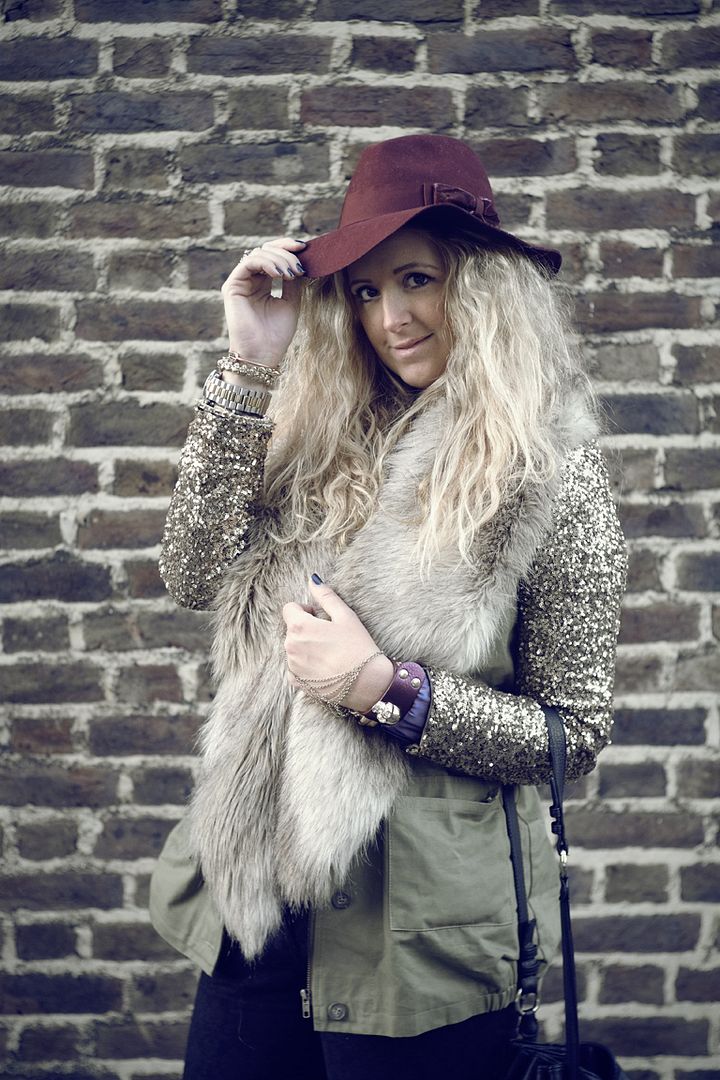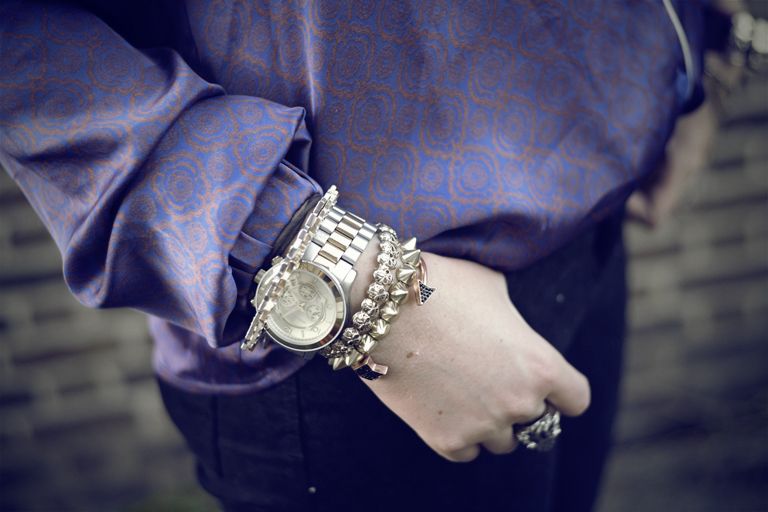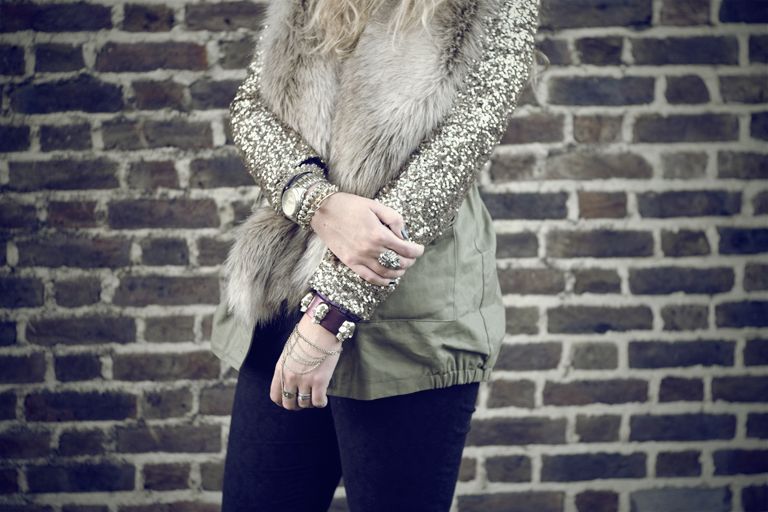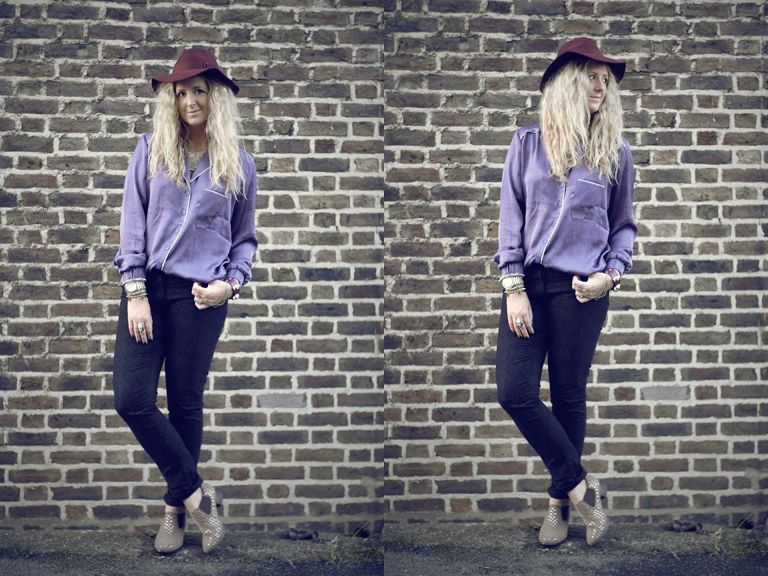 I Am Wearing :
Sequinned Sleeve Jacket - Boohoo
Pyjama Blouse - Asos
Flocked Jeans - c/o F&F
Studded Ankle Boots - c/o Bertie
Fedora - TK Maxx
Bracelets - Ebay & Forever 21
Watch - Michael Kors
Necklace - Primark
Studded Bottom Bag - Goddiva
I was lucky enough to have been invited to the Bertie Bloggers night last week, where I got to hang out with a whole heap of other cool bloggers, drink Babycham, eat sweets and get to drool over all of the fabulous Bertie shoes!!!
To my absolute delight we were asked to choose any pair of shoes we liked to take home that night! Of course my eyes were drawn to all of the studded and leopard print ankle boots on offer -
Pic courtesy of Law from That's So Yesterday
It was a long and hard decision as I wanted them ALL - but these studded babies stole my heart ....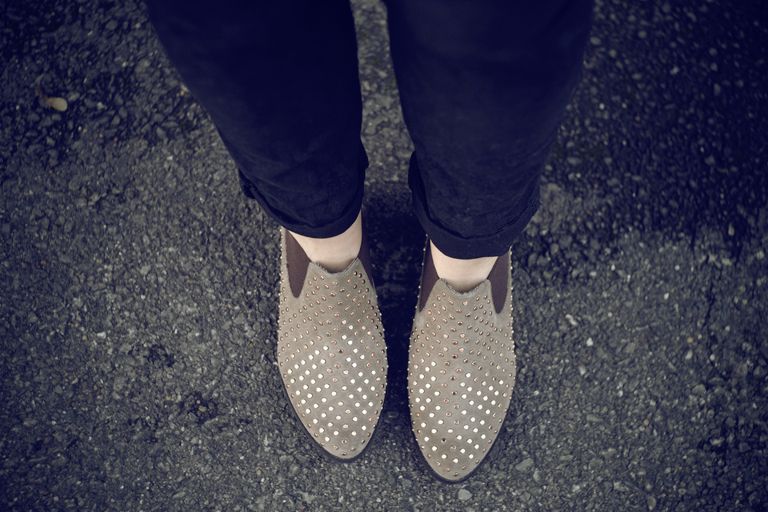 And guess what - they have just gone on sale on-line!! Go go go! If you can't get on-line then head out to your local Bertie store, John Lewis or House of Fraser.

Time For An Out-Take .......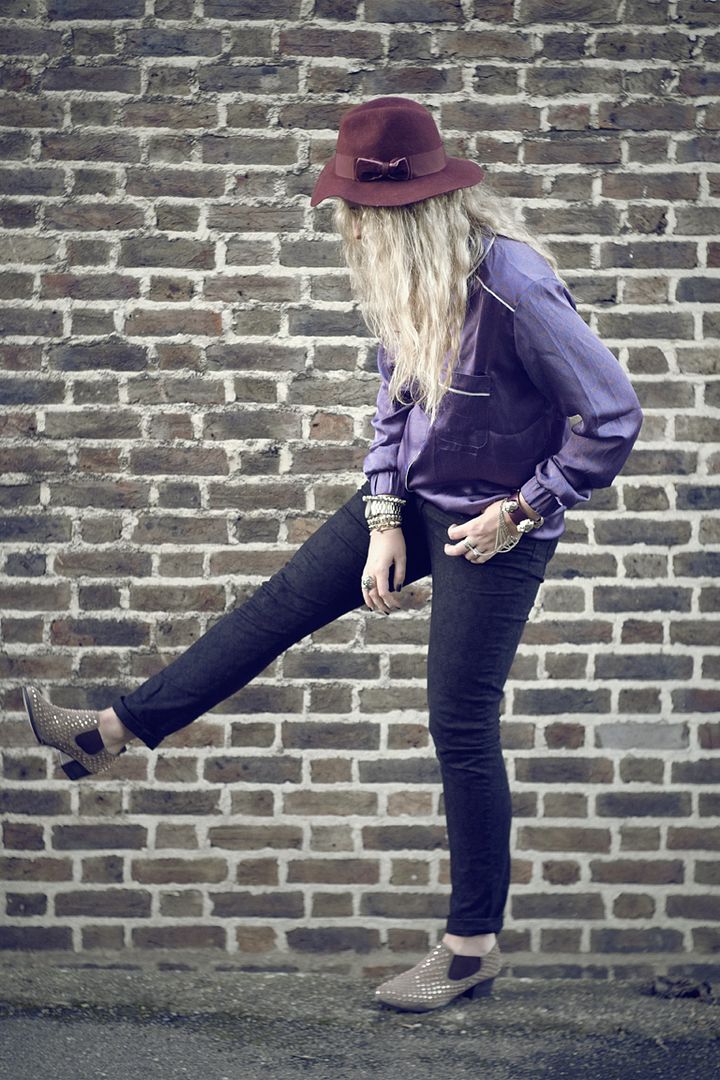 I dont know how this happen, it just did!!
BIG LOVE
mwah