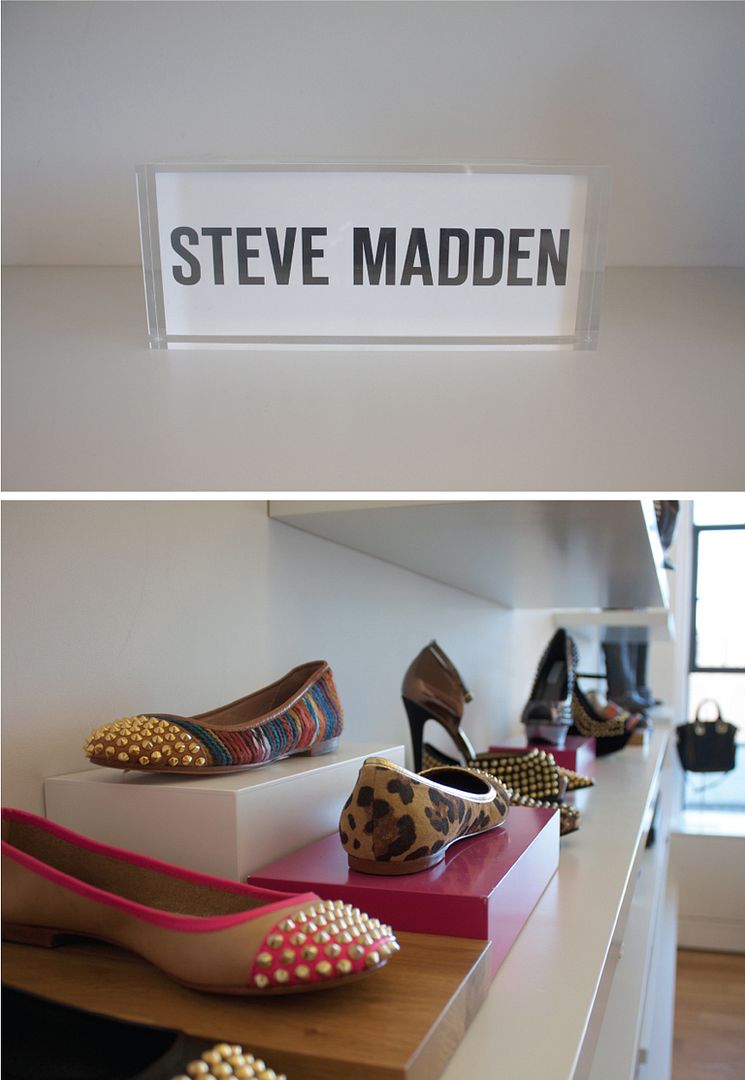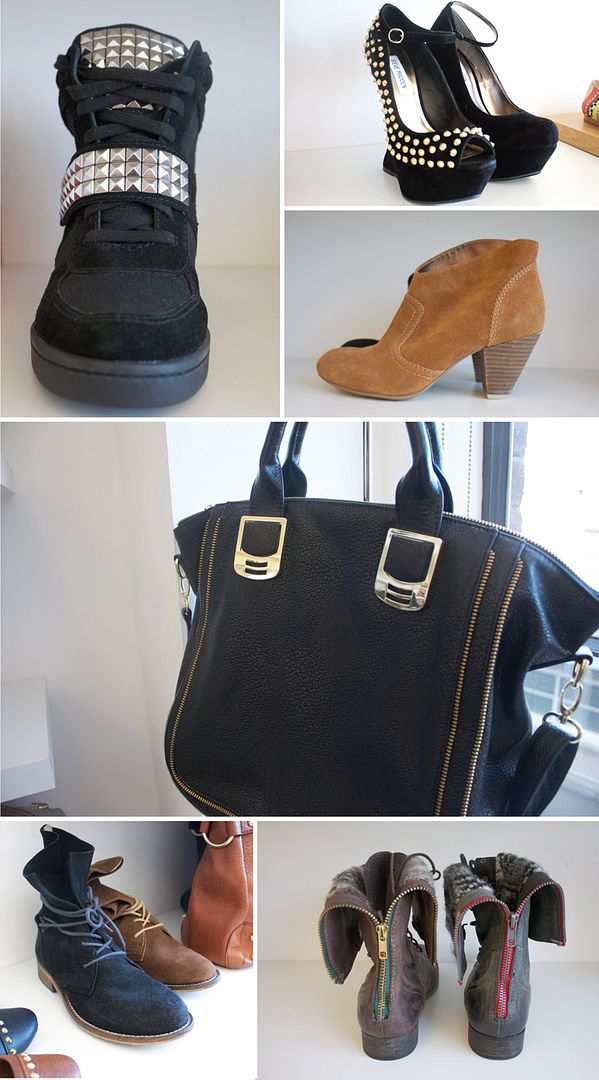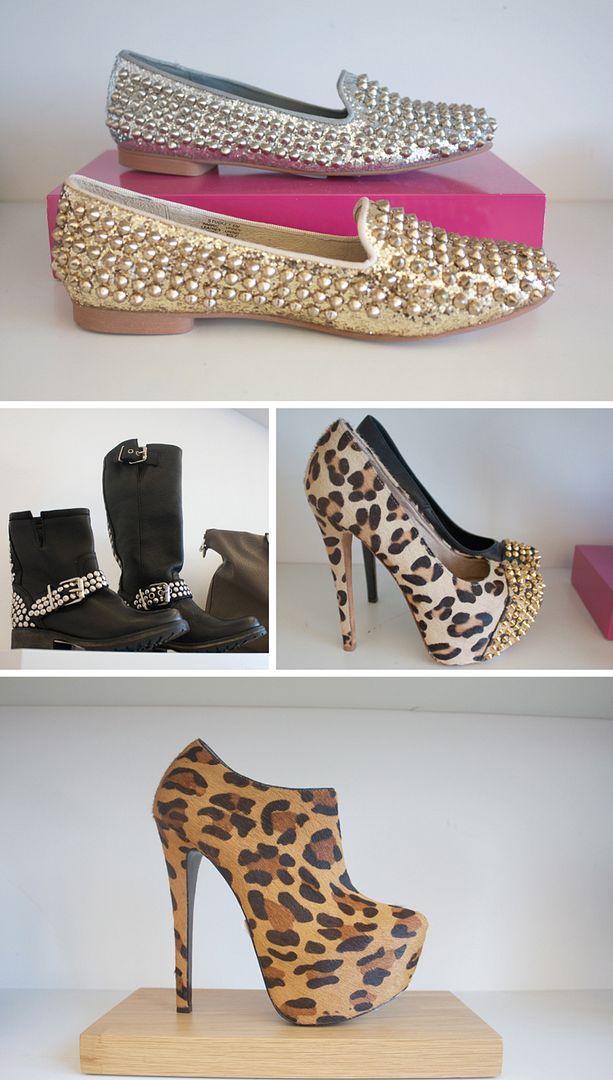 I was soooooo excited when I got the chance to visit the Steve Madden UK show room the other week, and you can totally see why! I have been a huge fan of the Steve Madden studded smoking slippers for a long while, after seeing them on some American bloggers I follow, so when I heard Steve was selling in the UK I was super stoked!
Steven Madden UK is available to buy at House of Fraser, on-line and in store, with the largest selection at their Oxford Street flagship store. Prices start at around £32, and all the shoes featured in this post are current stock - so what are you waiting for!?
Which ones are your fav?
xoxo