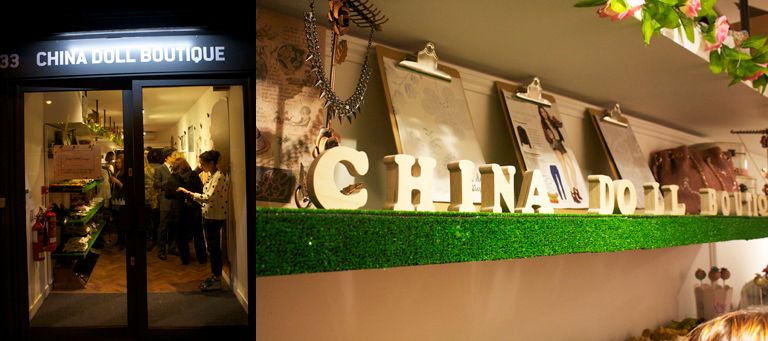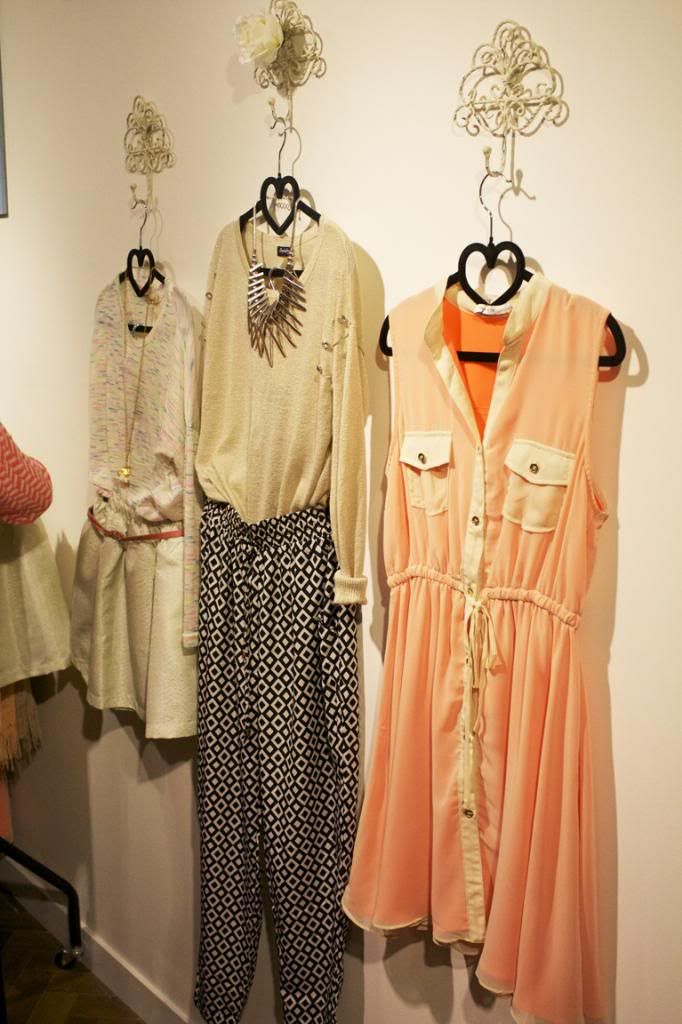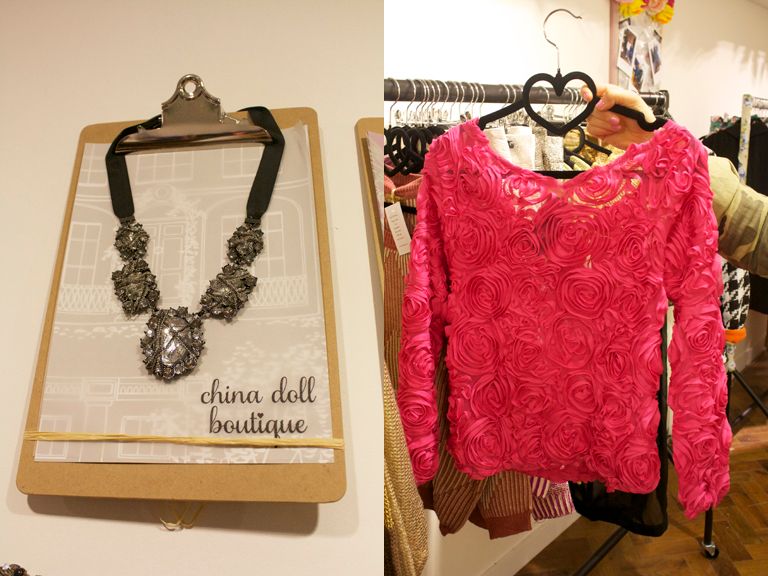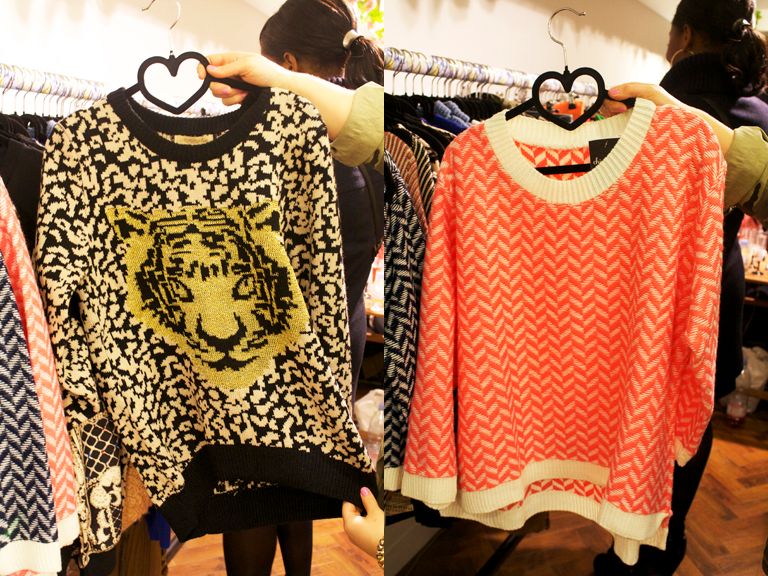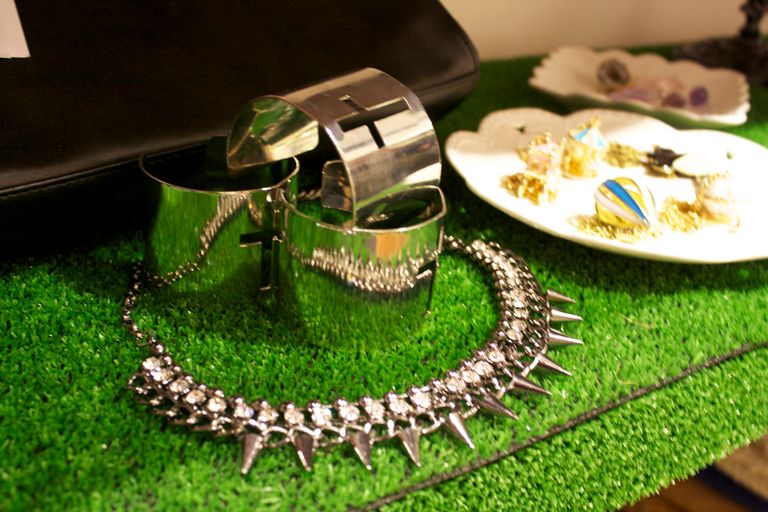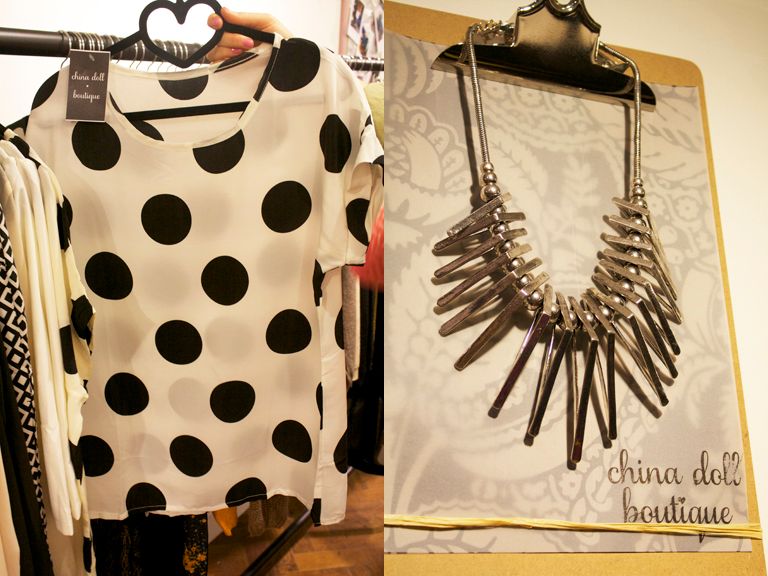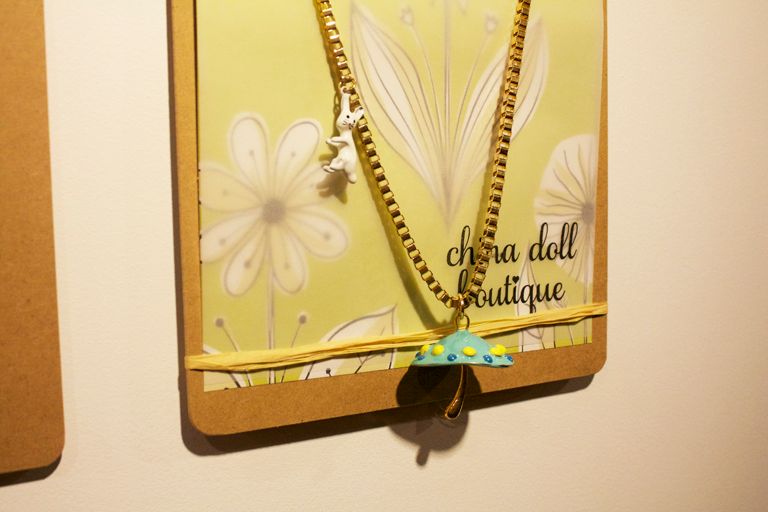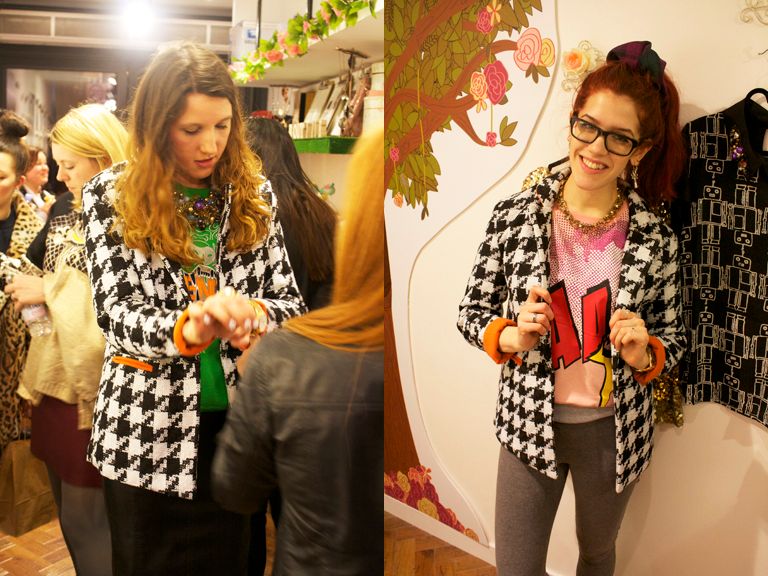 China Doll Boutique
has opened a brand new pop-up shop at Boxpark in Shorditch .... it is soooo cute, if you are in London it is well worth a nosey, but be quick as it pops back down on 31st March!
These pics are from the blogger event they held the other week, which was a lovely evening filled with cake, smoozing and shopping!
They have heaps of great pieces at super affordable prices - which is the kind of shopping I like! My faves have to be the tiger sweater, rose jumper and monochrome dog tooth coat.
I purchased the big silver claw like necklace and I just LOVE it, it looks like it cost me a lot of money - which it totally didn't - bargains are the best!! Cant wait to do some outfit posts in it so u can see just how cool it is!
Hope you all had a fabulous weekend? Mine was busy with shopping, and parties - now i need another weekend to get over it!!
BIG LOVE