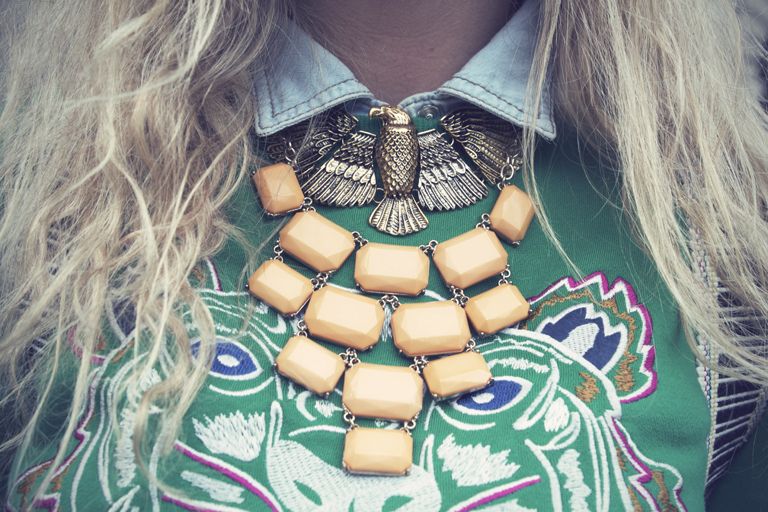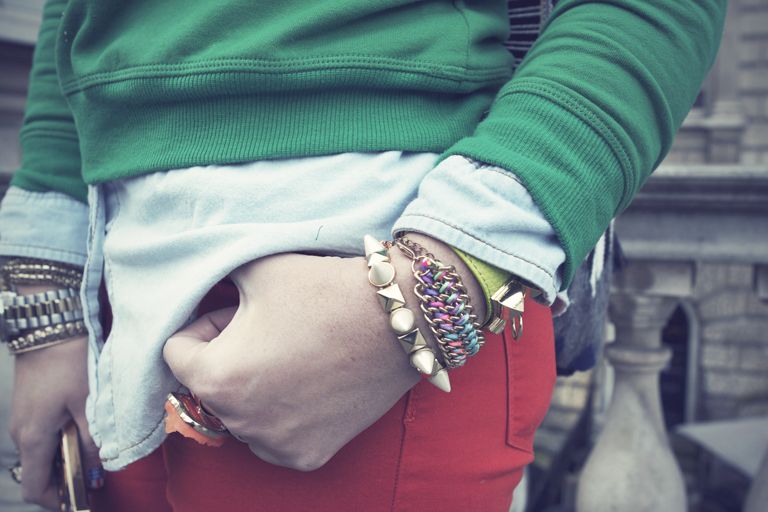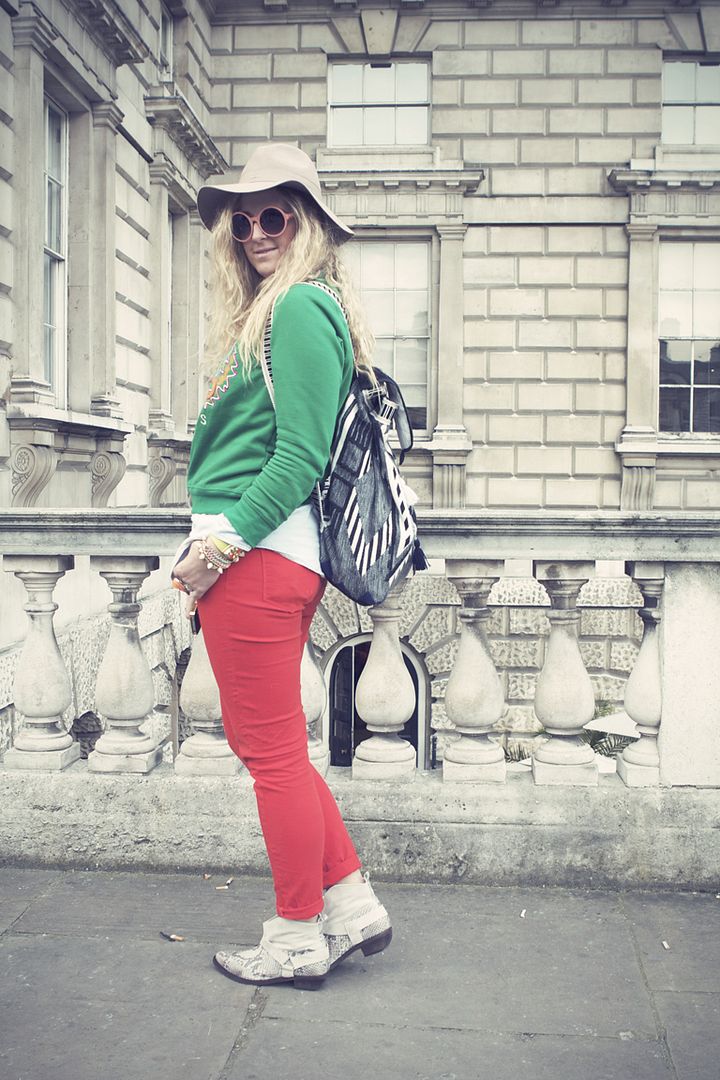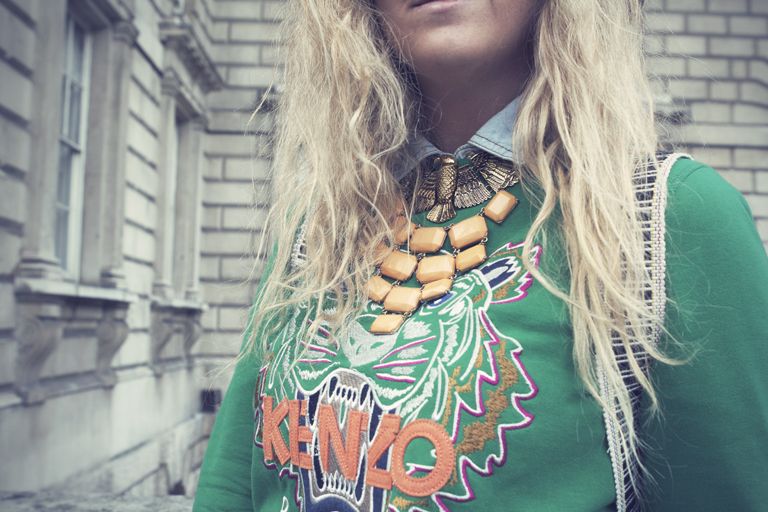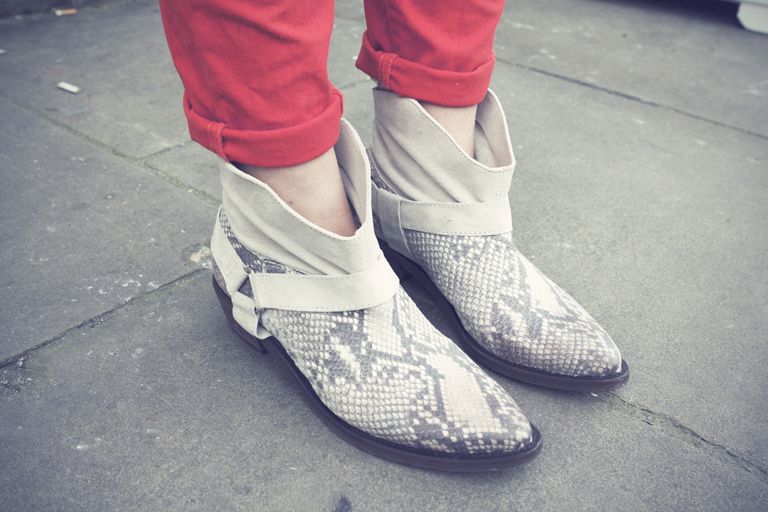 I Am Wearing :
Kenzo sweater - Ebay
Denim Shirt - Primark
Orange Jeans - M&S
CowBoy Ankle Boots - Zara
Eagle Necklace - c/o Bohemian Collective
Orange Necklace - Primark
Sunglasses - Asos
BackPack - Vintage
Bracelets - Diva
So thanx to fashion week and my need to haul a big ass camera lens around London, my new found LOVE for backpacks has emerged. I used my vintage bags at fashion week that i have used a couple of times before but not all that much really. They are AMAZING for shopping - you have both arms free to bundle clothes AND still look at more on the rails, it is a whole new world!
If you dont have one - you should get one - and send me a pic of yours because I am looking for my next backpack.
Hope you all have BIG plans for the weekend, I am going to see a comedy / magician show and have 2 parties so my weekend should be pretty sweet! What are you guys up to?
Whatever you do have fun!!
xoxo