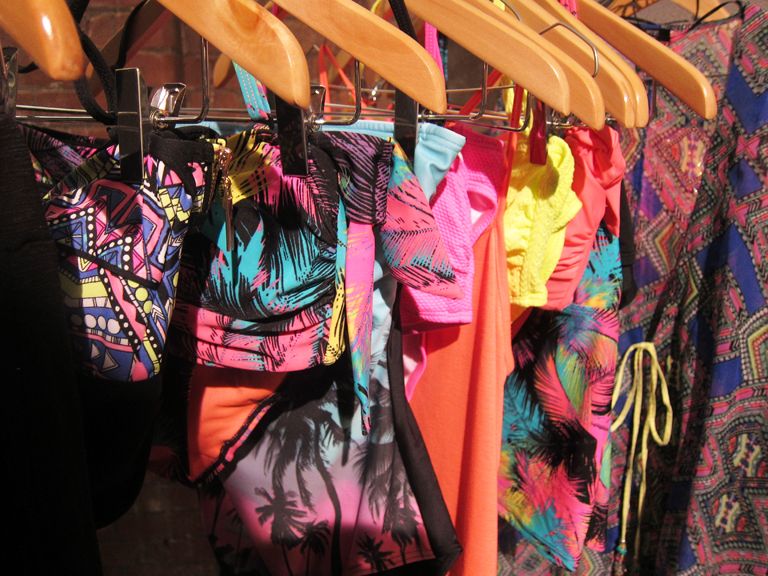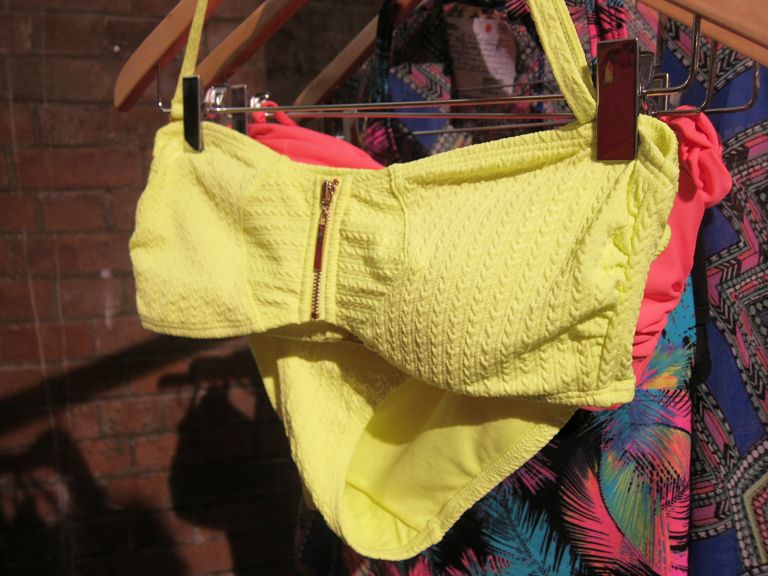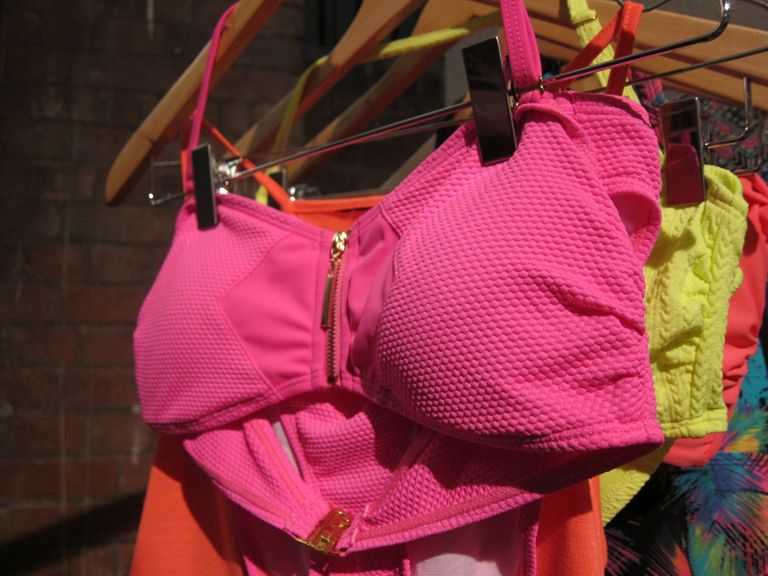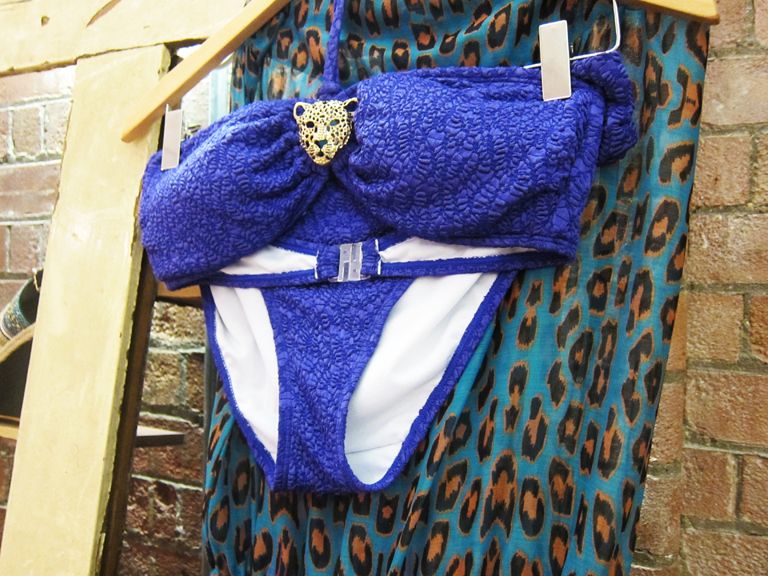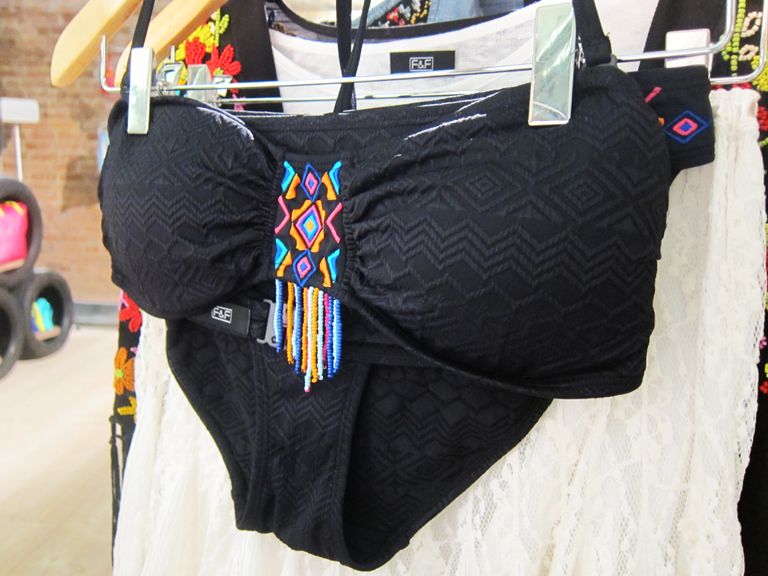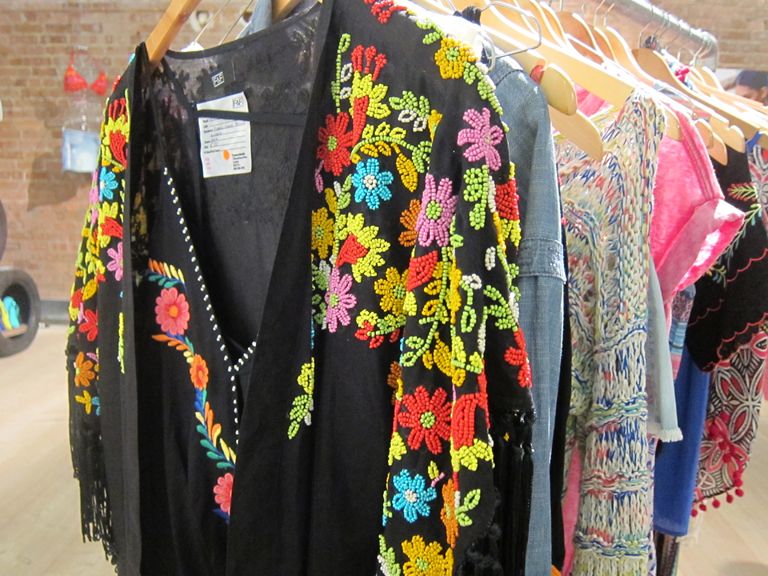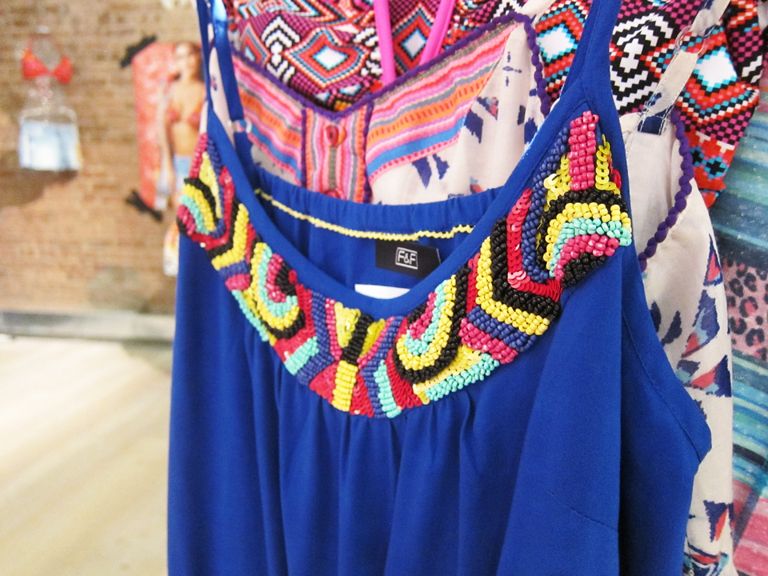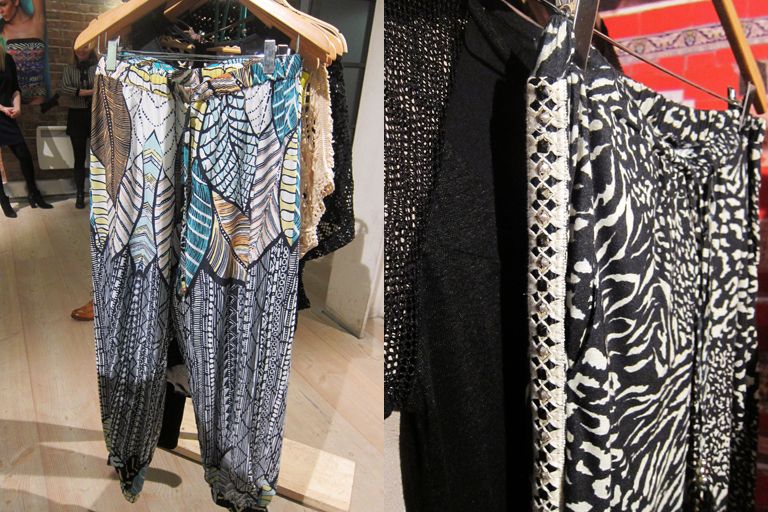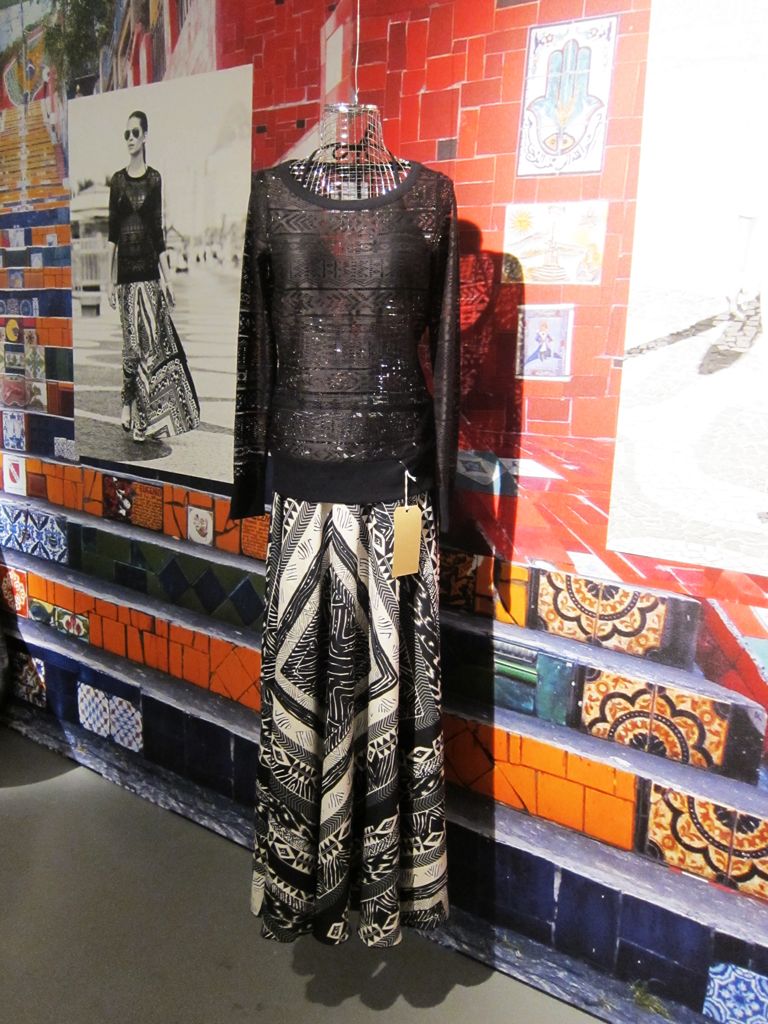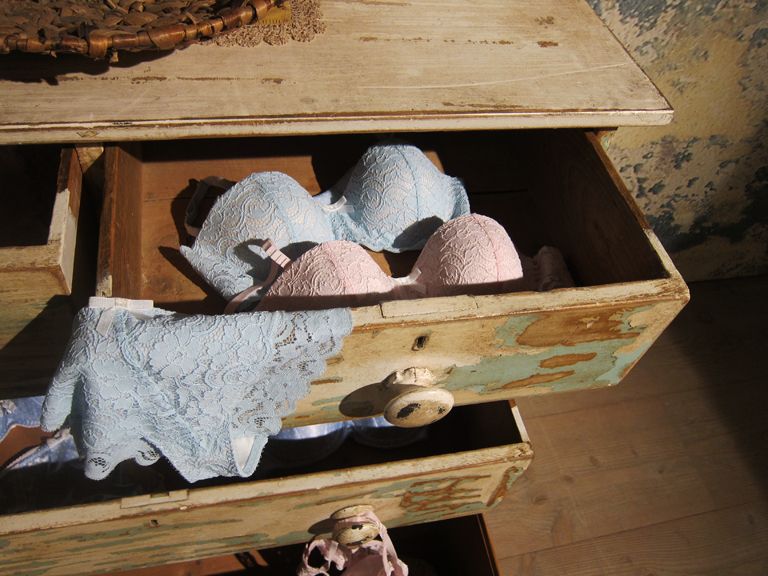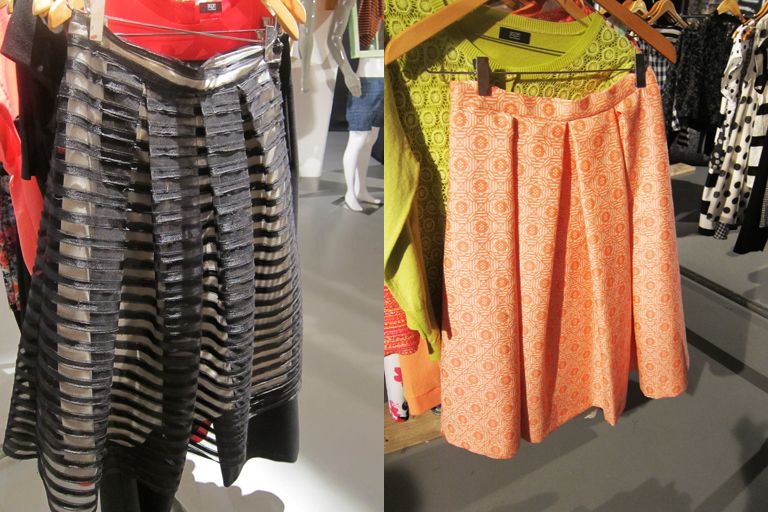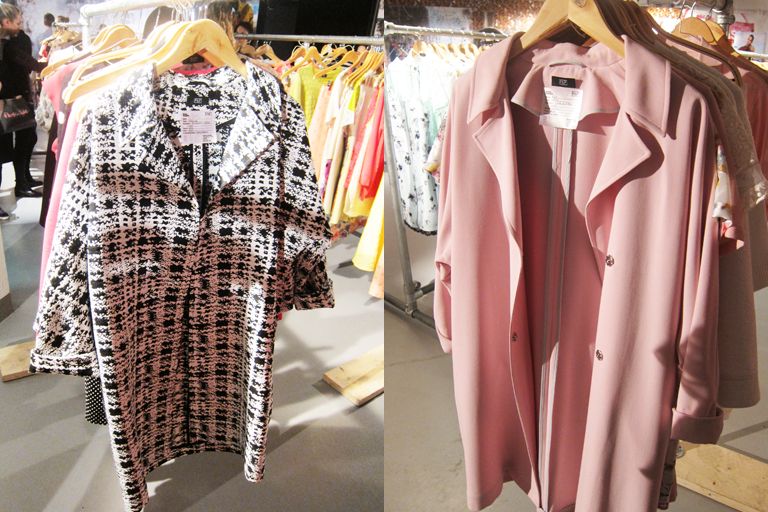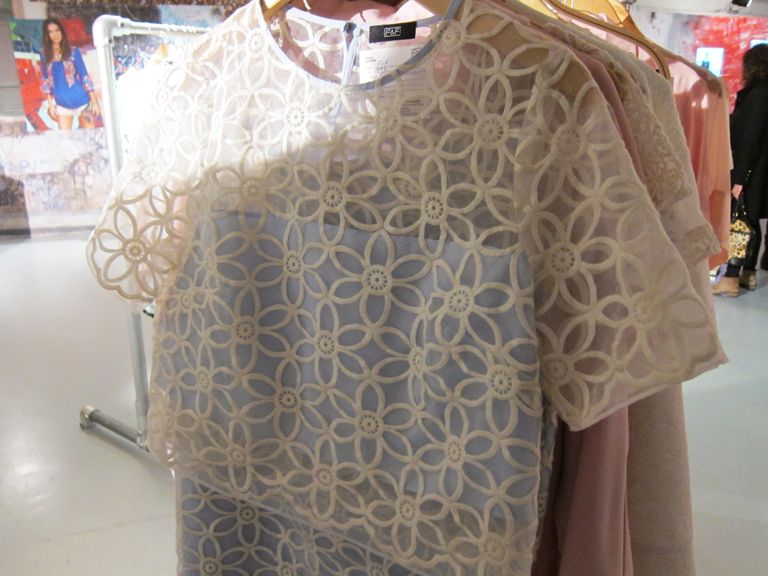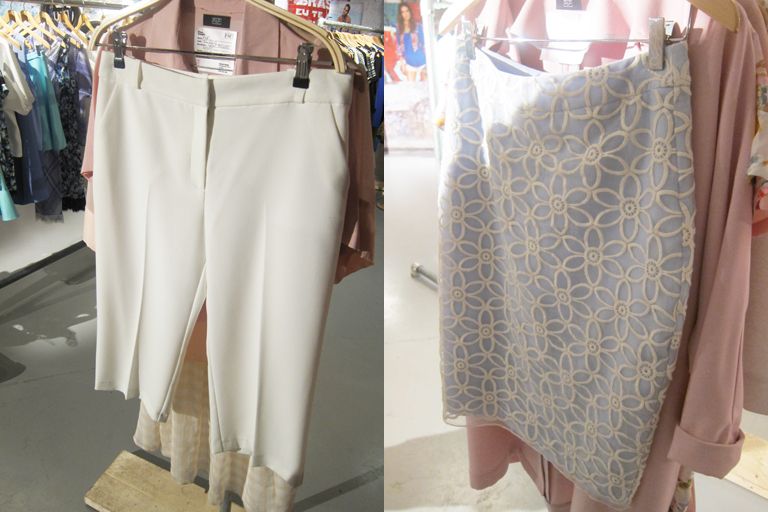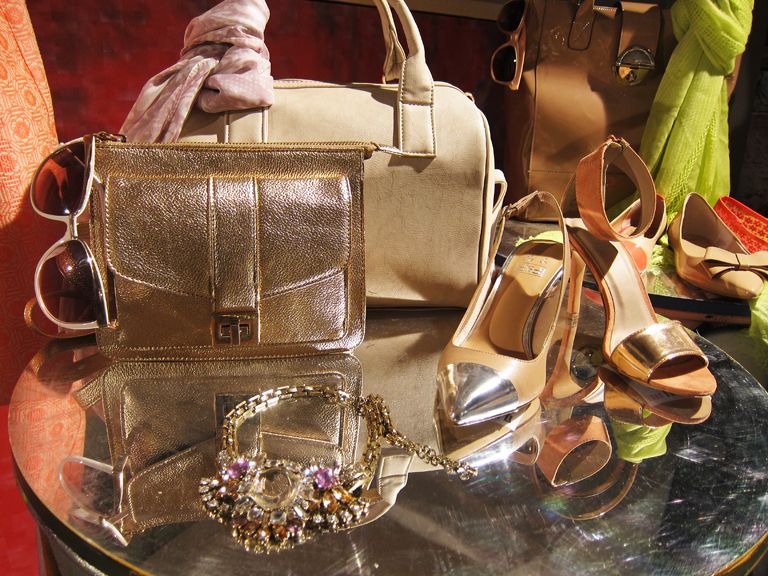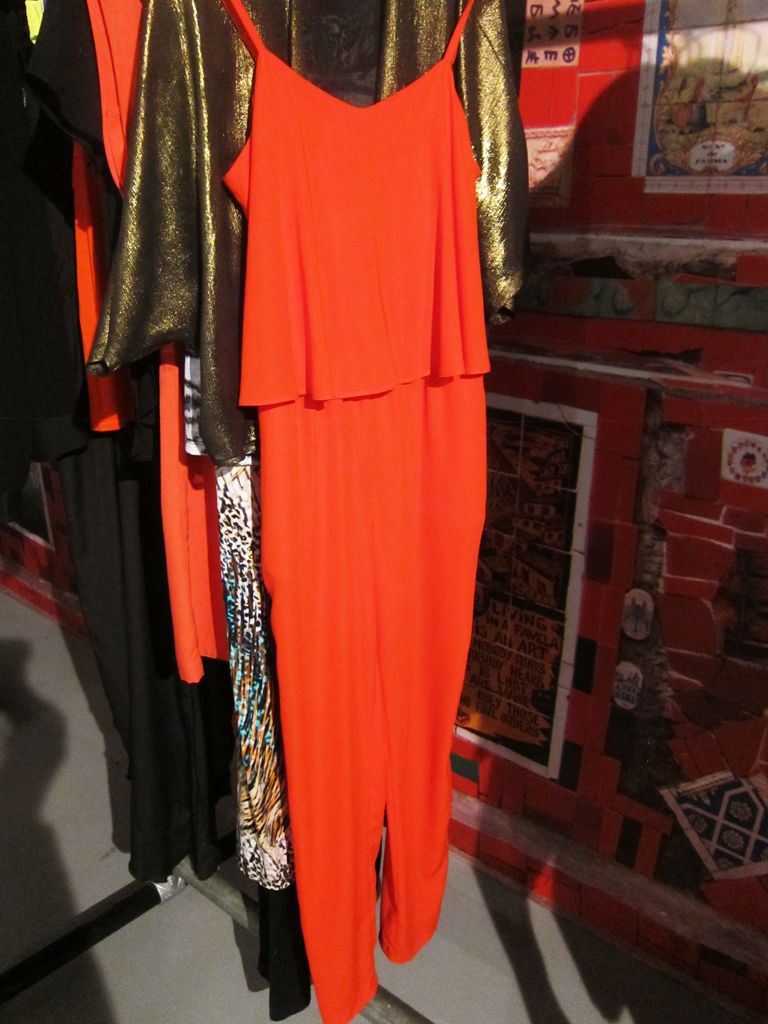 So what do you think?
F&F have upped their game right?
That black kimono with the colourful beaded flowers is just to die for - and the orange jumpsuit NEEDS a new home - my wardrobe!
LOVING this collection - High Fives all round :-)
PS Its nearly the freakin weekend folks - Lets have it!!!!
MWAH
Clare Astra
xoxo