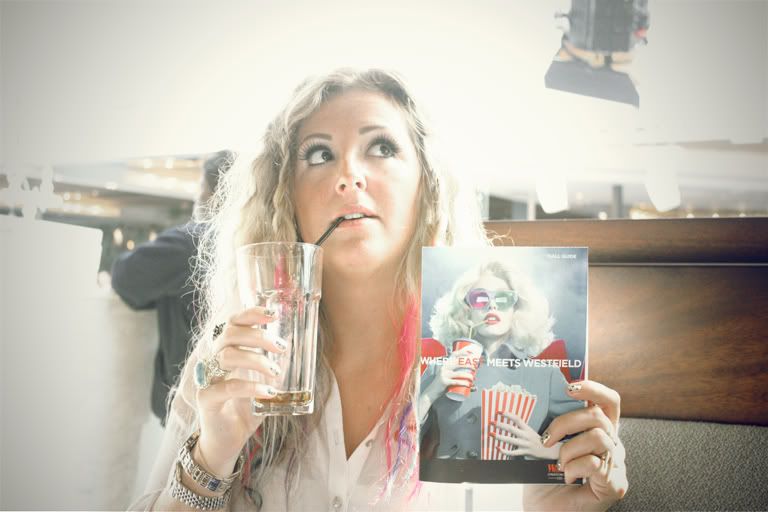 Me being a div tryin to look like the Westfield girl!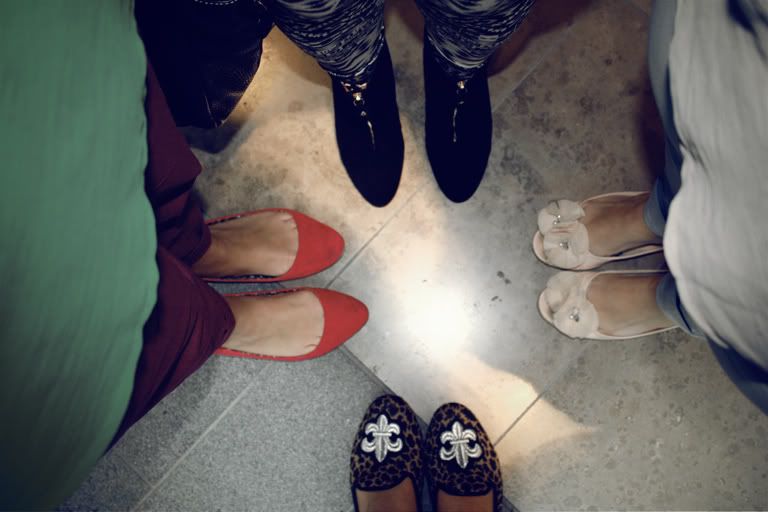 Well dressed feet dont you think?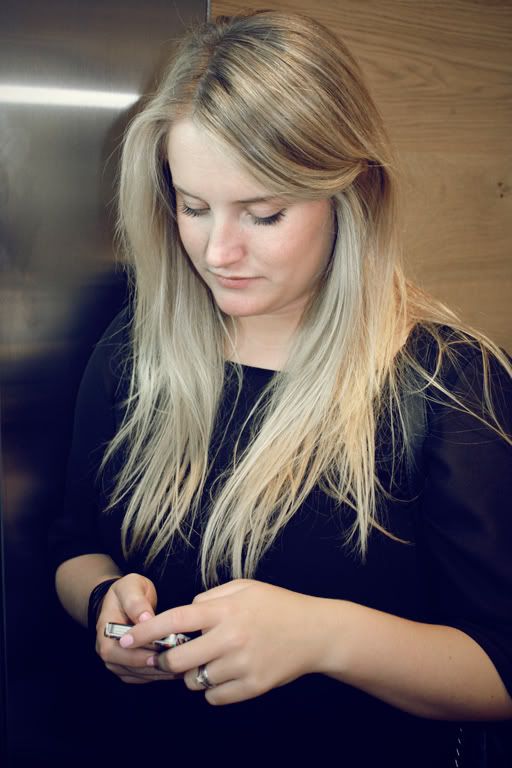 In the queue!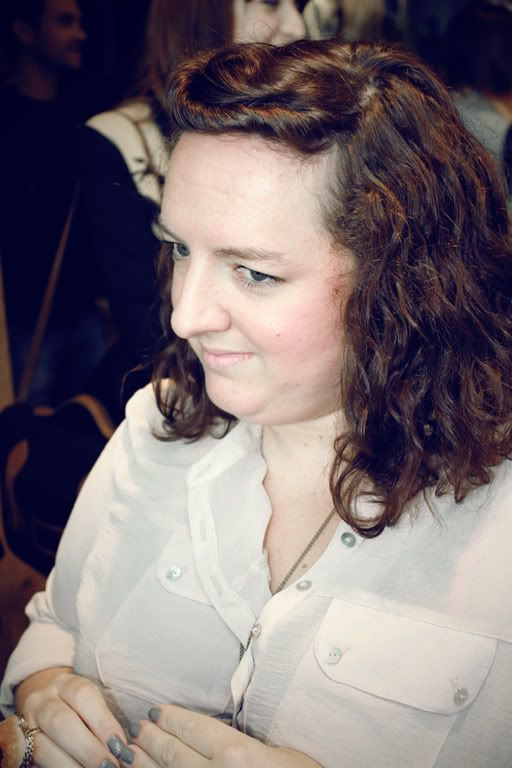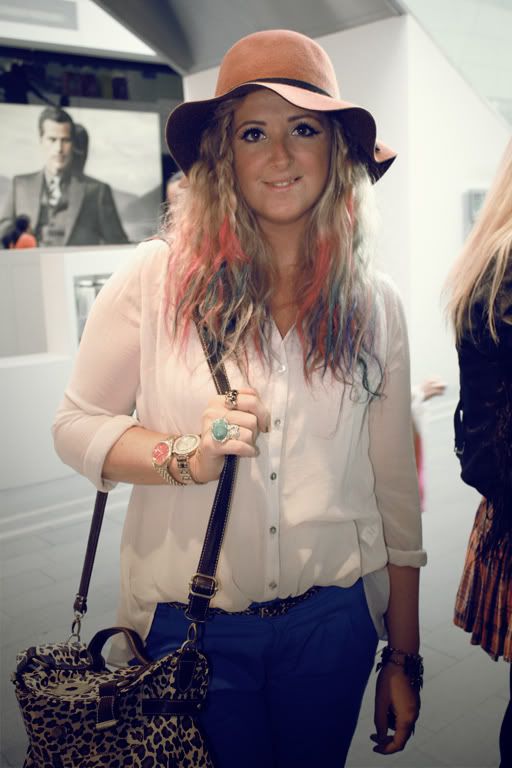 Bubbles!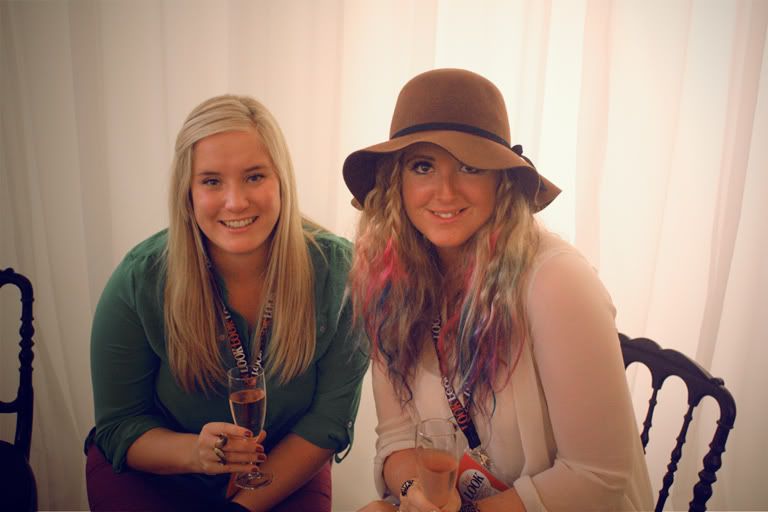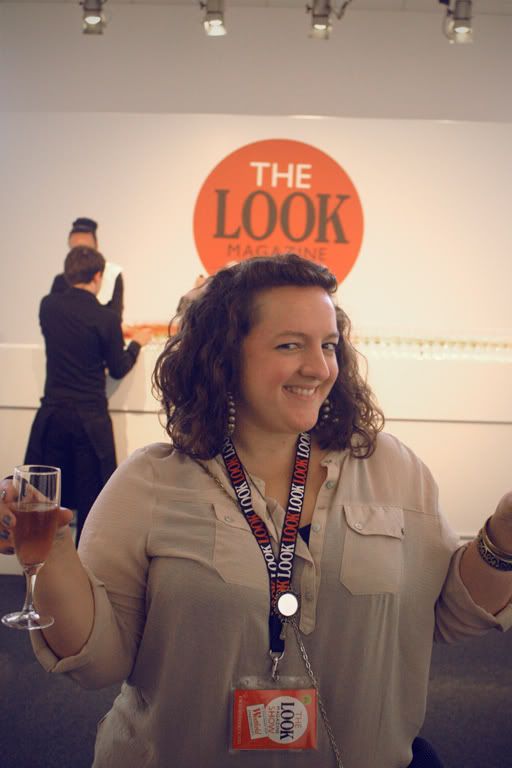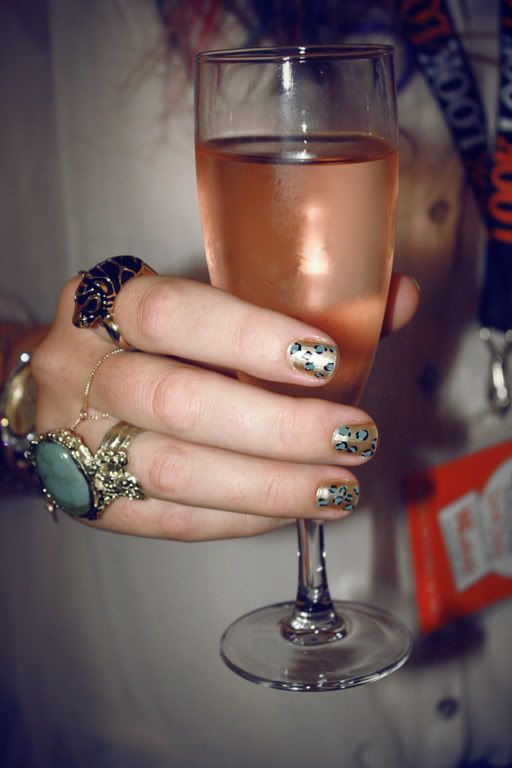 DIY leopard print nails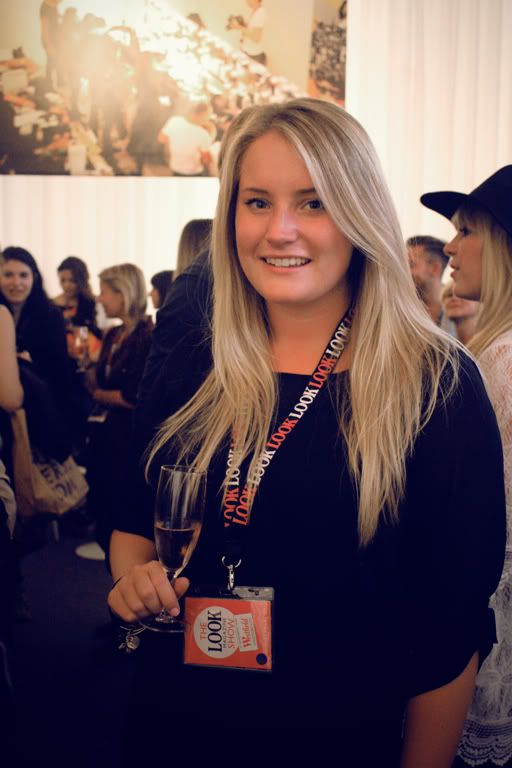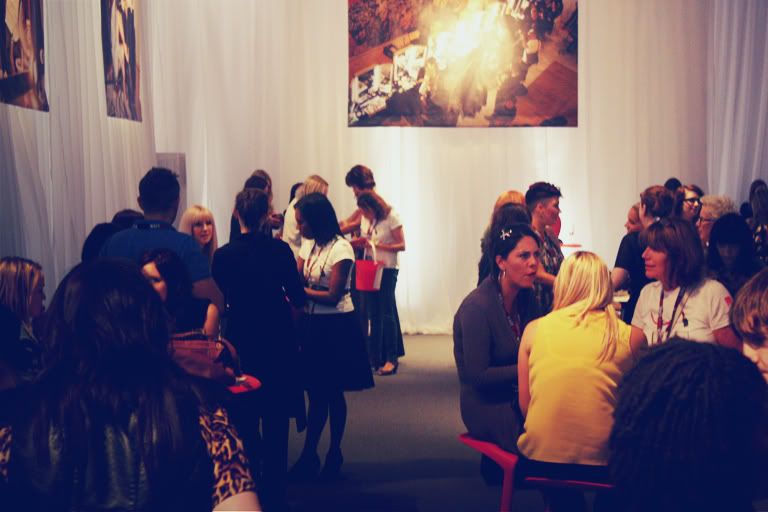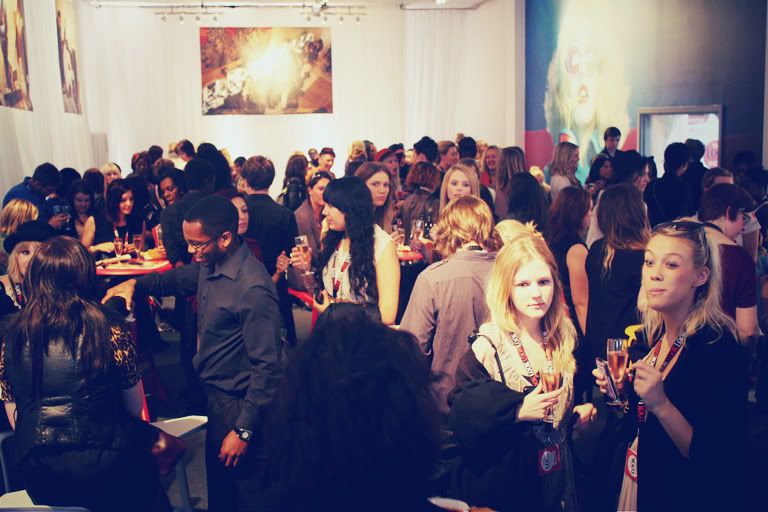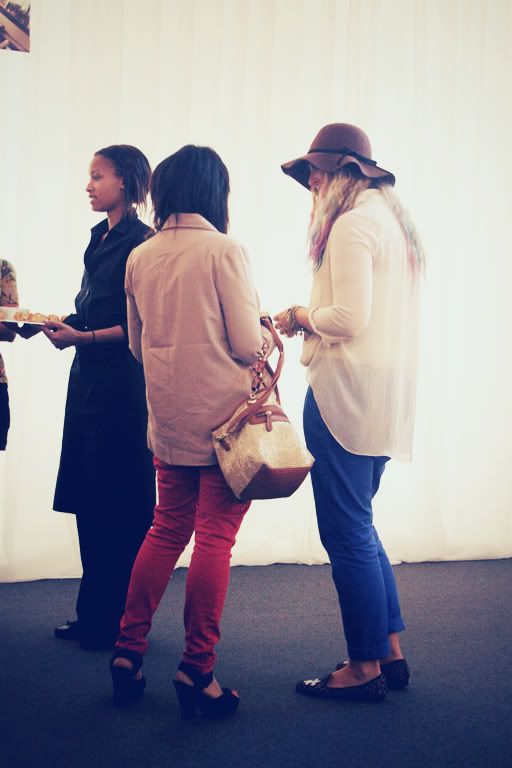 Meeting the gorgeous Amirah from Magazineadikt
( I was so flattered when she asked to take my pic! Check it out here)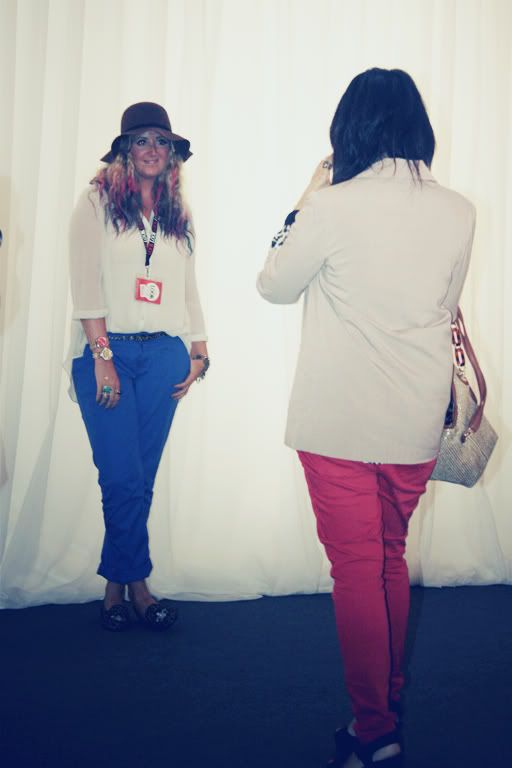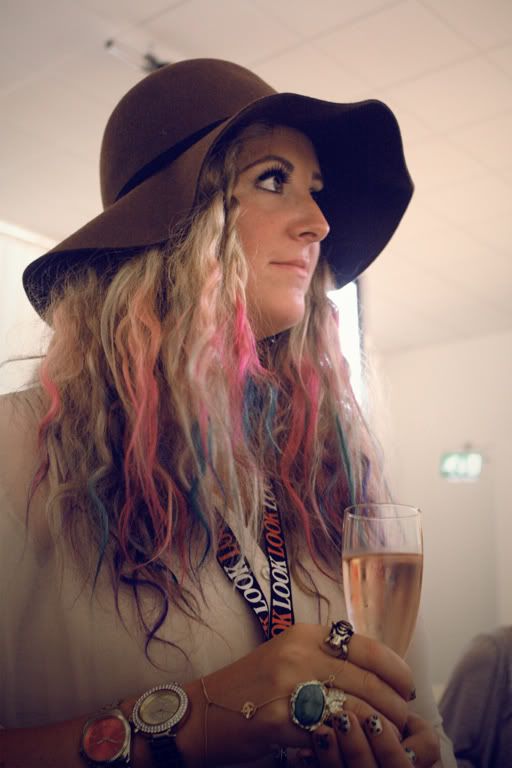 Our fav waiter! He was sooo cute, he laughed at all our jokes so we LOVED him!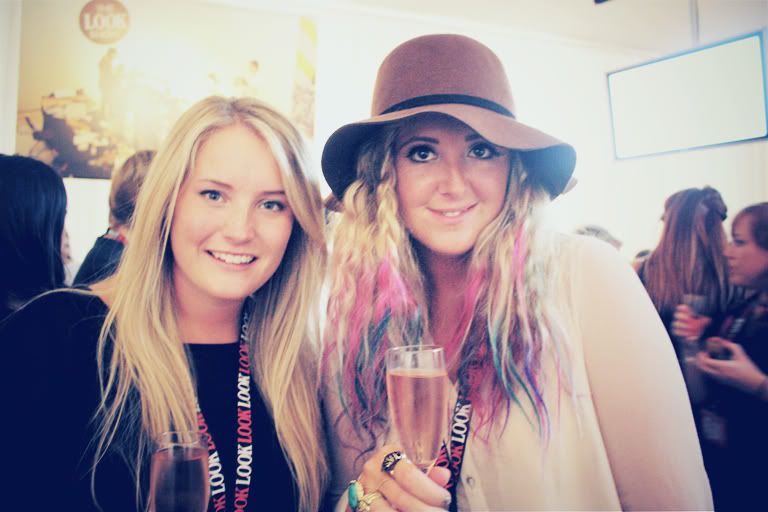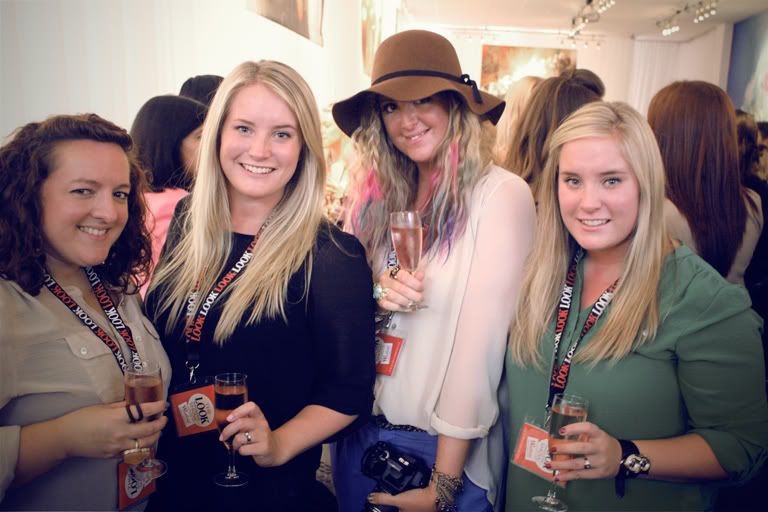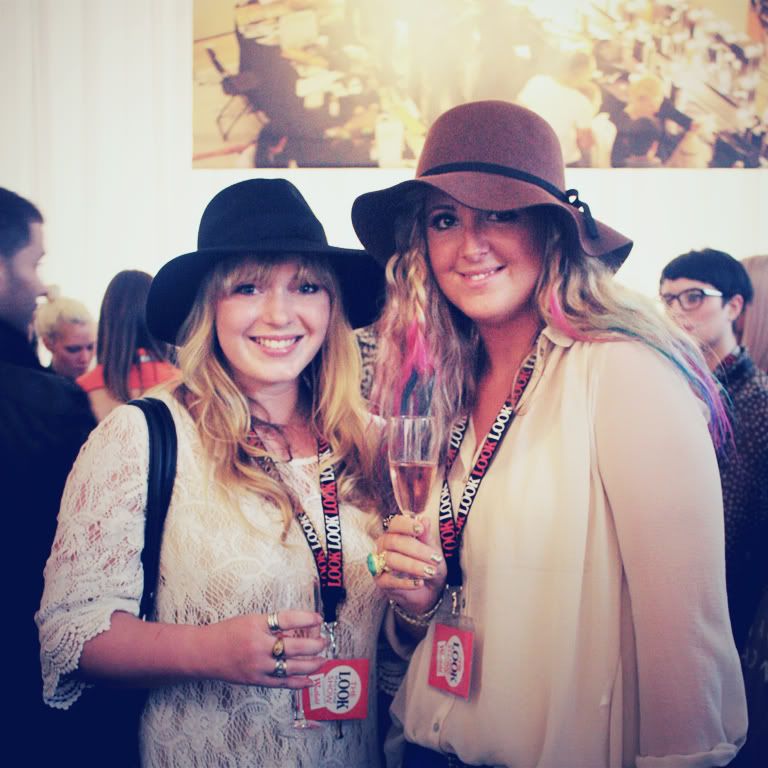 This is the beautiful Ashley, a fellow H&M VIP ticket winner! This chick is sooo pretty, and her boyf is super nice too! Was so lovely to meet them both! Go check out her fab blog wise rabbit says this girl does some wicked DIY posts!

I know this is bad, but I dont know who this chick is! oooops!


The super talented

Dionne Bromfield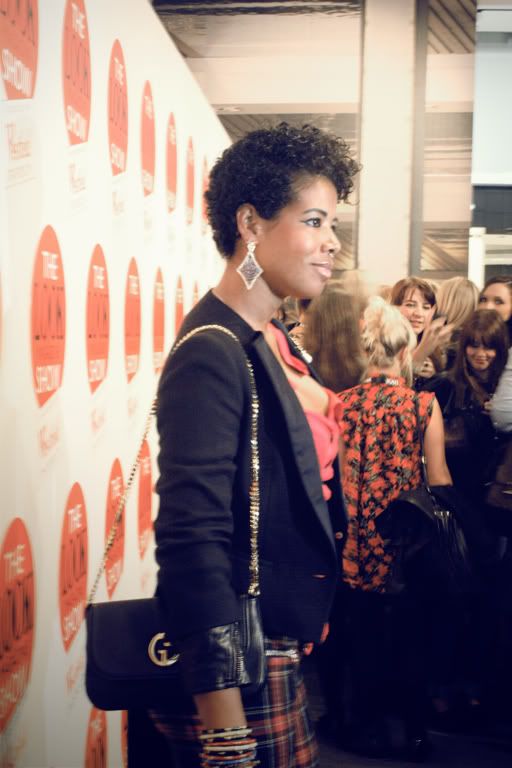 Kelis!!!!!!!!!!!!!!!!!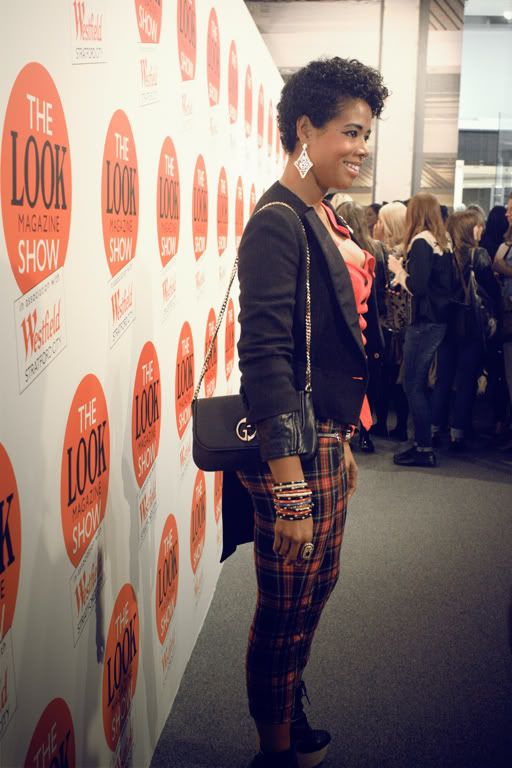 This chick has got STYLE!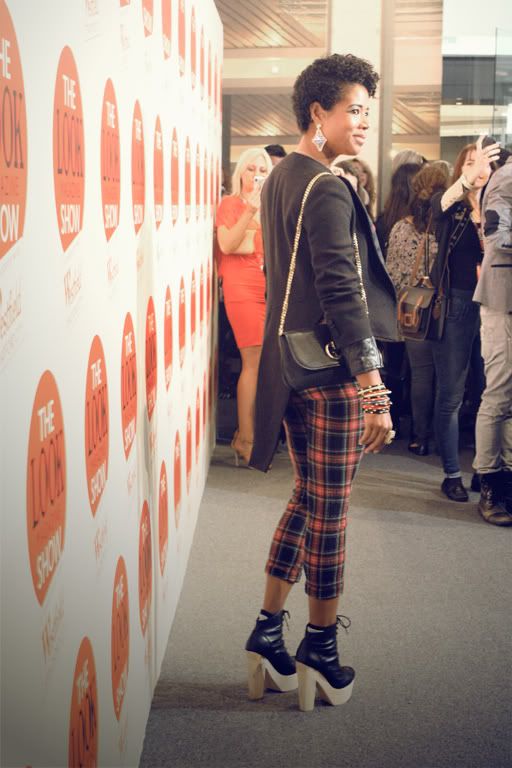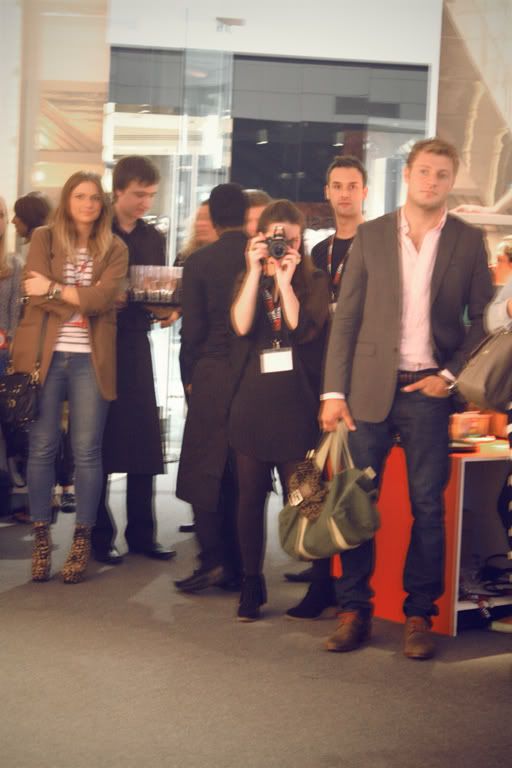 last but not least a sneaky pap of the lovely Lara Lain from I feel like I dreamt it ... LOVING the wedges huni! xx
I have soooooo many pics I decided to give them to you in installments!
So this is the pre-show drinks and celeb watch!
I had an awesome time at the LookShow AW 2011, I am not gonna fib, it wasn't quiet as good as the SS show, but I think that was partly down to the fact that it was the first Saturday at the new Westfield and it was CHOCKER BLOCK! Seriously you couldn't move for people, they were EVERYWHERE! Also the pre-show party didn't have a lot going on in comparison to last year, but it was still HEAPS of fun! Also this year my friend Sarah won tix too so we got to share the experience with our girls! Brilliant times!
Thanx heaps H&M & Look!
Next post will be catwalk ... look out for Sarah Harding!!
Love & Peace
xoxo Clare Astra xoxo