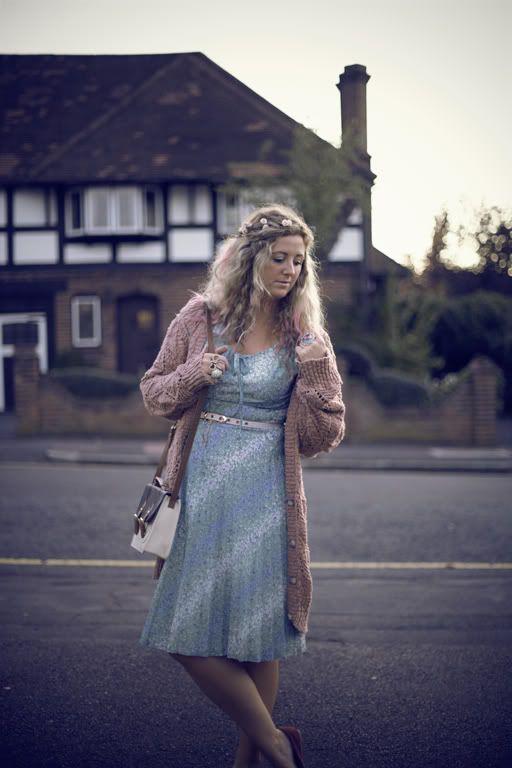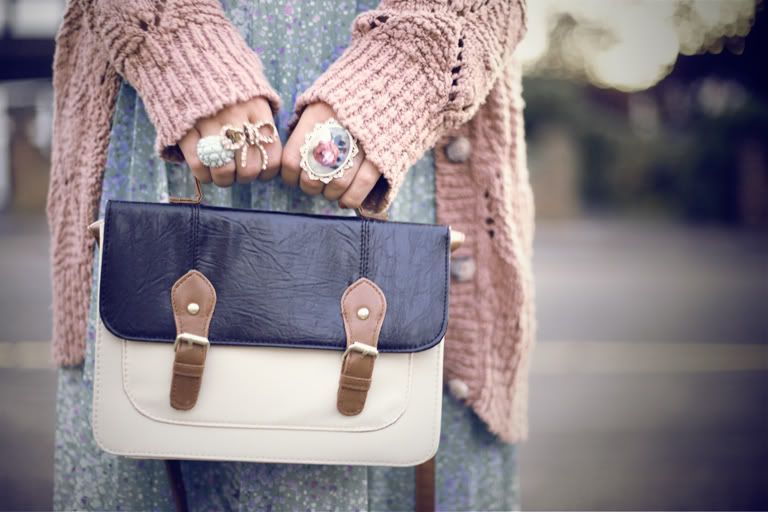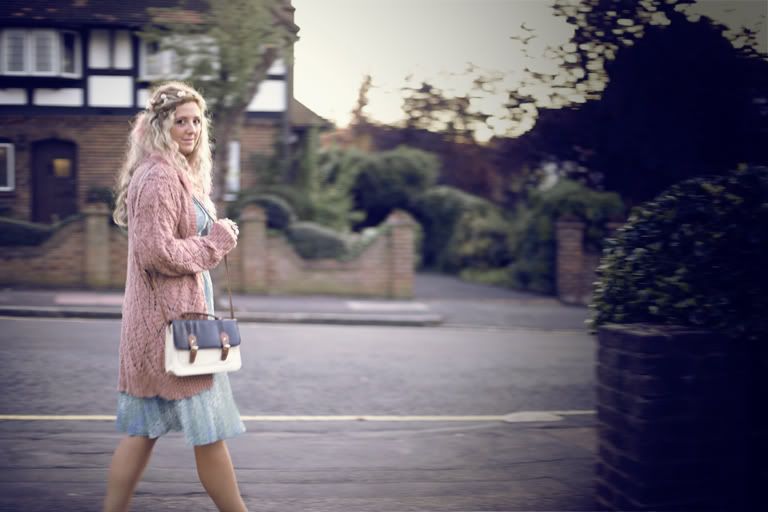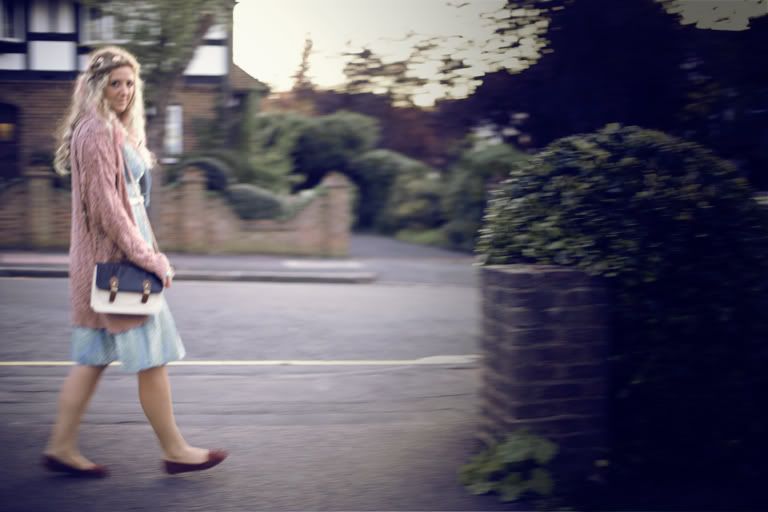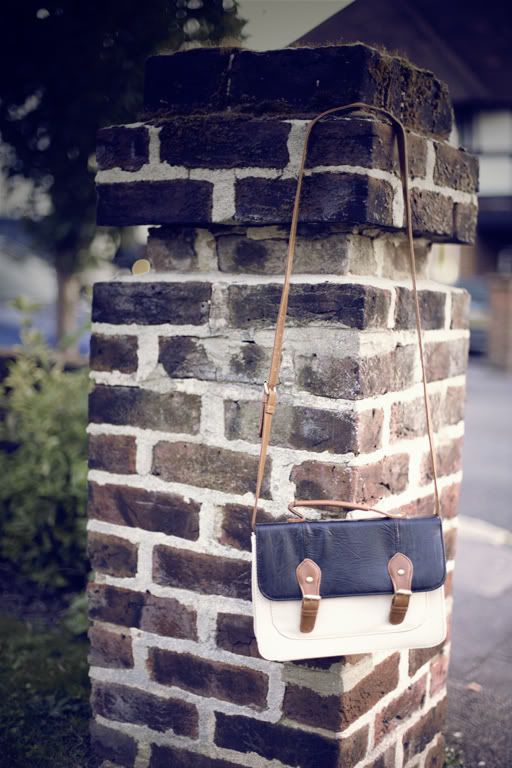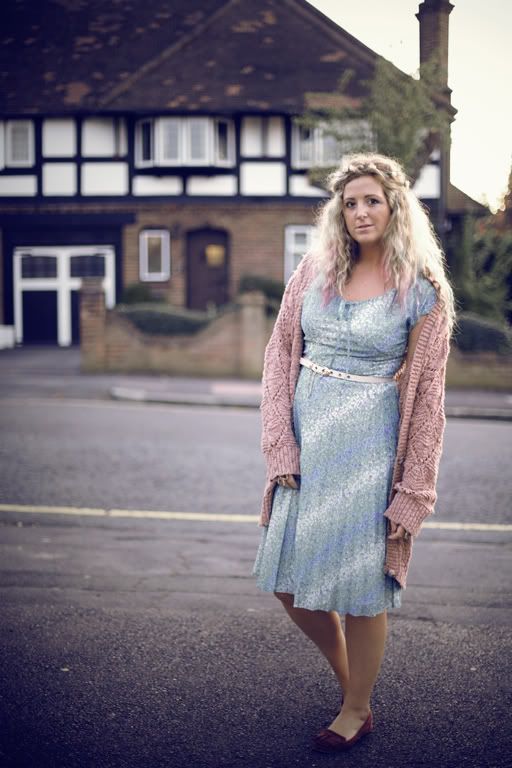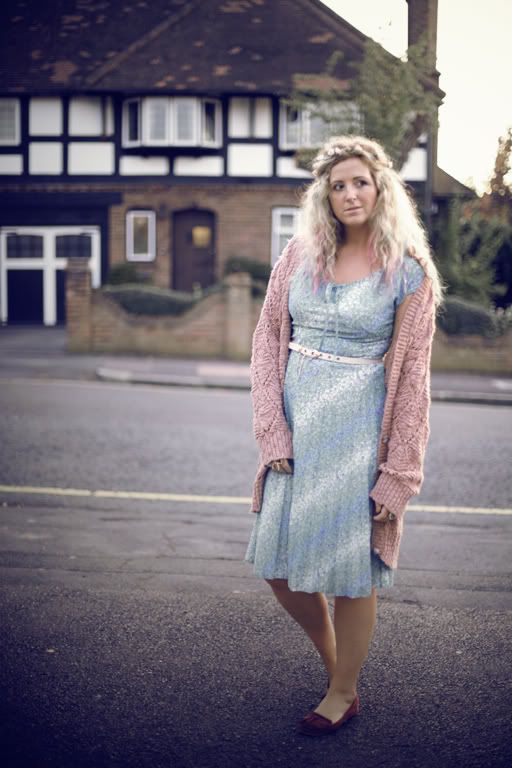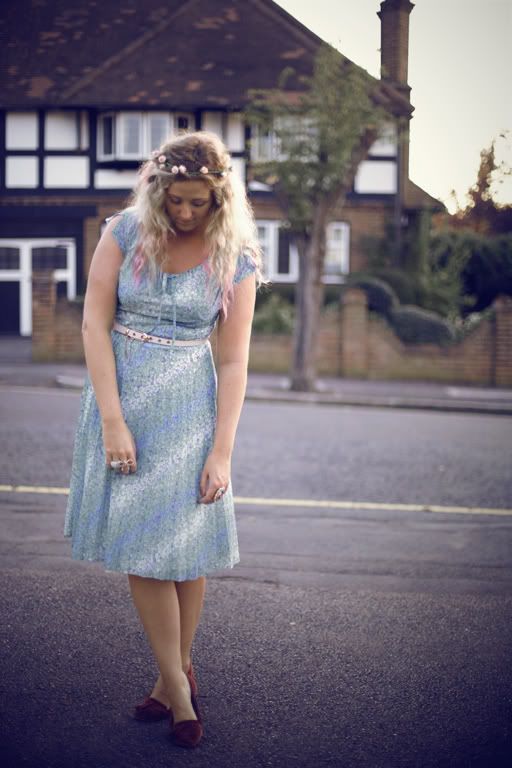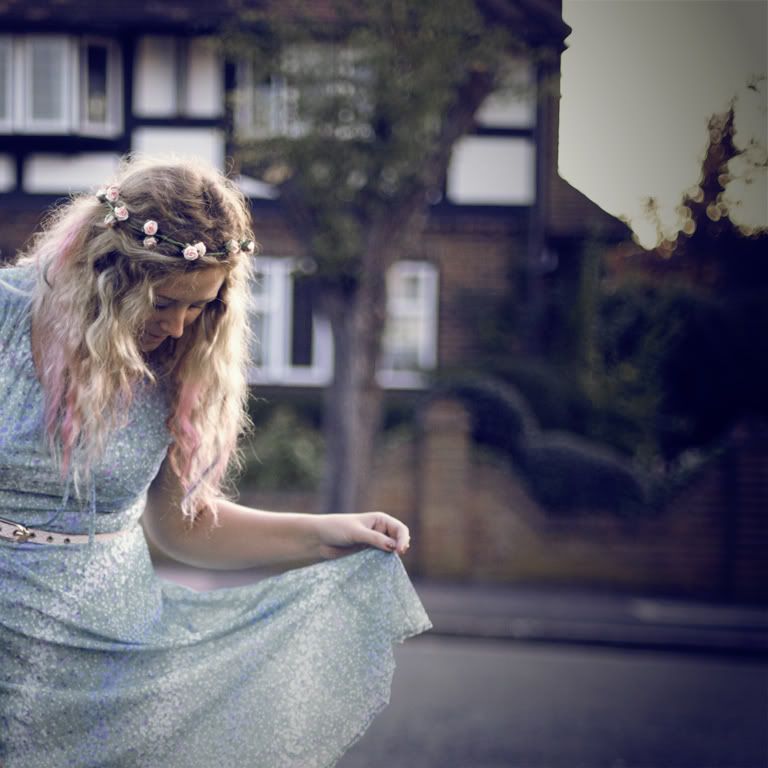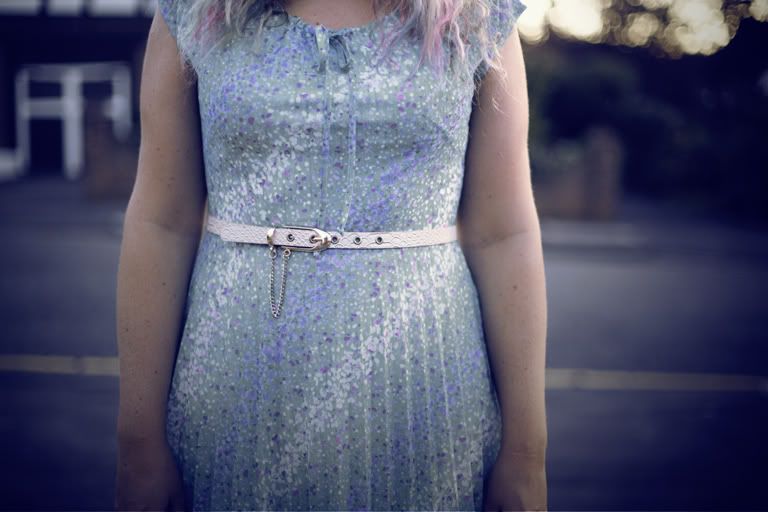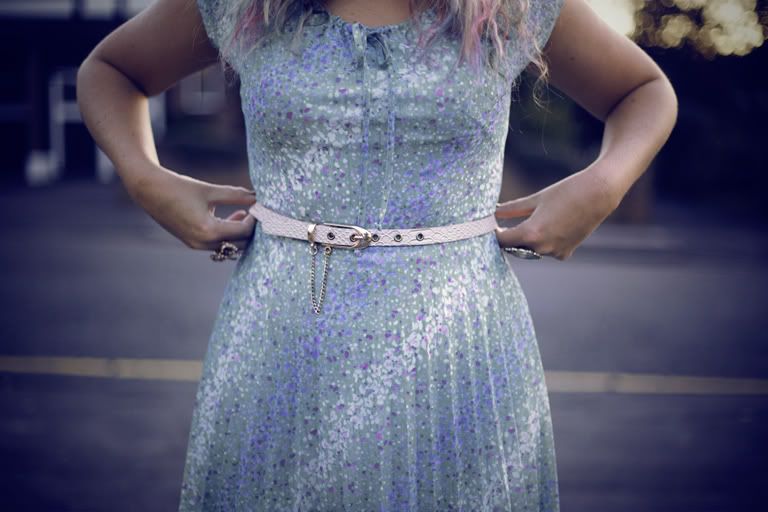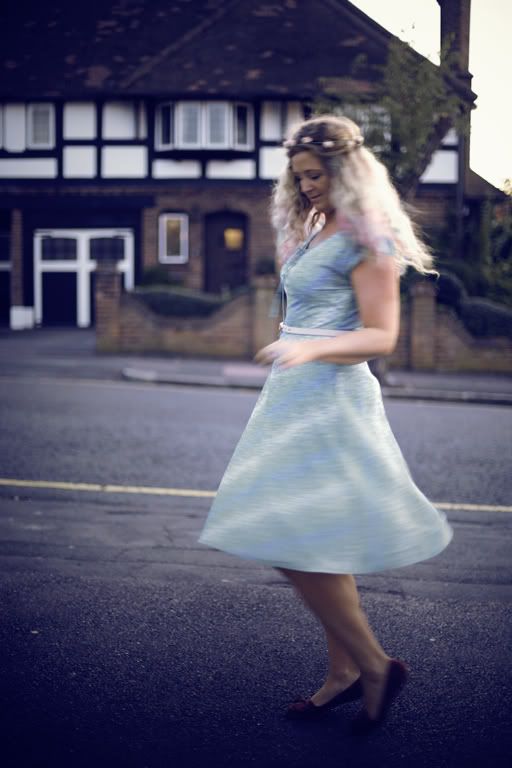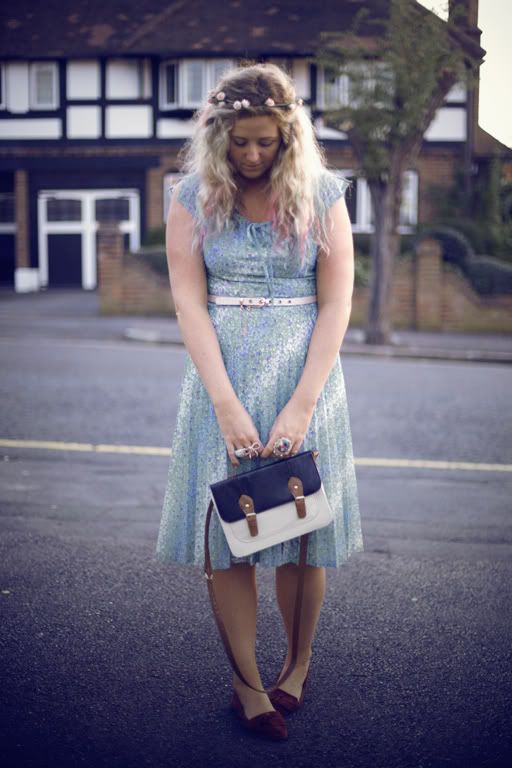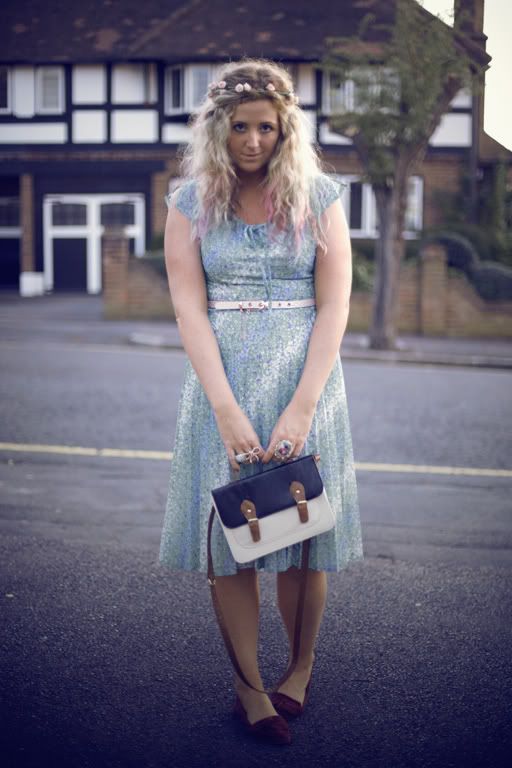 Oversized Cardigan - TopShop
Floral Dress - Vintage
Flower Headband - Primark
Belt - Primark
Satchel - Primark
Fringed Flats - Primark
Rings - Gifted
So the weather in the UK has taken a turn for the BEST! And it is flippin BOILING over here!
Everybody is freaked out and the summer wardrobe has made a come back!! Good times!!
Yesterday I received an email asking me to donate some money to UNICEF in a very interesting way!


Dulux has teamed up with children's charity UNICEF to give people the chance to 'own' a colour for £1.
The paint brand is offering people the opportunity to buy from a selection of 16.7 million colours – the number the average computer, smartphone and tablet can display – in an effort to raise £16.7million.
People who purchase a colour are able to rename it and have it displayed on a dedicated Dulux microsite. All money raised will go directly to the children's charity UNICEF.
This is the colour that i bought ...
It was actually REALLY fun to chose my colour and give it a name, and WELL easy to donate you can just do it by TXT!! Good times Good cause!
GO GET YOURSELF A COLOUR!!