Sarah Harding opening the show in Warehouse ....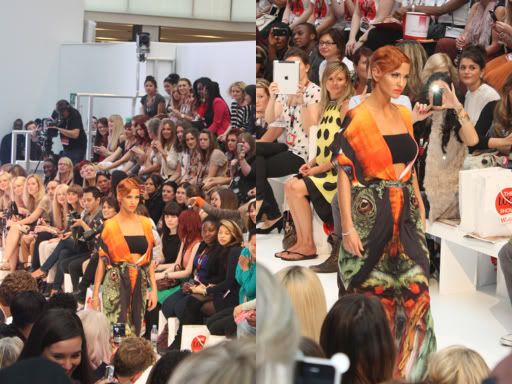 She looks gorgeous hay?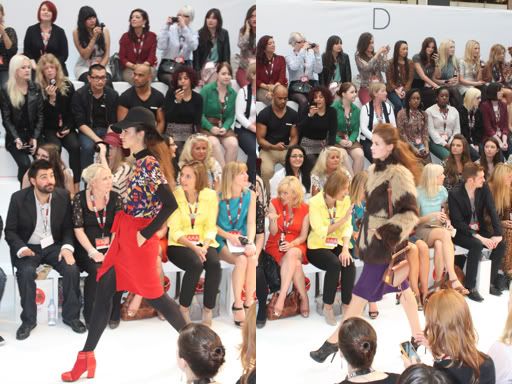 Urban Outfitters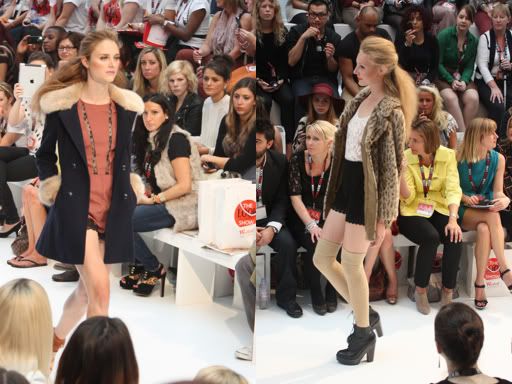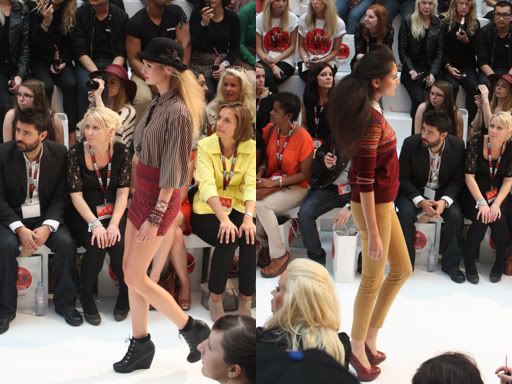 LOVED this collection!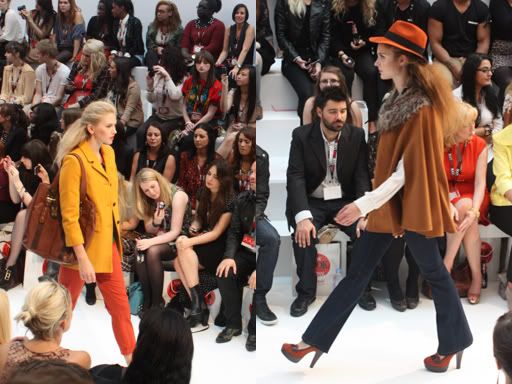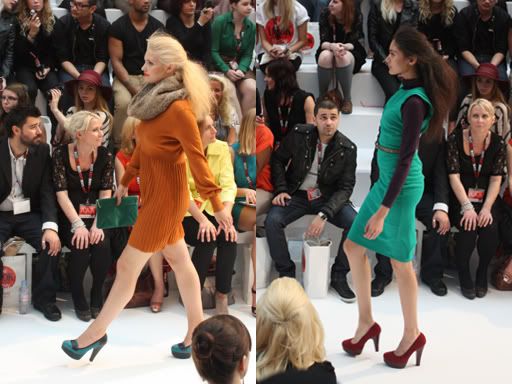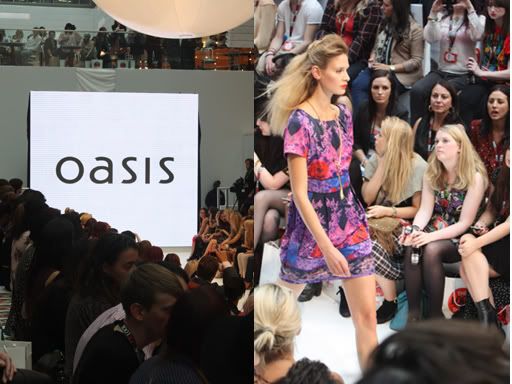 Want that snakeskin blouse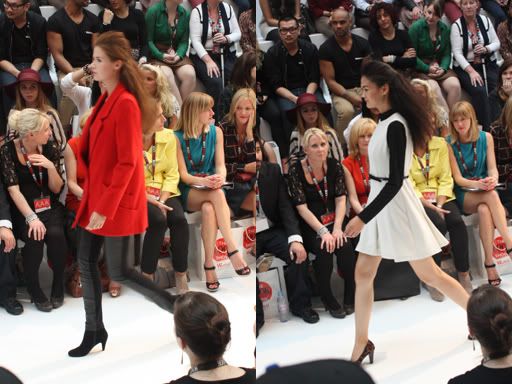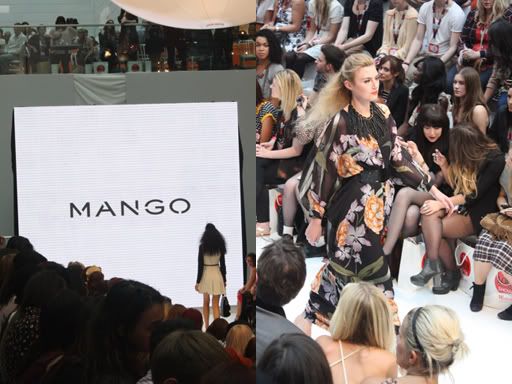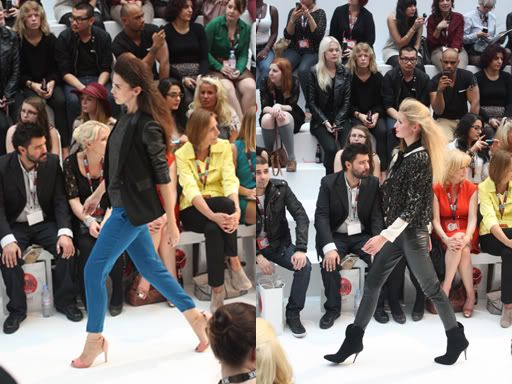 LOVE that leather sleeved blazer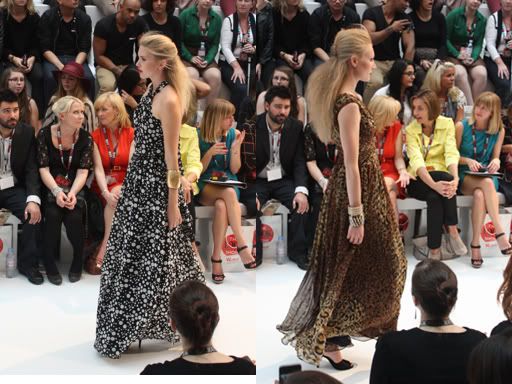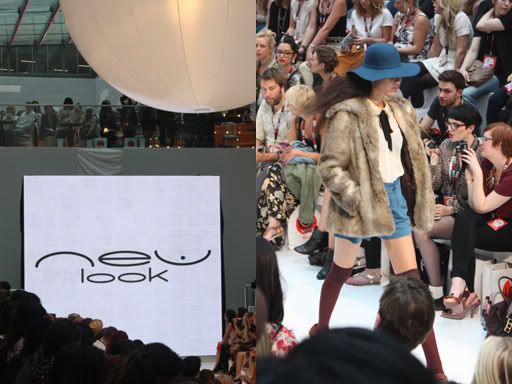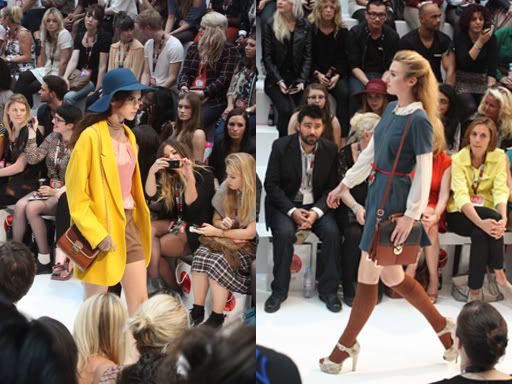 Want that yellow coat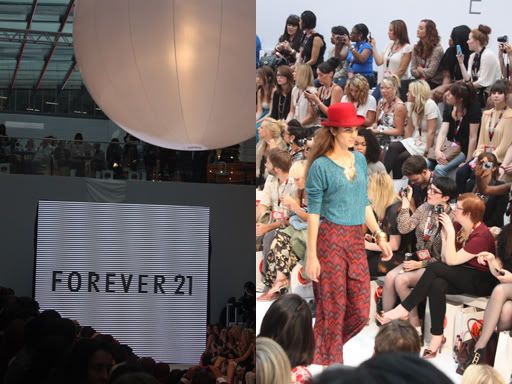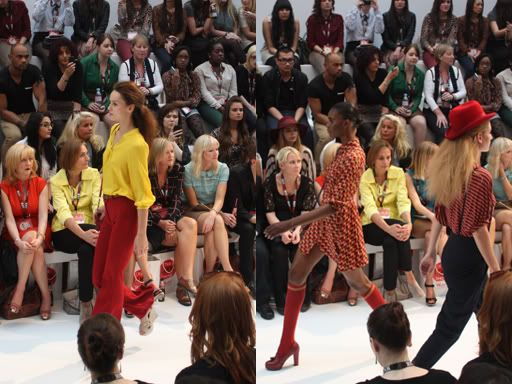 Dionne Bromfield sang midway through the show, that girl has one AWESOME voice, LOVED her red lips too! Just gorgeous!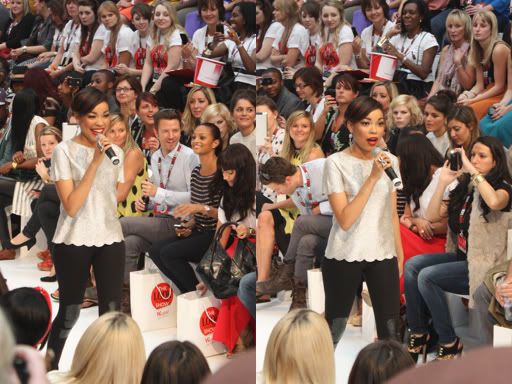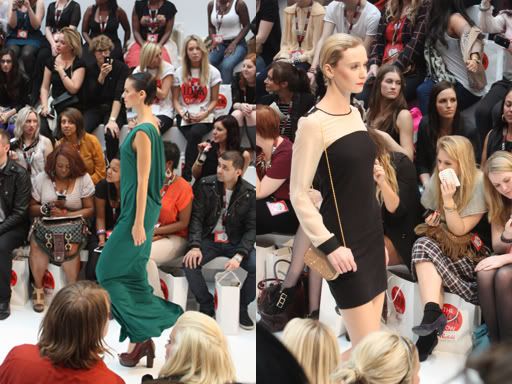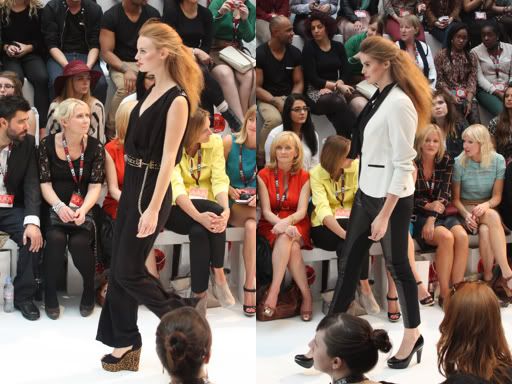 Leather trousers and tuxedo jackets look set to be a BIG trend, and I dont say this often but I want those pants from Next!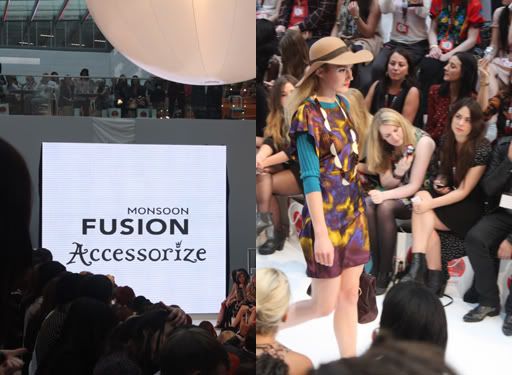 This dress moved sooooo beautifully I had to put in two pics, just stunning.


I NEED that double bow from H&M .... wonderful!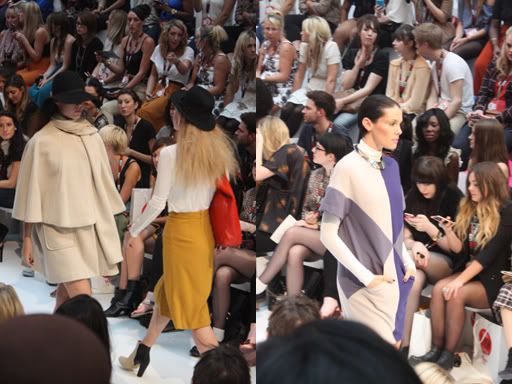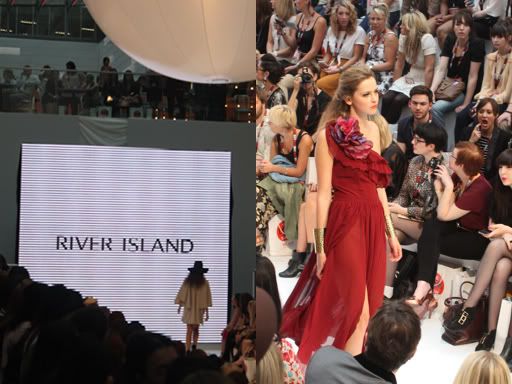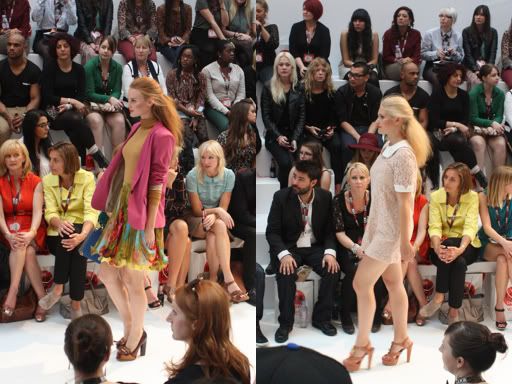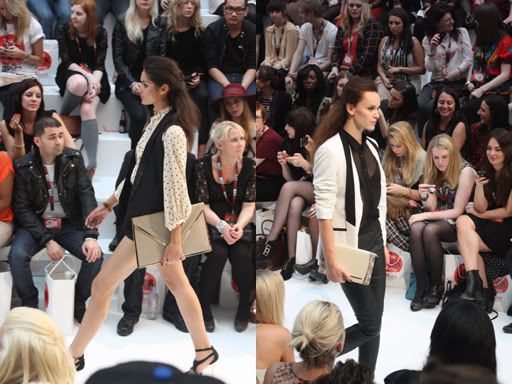 See what I mean about the tuxedo jacket and leather pants!!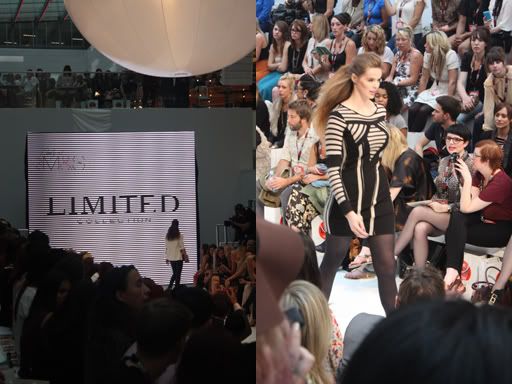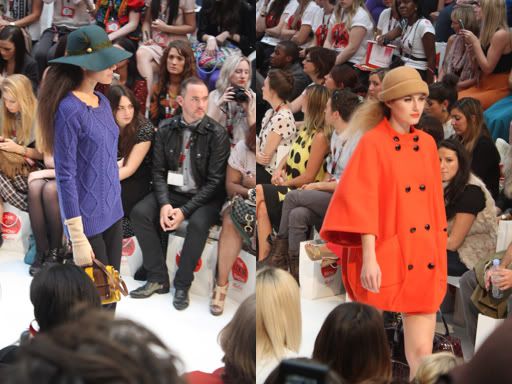 LOVE this orange coat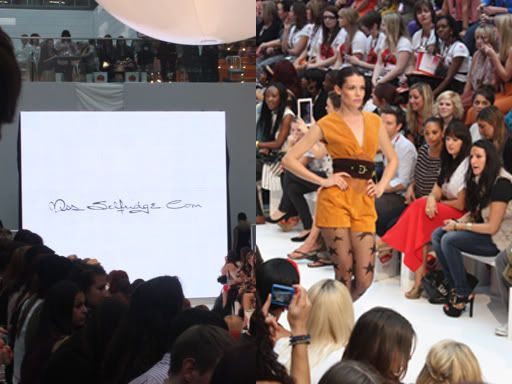 Miss Selfridge was one of my favourite collections, their choice od colour was fabulous!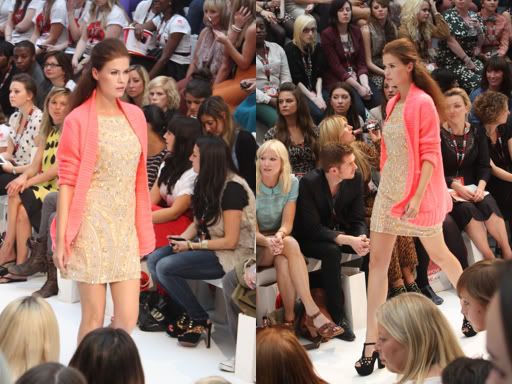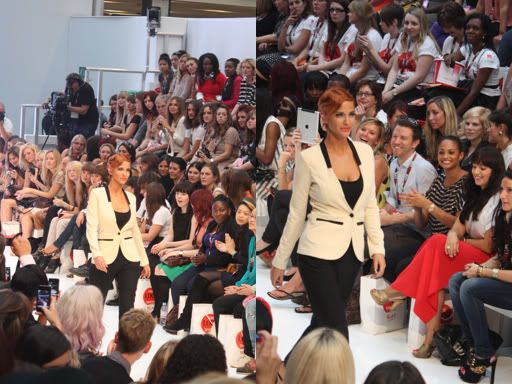 Sarah Harding finished the show in er .... a tuxedo jacket!!
Some absolutely gorgeous pieces here, LOADS of inspiration for the coming seasons! I LOVE that brands I never go anywhere near like M&S and NEXT, have opened my eyes to their great clothing! I REALLY want those leather look trousers from Next!
Sarah Harding did a great job, she just fitted in perfectly and you would think she had been walking the catwalk all her life!
Is there anything pieces here that you are going to rush out to buy?
I did rush out and buy a sequined blouse from the DP collection ... I got discount so I just couldn't resist!! ... Will get a pic up of me in that soon I am sure!!
There will be 1 more LookShow post to come with pics and details of my friends outfits and what was inside of the goody bag!!
Love & Peace
xoxo Clare Astra xoxo