Vintage Buy's


Jaeger pure wool skirt - planning on rocking the Heritage trend in this little beauty!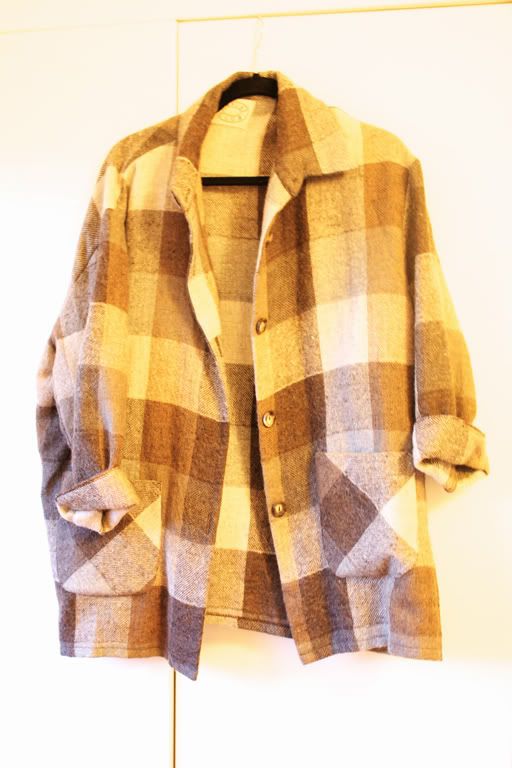 Over-sized wool plaid jacket - just looked cool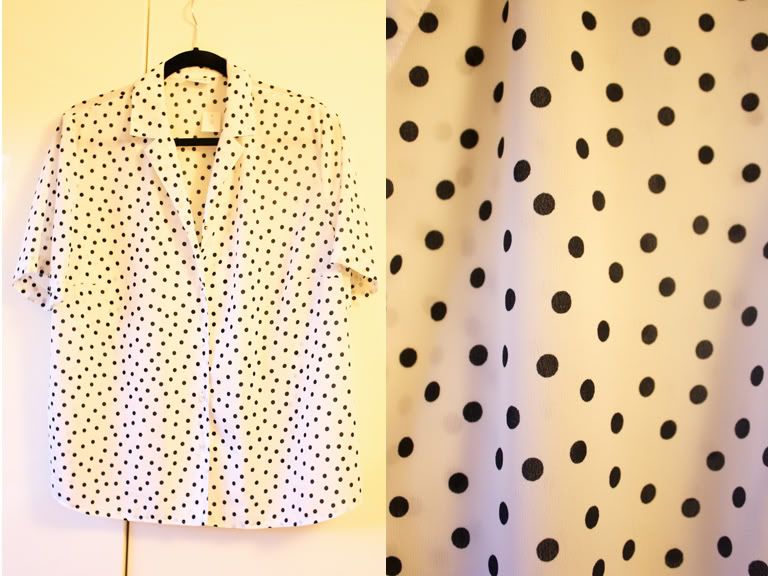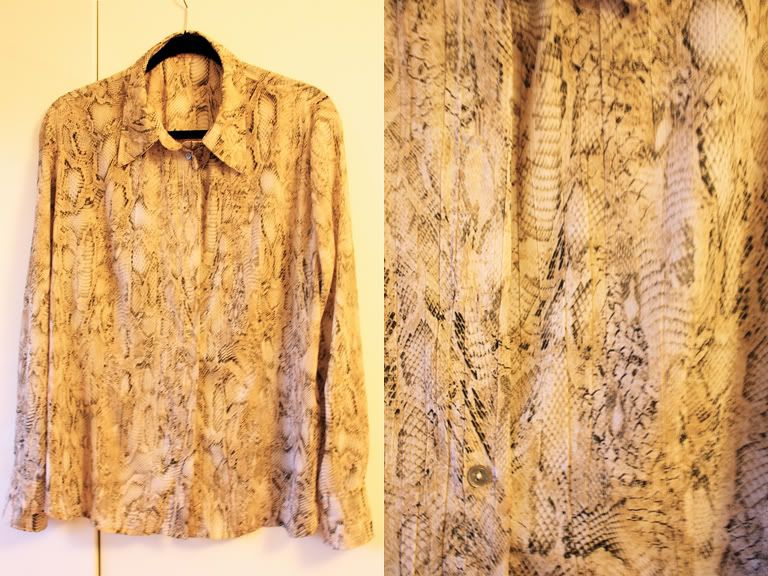 Snake Print Sheer Blouse - snake is gonna be BIG this season!

Primark AW Buy's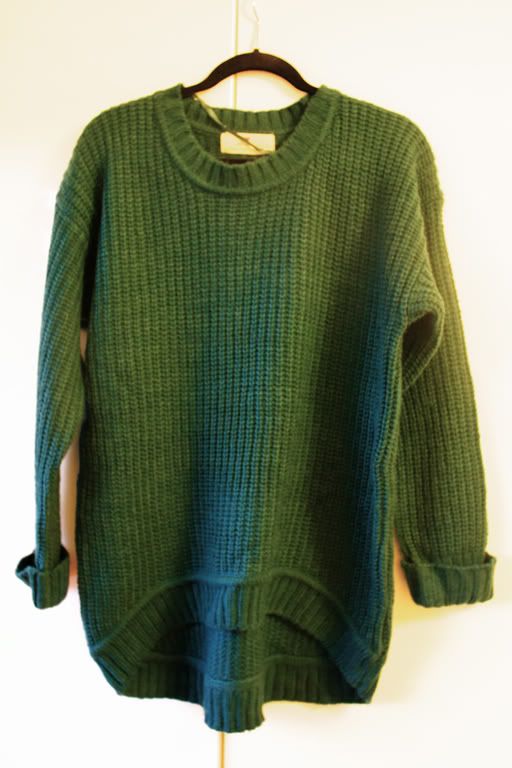 Chunky over-sized knit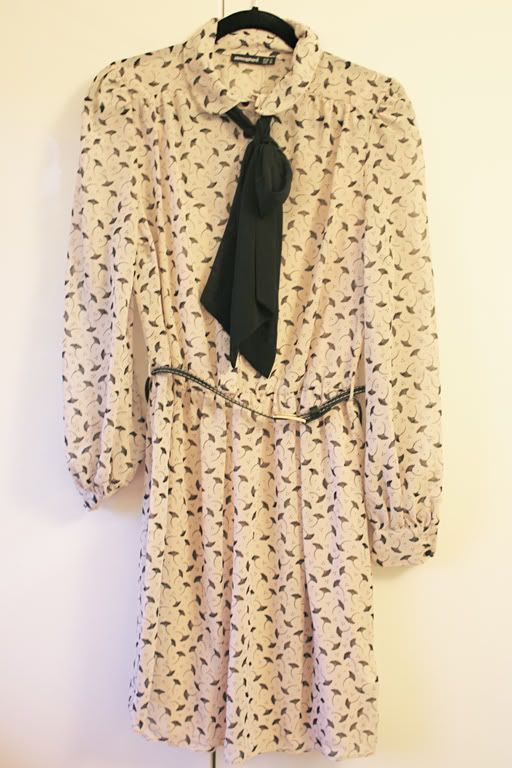 Pussy bow dress - another big trend carried over from last season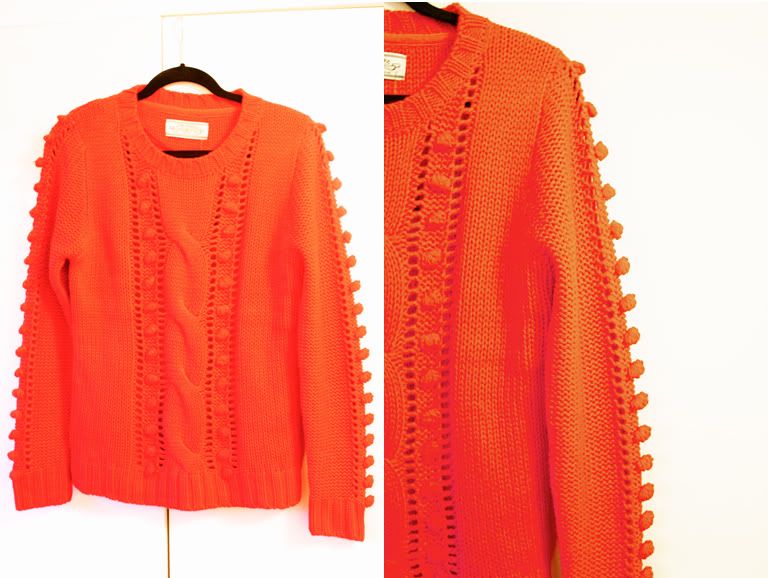 LOVE this bright red bobble jumper!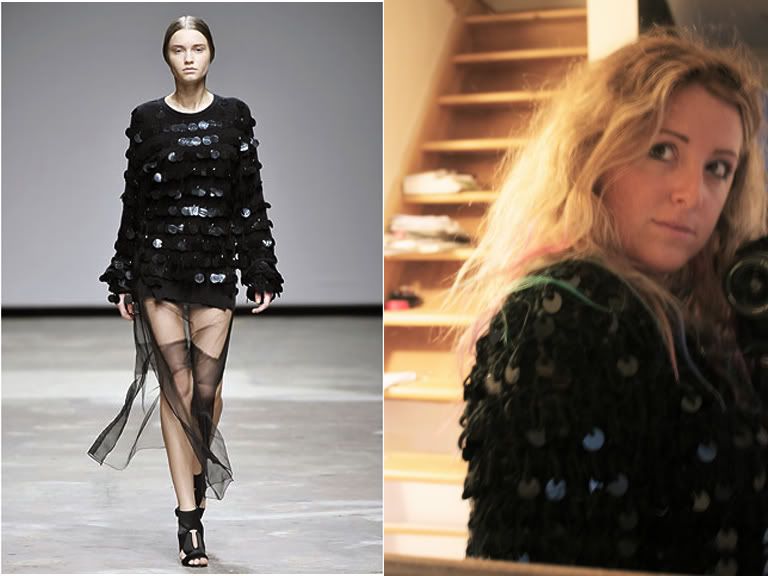 Final and FAVOURITE purchase .... not a Christopher Kane AW 2008 sequined jumper, but a Primark AW 2011 sequined cardigan .... close enough for me though! Bringing the BIG sequins back ... this jumper was seen on a few beauties dring the 2011 fashion weeks!
(apologies for the bad hair day/ mirror pic, i just had to show you this fabulous cardi on me, and it is WAY to hot here for a photo shoot in the bad boy just yet!!) in LOVE!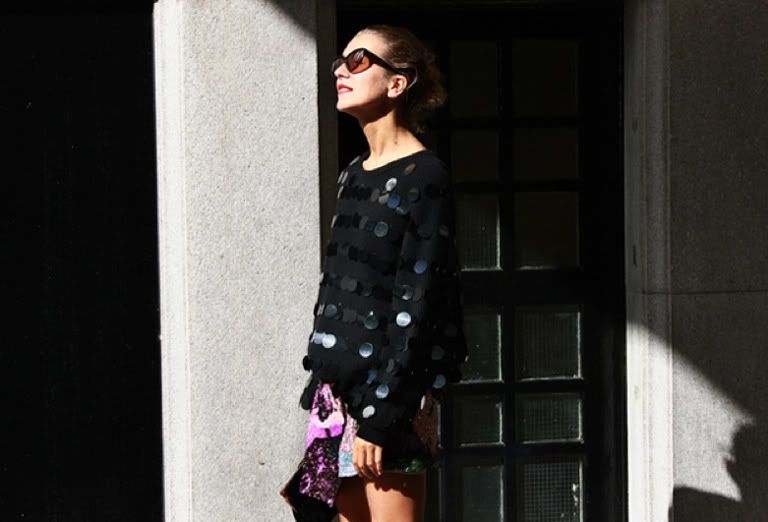 Peace &Love
xoxo Clare Astra xoxo